Animal Kingdom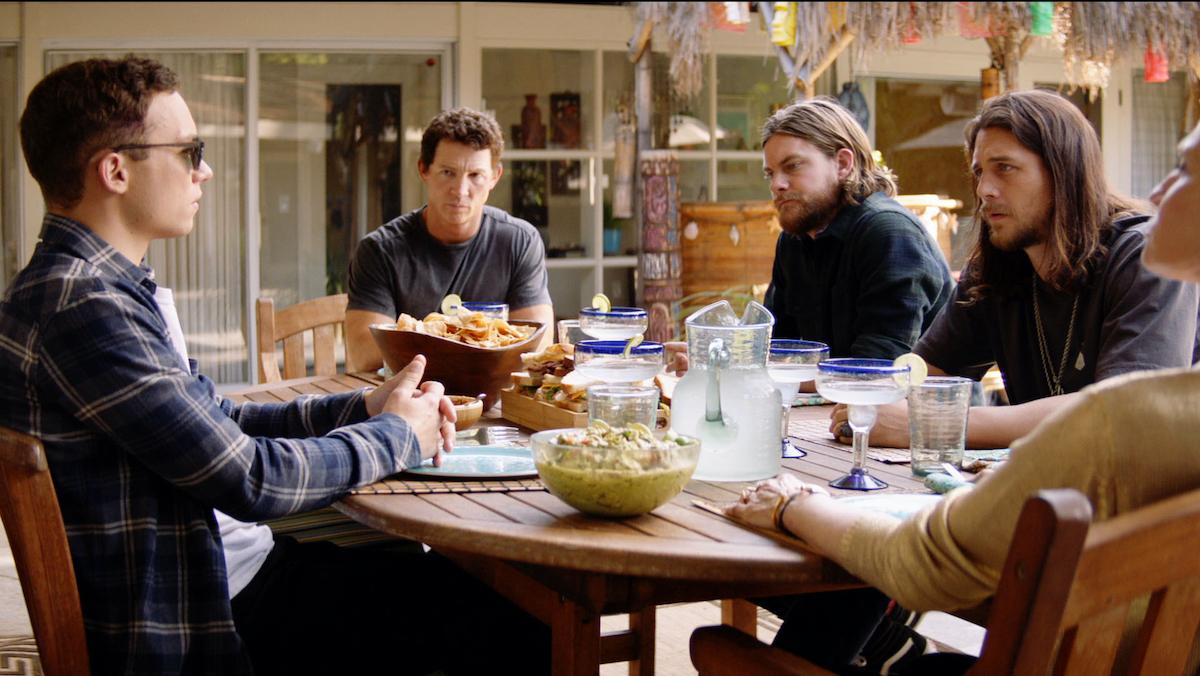 The drama series Animal Kingdom follows a 17-year-old boy, Joshua "J" Cody, who moves into his estranged (and criminal) family's home after the death of his mother.
The Codys are led by matriarch Janine "Smurf" Cody, who is protective of her family, which includes her sons Baz, Pope, Craig, and Deran.
The final season premiered on July 11, 2021.
Network: TNT
First Episode Date: June 14, 2016
Cast:
Ellen Barkin (Janine "Smurf" Cody)
Scott Speedman (Barry "Baz" Blackwell)
Shawn Hatosy (Andrew "Pope" Cody)
Ben Robson (Craig Cody)
Jake Weary (Deran Cody)
Finn Cole (Joshua "J" Cody)
Daniella Alonso (Catherine Blackwell)
Molly Gordon (Nicky Belmont)
Caroline Guerra (Lucy)
Sohvi Rodriguez (Mia Benitez)
Leila George (Young Janine "Smurf" Cody)
Jon Beavers (Young Jake)
Rigo Sanchez (Young Manny)
Where to Watch: Hulu
Latest Animal Kingdom News and Updates