Smurf Is a Main Character on 'Animal Kingdom' Even Though She's Gone
Smurf's real name on 'Animal Kingdom' is Janine, but some fans are having a hard time remembering how she got her nickname in the first place.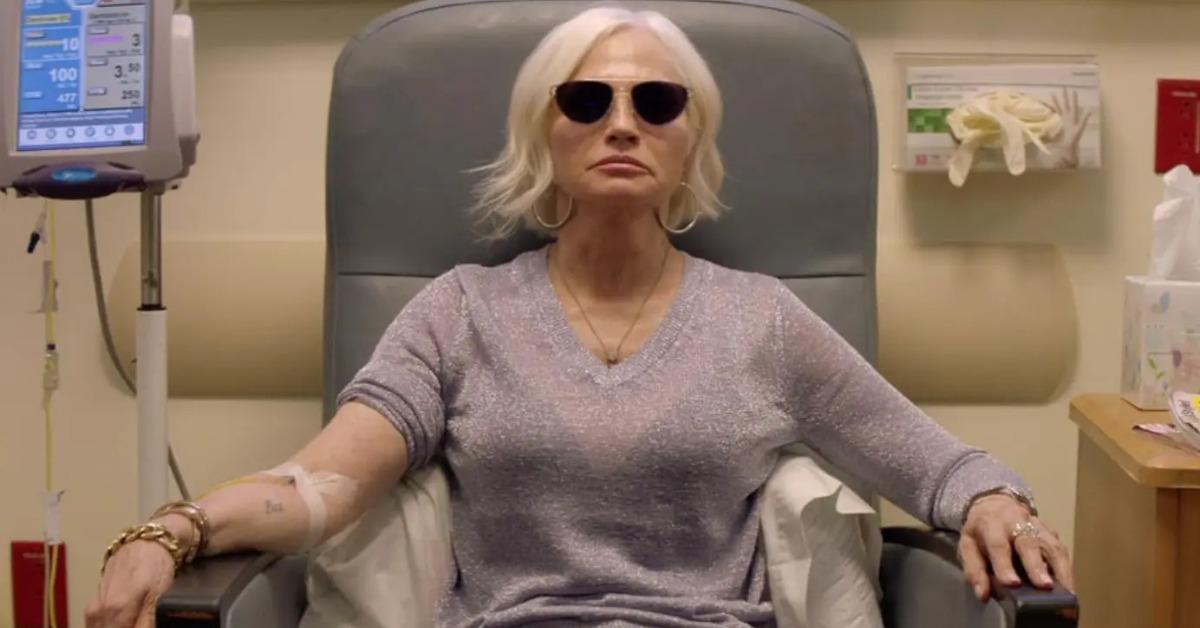 Spoiler warning: This article contains spoilers for those who aren't caught up on Animal Kingdom.
When the flashbacks in Animal Kingdom first began, some fans thought they would end when Smurf died. But in Season 5, they're still going strong, long after her death as they detail her life as an up-and-coming crime boss. Despite how interesting the storyline is, some fans are still trying to remember how Smurf got her nickname.
Article continues below advertisement
Those same fans are hoping for a big reveal in one of the flashbacks, but if you remember, we were already told how Smurf was christened Smurf. We know her real name is Janine and she worked on getting to the top of her game as the leader of various heists. But her nickname is what everyone remembers her by.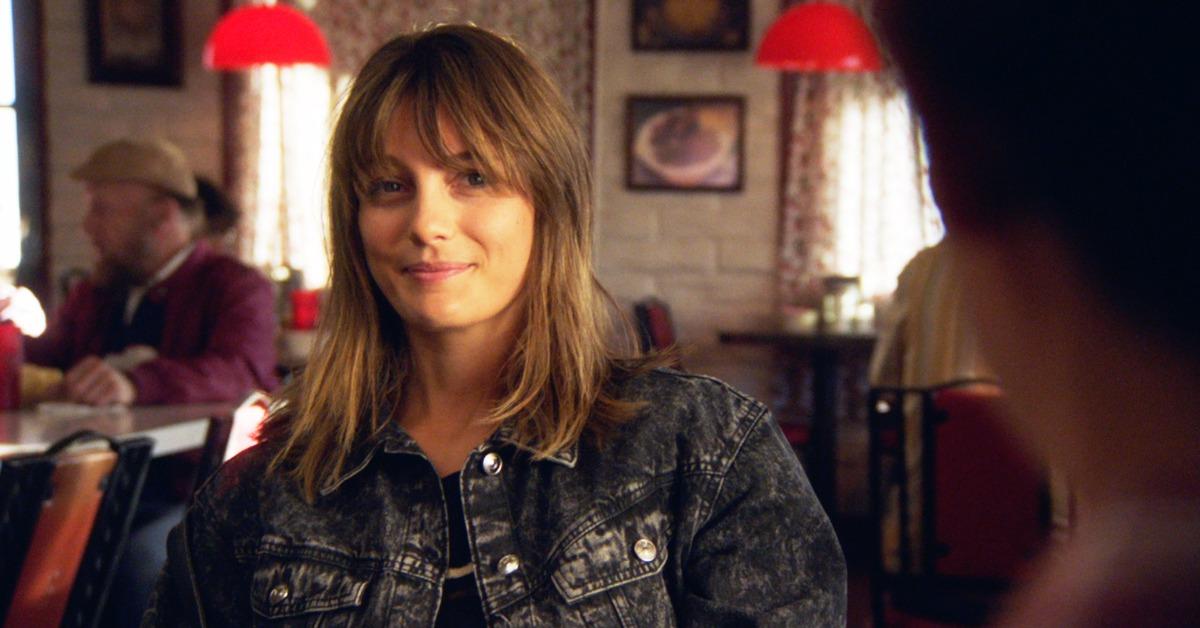 Article continues below advertisement
How did Smurf get her nickname on 'Animal Kingdom'?
It's actually revealed through a Season 4 flashback that Smurf got her nickname when she was just a kid. She used to spend hours in the swimming pool when her mom wasn't around.
One of her mother's boyfriends nicknamed her Smurf, like the cartoon characters from The Smurfs, because of the way her skin turned blue after spending so much time in cold water.
In the Season 5 flashbacks, everyone seems to call Smurf by her real name, Janine. Viewers will probably see when she decides to go by Smurf as a criminal rather than Janine, but for now, it seems like Smurf's nickname wasn't important for her until later in life.
Article continues below advertisement
Who plays young Smurf on 'Animal Kingdom'?
Although Ellen Barkin will forever remain iconic as the original Smurf on Animal Kingdom, the young version of Smurf is slowly winning over fans too. In various flashbacks peppered in each Season 5 episode, we get to know more about her character.
The flashbacks explain who she was before she had four kids, took in Baz, and before she really established herself.
Article continues below advertisement
The actress who plays young Smurf is Leila George. She's originally from Australia and is married to fellow actor Sean Penn. Before Animal Kingdom, she was in Mortal Engines, The Kids, and the TV movie Mother, May I Sleep with Danger? Animal Kingdom is definitely one of her most notable roles to date.
And on the show, Leila's young Smurf is becoming just as integral to the storylines as her present-day adult kids.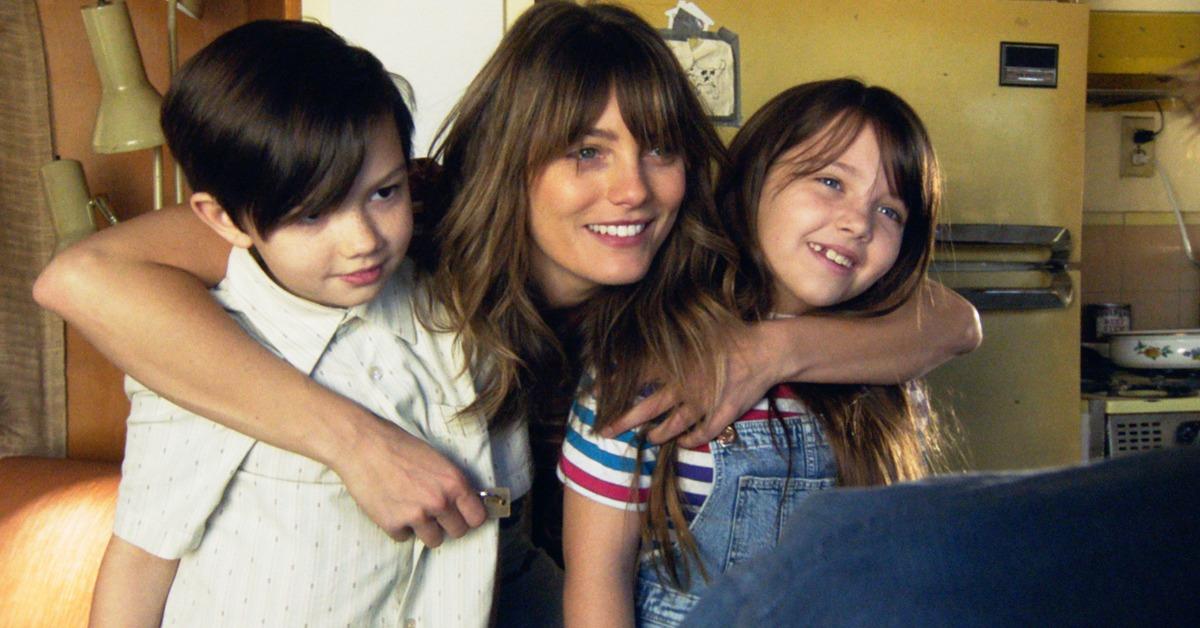 While before seeing Smurf in her flashbacks interesting, it gives viewers an inside look at why she left her fortune to her friend and former crime partner, Pamela. In the flashbacks, Smurf and Pamela are often hot and cold, but they seem close.
Clearly, they eventually lose touch. But still leaves her entire estate to her. Even in her death, Smurf is as important as ever.
Watch Animal Kingdom on Sundays at 9 p.m. ET on TNT.