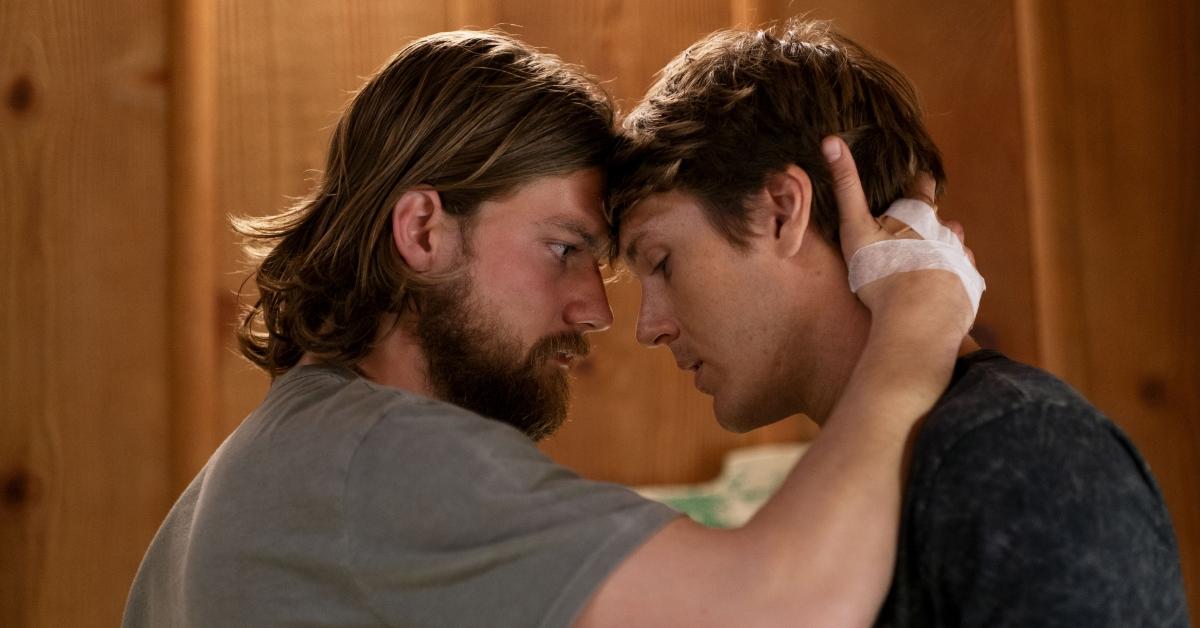 What Happened to Adrian on 'Animal Kingdom'? Are the Surfer and Deran Done for Good?
Spoiler alert: This article contains spoilers if you're not caught up with Animal Kingdom.
Our favorite crime family is back, but will the Cody kids survive after the death of matriarch Janine "Smurf" Cody (Ellen Barkin)?
TNT's hit drama Animal Kingdom follows the Cody family, which resides in Southern California and is caught up in drug smuggling and other criminal activities.
Article continues below advertisement
The Season 4 finale left fans on a major cliffhanger after Smurf is killed and her entire estate is left to a woman named Pamela Johnson. In Season 5, the Cody boys will have to piece together the clues to figure out the woman's identity.
Additionally, viewers saw Deran Cody (Jake Weary) and his boyfriend Adrian (Spencer Treat Clark) part ways. So, what exactly happened to the surfer? Will Adrian appear in the latest season? Keep reading to find out more!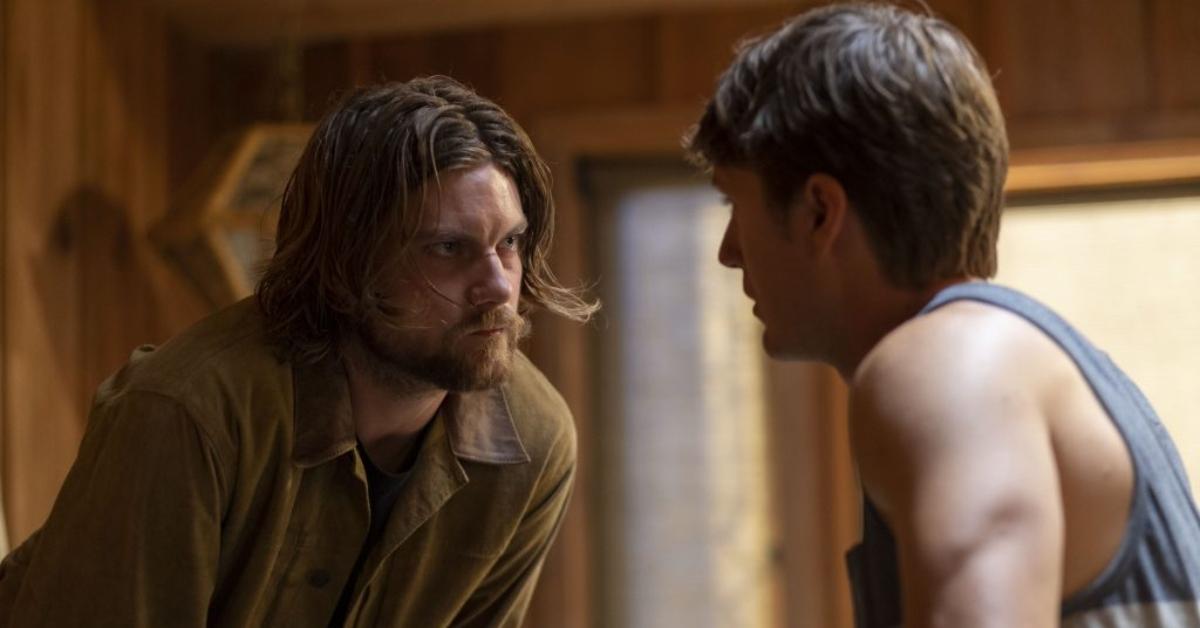 Article continues below advertisement
What happened to Adrian in 'Animal Kingdom'?
Throughout the last four seasons of Animal Kingdom, Deran and Adrian are involved in a tumultuous relationship. Deran eventually comes to terms with his sexuality and the two are seemingly happy and living together. However, in Season 3, Adrian attempts to smuggle five kilos of cocaine and gets busted by the cops.
Instead of Adrian's being sent to prison, the DEA offers to let him walk if he acts as an informant for them and helps bring down the Cody family.
Throughout Season 4, Deran is suspicious of his surfer boyfriend, and Adrian finally comes clean about the deal he made with the DEA. The youngest Cody brother concocts a plan that the two will flee the country and start a new life together with new identities.
Article continues below advertisement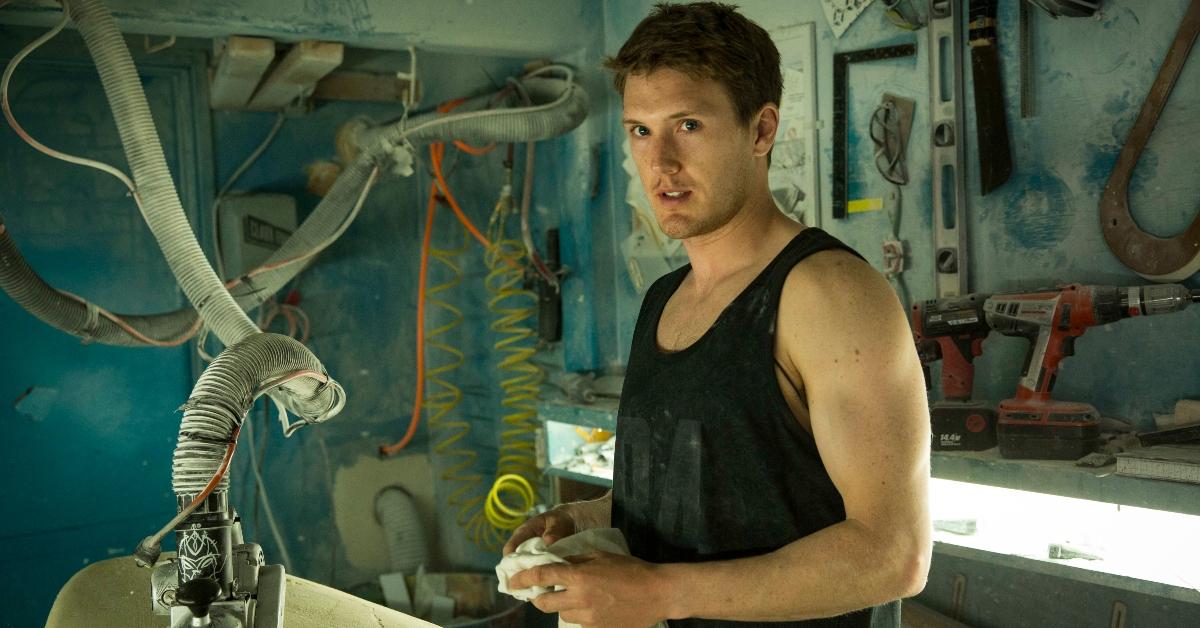 Though the two were supposed to leave for Indonesia together, Deran ultimately decides to stay in Southern California after Smurf's death.
In Season 5, the DEA tells Deran that he saw Adrian boarding a plane through airport security footage. In Episode 2, audiences watch as Deran has an emotional breakdown, coming to terms with the end of his romance.
Article continues below advertisement
The criminal returns to the apartment that the two shared and drunkenly finds everything that reminds Deran of Adrian. He then makes an indoor bonfire and watches it all burn.
At this time, it has not been confirmed if Adrian will make an appearance in Season 5. Though, fans definitely hope to watch a Deran and Adrian reunion.
'Animal Kingdom' fans totally 'ship Deran and Adrian.
Like many on-screen romances, fans are obsessed with this Animal Kingdom relationship.
"Deran. Adrian. Animal Kingdom. A relationship so complex and complicated yet so good," one fan tweeted. Another posted, "My heart is still broken for Adrian & Deran."
Article continues below advertisement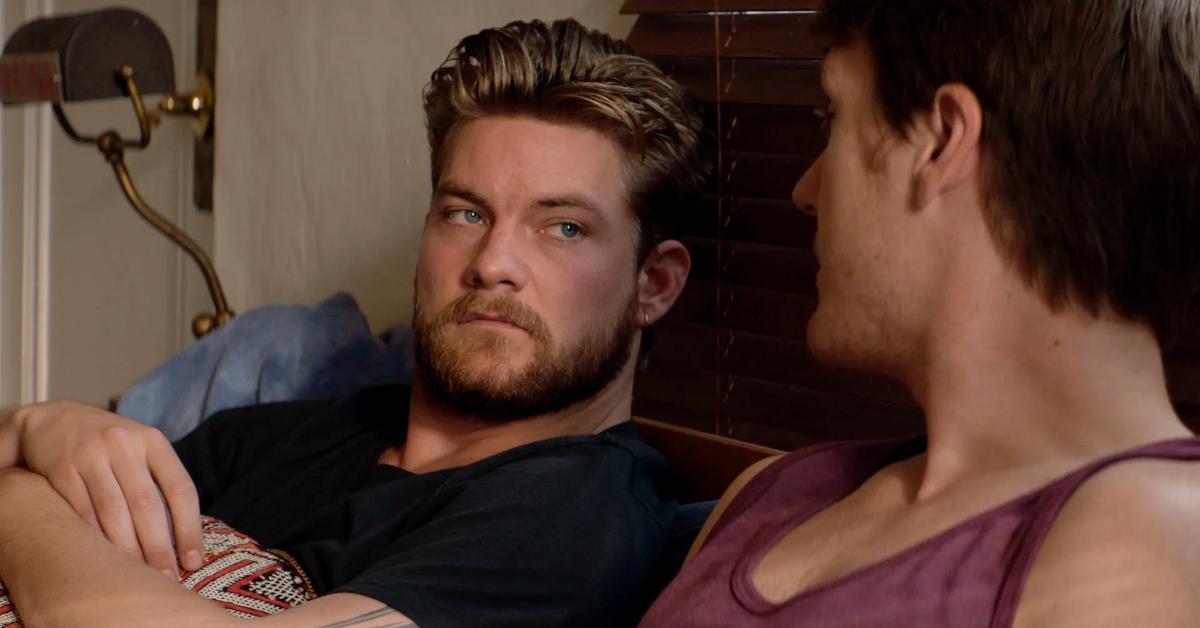 Another viewer wrote, "I need more mutuals to watch Animal Kingdom so we can cry about Deran and Adrian together," while another person tweeted, "If Deran and Adrian don't get a happy ending on Animal Kingdom, which I'm sure they won't, I will riot."
Animal Kingdom airs Sundays at 9 p.m. ET on TNT.