Season 5 of 'Animal Kingdom' Is Almost Here — What All Went Down in Season 4?
Season 5 of 'Animal Kingdom' will premiere on July 11. So much has happened since fans saw the Codys, so here's a Season 4 recap to jog your memory.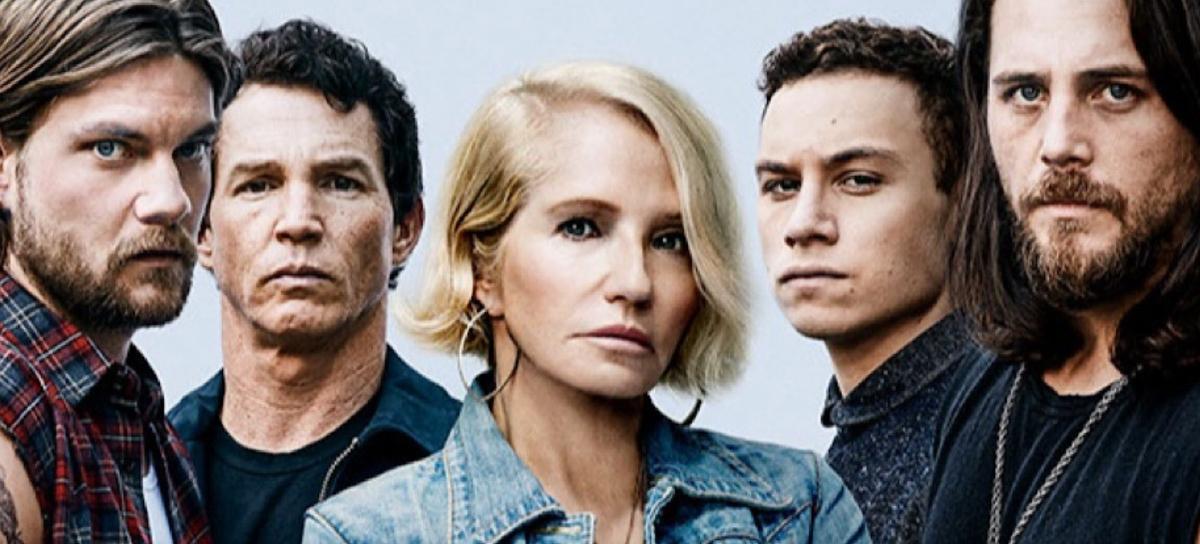 TNT's hit drama Animal Kingdom is finally coming back. Like many other television shows, the series' production was put on hold due to the COVID-19 pandemic. Fans of the show have less than a week to go before Season 5 of the series premieres. The last time audiences saw Smurf (Ellen Barkin), Deran (Jake Weary), Pope (Shawn Hatosy), Craig (Ben Robson), and J (Finn Cole) on the small screen was almost two years ago.
Article continues below advertisement
Season 5 debuts on July 11, and Season 4 concluded on August 20, 2019. So, you're probably going to need a recap to remind you of all the crazy things that went down back during Season 4. Going into Season 5, fans will see how the Cody boys survive without Janine "Smurf" Cody — the matriarch of the family. It's expected that new problems will crop up for them as they get swept up in waves of family drama and crime-filled activities while losing their lives in a power struggle and trying to maintain their supremacy.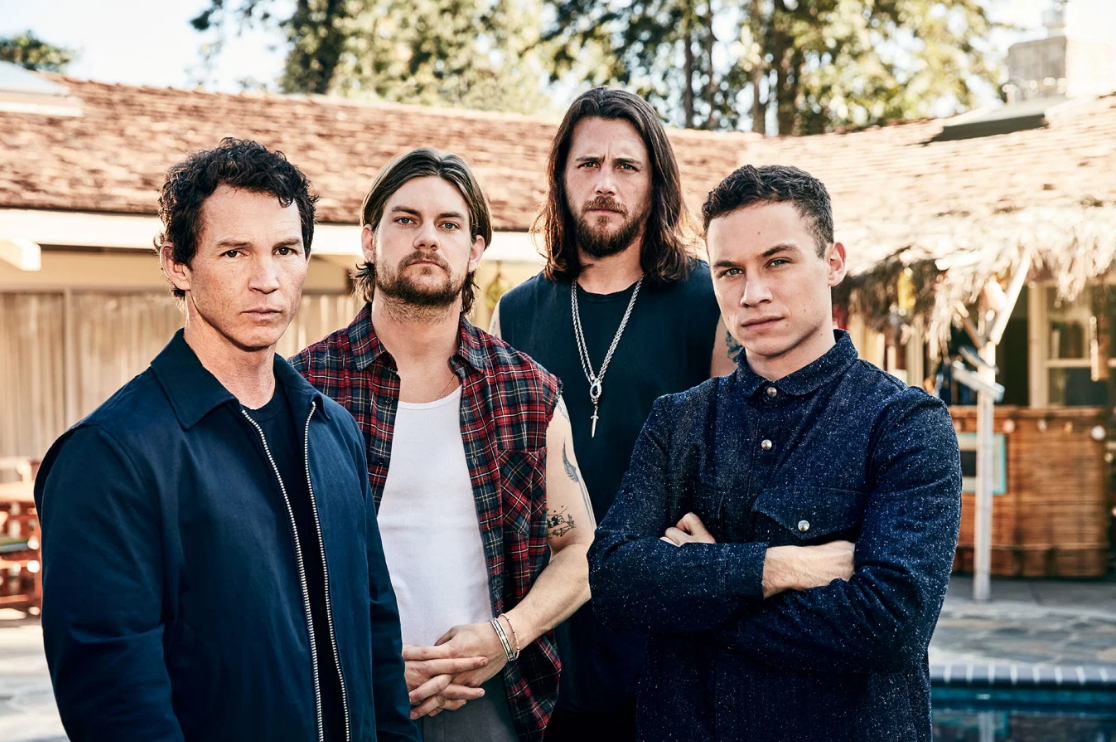 Article continues below advertisement
It will be interesting to see if the Codys will come together and hold each other down when things get rough or turn on one another, breaking up the brotherhood.
So before Season 5 begins, let's take a look at this Season 4 recap for Animal Kingdom.
Season 4 'Animal Kingdom' recap: Deran's absentee father Billy reemerges.
During the Season 4 finale, Billy, played by Denis Leary, shows back up. When audiences saw him last, he was stealing money from his son to support his drug habit. He claims that he's now three months sober, and he's back in town to right all of his wrongs. How convenient that Billy reappears not too long after the death of Smurf. Most likely, he won't be the only family coming out of the woodwork now that Smurf is dead.
Article continues below advertisement
Deran's boyfriend Adrian flees the country.
Adrian (Spencer Treat Clark) made a one-time deal to smuggle five kilos of cocaine because he was having a hard time finding a surfing sponsor, and instead of the DEA sending him to prison, he wants intel on Deran. In the end, Adrian doesn't help them. Since he's facing 15 years in jail and threats from Smurf, who finds out he was talking to the cops, Daron helps him leave the country for good. The two of them were supposed to flee to Indonesia, but after Smurf's death, Deran decided to stay.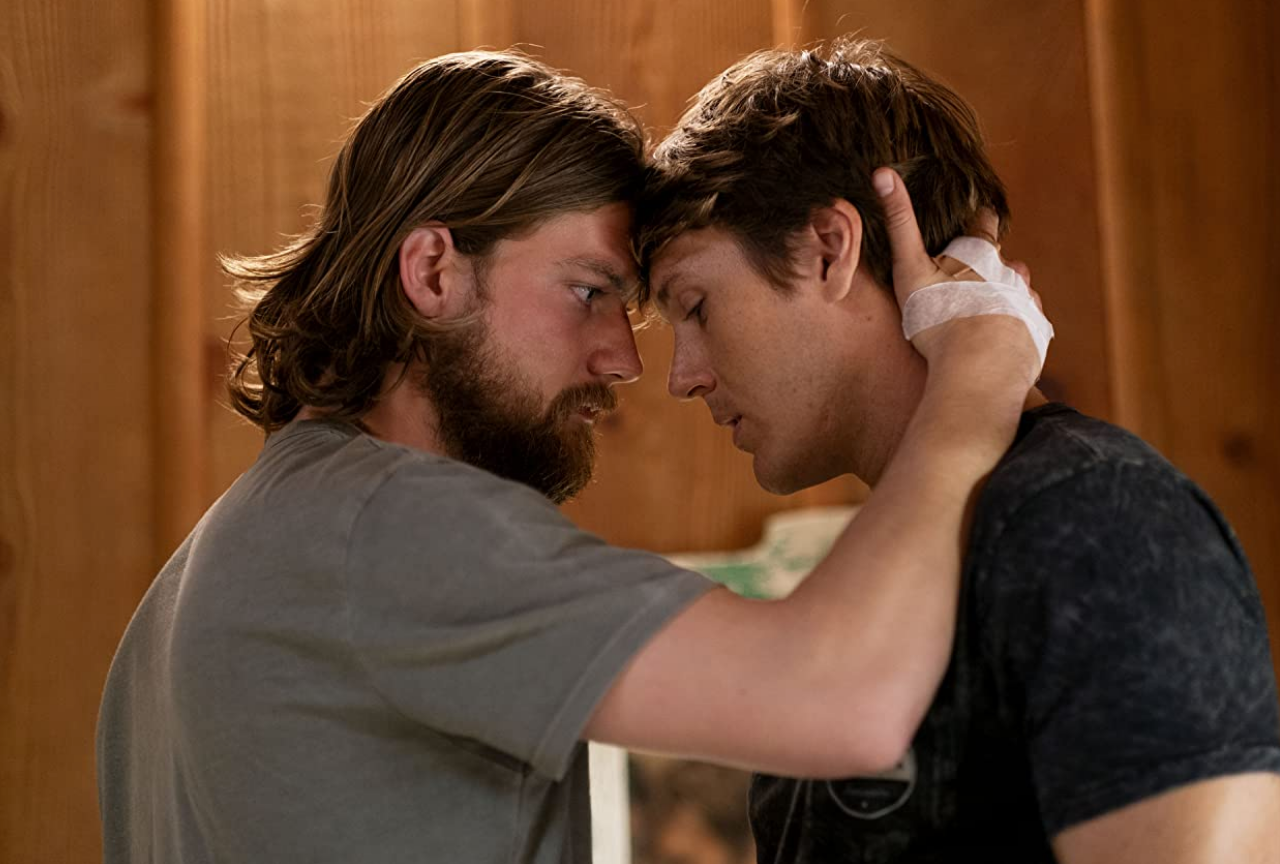 Article continues below advertisement
Craig and his girlfriend Renn Randall are now parents.
In Season 4, Renn (Christina Ochoa) pops up and tells Craig that she's having his baby. She ends up staying with him during their pregnancy, and before the finale, Renn has the baby, a boy they named Nick. Considering Craig's track record for parenting, it doesn't look too promising for the kid, but maybe as Craig makes amends with his own father, he will be able to step up and be a great dad to Nick.
Smurf is diagnosed with cancer.
Smurf learns she has melanoma. When the doctor calls, he tells her she has cancer and that it has spread to her lymph nodes, liver, and bones. Smurf, not wanting cancer to kill her, wants to go out on her own terms and decides to start a gunfight that is supposed to end her life. However, Pope saves her, prompting Smurf to ask him to finish the job. When he can't do it, J steps in and pulls the trigger, killing his grandmother — something he had promised to do if need be back in Season 2.
Article continues below advertisement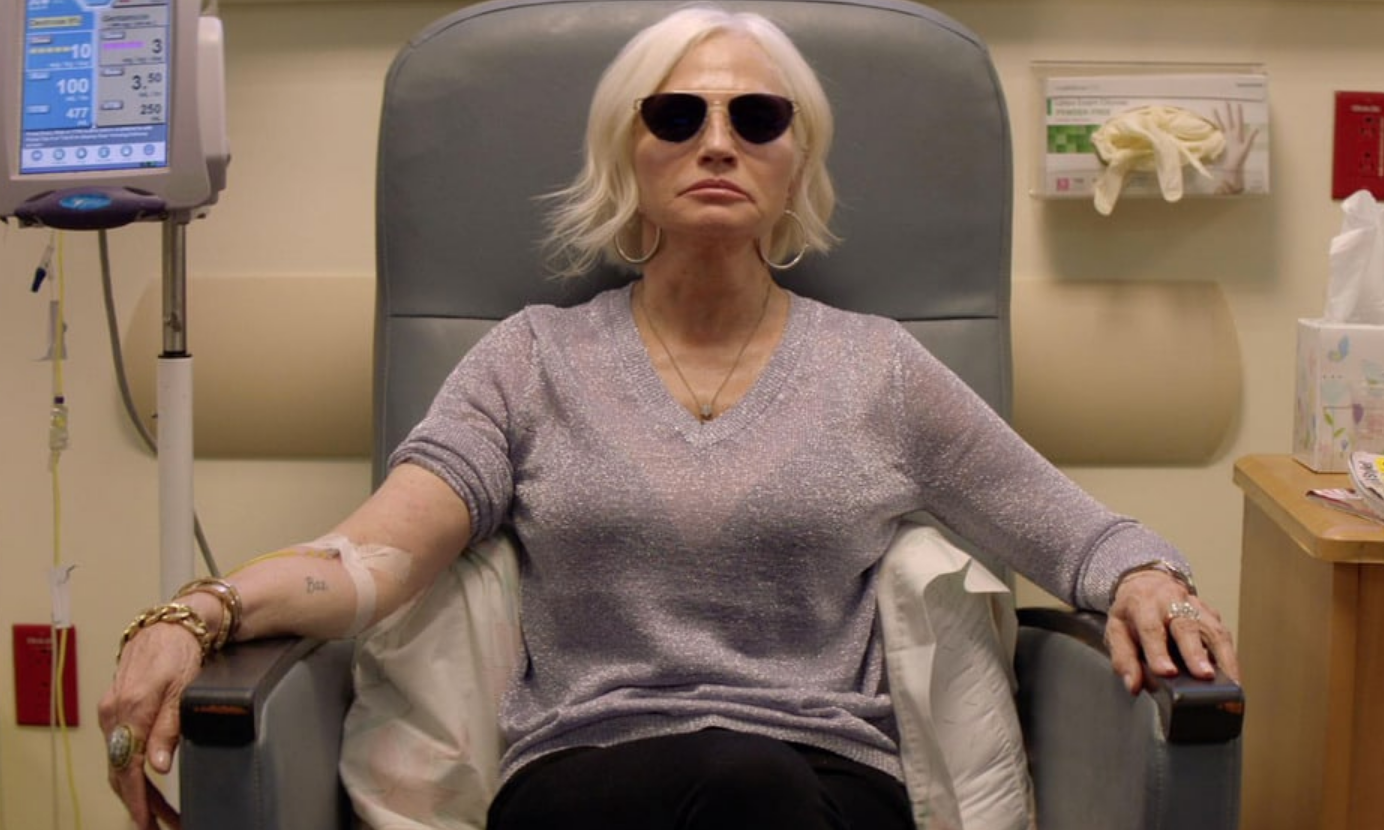 Smurfs leaves her entire estate to a woman named Pamela Johnson.
The boys find out that Smurf pretty much has left everything to a woman they don't even know or have heard of: Pamela Johnson. Throughout Season 4's flashbacks, a young Pamela (Milauna Jackson) helps Janine after Colin (Julia and Pope's father) is killed in a shootout. It's clear that Smurf had a very close relationship with Pam. Indeed, fans will see and learn more about Pam in Season 5.
Article continues below advertisement
Mia Benitez confesses that she was the one who killed Baz.
Mia (Sohvi Rodriguez) and her boyfriend Tupi (Eddie Ramos) stole from the Codys as payback for the way J was treating her. When Pope makes the connection that Mia had robbed them, he tells J to handle it. He asks Mia why she did it and then she hits him with, "I killed Baz. Pete paid me to kill your dad, and Smurf paid him to do it." She asks him if that's the kind of family you want to trust. J replies, "They're all the family that I've got," and shoots her.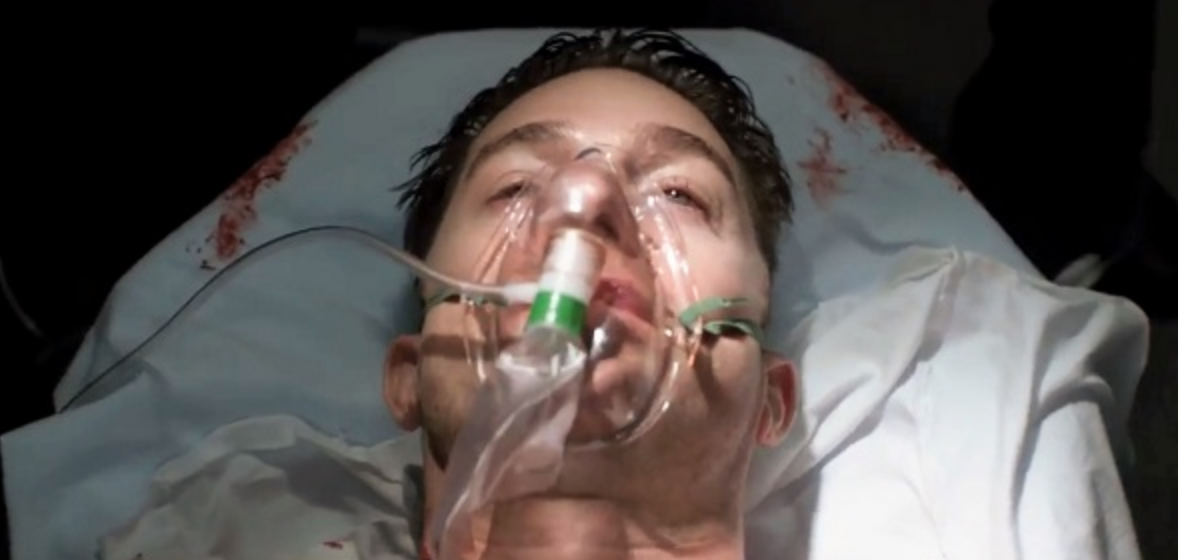 There was a lot that went down on Season 4 of Animal Kingdom, the biggest being the death of Smurf. The Season 4 finale was emotionally charged with plenty of surprises that will spill over into Season 5. Fans have been wondering since the finale what's next for the Cody boys, and soon the wait will be over. The new season is sure to bring just as many if not more plot twists, and we are totally here for it!
Season 5 of Animal Kingdom airs on July 11 at 9 p.m. EST on TNT.