Here's a Quick Season 4 'Workin' Moms' Recap Before You Binge Season 5
If you forget where the moms of 'Workin' Moms' are at before starting Season 5 (which just dropped on Netflix), here's a quick recap!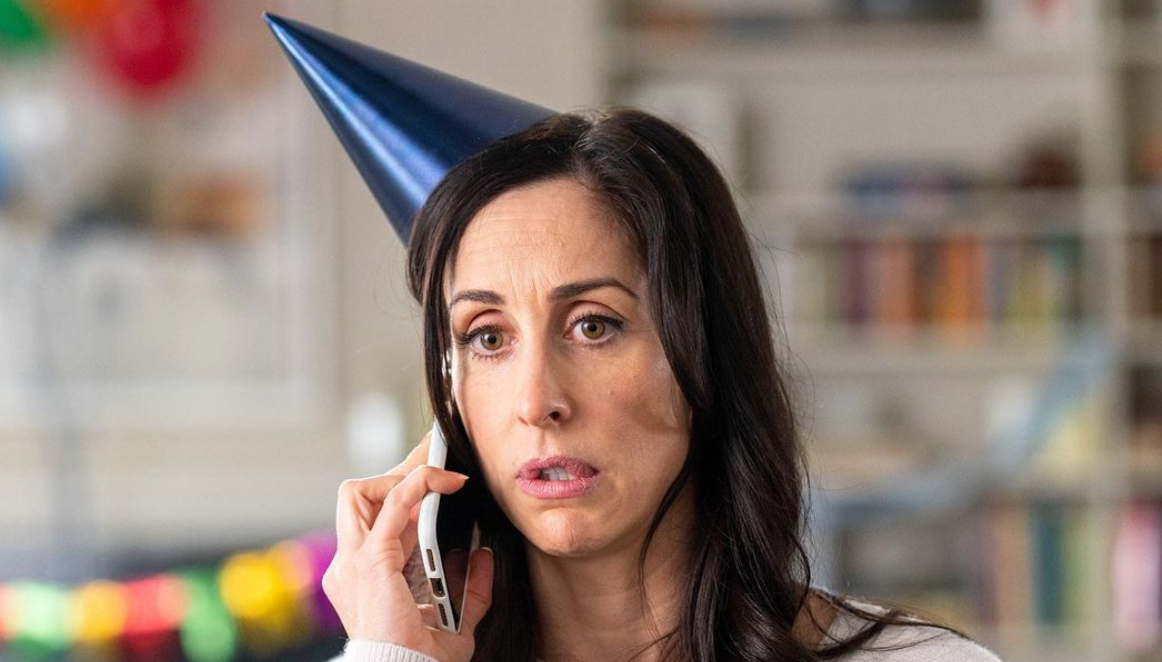 TV fans, it's time to rejoice! Season 5 of the very excellent Canadian sitcom Workin' Moms has officially debuted on Netflix today (June 15), which means it's time to start binge-watching the series, or cancel all your plans this weekend so you can watch the entire season in one sitting (we are not here to judge). Plus, Season 5 is comprised of only ten episodes (and at 22 minutes each, you might even want to slow down and savor each episode before you consume them all!). Hey, your choice.
Article continues below advertisement
Anyway, this new season (which originally aired on cable back in February 2021) explores motherhood once maternity leave is over and how our four favorite moms go about daily life, work, bosses, and family. Like all previous seasons, this one will leave you reeling and wanting more. But since it's been a while since you saw Season 4, you may need a quick recap.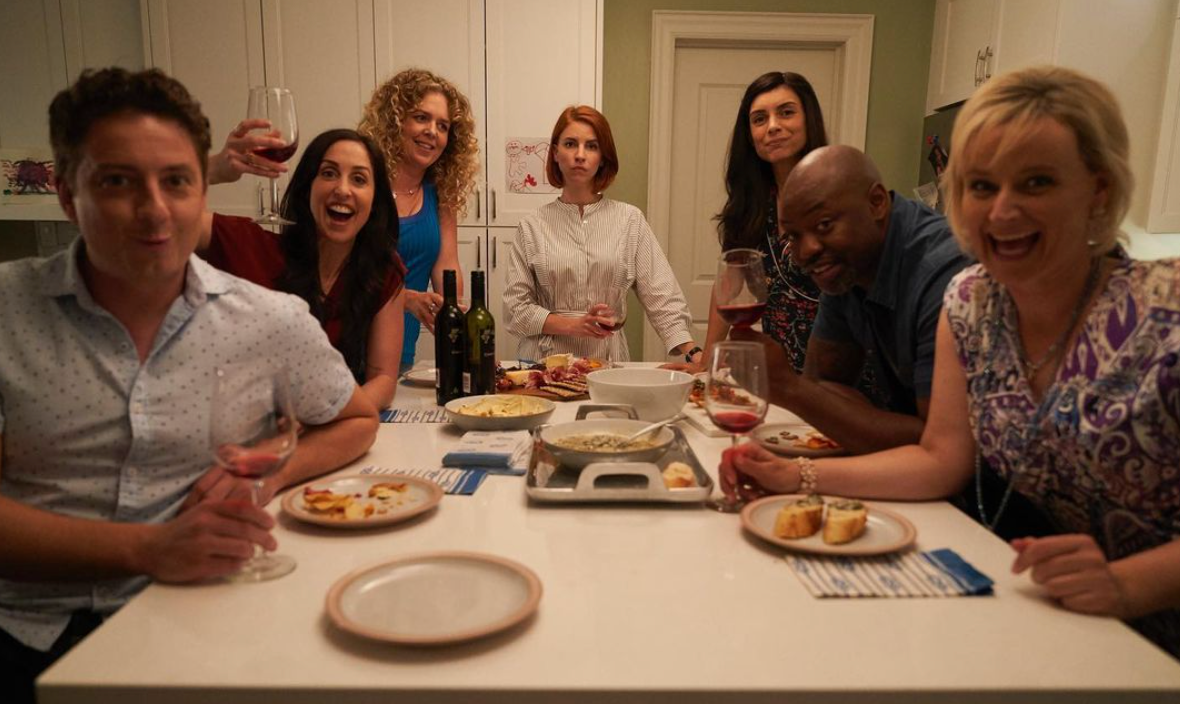 Article continues below advertisement
'Workin' Moms' Season 4 recap:
Let's break things down by main moms Kate, Jenny, Anne, and Frankie, as a lot went down during Season 4, including Kate's decision to stay with her hubs, Jenny's mission to set things right (kind of?) at work in terms of equal pay and treatment of women in the office, Frankie looking out for Bianca, and Anne dealing with her troubled teen daughter, Alice.
Kate Foster
In Season 4, Kate ends up sticking with her husband Nathan instead of Mike, which most of us are very relieved about. Mike proves to be a really immature person, a drunk, and resentful of Kate, even though throughout the season he seemed so charming and perhaps the ticket to Kate's happiness. Luckily, she and Nathan decide to work things out and he's actually really supportive.
Article continues below advertisement
Jenny Matthews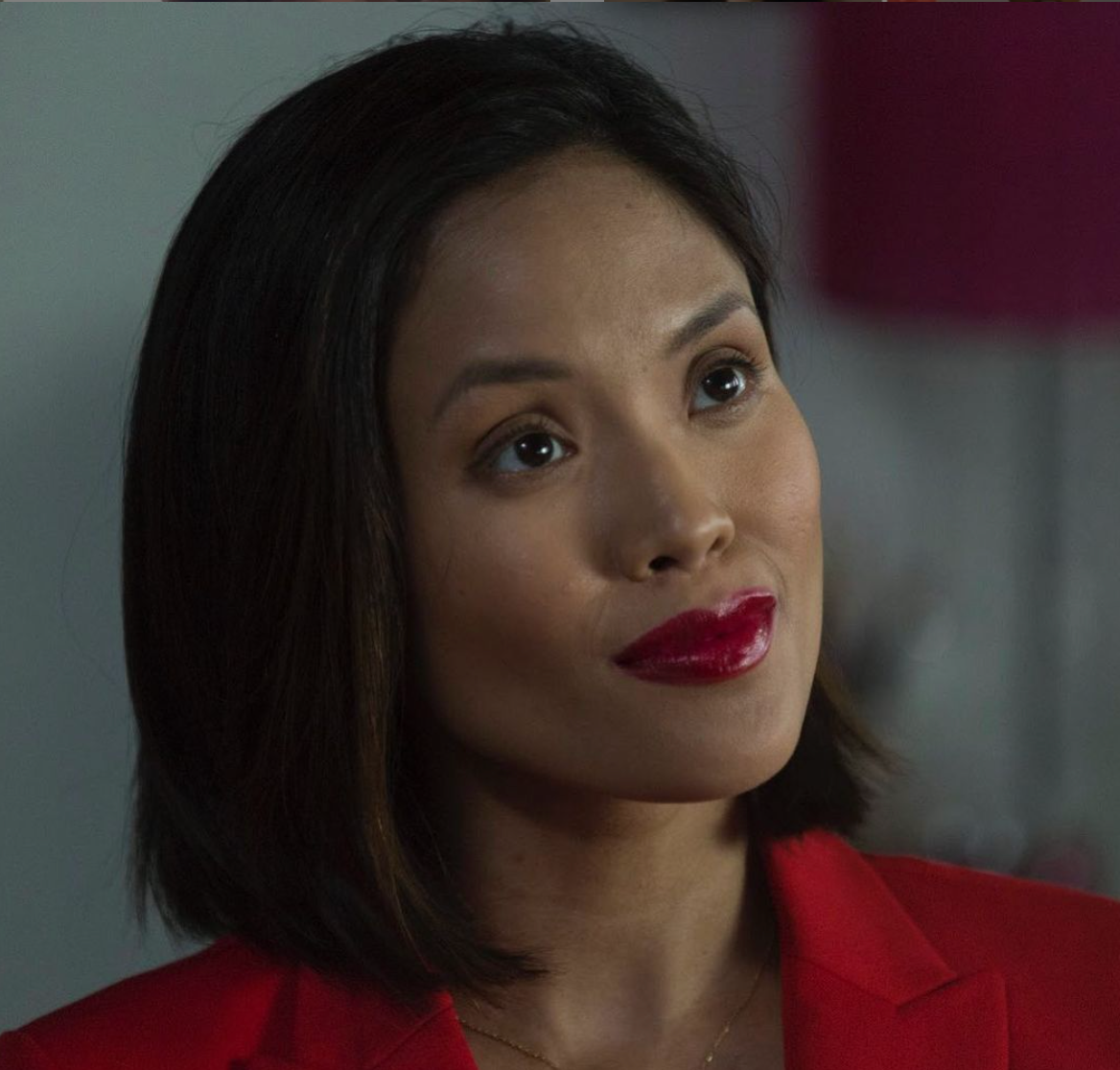 Jenny spends her time during Season 4 addressing the pay gap at work after she discovers female employees at her job are making a lot less than their male counterparts. However...her boss Malcolm offers her a gigantic raise, which unfortunately stops her crusade right then and there. Plus, she has a little history with Malcolm, as he's the dad she hangs out with at the park while their kids play. Obviously, there's backlash to Jenny's promotion. The end result? Malcolm offers daycare benefits for all.
Which...many have feelings about, but Jenny's storyline ends with her making out with Malcolm and making us wonder what will happen to Jenny's relationship with her husband Ian.
Article continues below advertisement
Anne Carlson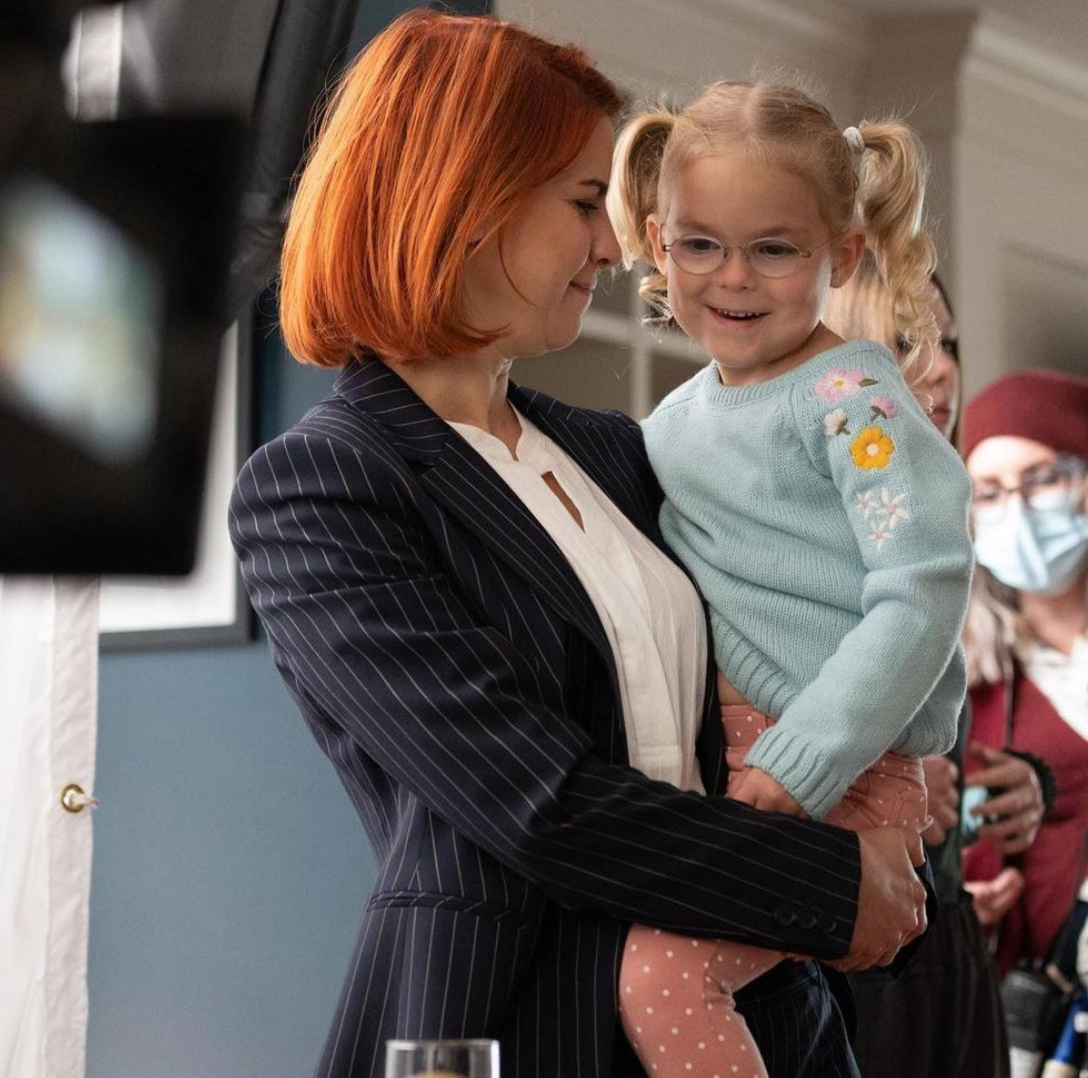 Anne has a troubled 13-year-old daughter named Alice, and she struggles to be the parent her teen wants. She ends up pivoting the subject of her book on raising teens, but later discovers Alice is being mercilessly slut-shamed at school, and so this makes her think they all need a fresh start. Anne's husband Lionel gets a new job in Calgary, so now it's possible that their family will be moving, anyway. We end with Anne telling Kate that she's moving, which is pretty heartbreaking for all of us.
Frankie Coyne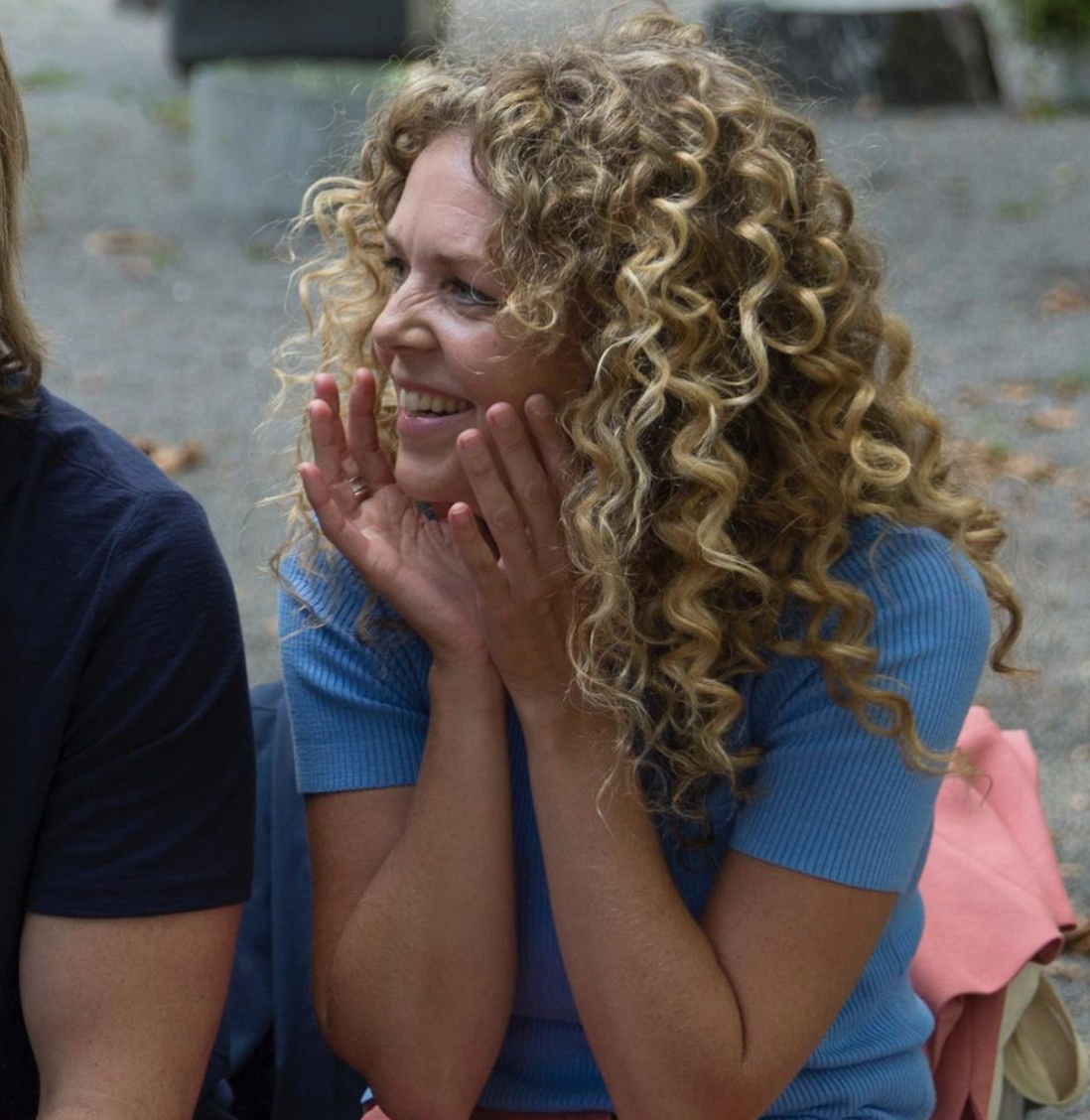 After inviting a pregnant Bianca to come live with her, Frankie learns that Bianca's sperm donor is a grifter. The two decide that they can both be mothers to this child.
Season 5 of Workin' Moms is streaming on Netflix now!