'Animal Kingdom' Introduces Young Billy in a Flashback (EXCLUSIVE CLIP)
The young version of Billy, Deran's dad in 'Animal Kingdom,' is introduced in Season 5, and some fans may be curious about the actor who plays him.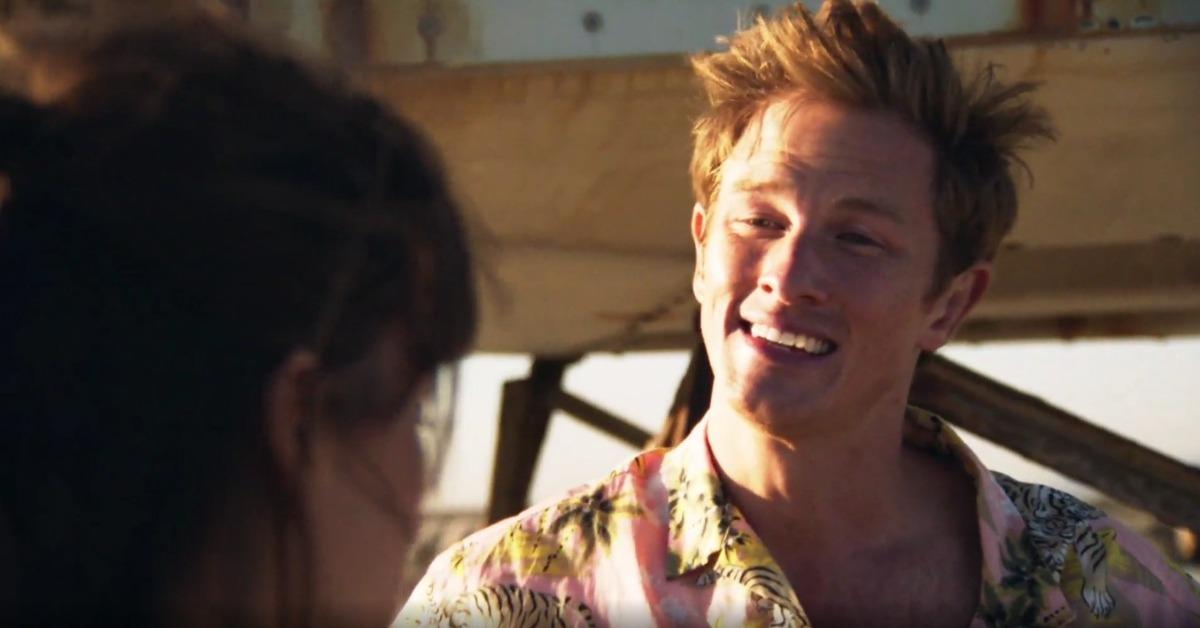 Season 5 of Animal Kingdom is heavy on the flashbacks. Viewers get to learn more about Smurf's background and how she became the woman she was before her death. And her flashbacks include the births of her other children besides Pope and Julia.
In an exclusive clip ahead of the Aug. 22, 2021, episode of Animal Kingdom, we meet Young Billy when he and Smurf meet for the first time.
Article continues below advertisement
But who plays Young Billy and how will his flashback factor into the story as a whole? We know he goes on to father Deran with Smurf, and this flashback clip shows how they originally meet. But when Denis Leary plays the present-day version of Billy in Season 4, it's clear that he hadn't stuck around long enough to know his son.
Now there are lots of questions swirling about the deadbeat dad.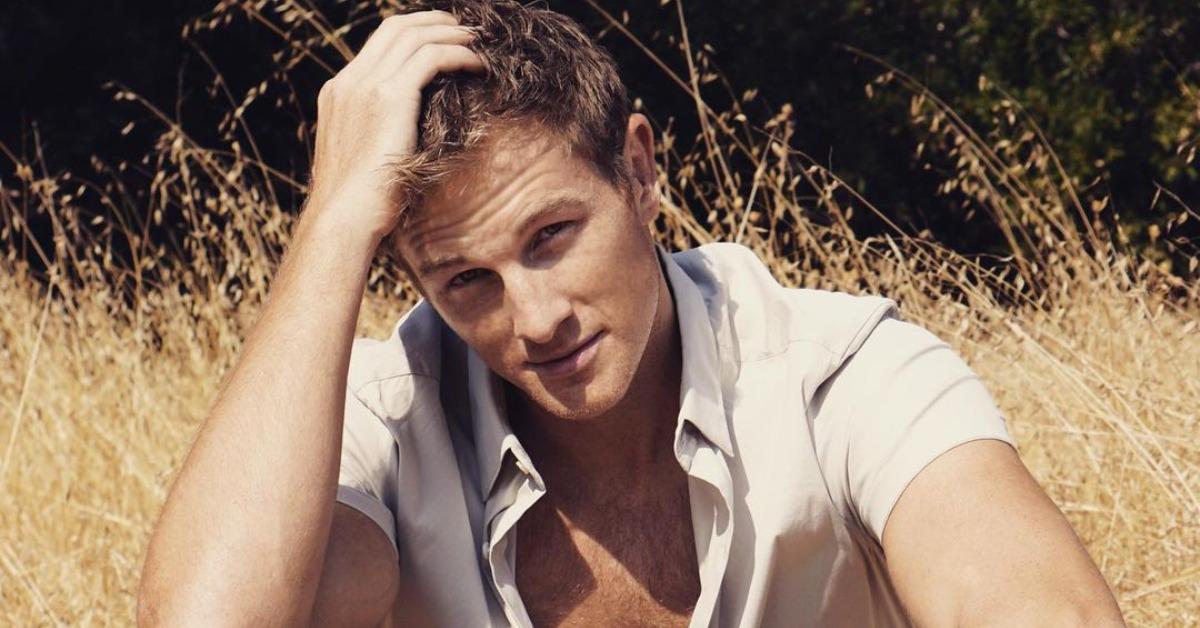 Article continues below advertisement
Who plays the young version of Billy in 'Animal Kingdom'?
The actor who plays Young Billy in Animal Kingdom, Anthony Konechny, was in a ton of other projects both on and off TV before he took on this role. He played Paul in Fifty Shades of Grey and after that, Anthony was in the lifetime movie Seeds of Yesterday and in X-Men: Apocalypse.
Anthony also had a multi-episode arc on Supergirl, so television definitely isn't new to him.
Billy is Deran's dad in 'Animal Kingdom' but not Craig's.
Deran is the youngest Cody son. He and Craig are a few years apart and they're also the closest. However, Billy is Deran's dad. Craig's dad is Jake, with whom Smurf is still in a relationship at the time in the flashback. Yeah, it's a lot.
Article continues below advertisement
In the flashback timeline, Smurf is forced to give a percentage of whatever jobs she pulls in the area to a man named Max Cross. She meets Billy on a beach and they talk about how he, too, works for Max. When he tells her he gives Max less off the top of his earnings as a small-time criminal, she scoffs and walks away.
Article continues below advertisement
Billy follows her and invites her to go surfing with him sometime. It's a different exchange than we've seen with Smurf and men in the past. She's used to being in control and, frankly, being in party settings or in danger. But she seems interested in learning more about Billy and from here, their relationship likely blooms.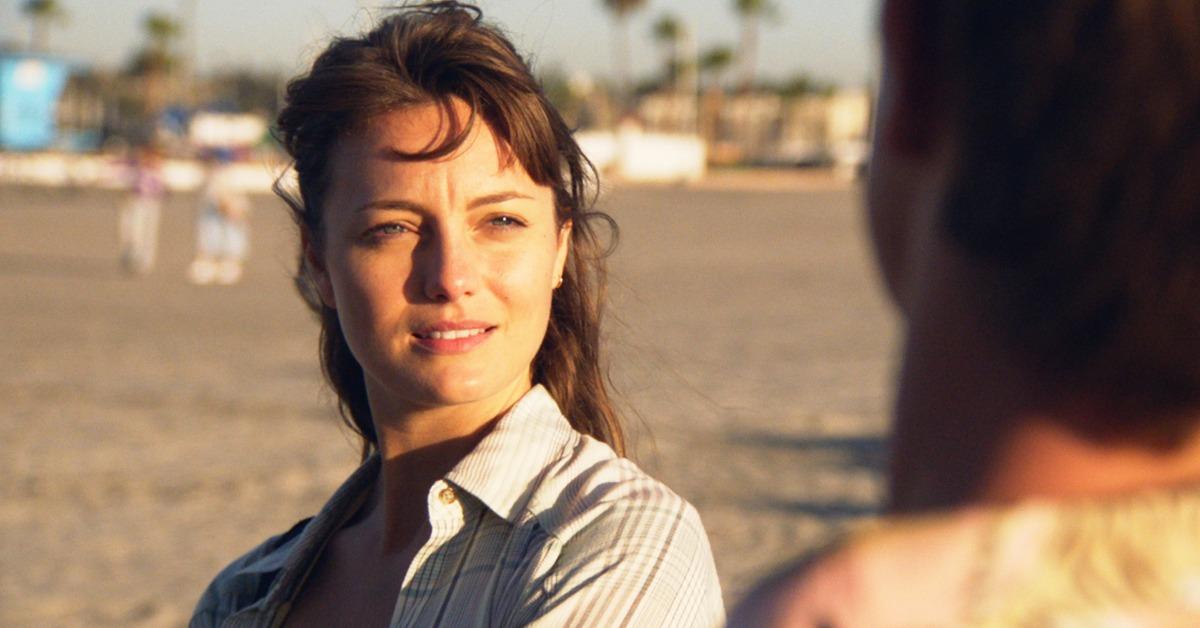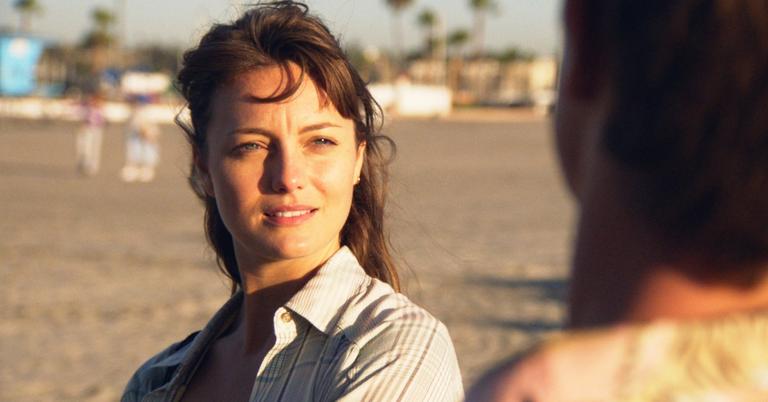 Article continues below advertisement
For how many episodes is Young Billy in 'Animal Kingdom'?
Right now, it's not totally clear how many episodes of Animal Kingdom Young Billy is in. In November 2020, however, Deadline reported that Anthony was brought on in a "recurring" role as Young Billy. So he's more than likely here for a few episodes.
There are two major storylines running through Season 5 of Animal Kingdom. One involves the present-day power struggle between J and Deran.
The other one includes the recurring flashbacks that show how Smurf came into her own as the leader of a family of criminals. Billy is certainly important to the story for now and if nothing else, fans are enjoying learning about the history of the Codys.
Watch Animal Kingdom on Sundays at 9 p.m. EST on TNT.