'Animal Kingdom' Ends With Some Shocking Deaths (SPOILERS)
'Animal Kingdom's series finale is explosive in many ways, so who dies by the end? There's a lot at stake for all of the characters.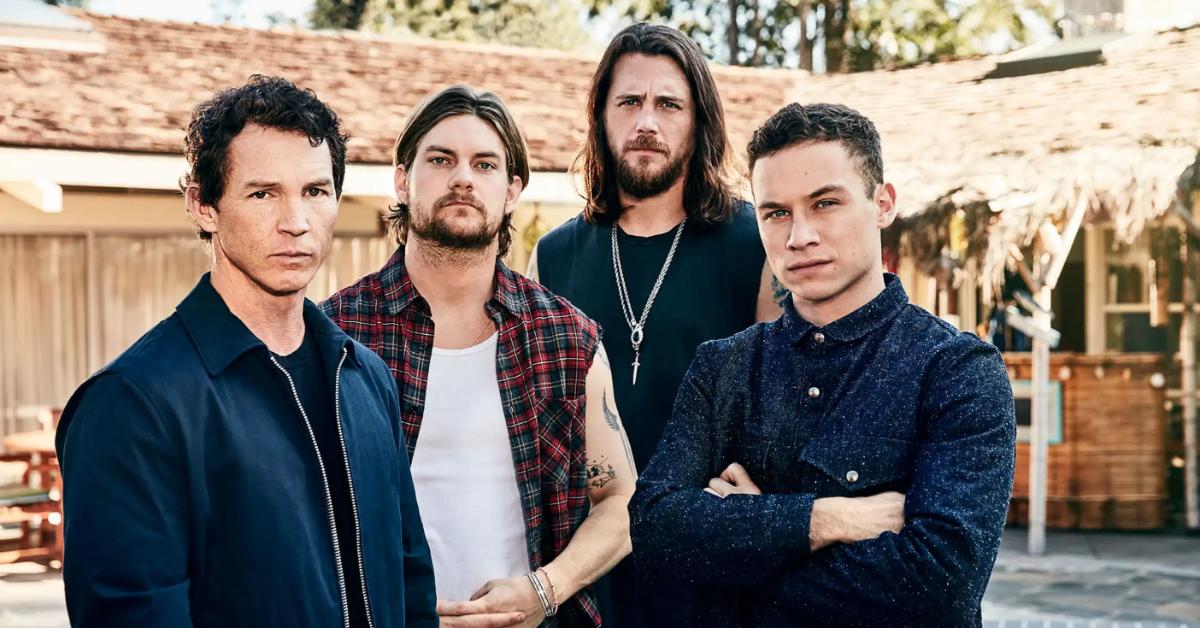 Spoiler warning: This article contains spoilers for the series finale of Animal Kingdom.
Even though Animal Kingdom fans knew well before the series finale that the end was near, it didn't make saying goodbye any easier. But in case you haven't watched the final episode yet and just need to know who dies in the Animal Kingdom series finale, we have you covered.
Article continues below advertisement
The final episode of the TNT drama follows J, Deran, and Craig as they work out a plan to break Pope out of jail and maybe, just maybe, leave town alive. But, as we all know, J had other plans ahead of the finale episode. And as we see the final flashback scenes of Smurf turning on J's pregnant mother for good, we see his revenge play out in present day.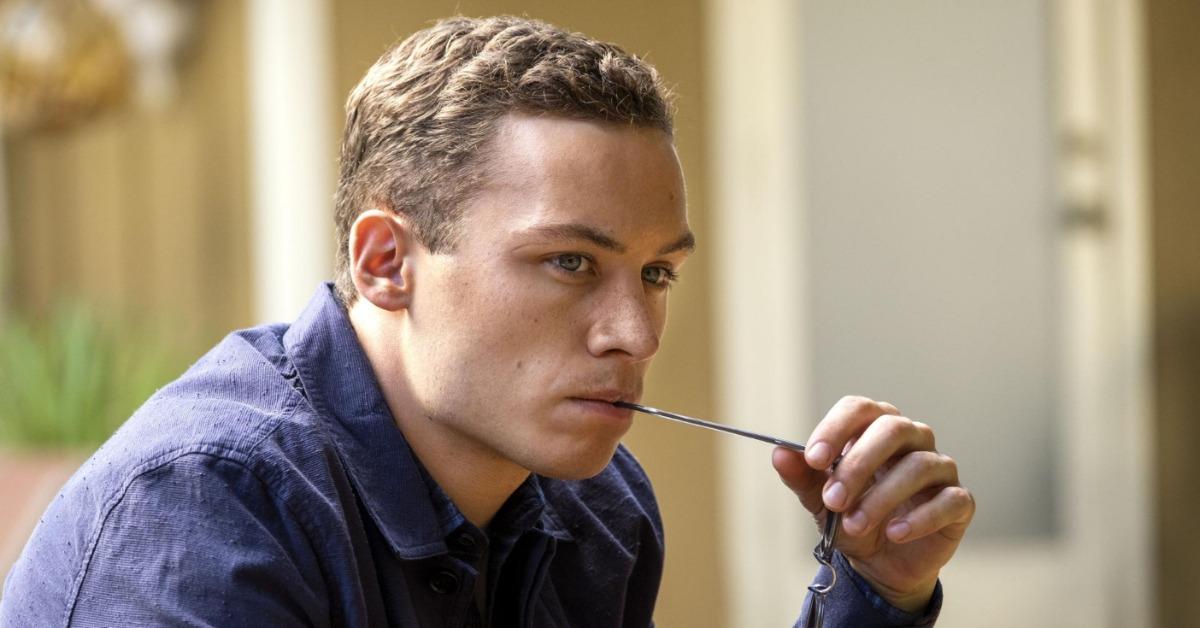 Article continues below advertisement
What happens to J in 'Animal Kingdom'?
Half-way through the Animal Kingdom finale, after a brazen escape heist involving a prison transport van and the highway, Deran and Craig learn that J is against them. Pope separates from them to find their wayward nephew while Deran and Craig deal with the cops.
When Pope arrives at the Cody house to find J, he learns that J killed his own girlfriend because she decided against leaving the country with him. No loose ends and all that. So Pope knocks out J and ties him to a chair by the pool.
He then tells J that J knows what has to happen. J finally reminds Pope that his mother was betrayed by Pope and the rest of the family and that it affected the rest of her life until her overdose. Pope then pushes J into the pool.
Article continues below advertisement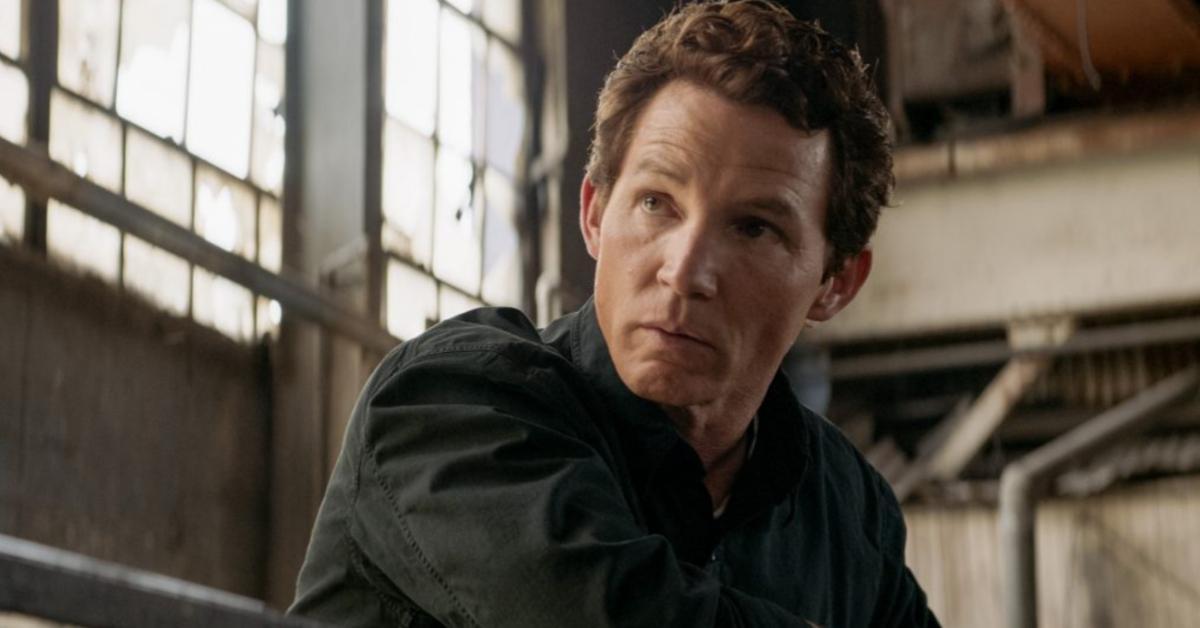 After some serious self-reflection, Pope pulls J out of the water before he drowns completely. And, despite Pope having gone to the house with the intention of murdering J, he tells him to leave.
The last shot of the series is of J at a resort in another country, presumably ready to live out the rest of his days with the millions of dollars he transferred from his family's account into his own.
Article continues below advertisement
Who dies in the 'Animal Kingdom' series finale?
Because of a shootout, Craig dies from gunshot wounds. Deran promises to find Renn and raise Craig's son like his own. So, you know, there's that at least.
Back at the Cody house, Pope grabs a few cans of gasoline and trashes the house. It's clear that he is finally letting out his anger from the years of psychological abuse from Smurf.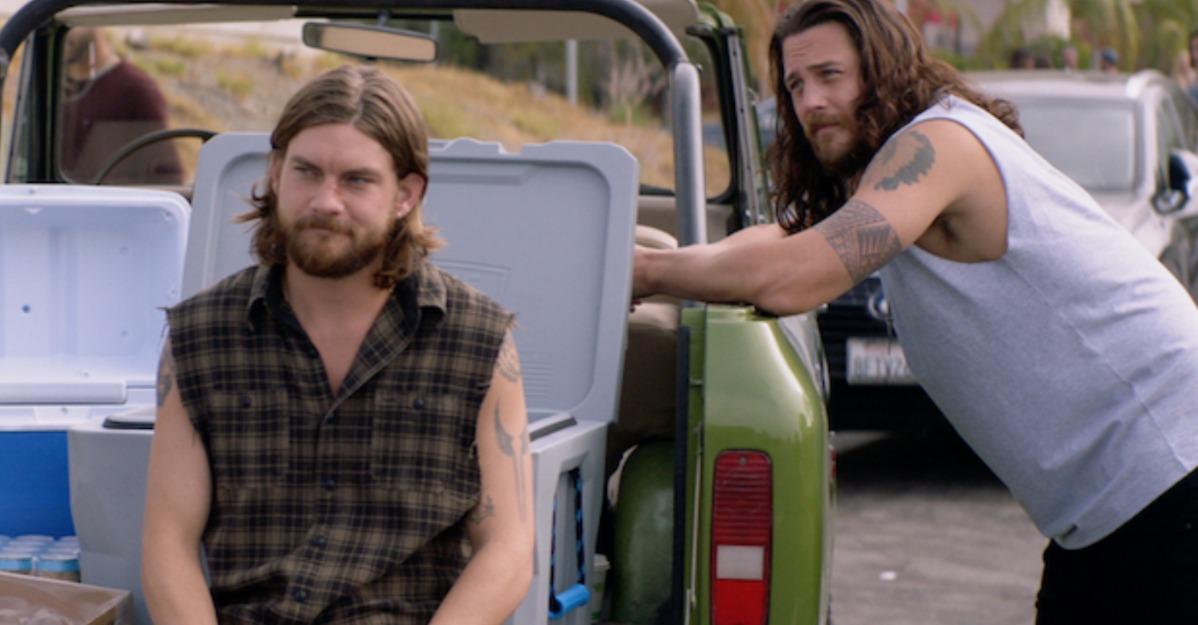 He sets the house on fire and dies. We couldn't have the series finale of Animal Kingdom without a couple of big deaths. And, even though J is pretty unhinged by the end, because of what his mother went through in the past, it's hard not to still root for him to have a happy ending.
Well, as happy as it can be with multiple dead relatives and no one to share his life with.