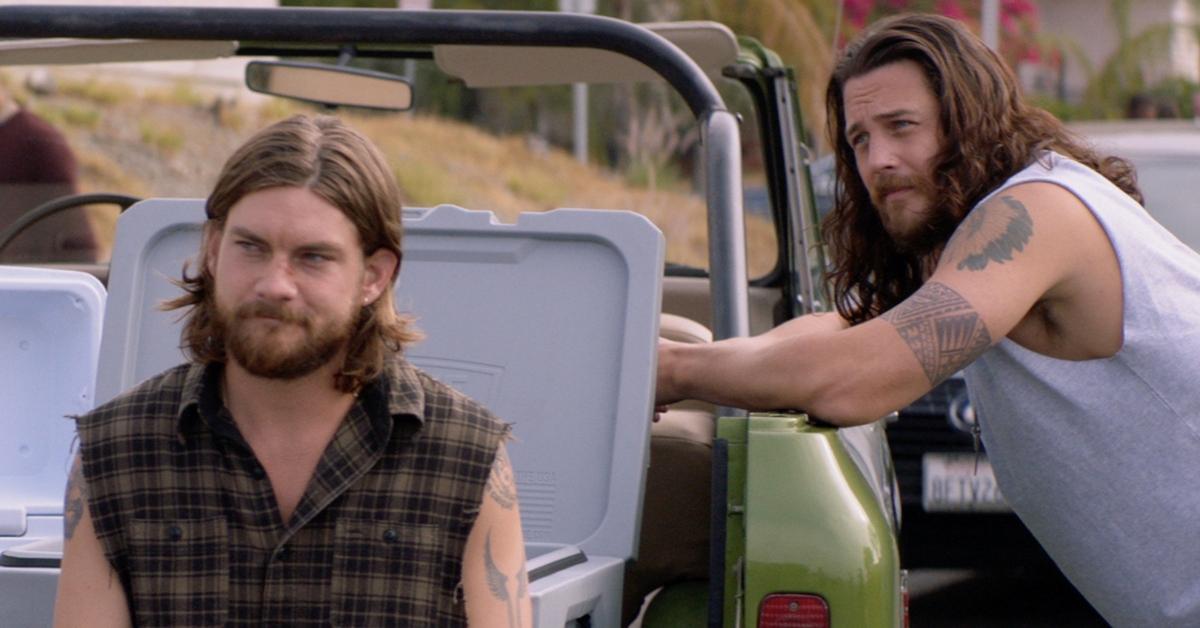 The Series Finale of 'Animal Kingdom' Has Come and Gone — But Is This Really the End?
It's been four years shy of a decade since the critically acclaimed crime drama Animal Kingdom first premiered on TNT. Since then, fans have grown to know and love the cast of criminal masterminds despite their perceived flaws.
But has their story come to an end? Read on for details on whether the series has been canceled or renewed for Season 7.
Article continues below advertisement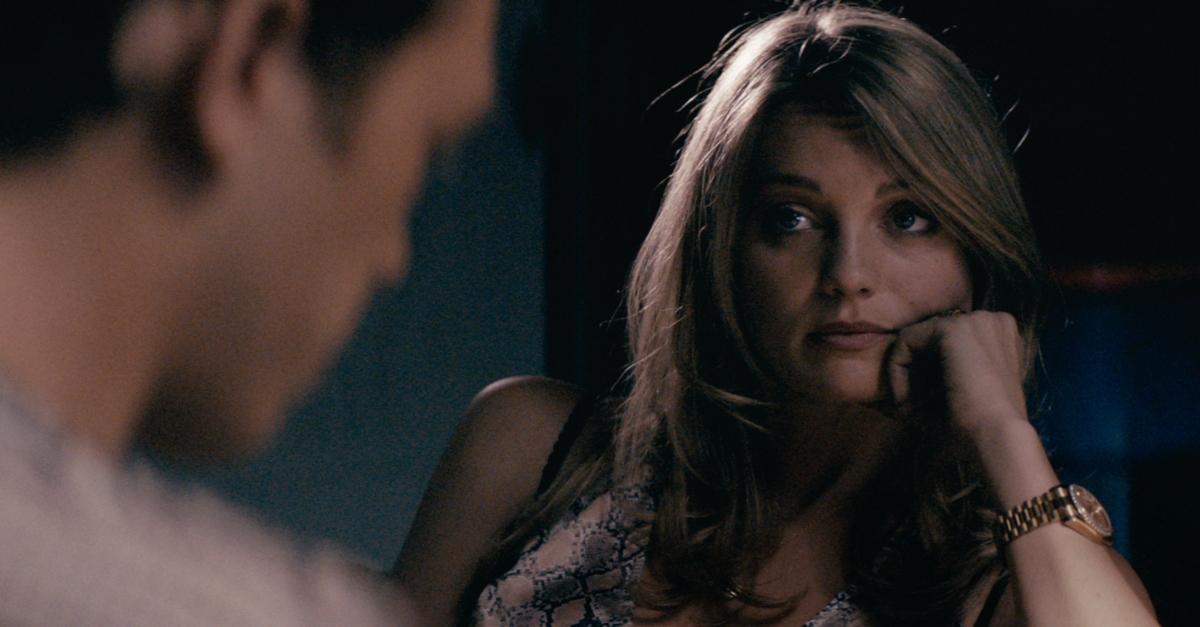 Will 'Animal Kingdom' return for Season 7? Details on the series finale.
Alas, friends. Animal Kingdom has come to an end after six seasons. Early last year, TNT gave viewers some good news and some bad news. On one hand, the series was renewed for two more seasons. However, much to fans' surprise, it was also announced that the show would come to an end after Season 6.
Viewers were forced to say goodbye to the cast in the series finale, which aired on Sunday, Aug. 28, and left us all in shambles.
Article continues below advertisement
Although Episode 13, entitled "Fubar" received mixed reviews, the overall consensus was that showrunners knocked the ending out of the park. Following the show, fans took to social media to share their thoughts. Many applauded Shawn Hatosy for his portrayal of Andrew "Pope" Cody in the final episode.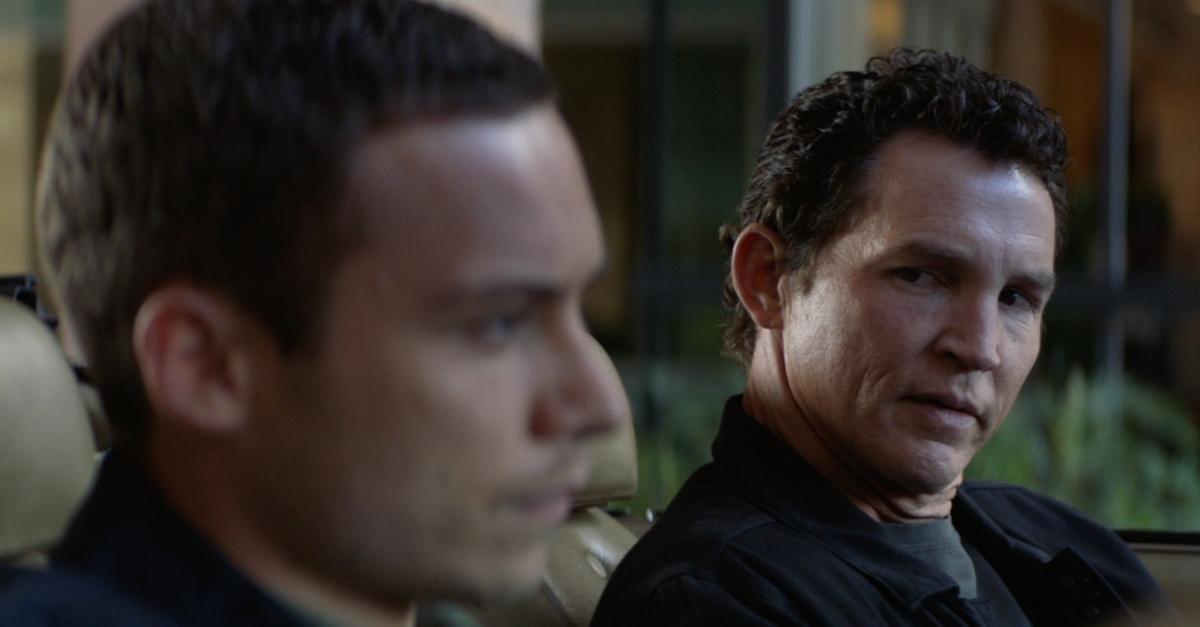 Article continues below advertisement
"Spent the last 75 minutes on the absolute edge of my seat!" one user tweeted. "What a finale for Animal Kingdom! [Shawn Hatosy] is an absolutely phenomenal actor and deserves huge accolades for his performance!"
Another Animal Kingdom viewer added, "Most shows screw up the finale, but I think Animal Kingdom got it right. That was a damn good finale!"
But why was the series canceled? Here's what we know!
Why was 'Animal Kingdom' canceled?
Neither showrunners nor TNT has disclosed the real reason why Animal Kingdom was canceled. But according to executive producer Daniele Nathanson, it was the cast and crew's mission to "give a finale worthy of what all of us think was a really great show."
Article continues below advertisement
The showrunner told TV Fanatic, "Basically, I did not want the audience to feel that they were not given a worthy finale of something that we've all invested a lot of time in. In terms of the pressure, you know, of course!"
Daniele added, "I hope it'll be remembered as an exciting, adrenaline-filled, fun show that is also a dark family drama that deals with intergenerational trauma and the love of brothers."
Although viewers were sad to see them go, the cast said one last goodbye to viewers on social media.
A tweet posted by the official Twitter account for the series read, "Here's a sincere 'thank you' from all of us at Animal Kingdom. Whether you've been with us since day one or joined the Codys along the way, thank you for one hell of a ride."
Along with the message, the tweet featured a farewell video from the cast.