Pope Is Wound Tight in 'Animal Kingdom' Season 6 (EXCLUSIVE CLIP)
Gia shows up in 'Animal Kingdom' Season 6 with some strong words for Pope, but who is she and what significance does she have in the final season?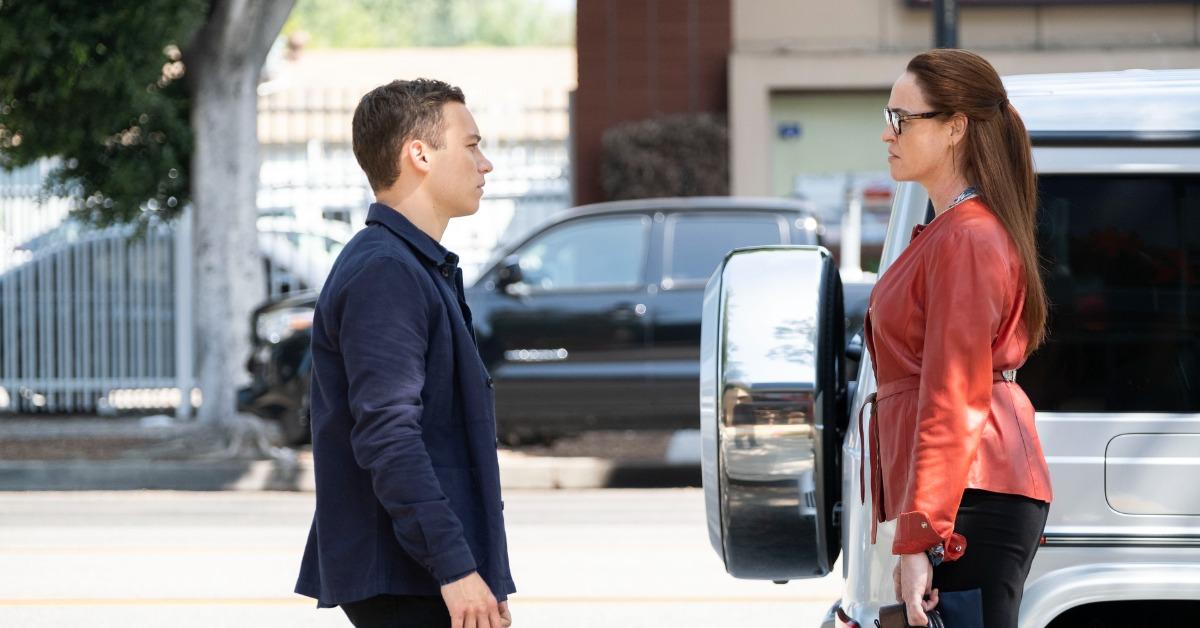 There are few people who have had it as bad as Pope on Animal Kingdom. He spent his entire life being manipulated by his mother, Smurf, and after her death he was like a lost puppy dog. Now, he's still trying to take care of his family without losing his mind completely.
And in an exclusive clip from the Animal Kingdom Season 6 premiere, he meets with an old family friend, Gia.
Article continues below advertisement
But who is Gia in Animal Kingdom and what significance will she have in the final season of the TNT drama? Longtime fans may recognize her from previous seasons, but even the most eagle-eyed viewer could have a hard time pinpointing Gia and figuring out what her appearance in Season 6 means for the Cody boys.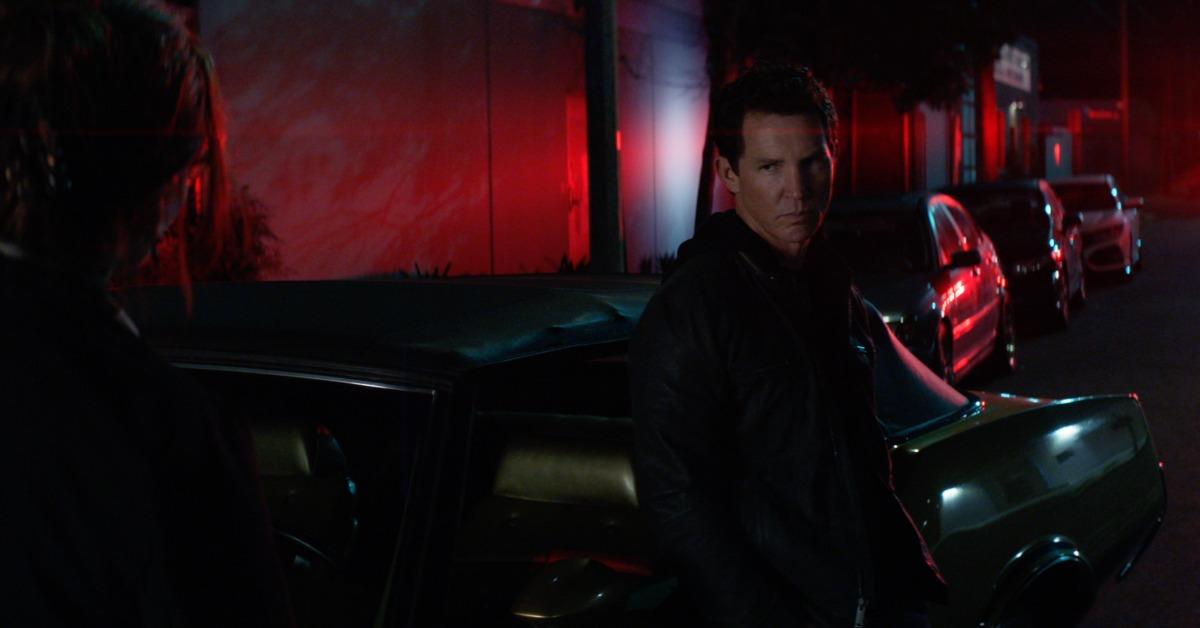 Article continues below advertisement
Who is Gia in Season 6 of 'Animal Kingdom'?
In the clip, Gia confronts Pope outside of what appears to be her business, which was recently set on fire. She tells Pope that if Smurf were alive she would tell him to "never burn bridges."
It's clear that he's a little (OK a lot) offended by Gia's refusal to work with the Codys, presumably to move the $1 million cash they just swiped from a shipyard in the Season 5 finale.
Article continues below advertisement
But in Pope's eyes, Gia already screwed the family over when she took a step back from working with them following Smurf's Season 4 death. Gia last appeared in Season 4 as one of the many contacts close to Smurf. She not only moves stolen jewelry, but she has a way to move cash around to help make it more legitimate.
Article continues below advertisement
She worked with Smurf for more than 30 years, but she was unsure about aligning herself with Pope and the other Codys after Smurf's death. And now, she has some choice words for how Pope chose to deal with her.
"My clients aren't gonna be happy about this, so you should watch your ass," Gia tells Pope in the clip. "'Cuz I know you think you're the sh-t, but there is always someone bigger."
Pope then tells Gia, "You burned the bridges." It's unclear how this exchange will factor into the rest of the season, but it's sure looks like Pope is off the rails, as per usual.
Pope is definitely on thin ice in 'Animal Kingdom's final season.
Season 5 of Animal Kingdom ended with the discovery of Catherine's body. Pope killed her at the end of Season 1 and until now, he has been able to get away with the crime.
It's possible that the cops are closing in on the Codys even closer than before. And if Pope is feeling the heat, he may be ready to, as Gia says, burn all of the bridges he can before he eventually goes down.
Watch Animal Kingdom on Sundays at 9 p.m. EST on TNT.