Jason Sudeikis Has Worked Hard for His Impressive Net Worth
Jason Sudeikis is an actor and comedian who is most well known for his time on 'Saturday Night Live' and well as Emmy-winning series, 'Ted Lasso'.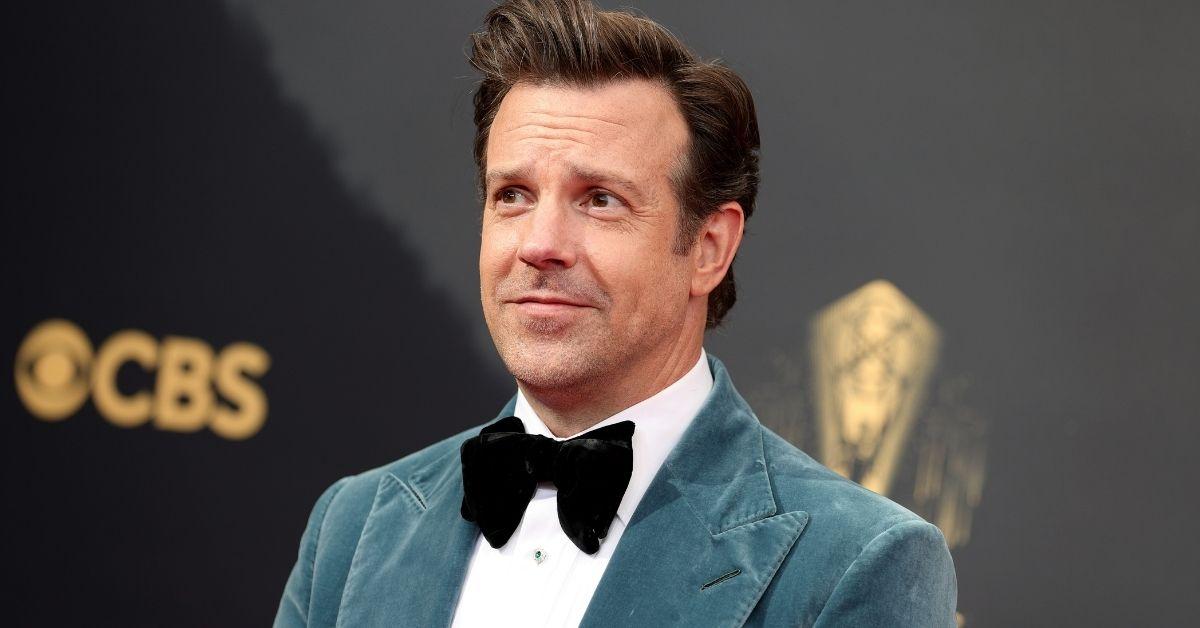 Despite being on 10 seasons of Saturday Night Live, it wasn't until Ted Lasso premiered that audiences began to realize how much of a comedic genius Jason Sudeikis truly is.
The Apple TV+ original series, which is currently gearing up for its third season, stars Jason as Ted, an American college football coach that heads to London to coach a struggling English Premier League soccer team. The Emmy-winning series, which Jason co-developed, has a cult-like following.
Article continues below advertisement
In August 2021, he was featured on the cover of GQ, with the tagline "Jason Sudekis Is Having One Hell of a Year." There's definitely some truth to that statement.
But how does Jason stack up financially? Keep reading to learn what Jason Sudekis's net worth is. Also spoiler alert: His name isn't actually Jason.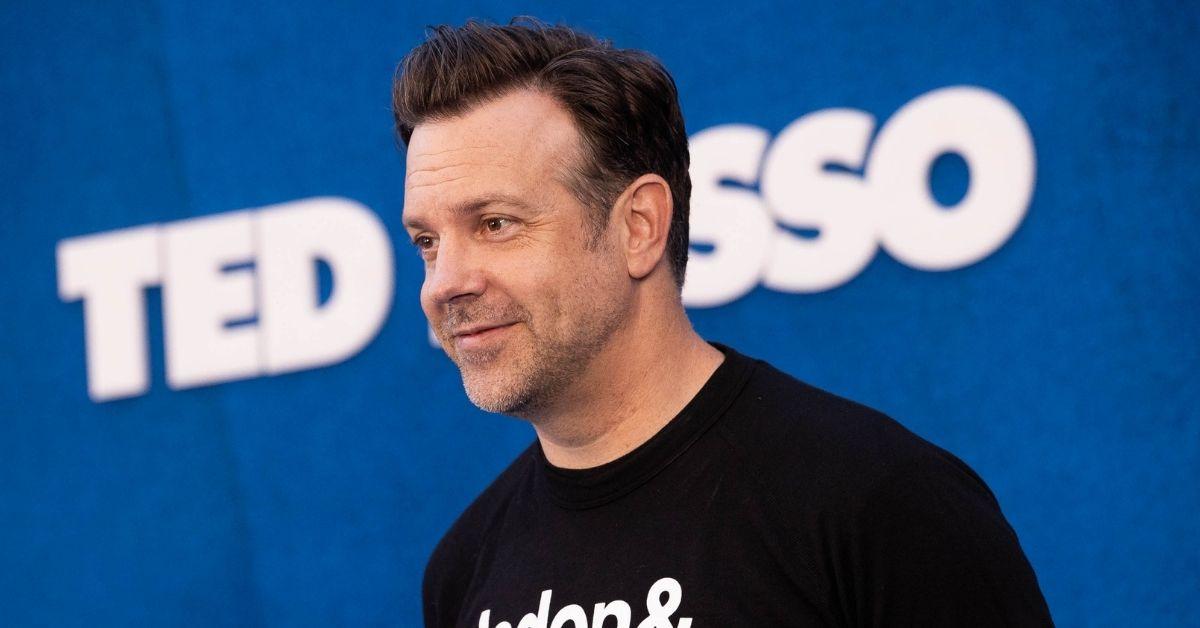 Article continues below advertisement
What is Jason Sudeikis's net worth?
Jason has a net worth of approximately $25 million, according to Celebrity Net Worth. His impressive income stems from his television and comedy career. The dad-of-two has also starred in a number of popular films, such a Horrible Bosses, Hall Pass, We're the Millers, Horrible Bosses 2, Sleeping with Other People, Mother's Day, Masterminds, The Book of Love, and Colossal — to name a few.
Jason Sudeikis is an actor and comedian who first appeared on the scene in the '90s. He is most well known for his time on SNL, where he started as a sketch writer and ended as a cast member, as well as his latest television series, Ted Lasso.
Birthdate: September 18, 1975
Birthplace: Fairfax, Virginia
Nickname: Suds
Marriages: Kay Cannon (2004 - 2010)
Partners: Olivia Wilde (2011 - 2020)
Children: Otis and Daisy
Article continues below advertisement
Furthermore, Jason also voiced the character of Red in the animated comedy The Angry Birds Movie, and its sequel, The Angry Birds Movie 2. Taking all this into consideration, it's no wonder his net worth is so high!
Jason was on 'SNL' for 10 years — and it really opened doors for him.
In 2003, Jason was invited to audition for SNL.
"I didn't want to work on SNL," he told GQ, explaining that he pictured a purer and less corporate career path for himself. But once he got the call to audition, he said that "It was like having a crush on the prettiest girl at school and being like, 'She seems like a jerk.' And it's like, 'Oh, really? 'Cause she said she liked you.' 'She what?!''
Article continues below advertisement
He was hired as a sketch writer, although he was gunning to be a cast member. Fortunately, in 2005, he finally to earned his stripes and begin appearing in live sketches where he captivated America with a certain kind of funny.
One of his most popular sketches was "Two A--holes Buying a Christmas Tree," where he and a very oblivious Kristen Wiig give Jack Black a hard time at the Christmas tree stand.
Article continues below advertisement
In 2013, he left the show and that's when his movie career really took off. But prior to leaving, he met actress Olivia Wilde in 2011 at an SNL finale party. By 2012, they were engaged, but never married. In November 2020, news broke that they had split up.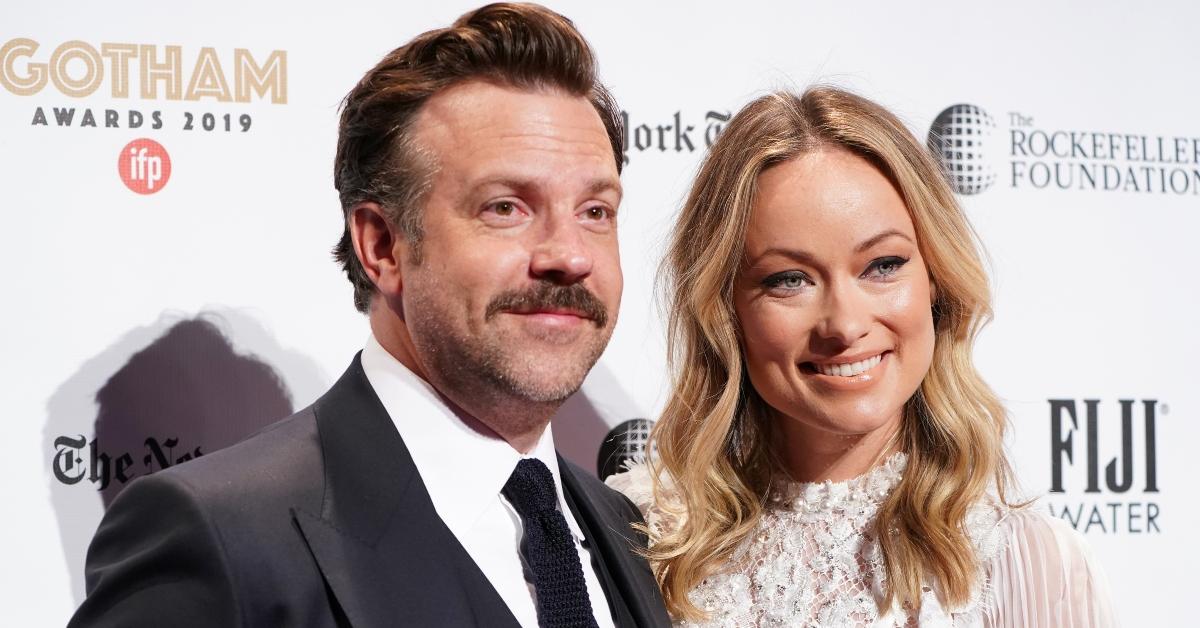 Fun fact: Jason Sudeikis's first name isn't actually Jason.
Believe it or not, Jason's first name is Daniel. He was born Daniel Jason Sudeikis, which was also his father's name.
"My mom decided to call me Jason so that we knew which one she was yelling at," he told TODAY, as he confirmed the news.