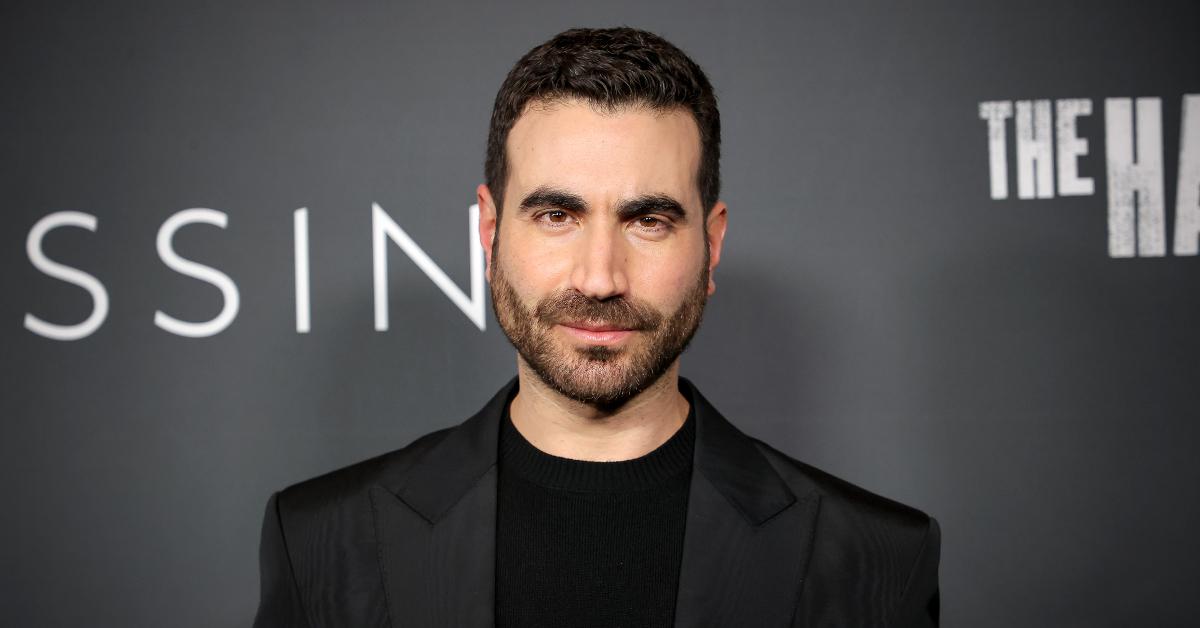 Actor Brett Goldstein Steals Hearts in 'Ted Lasso' — Is He Dating Anyone?
As fans anticipate the third and final season of 'Ted Lasso,' many are curious to know about actor Brett Goldsten's love life. So, who is he dating?
Since landing his big break on Apple TV Plus's hit series Ted Lasso, actor Brett Goldstein has made a name for himself as one of Hollywood's newest heartthrobs. The British actor stars as the fan-favorite Roy Kent, a foul-mouthed former midfielder-turned assistant coach of AFC Richmond. Brett has received many accolades for his portrayal, including a Primetime Emmy Award.
Article continues below advertisement
As the 42-year-old actor continues to take the industry by storm, fans are eager to learn more about his love life. We know Brett's Ted Lasso character is in a relationship, but what about him? Is Brett Goldstein dating anyone? Keep reading to find out!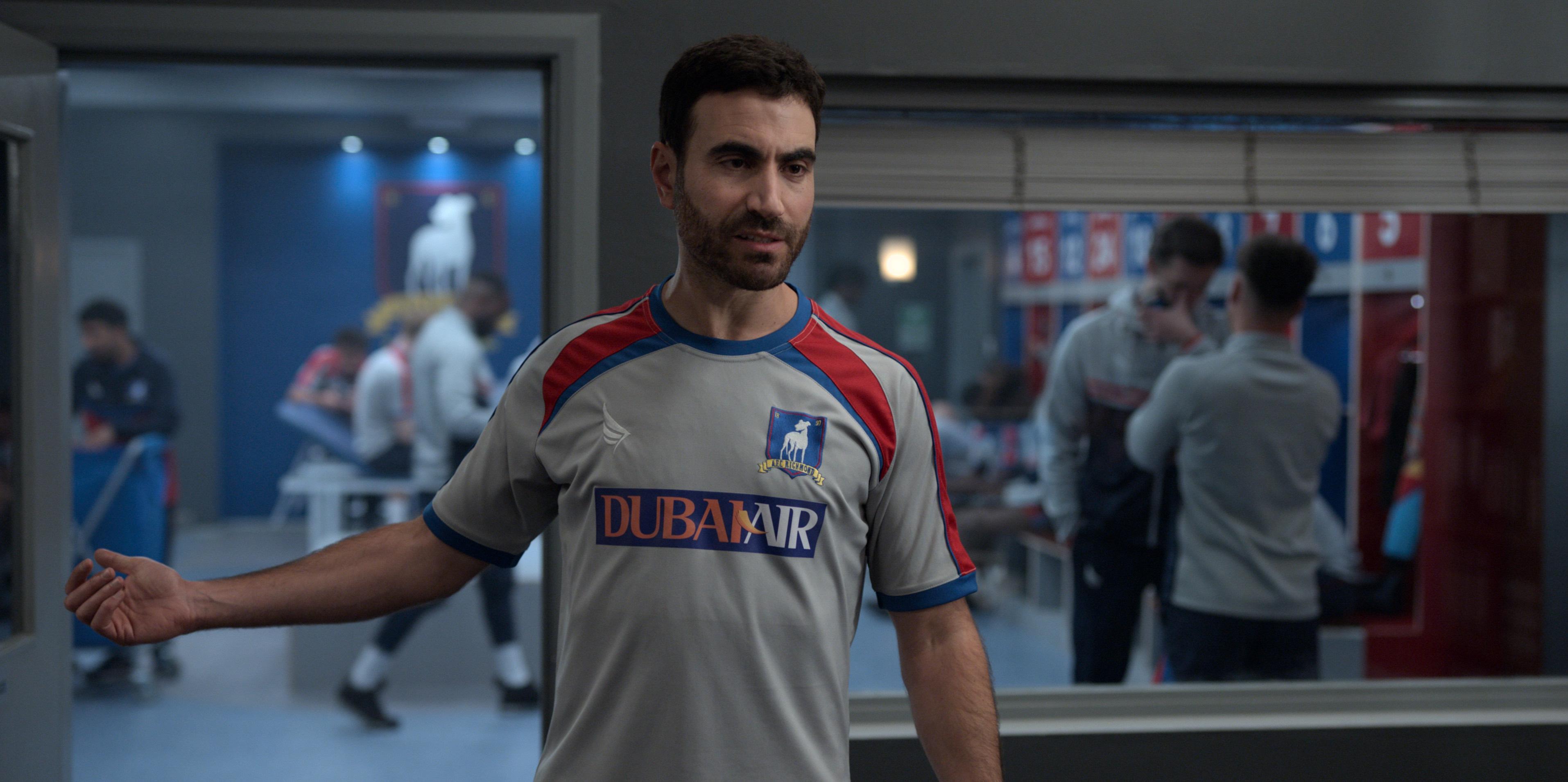 Article continues below advertisement
Who is Brett Goldstein dating?
This is not a drill — Brett Goldstein is newly single.
According to The Mirror, the actor recently split from his girlfriend, comedian Beth Rylance; not only have the pair unfollowed each other on social media, but reports suggest the two called it quits. A source informed The Sun — via The Mirror — that the both of them are "in exciting times in their careers and really busy and they just couldn't make it work."
The former couple kept their romance low-key for the most part, occasionally sharing photos and referencing their relationship on social media. Speaking of references, Brett offered a rare shout-out to Beth during his acceptance speech at the 2021 Primetime Emmy Awards, taking the opportunity to tell his then-girlfriend that he loved her.
Article continues below advertisement
Beth showed her support for Brett that evening, taking to Instagram and Twitter to flaunt the accomplishments of her then-boyfriend; the posts have since been deleted. However, the BBC Laugh Lessons actress still has a few pictures from their relationship on her Instagram, including a photo of herself wearing a Roy Kent jersey; all 12 episodes of Brett's "Lone Island" parody series; and a photo of her Ted Lasso and Roy Kent mugs.
Article continues below advertisement
Brett said his show 'Soulmates' changed his perception on love.
Although the British screenwriter and actor is best known for playing Roy Kent, fans might be thrilled to learn that there are more credits to his name. If you're looking to binge-watch Brett's work, we suggest checking out Soulmates — a sci-fi anthology series he co-created about love and relationships.
Article continues below advertisement
The show — which has since been renewed for a second season — is set in the near future, where a biotech company has developed a test that can determine the person you're meant to love with 100 percent accuracy (so freaky).
In October 2020, Brett spoke with Observer to discuss the show and how its subject matter altered his perception of love.
"I think in every stage in your life, your view on what love means and what it is changes. I mean, you tell me, but I definitely feel differently about it than I did three years ago," Brett said. "And even the idea of what a soulmate is, if such a thing were to exist, I think that what I think a soulmate is has probably changed now as well. And that also means it will probably change again."