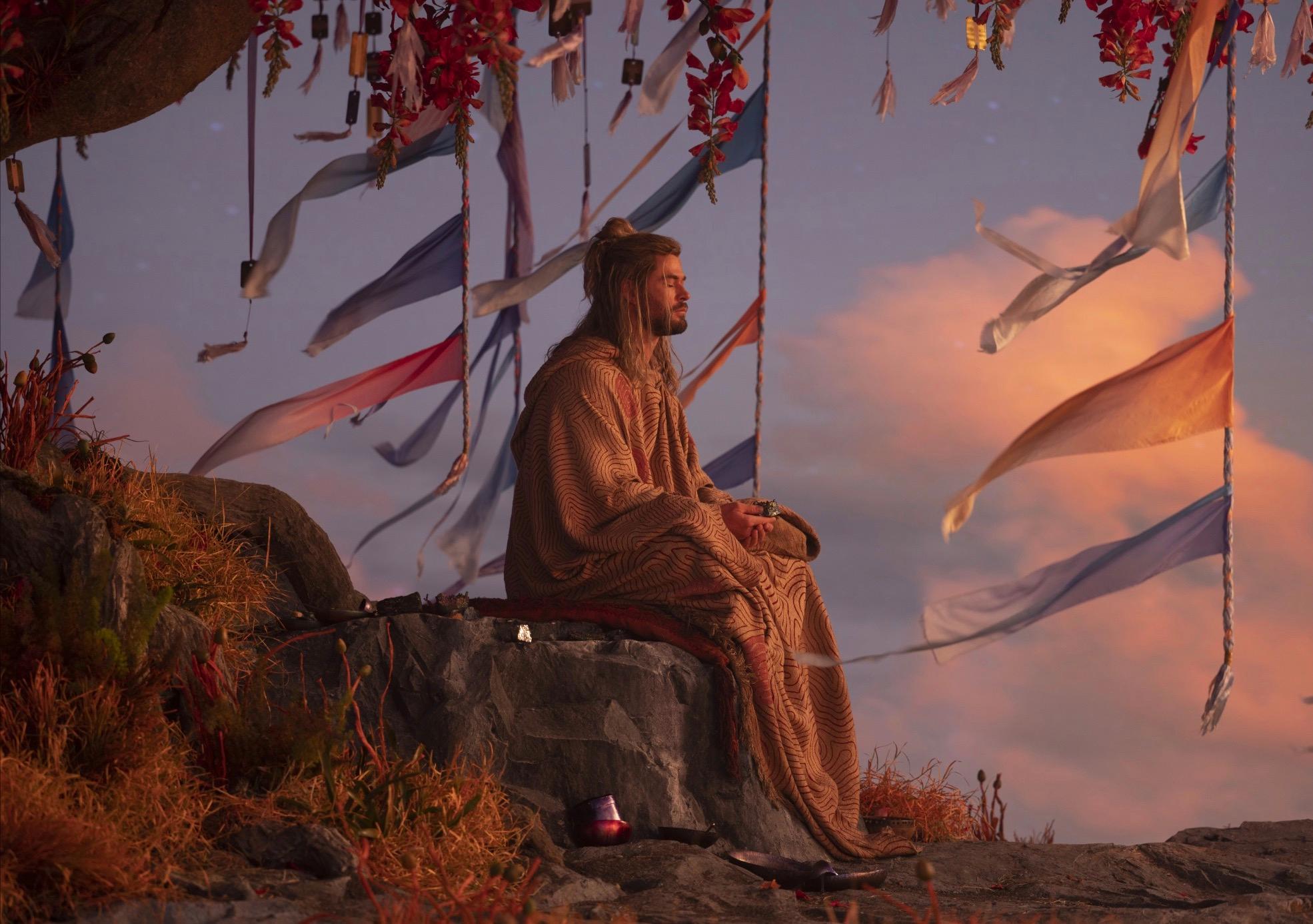 We Can't Believe [SPOILER] Made Their MCU Debut in 'Thor: Love and Thunder'
Spoiler alert: This article contains major spoilers for Thor: Love and Thunder.
Prepare to "Thor" to new heights with our favorite new summer blockbuster, Thor: Love and Thunder.
The latest MCU flick follows the titular Space Viking (Chris Hemsworth) as he teams up with a few old pals for a new mission that requires them to take down the villainous Gorr the God Butcher (Christian Bale).
Article continues below advertisement
With Valkyrie (Tessa Thompson), Korg (Taika Waititi), and Jane Foster aka Mighty Thor (Natalie Portman) on his side, will Thor defeat the God Butcher? Or does Gorr manage to open the portal to Eternity and destroy all gods? You'll have to see to find out!
For now, let's focus on the best part of a Marvel film — the post-credits scene.
Hold on a second; are we even sure that Thor: Love and Thunder has a post-credits scene? Let's find out!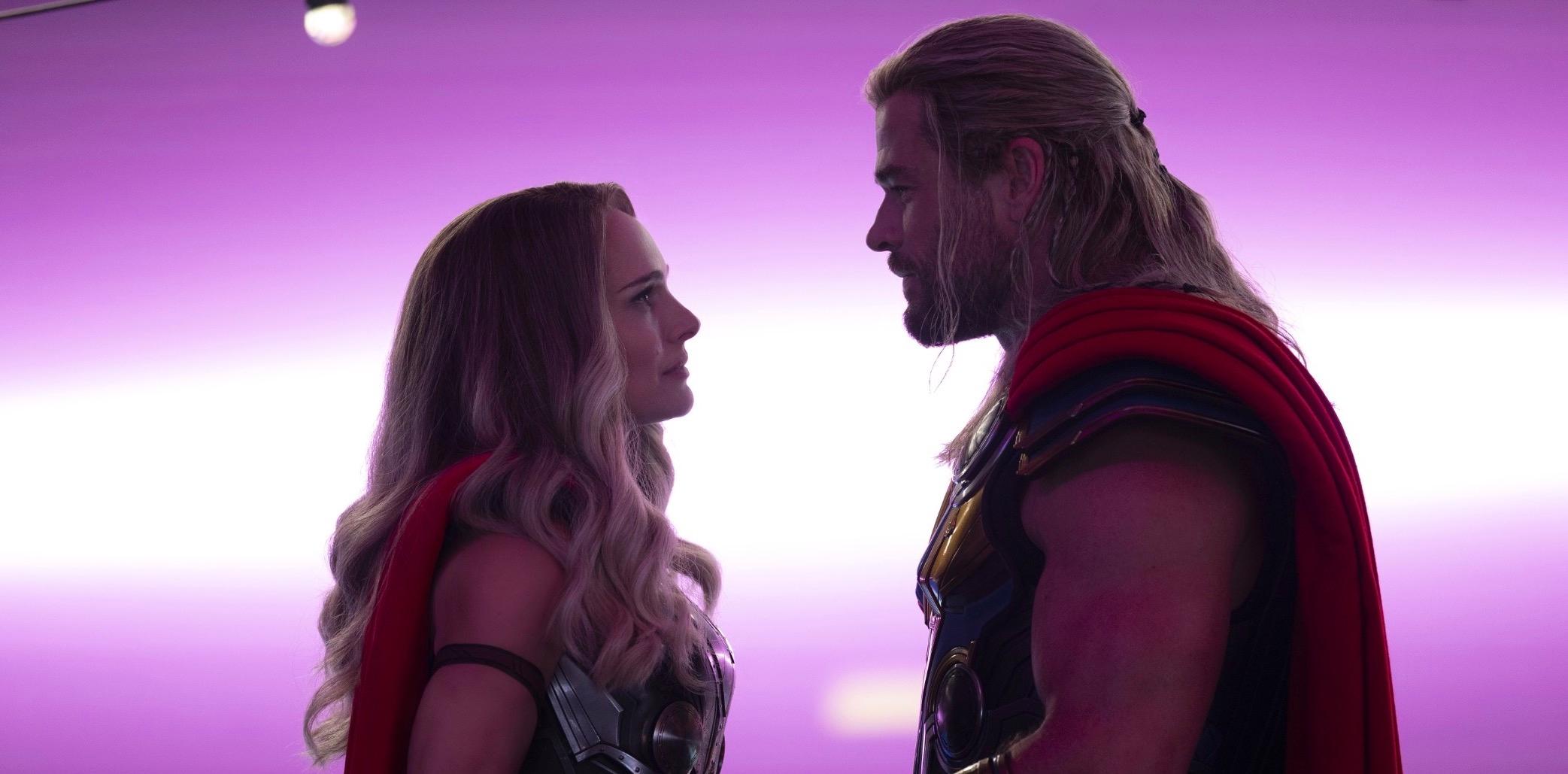 Article continues below advertisement
Does 'Thor: Love and Thunder' have a post-credits scene?
Let's get one thing straight: MCU films and post-credits scenes are a package deal; there's never one without the other. So, to answer your question, yes — Thor: Love and Thunder has not one but TWO post-credits scenes that will rock your world.
Following the initial stylized credits (which are absolutely breathtaking, by the way), a mid-credits scene sees Zeus (Russell Crowe) tending to the thunderbolt-sized hole in his chest and whining about what happened in Omnipotence City.
He grumbles about the fact that humans now worship and praise superheroes instead of gods, stating that when mortals look to the sky, "they don't ask us for lightning. They don't ask us for rain. They just want to see one of their so-called superheroes."
So, what is Zeus going to do about that? He is going to make humans fear the gods again with the help of his son, Hercules. The camera pans to the character, portrayed by none other than Brett Goldstein aka Roy f---king Kent from Ted Lasso.
Article continues below advertisement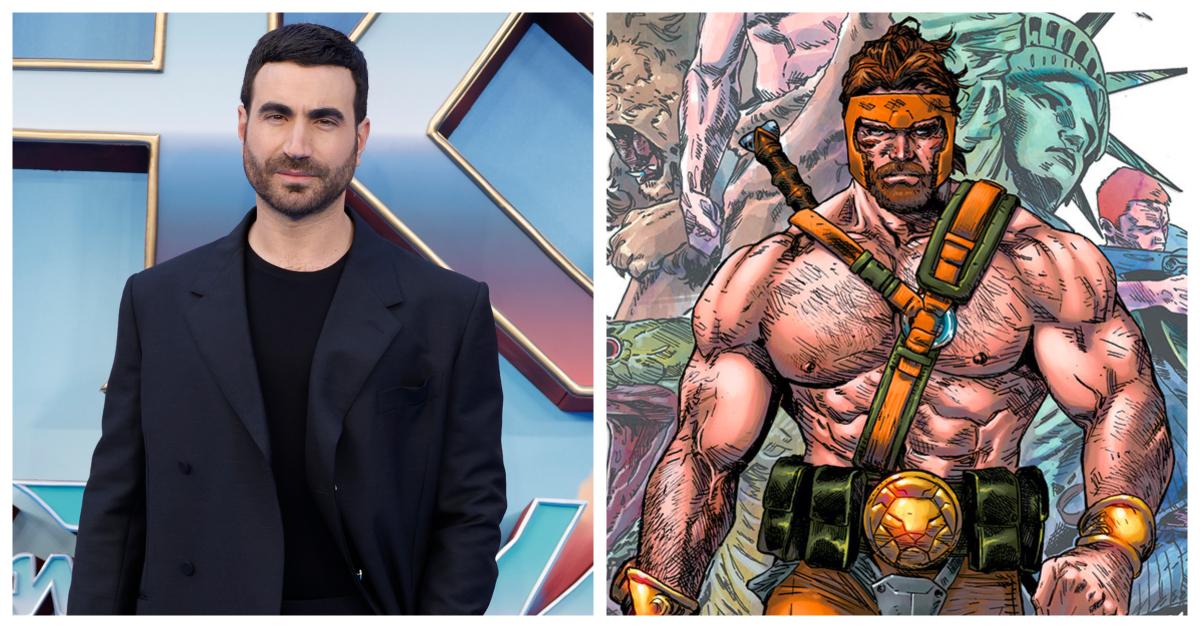 We don't know about you, but seeing our favorite foul-mouthed footballer-turned-coach in an MCU film is, without a doubt, the greatest thing that could've ever happened to us. Brett fits the role so well, and we are so excited to see what comes next!
Perhaps a fight between Hercules and Thor is on the horizon ...
Article continues below advertisement
The second post-credits scene says goodbye to Dr. Jane Foster.
Once the standard credits are over, the end-credits scene takes viewers to say goodbye to Jane.
As she arrives in Valhalla, Jane is welcomed by Heimdall (Idris Elba), who was killed by Thanos (Josh Brolin) in the first five minutes of Avengers: Infinity War. OK, that's a really sore subject for us; Heimdall deserved so much better.
Article continues below advertisement
Anyway, back to the end-credits scene.
Heimdall approaches Jane and thanks her for helping to protect his son, Axl, from the galactic killer known as Gorr the God Butcher. All right, but the million-dollar question is: How is Jane in Valhalla? She is not an Asgardian nor a god. Well, Heimdall explains that since the astrophysicist died in battle as Mighty Thor, she is granted admission to the godly afterlife.
Though some say its anticlimactic or unnecessary, this end-credits scene is the perfect way to wrap up both Jane and Heimdall's stories, as well as allow the fans to say goodbye to characters who have been part of the Thor franchise since the beginning.
Thor: Love and Thunder is now playing in theaters.