Fans Are Worried That 'Thor: Love and Thunder' Will Be Chris Hemsworth's Last MCU Film
'Thor: Love and Thunder' is Chris Hemsworth's fourth solo movie as Thor — does its release mean Chris Hemsworth is leaving the MCU?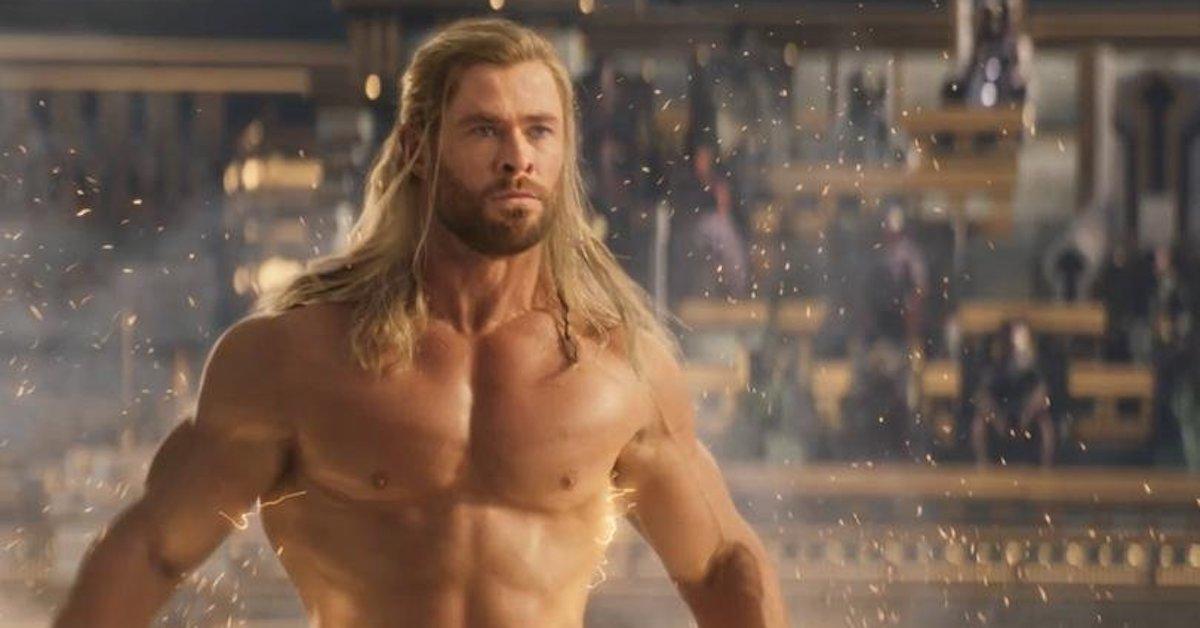 Spoiler alert: This article contains spoilers for Thor: Love and Thunder.
As Thor: Love and Thunder hits theaters, fans have been worried about Chris Hemsworth's future in the MCU. With the debut of his fourth solo movie, people are wondering whether or not the latest Marvel film marks the end of the actor's time with the franchise.
Article continues below advertisement
After the events of Avengers: Endgame, Thor is one of the last remaining members of the OG Avengers still active in the MCU. As for Chris Hemsworth, he has had more solo Marvel films tied to him than any other Marvel hero to date. With many of the original actors for the Avengers having moved on, does Love and Thunder mark Chris' exit from the film franchise? Let's break it down.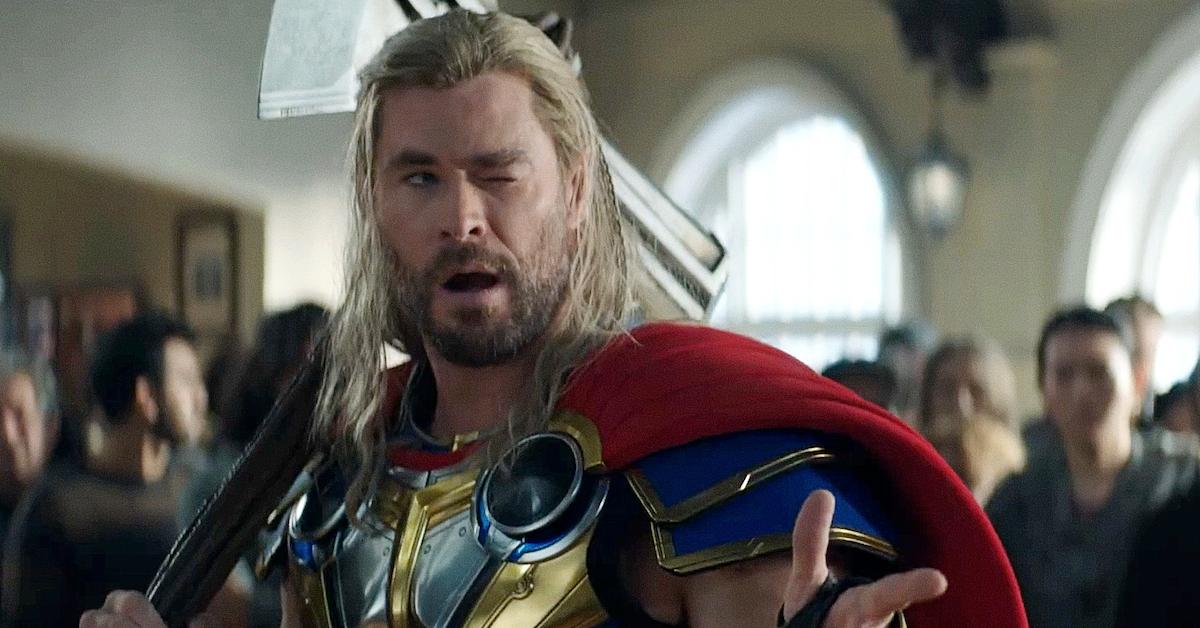 Article continues below advertisement
Chris Hemsworth doesn't plan on leaving the MCU any time soon.
Even though Chris is playing one of the only Phase One Marvel heroes left in the franchise after Robert Downey Jr, Chris Evans, and Scarlett Johannson all left, the Australian actor is planning to stick around for a while longer (hopefully). In an exclusive with Total Film, Chris explained, "Each time, if the opportunity comes up and presents itself, I'm just open to whatever creative exploration can happen, thanks to different writers and directors and so on."
He continues: "But I love playing the character, I really do. It always comes down to: 'Is this script different to the last one? Are we repeating something?' And when it becomes too familiar, I think that's when I'd have to say, 'Yeah, no,' ... I'd like to exit before people tell me to exit," he added jokingly.
Article continues below advertisement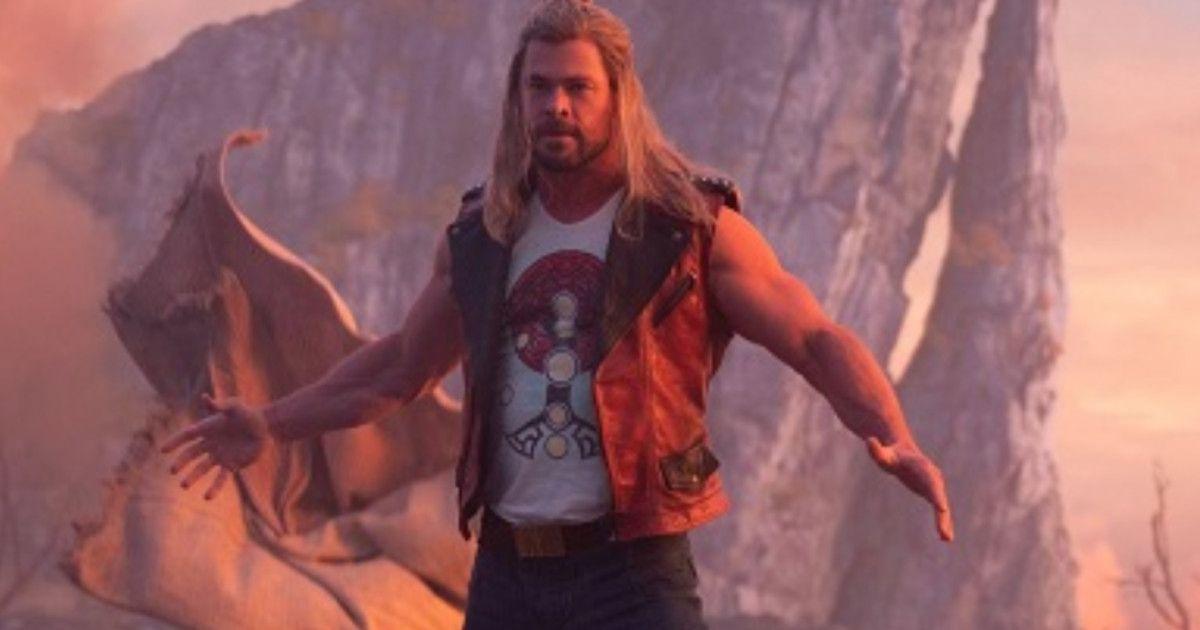 Even Kevin Feige, the end-all-be-all MCU executive, has indicated that he wants Chris to stick around for a long time. "I know this: There are many, many other Thor stories in the comics that we talk about a lot," he said. "And as we watch Chris Hemsworth continue to grow and evolve as a major acting talent, I would be excited to see how he keeps evolving this complex character."
Article continues below advertisement
As of 'Love and Thunder', Chris Hemsworth's character is still very much in the game.
Though Love and Thunder could have easily acted as an exit for Chris Hemsworth, the fourth Thor film serves to solidify his place as an ongoing part of the franchise, at least for now. At the end of the latest MCU film, Thor finds a new path when he raises a new adoptive daughter who he now cares for as per the dying wish of Gorr the God Butcher (Christian Bale). What's more, he now wields a restored Mjolnir hammer and trains his child in using his Stormbreaker axe.
In case you had any more doubts about Chris Hemsworth's future the MCU, look no further than the very end of the film. As with most MCU films, Love and Thunder ends with the text-only message stating "THOR WILL RETURN." This all but confirms that Chris will remain as part of the franchise for at least a little while longer.
That, combined with the ultimate fate of Jane Foster (Natalie Portman) at the end of the film confirms that there's definitely still more Thor to be had.
Article continues below advertisement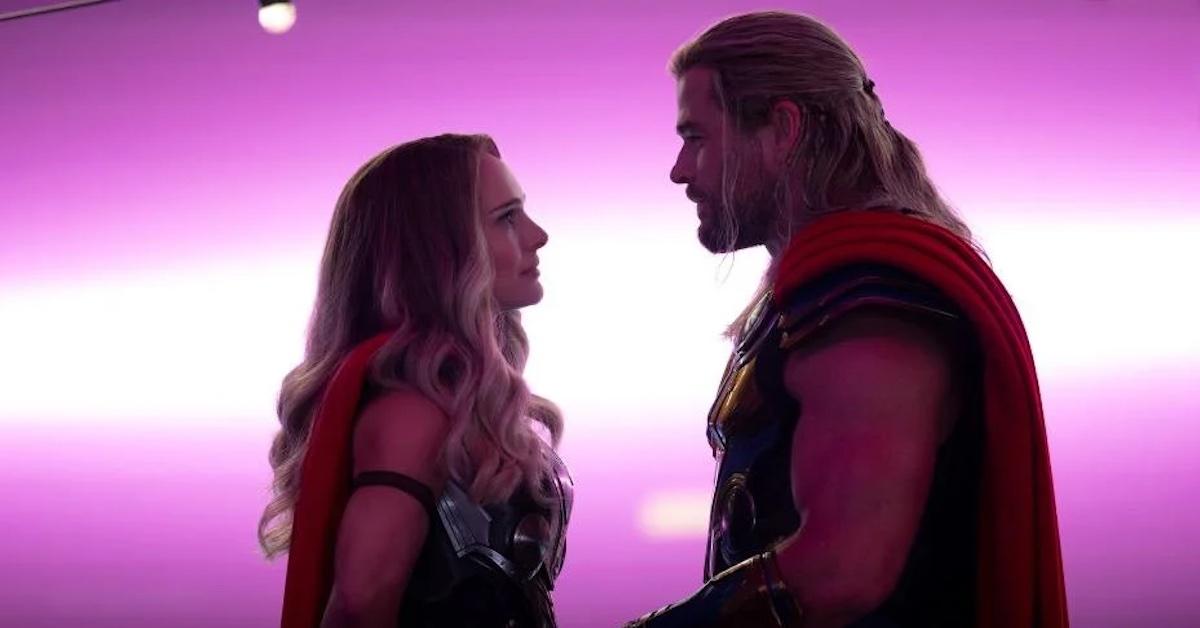 Even outside of a 'Thor' film, Chris Hemsworth could still show up.
One of the best parts of the MCU is that even if characters' solo stories seem to be complete, they can still pop in and out of other projects. Even the Hulk hasn't had his own movie since The Incredible Hulk, in which Bruce Banner was played by Ed Norton instead of Mark Ruffalo. With so many upcoming movies and series, there are plenty of opportunities for more Chris Hemsworth in the MCU.
Article continues below advertisement
As far as Chris is concerned, all he wants is to create more compelling Thor stories. In an interview with Wired, he reminisced, "Played that character for ten, eleven, years now, and each time it's been new and exciting, and this was no exception to that. It felt very fresh and it felt like we were trying something we hadn't tried before. It was, in Taika's words, I think, a wacky, wild, romantic comedy set in space."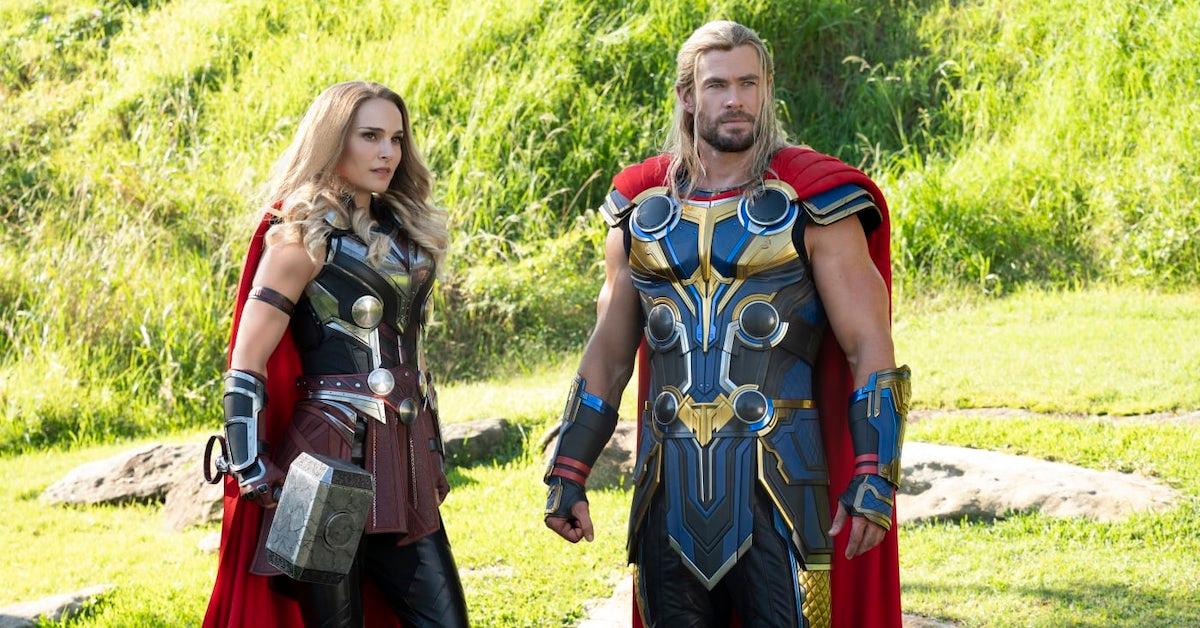 Whether or not we'll get another Thor film any time soon, it's clear that Chris Hemsworth is eager to take up the hammer for a little while longer.
Thor: Love and Thunder is now showing in theaters everywhere.