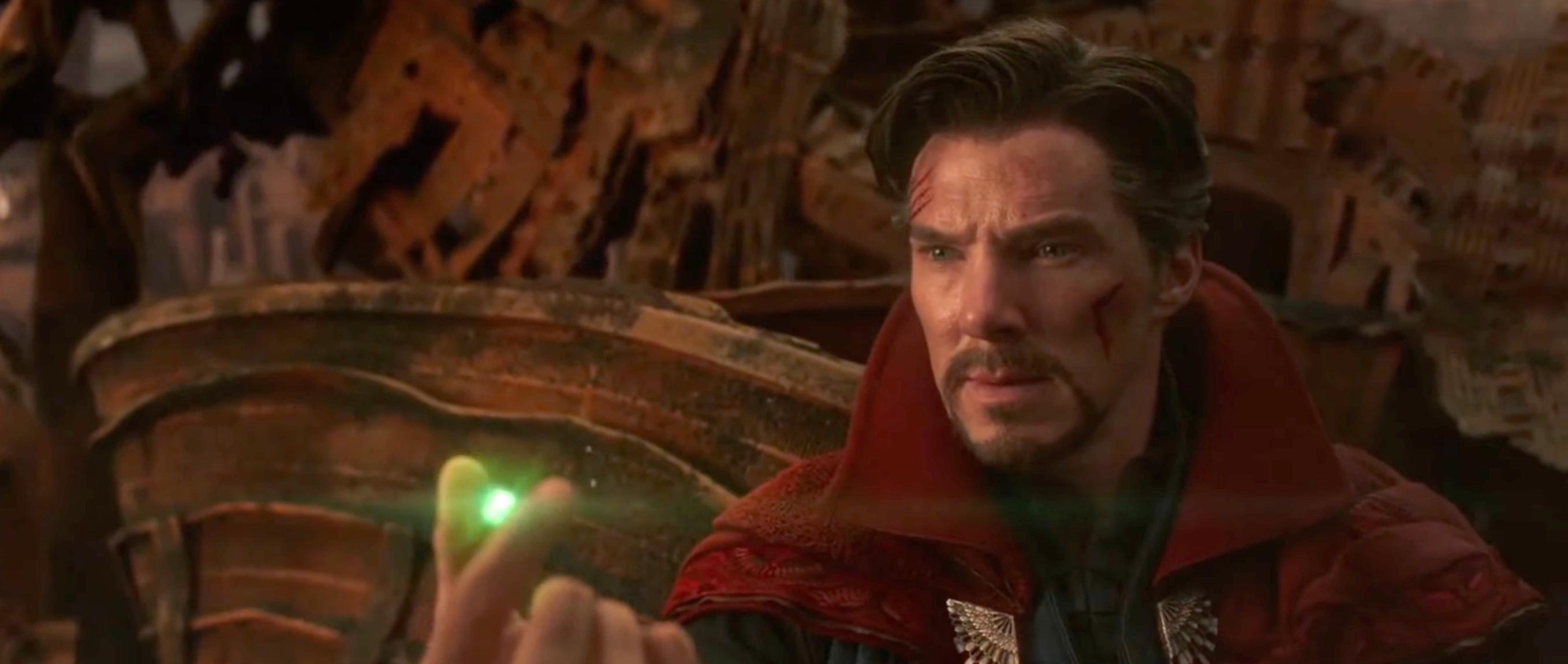 Dr. Strange Gives Thanos the Time Stone in 'Infinity War' to Save [SPOILER]'s Life
By Allison DeGrushe

Mar. 22 2022, Published 5:40 p.m. ET
Although Avengers: Infinity War debuted in theaters nearly four years ago, MCU fanatics can't help but debate over one pivotal scene involving everyone's favorite Sorcerer, Doctor Stephen Strange (Benedict Cumberbatch).
While on Titan, Doctor Strange and the rest of the gang battle against Thanos (Josh Brolin), ultimately failing to defeat the Mad Titan. As a result, Doctor Strange hands over the Time Stone to the villain, allowing Thanos to take one step closer to wiping out half the universe.
Article continues below advertisement
Wait, why the heck would Doctor Strange willingly give Thanos the stone? Keep reading to find out.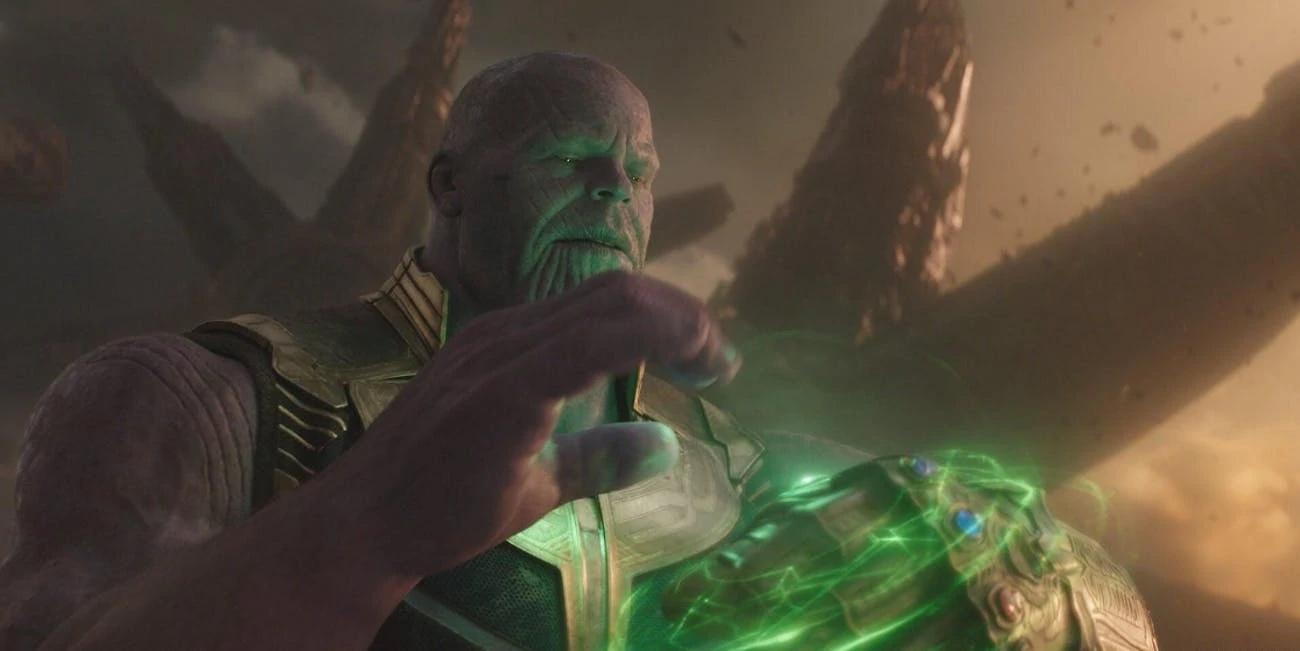 Article continues below advertisement
Why did Dr. Strange give Thanos the Time Stone in 'Infinity War'?
Before Thanos arrives, the group begins formulating a plan to defeat him. Doctor Strange uses the Time Stone to view over 14 million alternate futures to determine the outcome of their battle but is unsettled to see only one of them showing the Avengers victorious.
Knowing this, Doctor Strange starts to help the others execute a plan that almost takes Thanos out. Unfortunately, nothing can stop the warlord, who goes as far as to nearly kill Tony Stark — it's at this moment that Doctor Strange decides to give up the Time Stone.
Article continues below advertisement
At first, it appears that Doctor Strange gives the Time Stone to Thanos in exchange for Tony's life. OK, sure... The pair bicker throughout the entire movie, but we're just supposed to believe that the Master of Mystical Arts wants to save Tony that desperately? Nope, not happening.
Article continues below advertisement
Fans constantly theorize about Doctor Strange's sacrifice, with many claiming he gives up the Time Stone because the only way the Avengers can defeat Thanos is after he collects all of the Infinity Stones and erases half of the universe.
One Redditor shared, "Having rewatched Avengers: Endgame, I have come to the conclusion that allowing Thanos to obtain all of the infinity stones was the only way for Dr. Strange to truly conjure up what he would consider to be a victory from the situation."
Article continues below advertisement
They added that after Thanos achieves his goal and initiates the Snap, he destroys the Infinity Stones because no other being strong enough could wield the stones.
"Thanos obtaining all the stones is, therefore, the only way Strange can truly win at this point. Every other outcome on Titan is merely delaying eventual defeat since it is inevitable someone much worse than Thanos will one day wield one or more of the stones," the Redditor concluded.
In the end, Doctor Strange pulls off a massive win for the Avengers and humanity because he chooses the one future scenario where the Infinity Stones are not only gone, but Thanos is also out of the picture. Honestly, we aren't even surprised because Doctor Strange has and always will be an absolute mastermind.