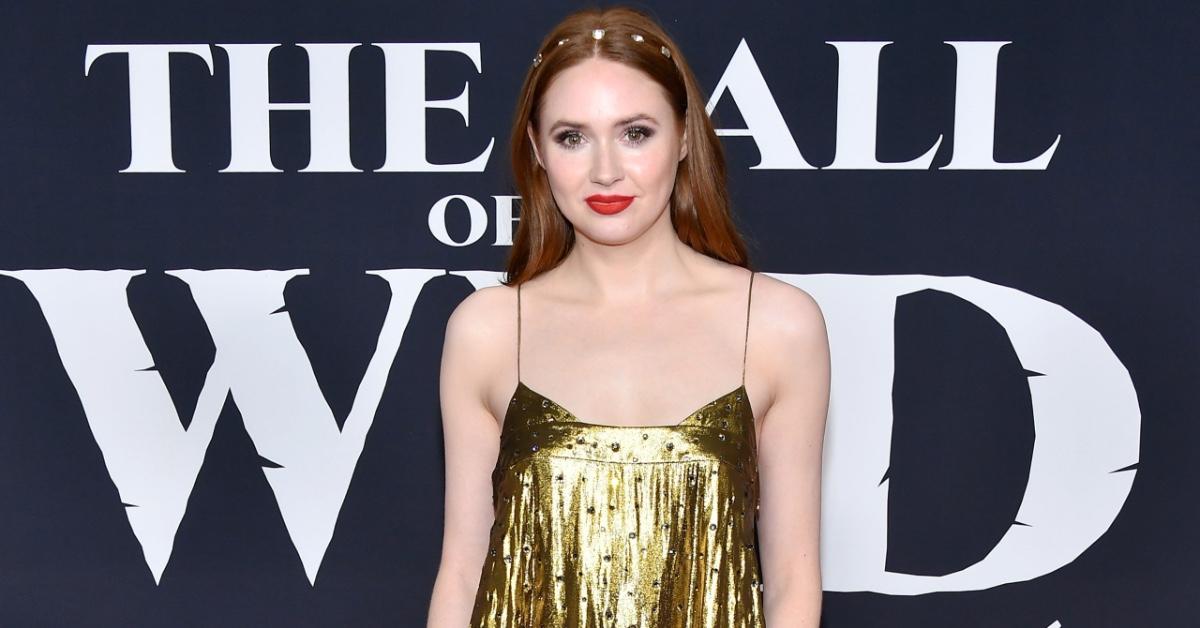 Is Karen Gillan Dating Anyone? The 'Gunpowder Milkshake' Actress Fights Better Solo
Scottish actress and filmmaker Karen Gillan is easily recognizable by her brilliant red hair and megawatt smile. The star of blockbuster hits such as Guardians of the Galaxy, Jumanji: Welcome to the Jungle, and Netflix's assassin flick Gunpowder Milkshake, she first got her start as lovable Amy Pond on Doctor Who. Karen's shining star in Hollywood has fans wondering who the actress is dating currently or if she's married.
Article continues below advertisement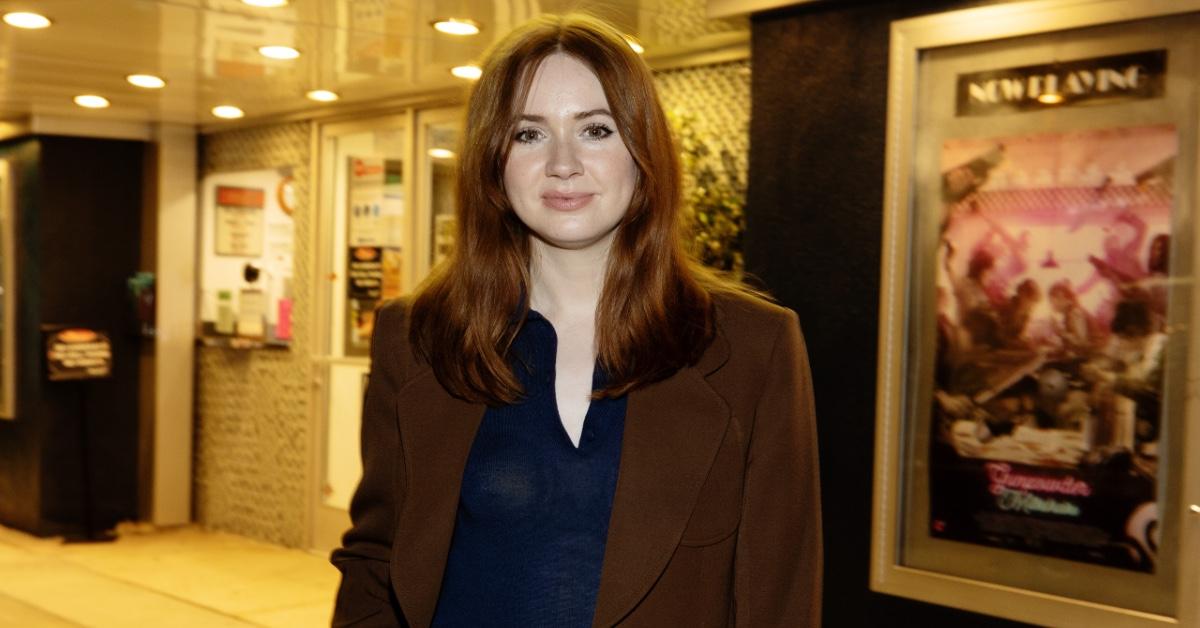 So, who is Karen Gillan dating? Or is she married?
In the past, Karen has been linked to a number of actors, including her former Doctor Who co-star Matt Smith. She may have dated actor Andrew Brooke as well, although neither of these relationships was ever confirmed. Karen has spoken to the press at length about dating and how she feels about dating in the US vs. the UK.
Article continues below advertisement
She told The Telegraph in 2014, "I'm so terrified by the prospect! Americans seem to go about it in a different way where they date loads of people at the same time … I'm like, 'Are you kissing all of them?' I prefer the UK way, where we just drink near each other and no one knows if it's a date or not."
Article continues below advertisement
That said, Karen reportedly dated photographer Patrick Green for six years, so maybe she's right about dating methods. However, since 2012, she's kept a low profile and seems to be enjoying the single life! Fans are eager for the details of her romantic life, but rest assured, Karen will likely tell the public when she's decided to settle down — or maybe we'll see her out "drinking near" someone!
Article continues below advertisement
Karen Gillan's latest film 'Gunpowder Milkshake' highlights female friendship with plenty of action.
Many audiences have been longing for female-led action flicks along the lines of Birds of Prey and Ocean's 8, so those same audiences should not be surprised by the superstar, female-led cast of Gunpowder Milkshake. Karen plays the lead character Sam, an assassin who has inherited her skills from her mother (played by Game of Thrones' Lena Heady) and must protect an 8-year-old girl.
Article continues below advertisement
The film also stars movie icons Angela Bassett, Carla Gugino, Michelle Yeoh, Freya Allen, and Paul Giamatti. Gunpowder Milkshake has been dubbed by some as "Tarantino-esque" due to its violent nature and the ferocity of its female protagonists. At the Cannes Film Festival, The Hollywood Reporter revealed that StudioCanal, the studio behind Gunpowder Milkshake, already has plans for a sequel. Get excited!
Karen probably hasn't had much time to worry about her romantic exploits, as she's been booked back-to-back on many different films releasing in the next few years. In her upcoming lineup of movies, fans can look forward to Judd Apatow's comedy The Bubble, James Gunn's Guardians of the Galaxy: Vol. 3, and of course, Taika Waititi's Thor: Love and Thunder.
Gunpowder Milkshake is now streaming on Netflix.