In a Purposefully Meta Execution, Filming Locations for 'The Bubble' Were Limited
Where was 'The Bubble' filmed? The movie about filming during a pandemic featured appropriately few filming locations.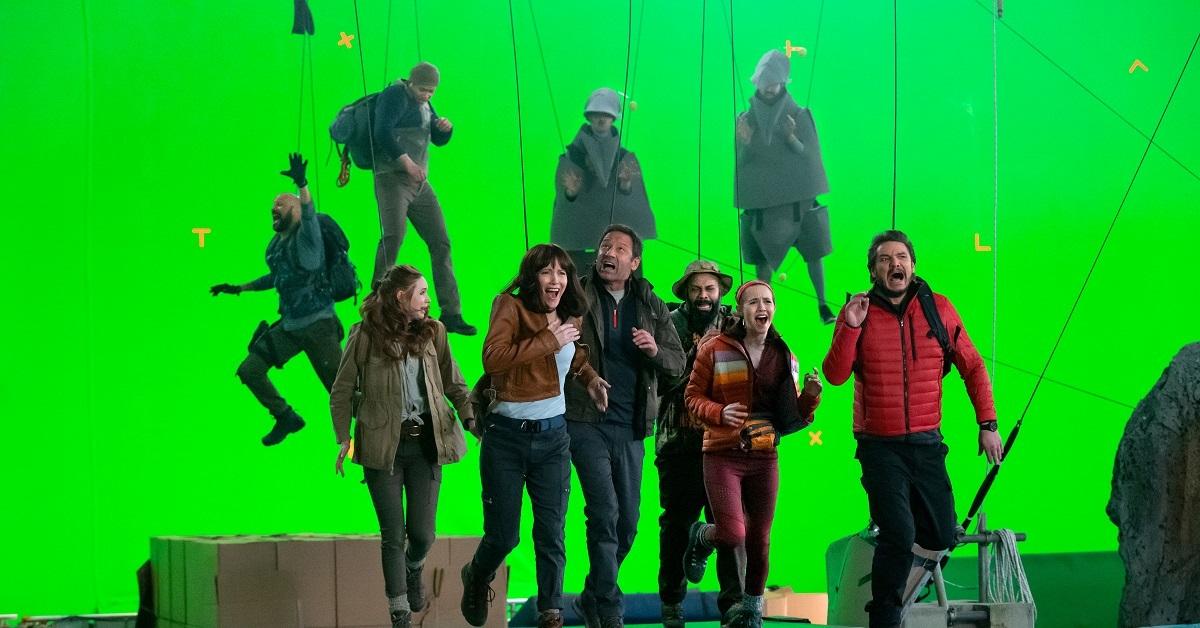 If you were especially bored over April Fools' Day 2022, you might have checked out The Bubble on Netflix. The Judd Apatow movie depicts life on a movie set during a global pandemic, a not-so-subtle nod to the current state of film production during COVID-19. While the film has been poorly received by critics and audiences, something has to be said about where the film was shot. Keeping with the movie's theme, filming locations were remarkably limited.
Article continues below advertisement
The Bubble stars Karen Gillan, Pedro Pascal, and Keegan-Michael Key, among several other notable actors. In the film, a cast and crew struggle to produce a major motion picture while trying to practice social distancing within their pandemic-safe bubble. Tensions run high and cabin fever sets the stage for all sorts of antics, as the production team attempts to survive quarantine and each other. If nothing else, The Bubble gets points for accuracy.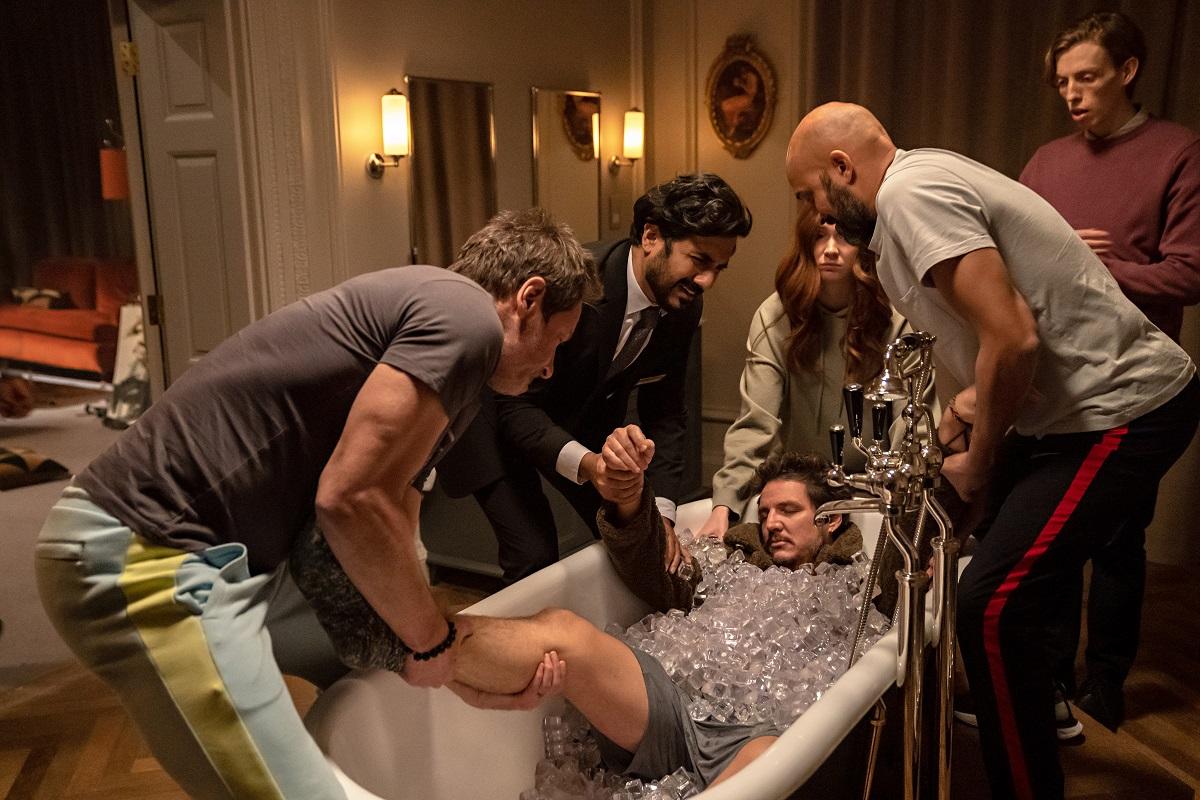 Article continues below advertisement
Where was 'The Bubble' filmed?
With a premise that seems like it would work better as an industry in-joke than a full-blown feature film, The Bubble depicts life on a film set during a global pandemic. According to The Hollywood Reporter, director Judd Apatow was inspired by the real-life production set of Jurassic World: Dominion, in which the cast and crew were quarantined together over the months-long principal photography.
Filming locations for The Bubble were similarly limited. The film takes place in a quarantine bubble located in a lavish hotel in England. According to Netflix, principal photography took place between the exterior of Cliveden House, a 17th-century hotel, and the interior estates of the Hedsor House. The latter provided the living quarters for the in-universe cast in The Bubble. Other scenes were shot in Shepperton Studios.
Though the film was poorly received and garnered a 23 percent approval rating on Rotten Tomatoes, at least no one can say that The Bubble was inaccurate.
The Bubble is currently streaming on Netflix.