Omicron Is Just One of Several Concerning COVID-19 Variants
It seems like every few months, there's a new COVID-19 variant on the news with a different name. So why is this latest one called Omicron?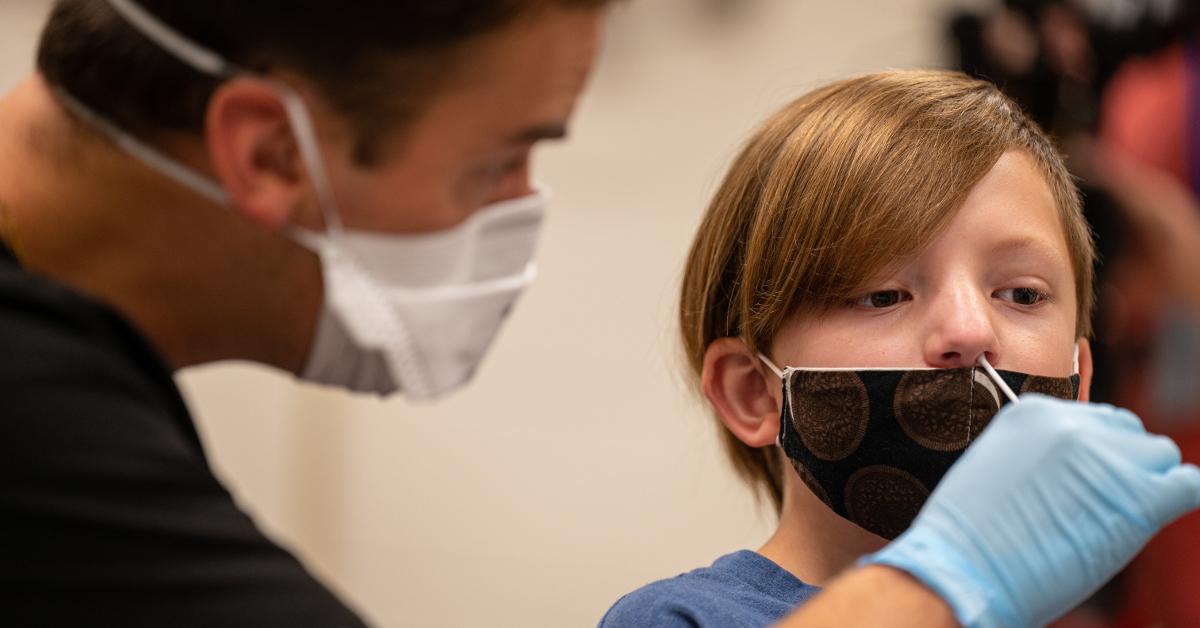 Ever since the onset of the COVID-19 pandemic, there were whispers of different strains coming down the road. It seemed like every couple of months, experts warned the public about a devastating or unknown new variant. And while it may seem easy, from an analytical standpoint, to categorize these variants utilizing numbers, for many, the number system became confusing to follow. Is that why the new COVID-19 strain is called Omicron?
Article continues below advertisement
Why is the recent COVID-19 variant called Omicron?
Omicron is best known at the 15th letter of the Greek alphabet, which is simply translated as the letter "o." In Greek mathematics, it carries the value of 70.
But it also has linguistic roots in other cultures as well.
The Greek omicron symbol took its roots from the Phoenician Alphabet: the letter ayn, which was also shaped like a circle and stood for "eye." Cyrillic and Latin alphabets adopted this letter for use in their own written language.
So, what the heck does all of that have to do with new COVID-19 variants?
Article continues below advertisement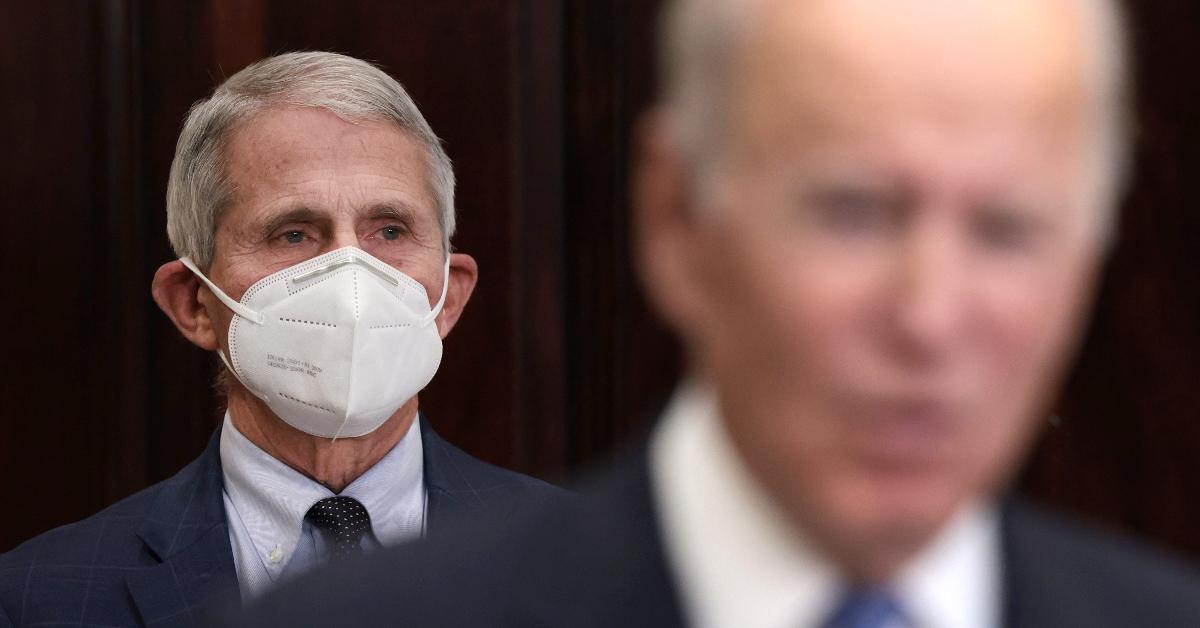 The New York Times reported that the World Health Organization (W.H.O.) ultimately decided to ditch numerical moniker methodology in favor of a system that would be easier for people to remember.
Other "variants of interest" have been assigned Greek letters to better facilitate more immediate strain recognition, but folks have noticed that skipping two Greek letters in the sequence might have been a global socio-political move.
Article continues below advertisement
Were new COVID-19 strains supposed to coincidentally share a name with China's President, Xi Jinping?
If scientists identifying the strains were to assign Greek letters to them in order, then Omicron could've been named "nu" or "xi", which are the two letters before omicron in the alphabet.
Article continues below advertisement
Some theorized that the reason for glossing over "xi" was to avoid any type of contention from China over the name of the country's president and also further fuel rumors that the disease was developed in a Chinese laboratory.
Spokesperson Tarik Jasarevic stated that the W.H.O.'s reasoning for skipping the Greek letters were because "nu" sounds too much like "new," which could have led to greater confusion for media coverage and folks discussing developments with the pandmic. He added that "'xi' was not used because it is a common last name."
Article continues below advertisement
Tarik further stated that the agency is quick to ensure their nomenclatures aren't "causing offense to any cultural, social, national, regional, professional, or ethnic groups."
Article continues below advertisement
There's a difference between COVID-19 variants of interest and variants of concern.
Interest means that researchers are in the process of testing whether or not the variants could be potentially injurious to large populations. If there's a possibility of that, then they are "upgraded" to the category variants of concern. Delta, for example, was moved from "interest" to "concern."
Article continues below advertisement
Is the Omicron variant vaccine resistant? Is it deadly? Dangerous?
Preliminary studies have indicated that Omicron could be more transmissible than the Alpha or Delta variants. The basis for this data has been a huge uptick in COVID-19 cases in South Africa. There was an average of 246 new cases on Nov. 14, 2021, which was bumped up to 1,851 just two weeks later on Nov. 28, 2021.
However this spike could be the result of travel and large group gatherings around the holidays. We'll just have to see if the vaccine is an effective tool against Omicron once scientists are able to gather more data.