Wearing a Mask Could Give You COVID-19 Immunity
Wearing a mask exposes you to less of the virus and could cause you to develop immunity to COVID-19.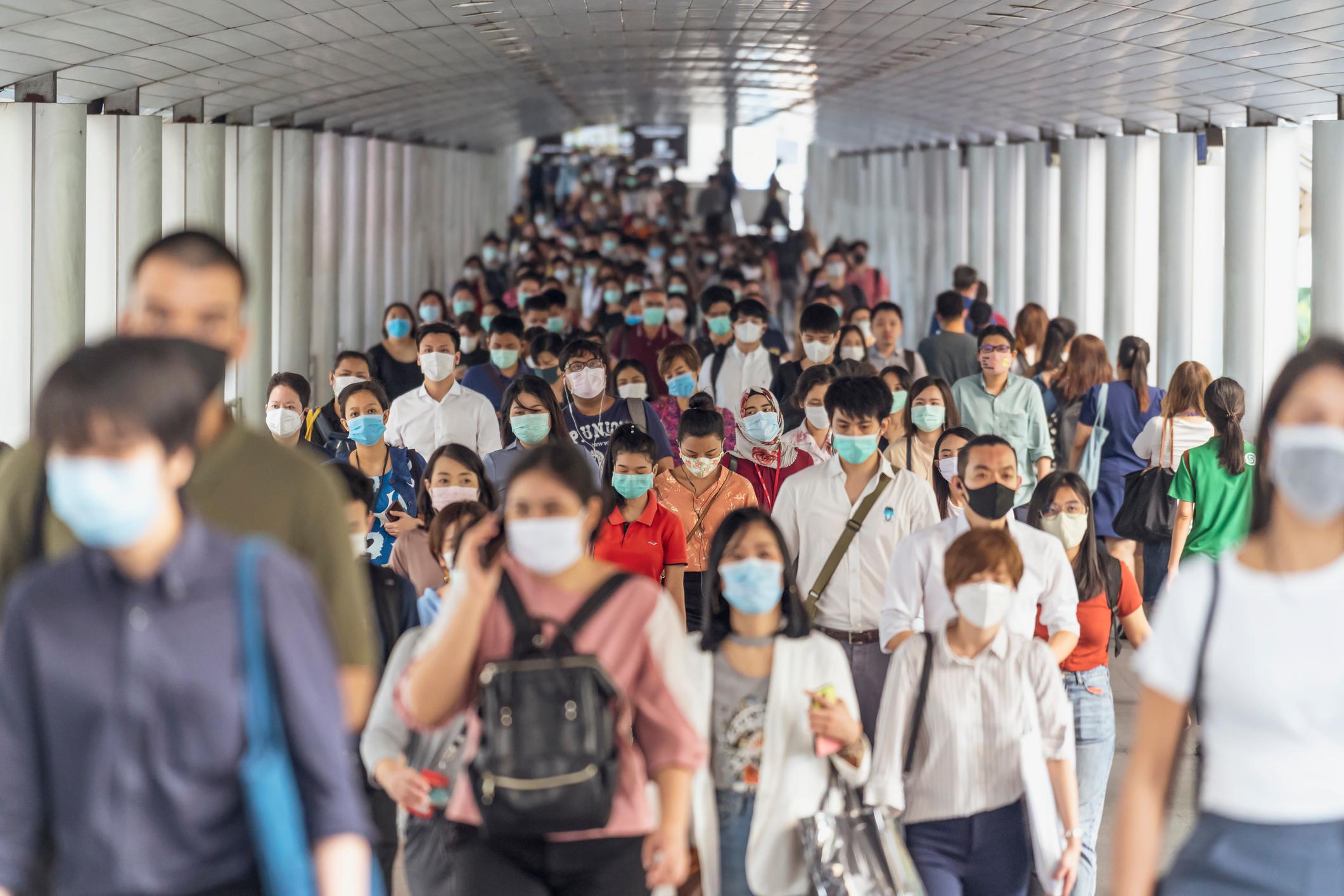 Hey! That mask on your face? You know the one. It's probably cloth, maybe two or three layers, elastic ear bands, maybe a cute patterned fabric? That mask could make you immune to COVID-19. Really.
Article continues below advertisement
The Telegraph reports that wearing a mask could very possibly have the unintended side effect of giving people immunity against COVID-19. And if you think about it, it makes a lot of sense.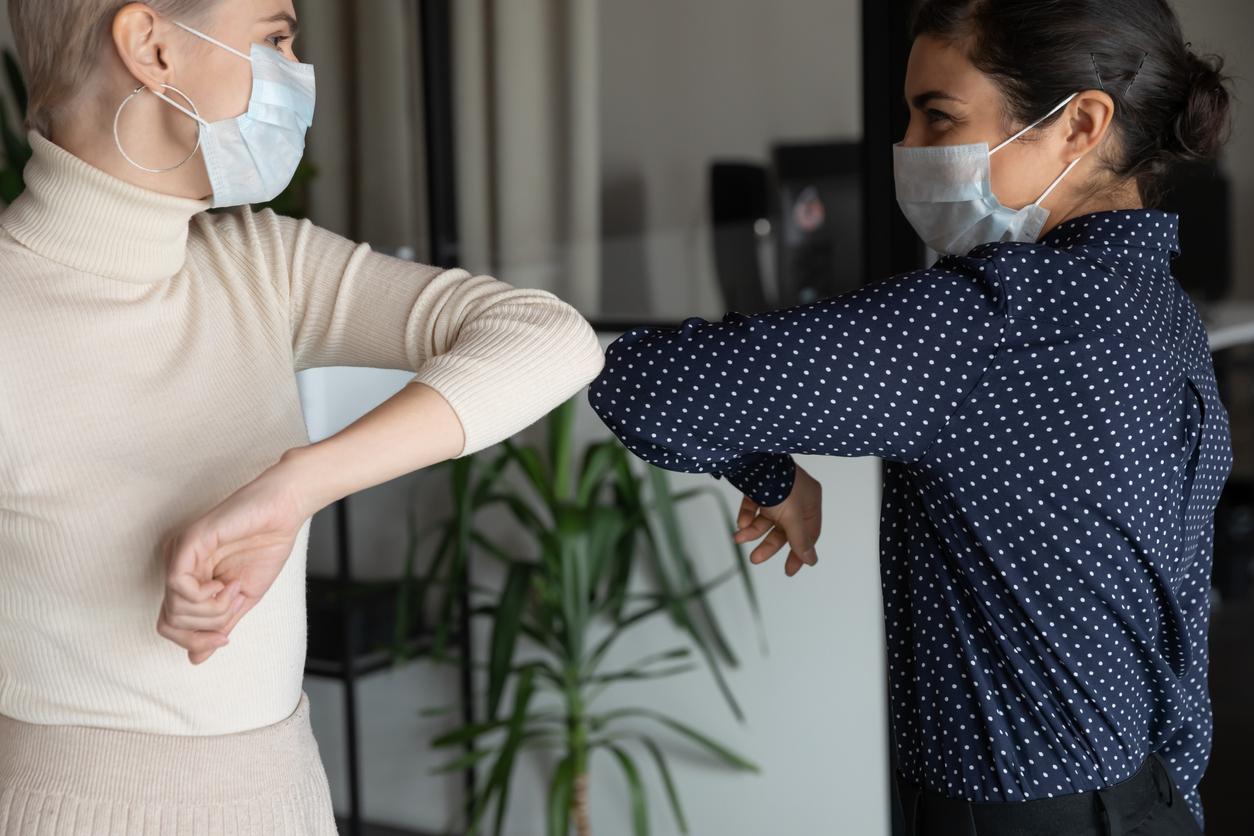 Article continues below advertisement
We know that COVID-19 is airborne, meaning it travels in the tiny droplets that you expel when you sneeze, cough, talk, sing, etc. But a new paper published in the New England Journal of Medicine suggests that being exposed to fewer droplets, a smaller virus load, means you'll get less sick.
And guess what helps with that? Wearing masks. Masks filter out a lot of the gross stuff that we expel when we talk, the coronavirus included. Therefore, wearing a mask will expose you less of the virus, which, if you contract the virus at all, means that you get less sick or asymptomatic and / or even develop immunity to COVID-19.
Article continues below advertisement
According to the journal, this theory is yet unproven but still very promising. "Universal face mask wearing might be helping to reduce the severity of the virus and ensuring that a greater proportion of new infections are asymptomatic," The Telegraph writes.
If this hypothesis is true, wearing masks could "become a form of variolation (inoculation) that would generate immunity and 'thereby slow the spread of the virus in the United States and elsewhere'" while we wait for a vaccine to be approved.
Article continues below advertisement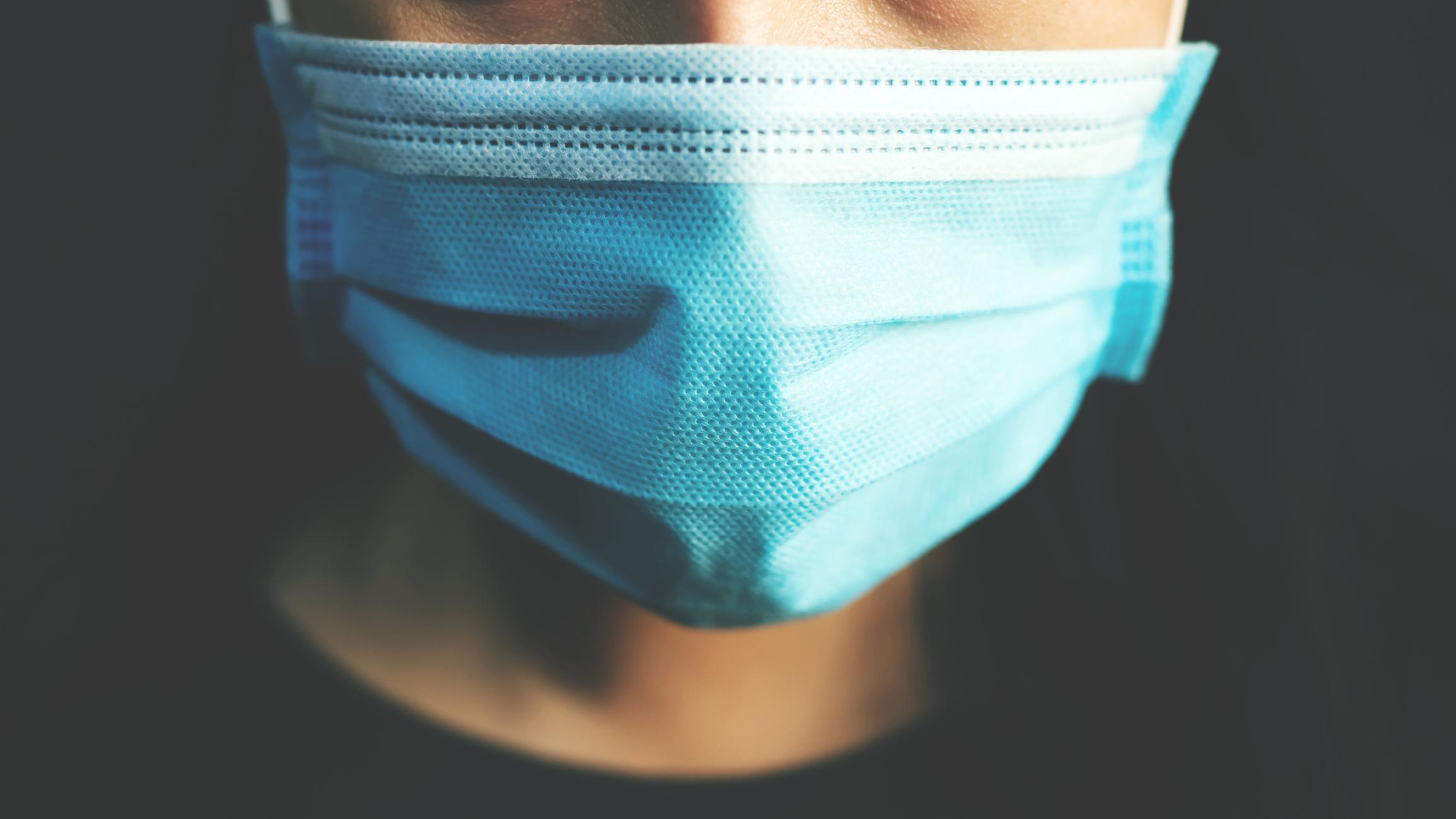 There is mounting evidence that the amount of virus that a person is exposed to determines how sick they will get. If we all wear masks, we might prevent each other from transmitting viral loads large enough to land people in the hospital.
Article continues below advertisement
There is also new data that suggests that even if you have a mild or asymptomatic case of COVID-19, you can develop fairly strong immunity to the virus. Researchers urge public health officials to continue to implement and enforce protective measures, like mask-wearing, because it should have an impact on overall community immunity to the virus.
A vaccine generally takes a tiny amount of the virus and injects it into a person to trigger an immune response. If you wear a mask and get exposed to a teeny tiny amount of the coronavirus, the thinking is that it could trigger the same kind of immune response you'd get from a vaccine.
Article continues below advertisement
This is potentially very good news. There is more research to be done on the subject, but all signs so far point to the idea that masks can prevent you from getting the virus or at least from being seriously sickened by it. If the tiny viral load you are exposed to while wearing a mask makes you mildly sick and develop immunity, that's a plus for the population as a whole.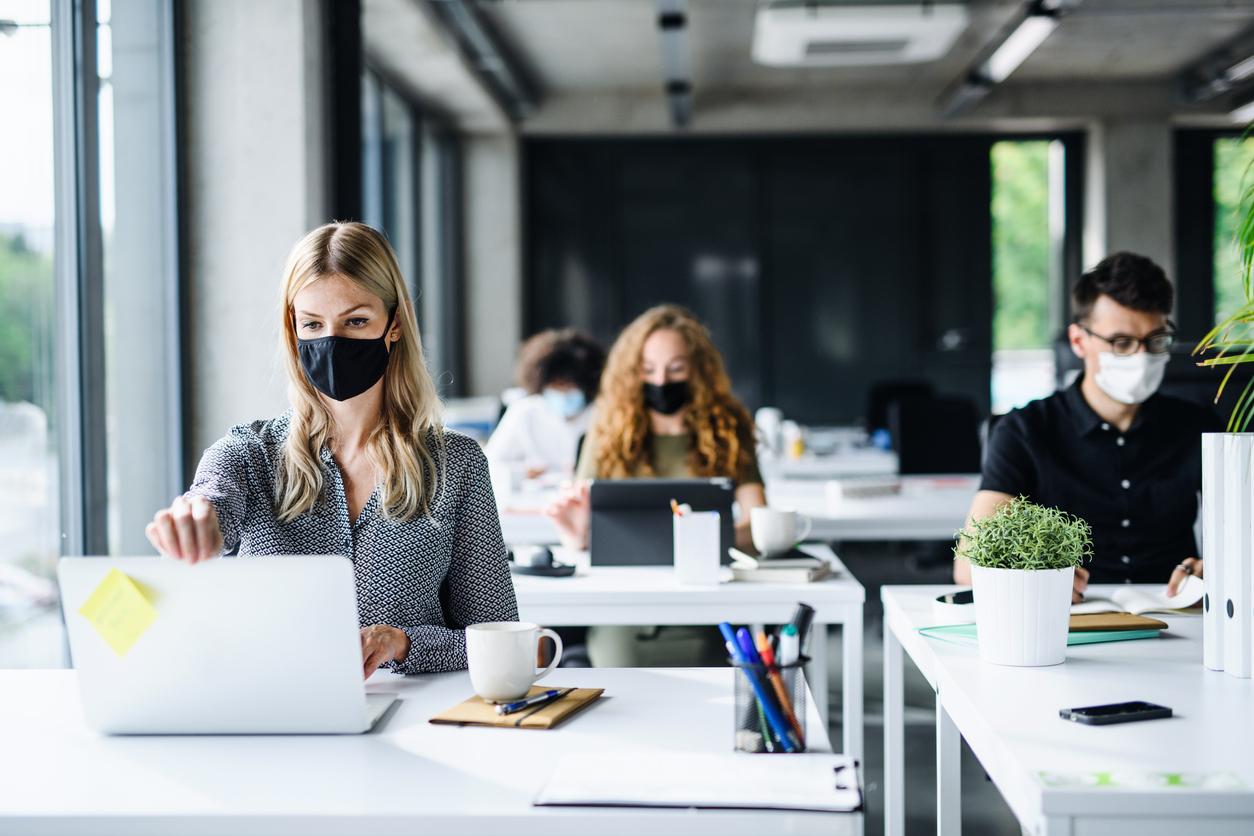 Article continues below advertisement
Dr. Julian Tang, Honorary Associate Professor of Respiratory Sciences at the University of Leicester, said, "This idea of 'variolation' — a term originally derived from the smallpox pre-vaccine era — is quite feasible and may add to the protective physical effects of universal masking — by low-level stimulation of the wearer's immune system as it is exposed to low levels of airborne SARS-CoV-2, which can induce an immune response but without any overt infection and disease."
While more research is needed to confirm this theory, the data so far is clear enough to say you should definitely continue to wear a mask when out in public. It is keeping you safe, and it is keeping others safe. There's no debate about that.