There's More Interactive Content on Netflix Than You Might Even Realize
Netflix features way more interactive content in its library than you might think. The section includes "choose your own adventure" shows and trivia.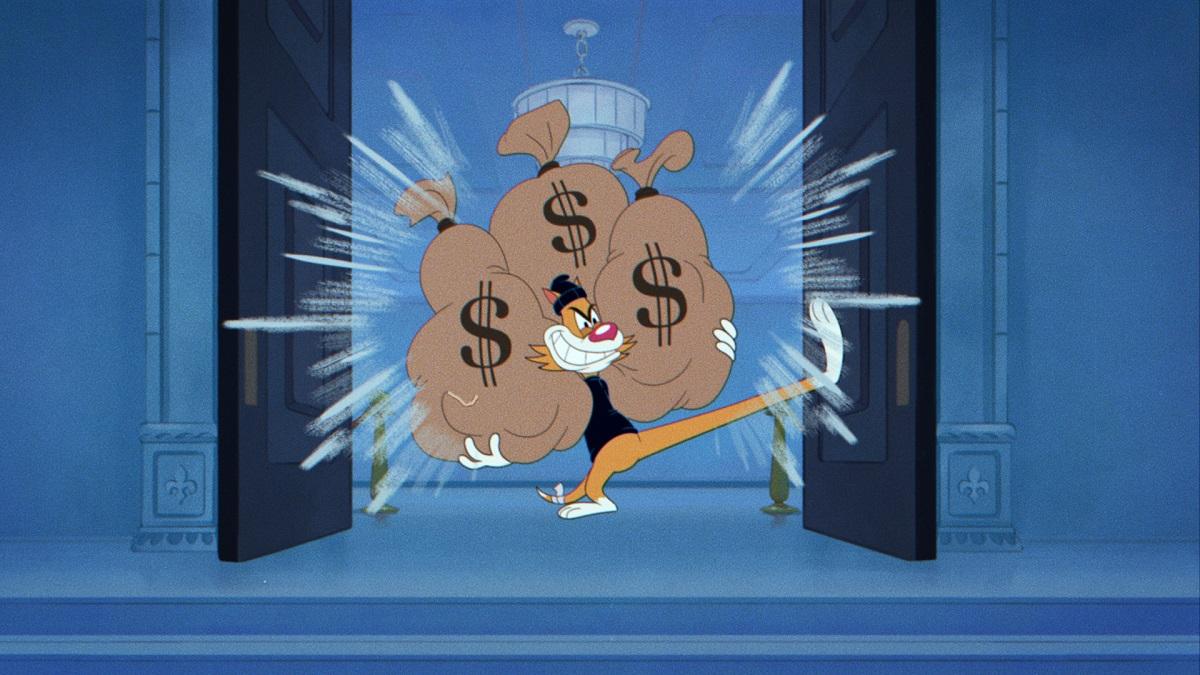 When you scroll through Netflix, you can find something for just about any genre or interest. But outside of the selection of critically acclaimed K-dramas and the same episodes of Schitt's Creek you've been repeat-binging for months, there's a whole collection of interactive content that you can check out as well. Instead of providing good background noise for whatever else you're doing, these shows present viewers with choices to select during the plot to have you drive the story along.
Article continues below advertisement
Netflix first popularized the concept with the streaming premiere of Black Mirror: Bandersnatch. The overall story involves a young programmer who is in the middle of adapting a "choose your own adventure" book into a video game. Viewers must make quick decisions to progress the story and can be led to multiple endings.
While Bandersnatch widened the scope of the phenomenon, many other pieces of media on Netflix had interactive components before and after the Black Mirror special.
Here's a quick look at some of the interactive content on Netflix.
'Trivia Quest'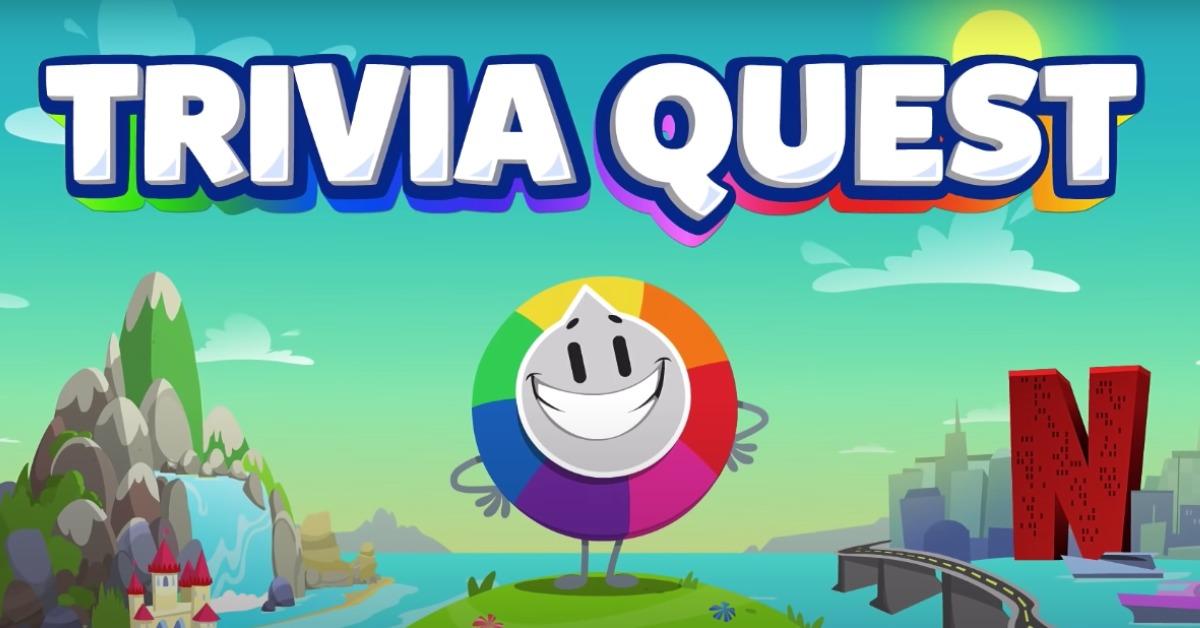 This test of knowledge has viewers assist mascot Willy in freeing his quiz category–like friends from the clutches of the evil Rocky. You can do so by answering trivia questions and earning knowledge keys to free a different friend.
In this Wordle-type game on Netflix, viewers can take part in daily trivia challenges of varying degrees of difficulty to drive the story forward. Keep up with Trivia Quest all throughout the month of April 2022.
Article continues below advertisement
'You vs. Wild'
Bear Grylls is well-known for his televised wilderness adventures. Now, you're in charge of them in this series of extreme outdoor challenges. Viewers are in charge of Bear's choices as they guide him through perilous journeys out in the wild.
The first season premiered in April 2019. Further installments to the You vs. Wild series were released throughout 2021, including Animals on the Loose and Out Cold.
Article continues below advertisement
'Cat Burglar'
Black Mirror creator Charlie Brooker returns to the world of Netflix interactives in Cat Burglar. This Tex Avery–inspired animated film places viewers in charge of Rowdy Cat, a burglar who attempts to steal priceless works of art from a museum while canine museum guard Peanut tries to thwart Rowdy's thievery. While this film lends itself more to quick-fire trivia instead of different narrative choices, each new attempt features new animated scenes for a unique cartoon every time.
Article continues below advertisement
'Puss in Book: Trapped in an Epic Tale'
You might be surprised to know that Puss in Boots from the Shrek film series has his own Netflix animated series that premiered in 2018. You might be even more surprised that the series also includes an interactive story. Puss in Book follows the ferocious feline as viewers must help him escape an enchanted book.
Between this and his upcoming 2022 film, Puss in Boots continues to surprise us.
Article continues below advertisement
'Minecraft: Story Mode'
This interactive story based on the popular game comes from Telltale Games, who are proven masters of "choose your own adventure" gameplay with critically acclaimed titles like The Wolf Among Us.
Players embark on an epic quest set in the world of Minecraft. Though the series released multiple seasons and installments, only the first season is playable on Netflix.