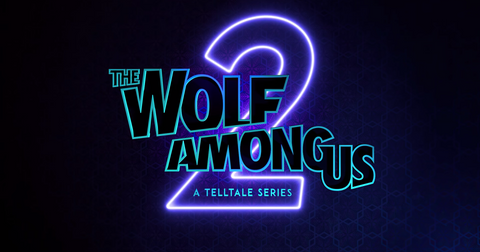 'The Wolf Among Us 2' Is Resurrected to Further the Story of Bigby Wolf
By Brittany Vincent

Updated
A new game trailer shocked the gaming world during The Game Awards 2019 on December 12. A second season of the adventure game based on the comic series Fables, The Wolf Among Us, was shown off, shocking audiences.
While the game had been in development for some time, the closure of the studio responsible, Telltale Games, meant that it wouldn't see the light of day. However, with the brief clip viewers saw during the show, it looks like it's going to be alive and well once more.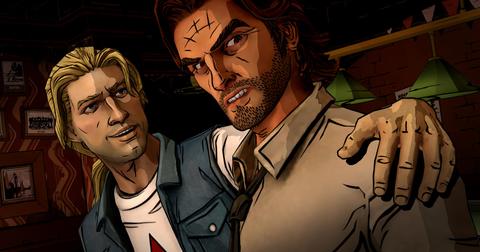 What is The Wolf Among Us 2?
The Wolf Among Us 2 is the continuation of a popular Telltale Games adventure title that will follow Bigby Wolf (based on the Big Bad Wolf) and Snow White, as well as a series of other fairy tale characters in a gritty drama that involves murder, intrigue, and plenty of violent showdowns. 
It's set to pick up where the first "season" of content ended with the same set of characters players loved from the first few episodes, though story details are unknown right now. 
The overarching story from the original game was set in 1986, 20 years before the beginning of the comic series Fables, on which the game was based. A world of fairytale creatures settled in a magical land called The Homelands work to escape the totalitarian control of the Adversary, a powerful tyrant. 
As you can imagine, there's much more to it than that. People are beheaded. Fairy tale creatures are mistreated. It's hardly a happy ever after for anyone involved, but that's why it's so good.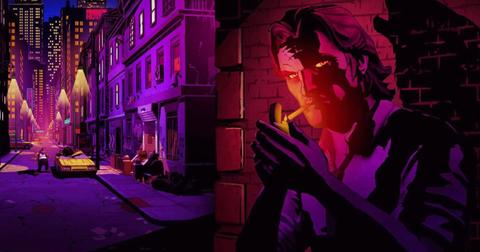 But how can the game be coming back when the development studio closed down? It was in development before the closure, and development company LCG Entertainment had purchased its assets earlier in the year. As such, the game is now being created intended with AdHoc Studio, which was founded by former Telltale Games developers. 
Essentially, many of the same individuals who brought the original game to life are going to be working to continue the story with another season. 
Unfortunately, all we know about the game right now is that it'll eventually be hitting both consoles and PC when it launches and it'll be an Epic Games Store exclusive by then. Everything else, well, it's all in the brief trailer shown off at The Game Awards. Until then, we recommend that you check out the first season so that you're not so in the weeds when it's time to jump into the second. 
It's one of Telltale Games' strongest adventures, and well worth playing through.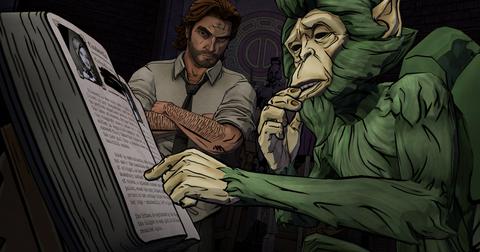 And for more supplementary information, you can always get caught up on the long-running Fables series, which will get you in the know and offer a wealth more knowledge about characters and backgrounds than you would have had simply playing through both games alone. 
There's a lot of lore to sift through. Happy reading and gaming!