'Trivia Quest' on Netflix Is Different From the Now-Defunct Trivia Crack App
'Trivia Quest' is a new game show on Netflix that allows subscribers to interact with it each episode. How does it work and is there a prize involved?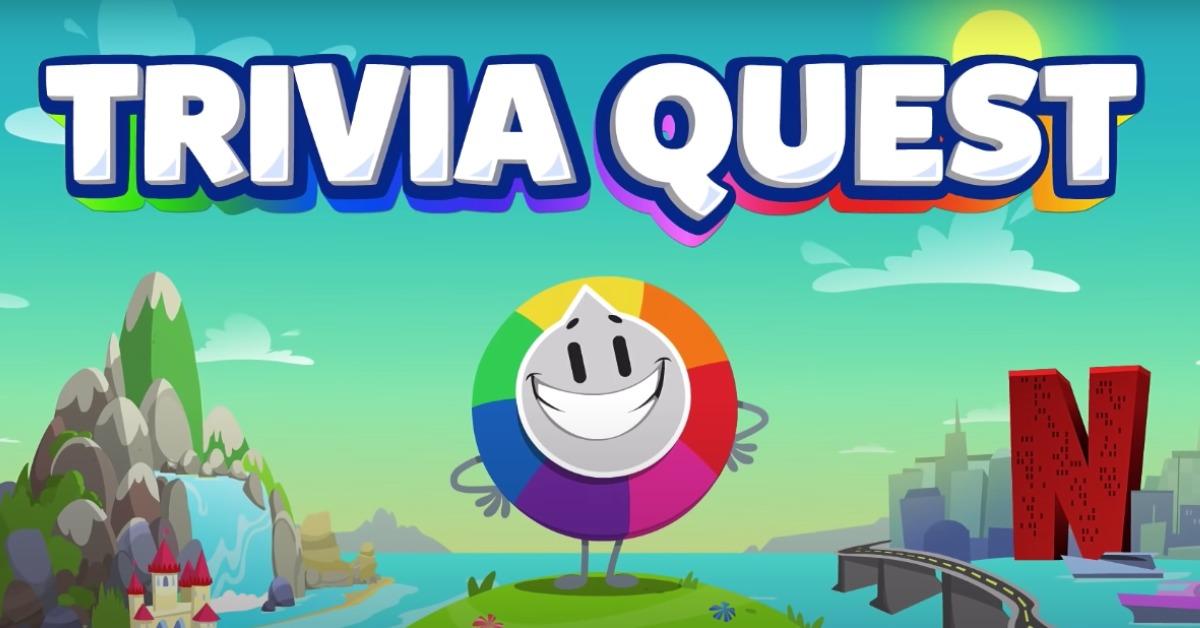 Once you partake in an interactive episode of Trivia Quest on Netflix, you'll basically be saying, "Wordle, who?"
The series is based on the once-popular mobile app game Trivia Crack, which was released in 2013. Now, the app is a game on Netflix that subscribers can play along with every day. The only question is: How does Trivia Quest on Netflix work?
Article continues below advertisement
Clearly, Trivia Quest is different than the mobile game on which it's based. And unfortunately, you won't be able to skip ahead and watch more episodes to out-do your friends and family, since only one round of questions is released at a time. But Trivia Quest is a way to stay connected to those you don't get to see every day and it's also fun for the whole family.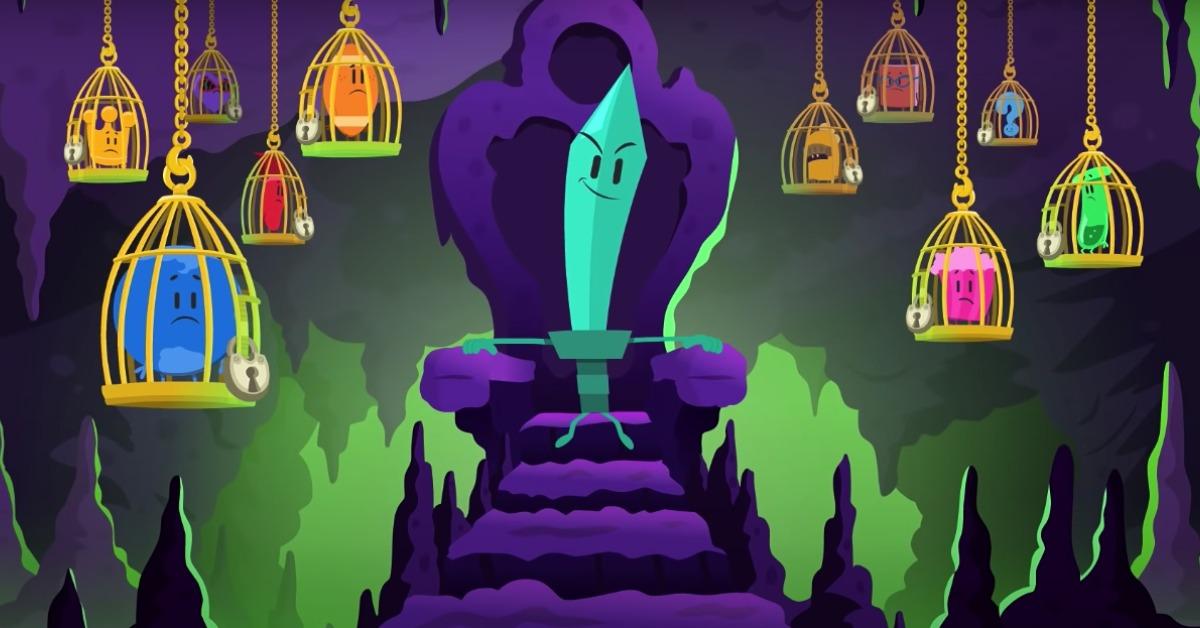 Article continues below advertisement
How does 'Trivia Quest' on Netflix work?
The premise of the interactive show is that you're helping the hero, Willy, unlock his friends who were captured by bad guy Evil Rocky. In order to unlock their cages, Willy needs you to earn enough points through correct answers to give him access to the keys. It's a whole thing.
New episodes drop every day in April 2022, beginning on April 1.
You can also go back and replay the questions you missed in order to earn extra points. If you've ever interacted with a Netflix choose-your-own-adventure show or special, then you know it's pretty easy to toggle between options on your screen. If you play the game on your mobile device, you'll just have to tap the screen to choose your answers each week.
Article continues below advertisement
Is there a prize for 'Trivia Quest'?
The best part about playing games is the prize, right? However, even though Trivia Quest is technically a game show of sorts, there's no prize. Instead, you get to play each day to outsmart your loved ones and unlock all of Willy's friends just by being super smart.
Article continues below advertisement
Sure, you can Google answers to some of the trivia questions, but really, where's the fun in that? According to a press release for Trivia Quest, the interactive series features a "definitive ending" at the end of April.
The release also said that executives at the streaming platform are "excited to experiment in this space" and find new ways for subscribers to interact with the Netflix app.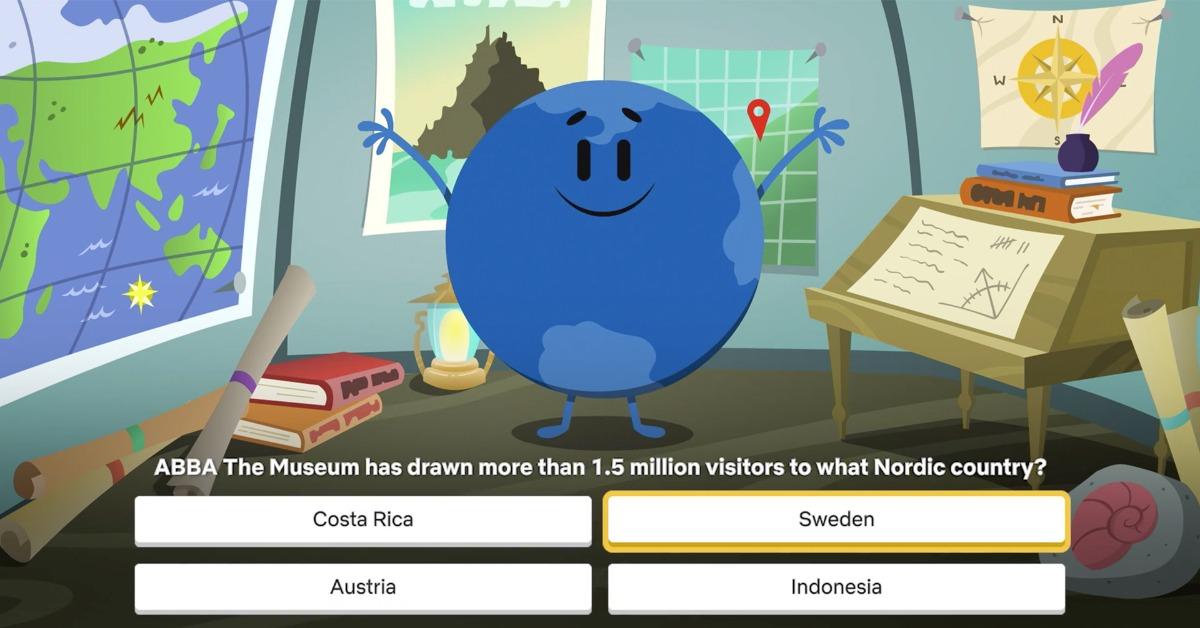 You might have heard Willy's voice before.
Willy, our hero and the face of the series, is voiced by a singer-songwriter Jonathan Melo. He's a musician, but also a voice and television actor. And outside of Trivia Quest, he has been in Blue Bloods, Reality Z, and has done tons of theater.
Now, Jonathan's the voice behind the adorable game show character you're going to hang out with all April long.
Watch and play Trivia Quest on Netflix every day in April 2022.