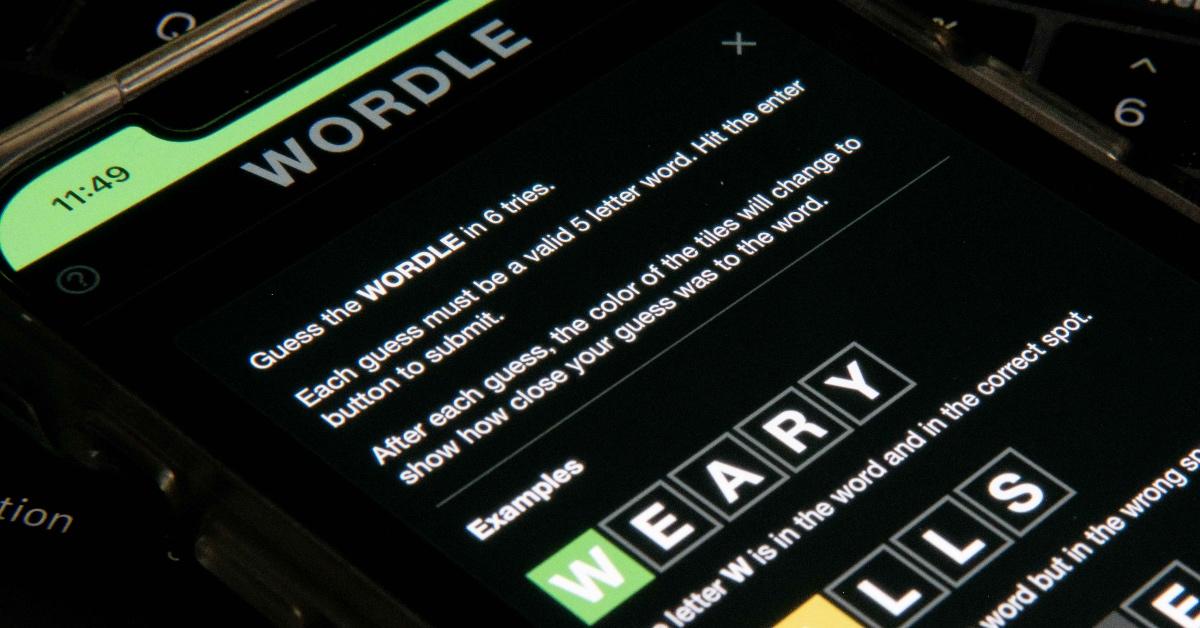 Wordle Fans Think the App Is Getting Harder After the 'New York Times' Purchased It
By Anna Garrison

Feb. 17 2022, Published 2:27 p.m. ET
The social media word-game sensation Wordle caused a commotion after its recent sale to the New York Times, with many fans lamenting that the app would no longer be free as a result. So far, the newspaper has kept the app free, but fans are now wondering if they altered the difficulty of the words.
Article continues below advertisement
Is Wordle really getting harder? Here's everything we know about any changeups to the game.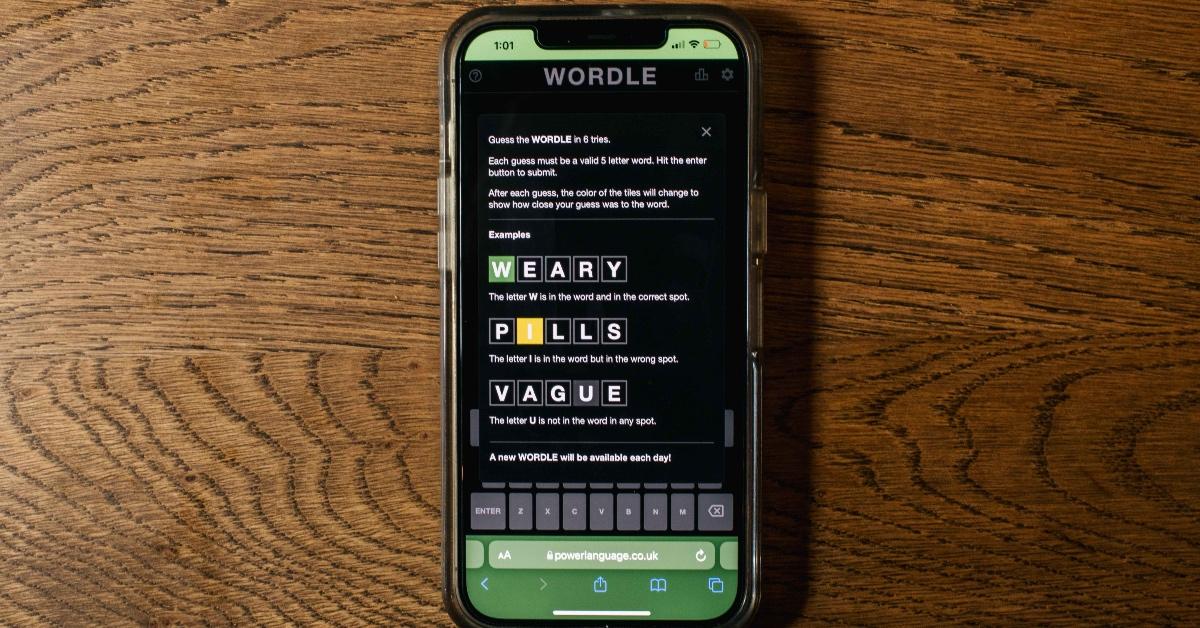 Article continues below advertisement
Is Wordle getting harder?
Fans of the popular game have started flooding the internet with complaints of an increase in difficulty. The game, which launched in late 2021, has since expanded to nearly 3 million players as of February 2022. The game itself is simple: Once a day, players have six tries to guess the letters in a five-letter word. However, whether you get the word right or wrong, you can only play once.
The game began migrating to the New York Times' website a week ago, and since then, some fans have found that the words seem exponentially more difficult to guess. One user tweeted, "The past few days of Wordle have had a different vibe. Seems like those choosing the words are actively seeking uncommon letter combinations in a way that wasn't happening before. Not sure how I feel about it."
Article continues below advertisement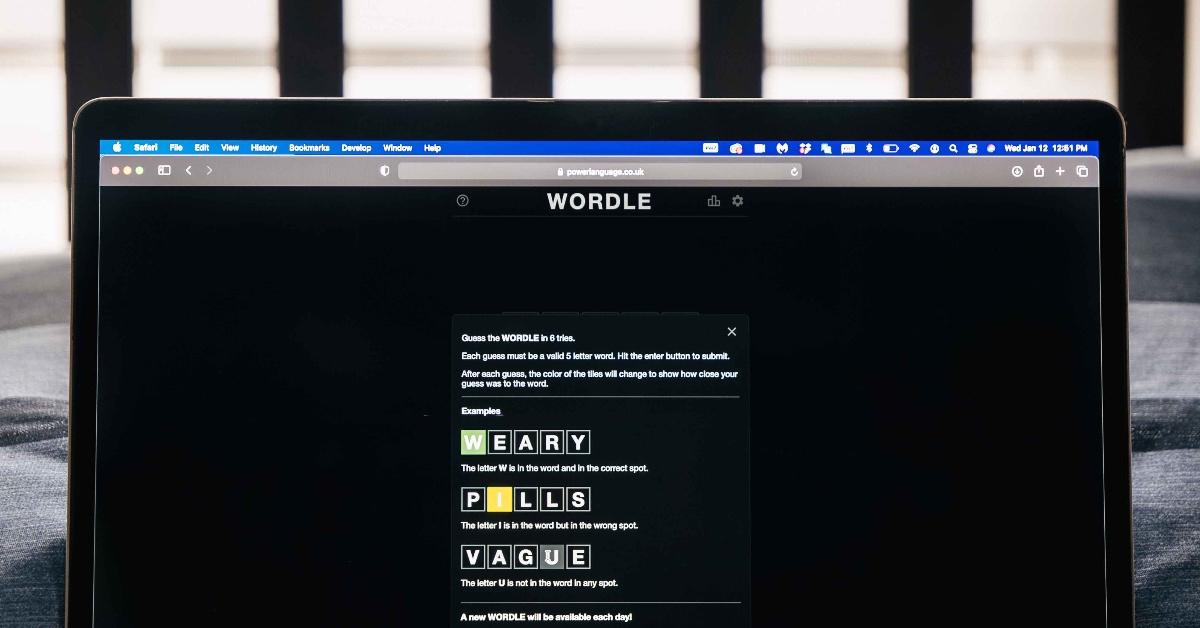 "Am I getting dumber or is Wordle getting harder?" another bewildered user tweeted.
New York Times games general manager Jonathan Knight told NBC News correspondent Joe Fryer in a Today segment that the winning words from the past week were chosen before the newspaper bought the app.
Article continues below advertisement
He said, "No, we did not make Wordle harder. Categorically. I'm happy and here to say that."
(As the Today segment noted, the Times has actually claimed it has made Wordle easier by removing words it believed might be too difficult, such as "agora.")
"That's the one example so far that I can give you of a word that we removed," Knight said in his interview, evidently referring to "agora." "It just felt a little bit obscure for us."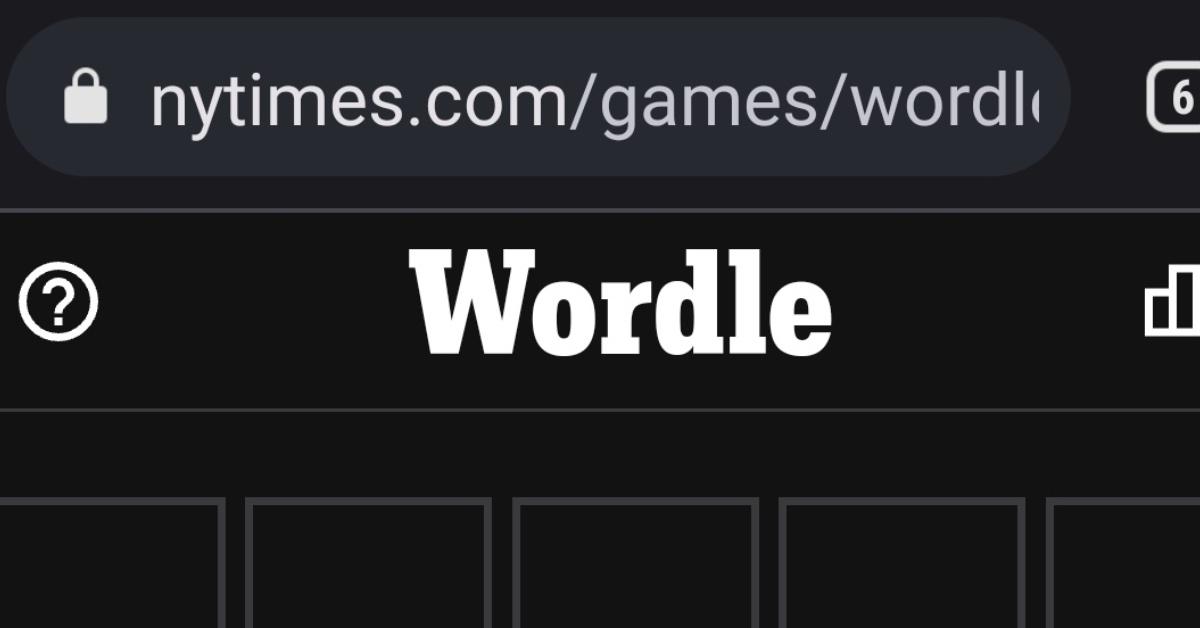 Article continues below advertisement
Previously, Wordle creator Josh Wardle told the New York Times he and his partner, Palak Shah, shortened the list of about 12,000 five-letter words in the English language to about 2,500 to eliminate obscure words.
Last month, the Times purchased Wordle from Wardle for "an undisclosed price in the low seven figures," sparking outrage in fans. Many fear that the Times' influence will eventually put the game behind a paywall.
So, if you're feeling stuck lately, you're not alone! But rest assured, the New York Times is trying to keep Wordle free and easy for the public to use. Many who have been enjoying the game are posting their results to social media to encourage others and have fun.