A Beginner's Guide to Wordle, the New Word Game That's Taking Over the Internet
Wordle, created by Josh Wardle, is a daily puzzle where players are given six chances to guess a five-letter word. Here's how to play.
Word(le) on the street is that there's a new word game in town. And it's like nothing like we've ever seen before. It's called Wordle, and it's a daily guessing game with a rather romantic backstory (but we'll get to that part later).
Released at the end of October 2021, Wordle has garnered an impressive following since its debut. In fact, you may already have a bunch of friends who have been quietly *wordling* away.
Article continues below advertisement
Since late December 2021, Twitter has been rife with mysterious and colorful grid tweets made up of black, green, and yellow boxes. Let me let you in on a little secret: The people who posted those tweets play Wordle! Shhh!
Anyway, I'm sure you have a ton of questions. Worry not, we've got all your answers. Keep scrolling for everything we know about this addictive new word game.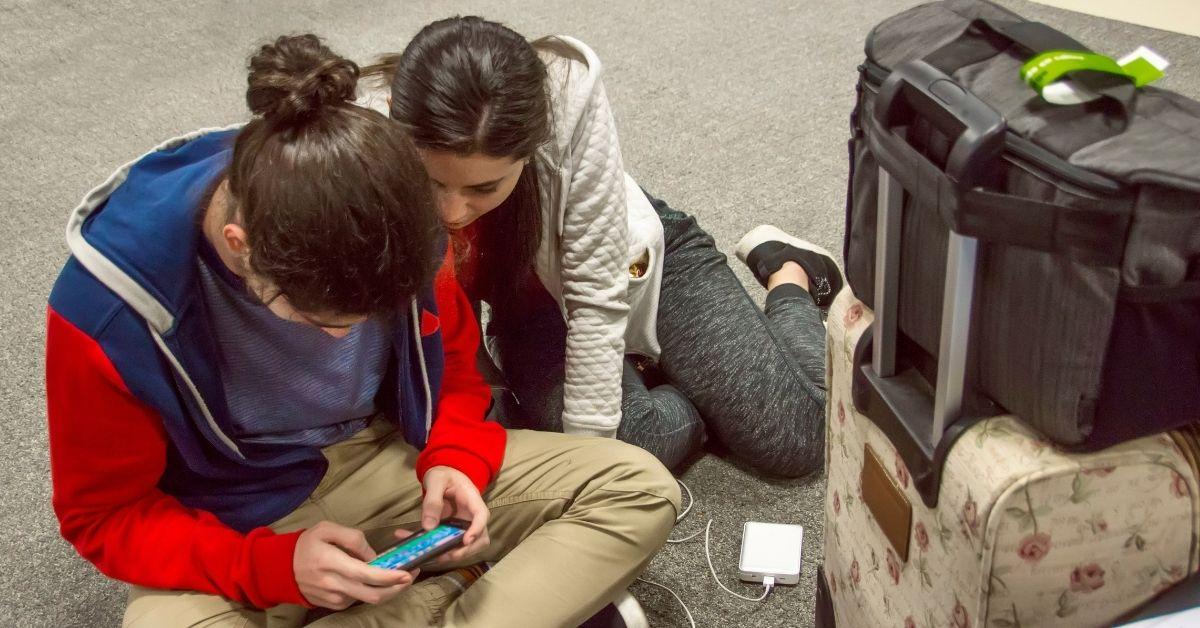 Article continues below advertisement
What is Wordle?
Wordle is a daily puzzle where players are given six chances to guess a five-letter word. Much like the New York Times daily crossword puzzle, there is only one Wordle game offered a day.
But what's unique about Wordle is there isn't an app for it. It can actually only be played on the Power Language website. Visit Power Language and you'll see that Wordle is the only game on the page. You'll also notice that it has a rather sleek and uncomplicated layout.
When Brooklyn software engineer Josh Wardle created Wordle (yes, his last name did it!), he didn't want to create a puzzle that would bombard users with ads, banners, and push notifications. He simply wanted a game where users could quickly play for the day and be done. The next day they could return for a brand new puzzle.
It's something that encourages you to spend three minutes a day," he said. "And that's it. Like, it doesn't want any more of your time than that," he told the New York Times.
Article continues below advertisement
So, how do you play Wordle? Here's how to play your first game.
I'll be honest, the first time I opened Wordle on my web browser, I was stumped. I was presented with a pop-up window with some rather vague rules about colored tiles. Once I closed the pop-up window, I was left with 30 black boxes, a keyboard, and nothing but fear. Wordle can be very intimidating at first, but once you get the hang of it, it's actually pretty fun.
Here's what helped me get started.
Article continues below advertisement
First off, don't look at the board like its 30 black boxes, Instead, look at it as six rows of five. Each row is one of your five-letter word guesses.
Now, because you're not given any hinters when you first start the game, your first guess will always be a shot in the dark. Feel free to guess any five-letter word that your heart desires.
As you type it in, you'll see each letter appear in the boxes. Once you're done typing the word, hit enter. BOOM. The tiles should change color.
What do the yellow tiles mean in Wordle? What do the green tiles mean?
At last, you finally have something to work with. If a tile turns green, that means that the letter you picked for that spot is correct.
If a tile turns yellow, that means that the letter is located somewhere in the mystery word, just not in that spot. Furthermore, if a letter turns gray, then that letter is not in the word at all. Trash it. Don't guess that letter again during the game.
Article continues below advertisement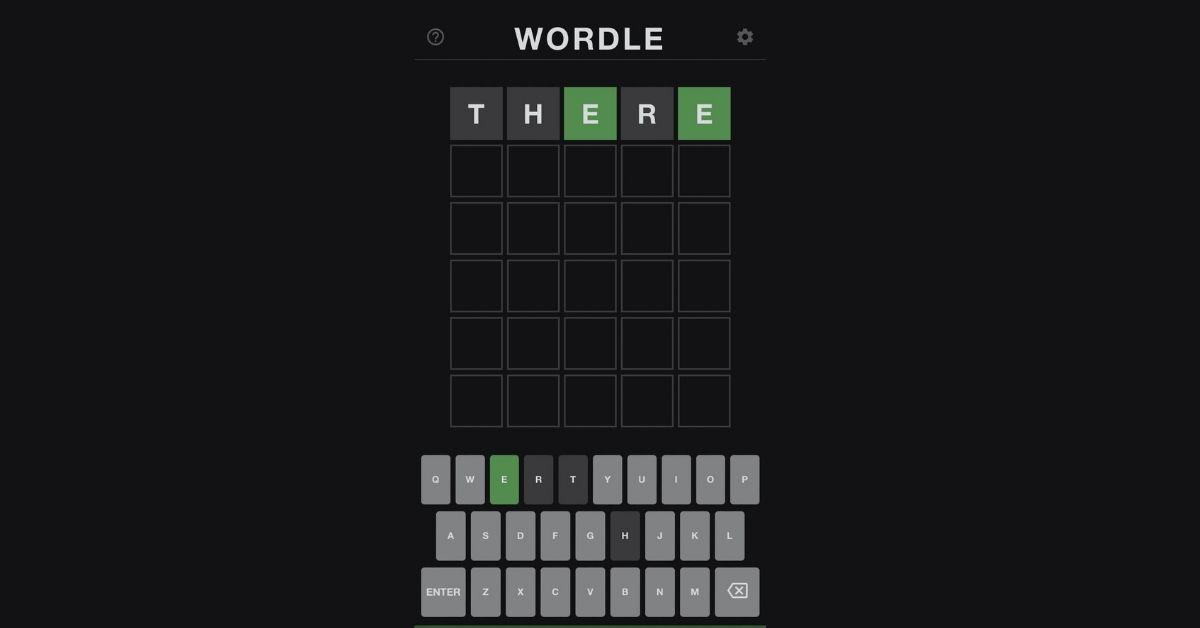 Now, you can try again. You'll have five more guesses to guess it right. After each guess, you'll receive more information about which letters are in the word and where they are placed.
The goal of the game is to guess the correct word before your sixth try. If not, the mystery word will be revealed and you can come back tomorrow to try a new puzzle.
Article continues below advertisement
Can letters repeat in Wordle?
Yes, letters can repeat in Wordle. While the different colors indicate whether a letter is in the right place (or in the word at all), there is not a color to tell you whether or not a letter is used multiple times. Unfortunately, this can make the game a bit harder, especially as your guesses begin to run out. Thankfully, Wordle doesn't let you guess a word that isn't actually a word, meaning you won't waste your precious guesses when you're panicking for an answer.
Is Wordle an app?
Wordle can only be played in a browser — so any app you see online that claims to be the popular word-guessing game is a ripoff.
In fact, one developer attempted to rip off the format by creating Wordle — The App, releasing it on the app store on Jan. 10. Within 48 hours, the app was removed from the app store and developer Zach Shakked released an apology online for attempting to capitalize on the game's format.
Other ripoffs have also been removed from the app stores.
Article continues below advertisement
Many Wordle users are sharing their results on Twitter.
After you finish your game, you'll be given the option to share your score (or rather an automated emoji illustration of your board) with your friends via text message or on Twitter.
You'll notice that the automated tweet that gets sent to Twitter does not include any mention of Wordle. That's because Josh Wardle fancied the idea of players posting mysterious, yet visually appealing emoji grids to their feeds.
It's almost like a secret code.