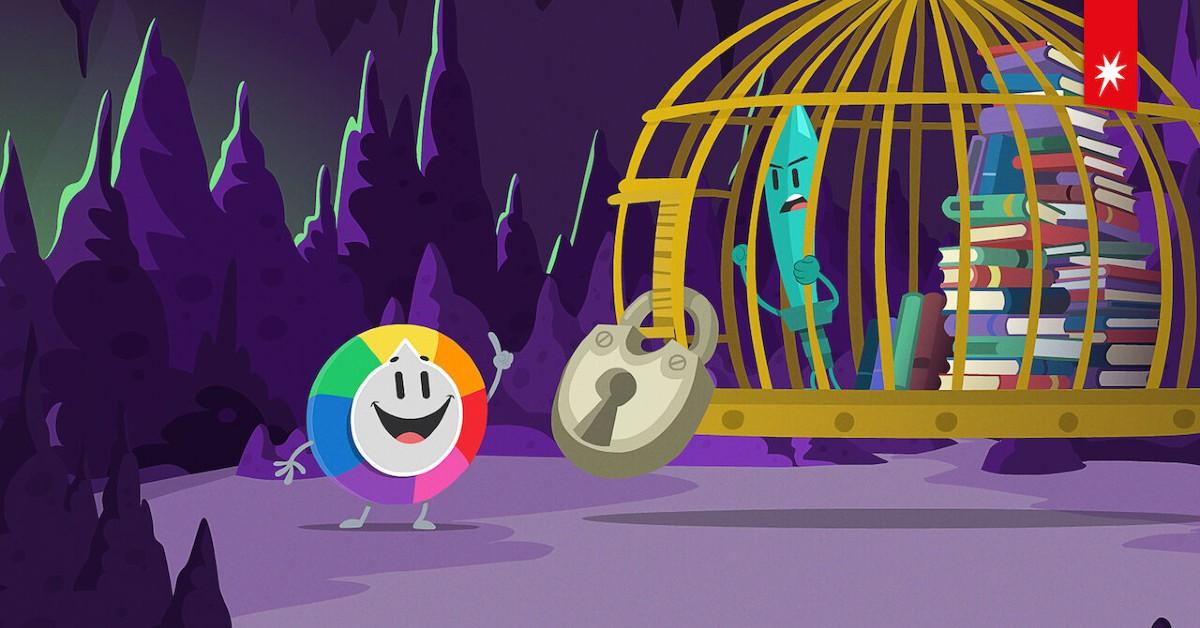 Willy Is the Brainy Mascot of Netflix's Interactive Series 'Trivia Quest' — Who Voices Him?
Based on the addictive mobile app game Trivia Crack, Netflix's interactive quiz series 'Trivia Quest' features a wholesome talking mascot, Willy. Who voices him?
The universally adored daily word game Wordle has finally met its match with the release of Netflix's quiz series Trivia Quest. The family-friendly animated show will expand Netflix's catalogue of interactive content — which includes 2018's Black Mirror: Bandersnatch — as users are prompted to answer a range of trivia questions with their TV remotes or smartphones. Like Wordle, Trivia Quest is intended to be played/watched daily, as one new episode featuring 24 questions will be released every day in April 2022.
Article continues below advertisement
If the endearing characters at the heart of Trivia Quest conjure up a feeling of déjà vu, then you may have been addicted to the hit mobile app game of the mid-2010s, Trivia Crack, on which the series is based. Maximo Cavazzani released the viral app that took the world by storm in 2013, prompting people to challenge friends and strangers alike to fast-paced trivia competitions. The questions were plucked from six different categories: art, entertainment, history, sports, science, and geography.
As reported by BBC News, "for 66 consecutive days in late 2014 and early 2015, [Trivia Crack] was the most downloaded free app on Apple's U.S. app store." Today, Trivia Crack is an entire franchise. Unlike the OG app game, Netflix's Trivia Quest comes with a fairytale-like plot that sees the show's high-spirited mascot, Willy, desperate to save his friends from a "bad guy" named Rocky. And, as expected, he needs our help! How can we help? By answering trivia questions correctly. So, who voices the heroic little rainbow guy?
Article continues below advertisement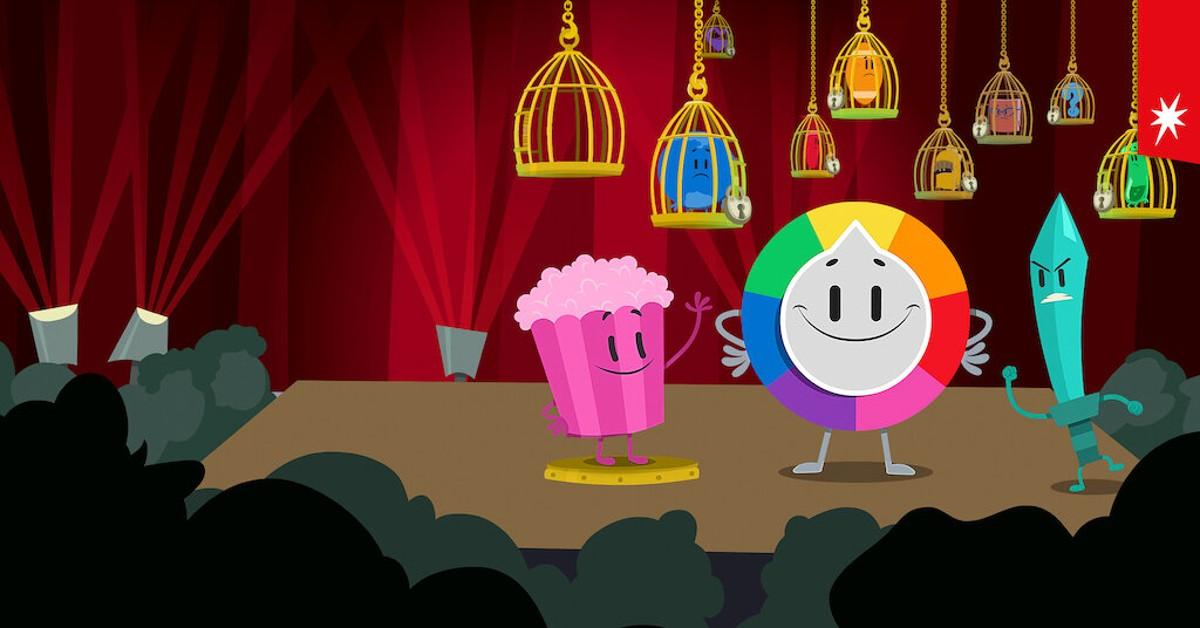 Who voices the main character of Netflix's 'Trivia Quest', Willy?
Willy is voiced by New York City-based actor, voice actor, and singer-songwriter Jonathan Melo. The Marymount Manhattan College grad is wildly stoked to carry the audience through Willy's adventures, even gushing about the exciting gig on social media. "I got the chance to voice EVERY. SINGLE. CHARACTER. and bring to life this cool interactive game for Netflix and you guys," Jonathan wrote in an Instagram post.
That's right, not only is Jonathan voicing the lead, he's the star of the whole darn show.
Article continues below advertisement
What other projects has Jonathan Melo worked on?
Jonathan has brought his talents to off-Broadway stages, to the small screen, and to the recording studio. He's credited for English dubbing work in Netflix's zombie series Reality Z and has been featured in national commercials for Petsmart, Ritz, Chipotle, AT&T, and Adobe, as mentioned on his website. The versatile thespian also nabbed a role as an armed bank robber in CBS's Tom Selleck-led police drama, Blue Bloods.
Article continues below advertisement
"That time I was on @bluebloods_cbs acting reckless.This was one of my first times on camera, and I got to work with the special effects team and learn some cool tricks," Jonathan proudly wrote of his action-packed Blue Bloods spot on Instagram.
Concerning his stage work, Jonathan has starred in off-Broadway productions of Todd Almond and Matthew Sweet's musical Girlfriend as well as Vince Gatton's play Alexandria, among others.
Jonathan Melo is still in the early stages of his acting career, but being the star of an animated Netflix series ain't too shabby. We'll be here cheering you on, Jonathan.
The first episode of Trivia Quest premieres on Friday, April 1, 2022, on Netflix.