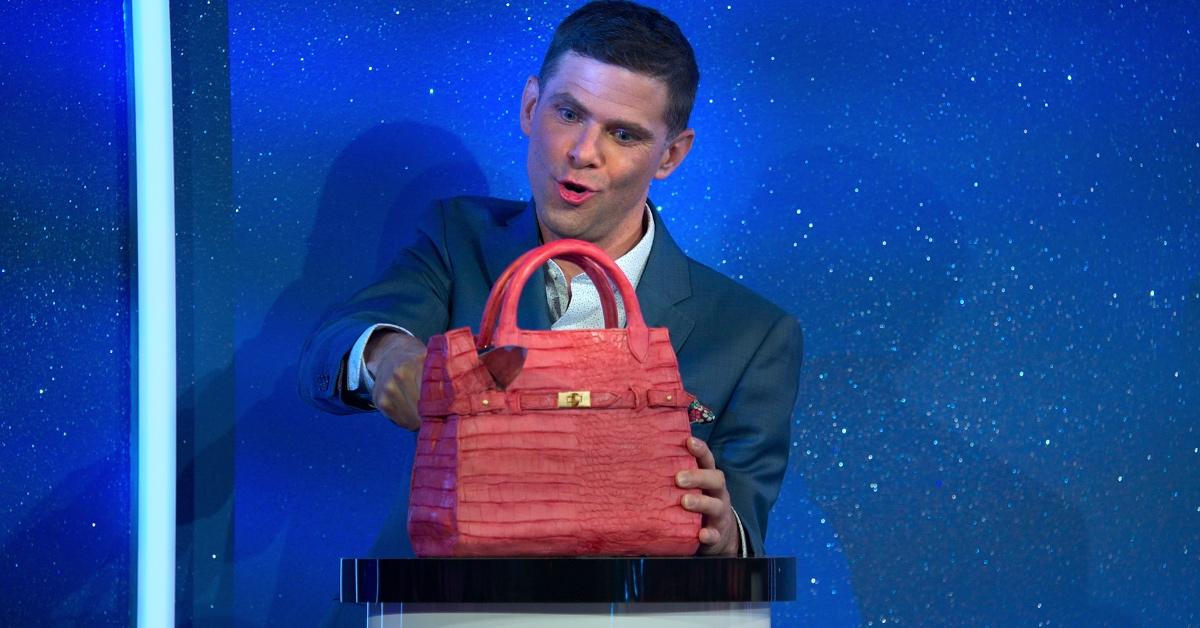 'Is It Cake?' Turned out to Be an Absolute Hit With Game Show Lovers — How Do You Apply to Be on the Show?
By Leila Kozma

Mar. 28 2022, Published 12:30 p.m. ET
The summer of 2020 marked an upsurge of interest in a big question in life: What is a cake and what isn't? As part of a viral trend, videos capturing decidedly non-cake-looking objects being slowly sliced up to reveal the distinctively cake-like inside were being shared.
Article continues below advertisement
The aptly titled Netflix game show Is It Cake? takes the delightful trend even further. It showcases the work of talented bakers who are able to make a cake look like anything but. How does one apply to be on Is It Cake?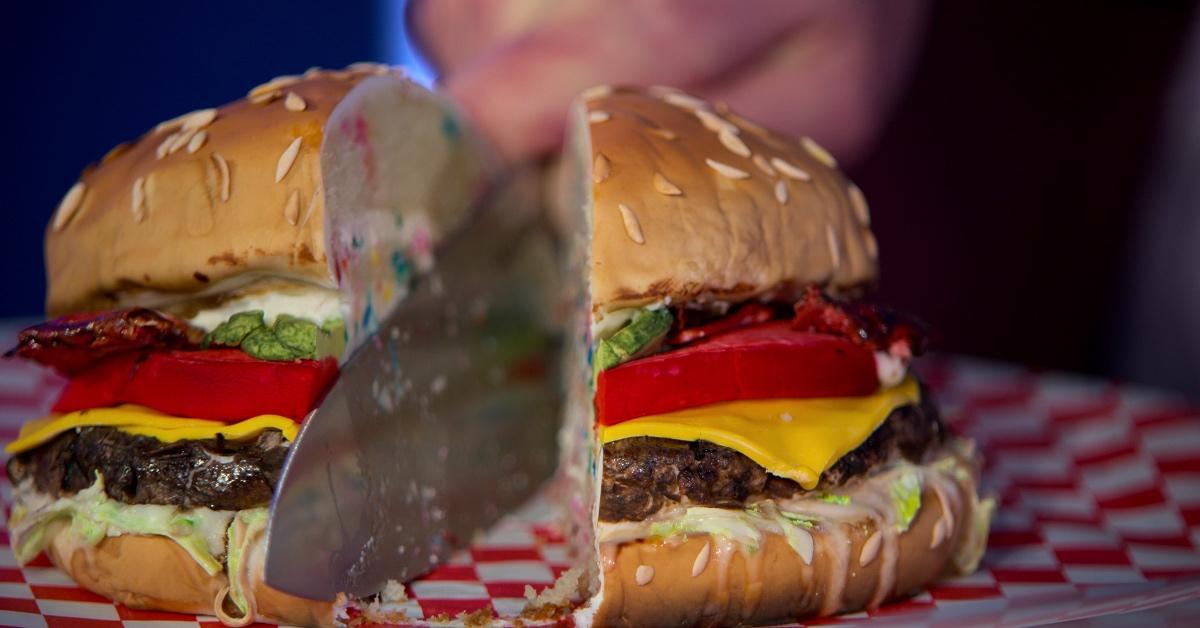 Article continues below advertisement
How can you apply for 'Is It Cake?'?
Season 1 of Is It Cake? arrived on Netflix on March 18, 2022, with eight episodes capturing a group of bakers attempting to impress an ever-changing roster of celebrity judges. The Season 1 finale saw the three best and most successful bakers engage in a heated competition for the cash prize of $50,000 and all the glory that comes with it. Self-taught culinary masterminds and ambitious cake-makers are now eager to apply. But can you join Is It Cake?
Unfortunately, Season 2 of Is It Cake? hasn't been announced by Netflix yet. The future of the show is uncertain — which, in turn, casts some doubt on whether bakers with big dreams to chase will be able to apply for the show.
Article continues below advertisement
For now, it might be best to focus on your baking and cake-identifying skills. (Contestants appearing on Is It Cake? can easily double their prizes and take home $10,000 instead of $5,000 simply by identifying whether the cash bundle they are presented with is a cash bundle — as opposed to a cake.)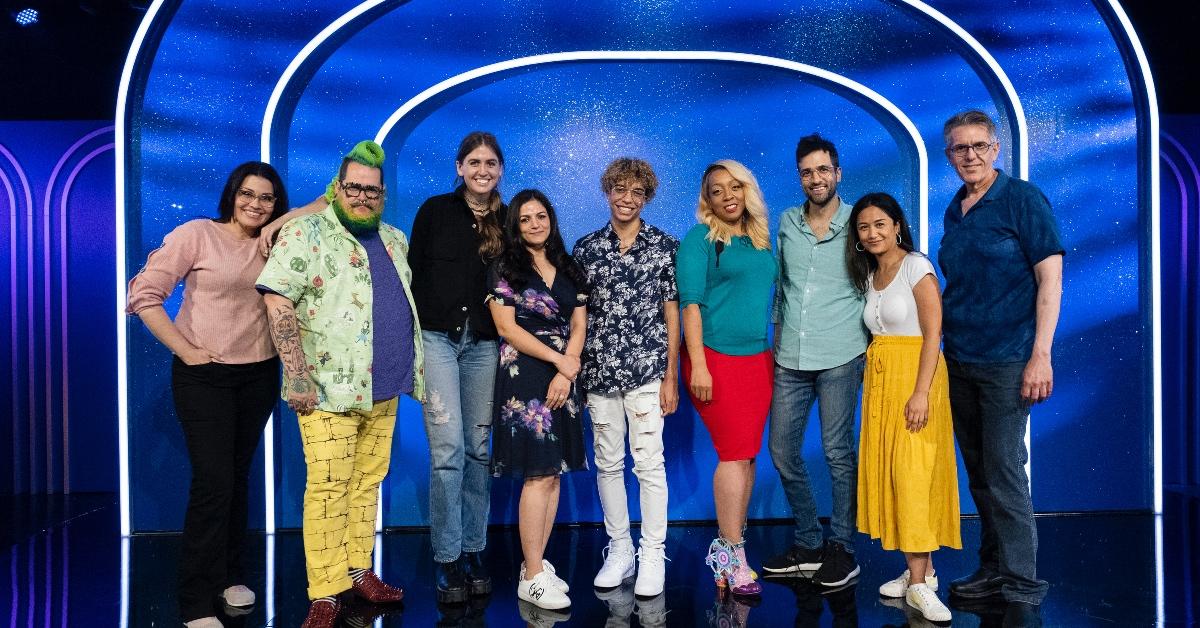 Article continues below advertisement
Netflix will likely announce soon whether it intends to greenlight a Season 2 of Is It Cake? Unfortunately, it's uncertain when the streaming platform put in an order for Season 1, which makes the process of coming up with an accurate estimation for a Season 2 announcement somewhat more complicated.
Season 1 of Is It Cake? is hosted by Mikey Day, the star of Saturday Night Live, Hubie Halloween, and Kath and Kim. Judges appearing on Season 1 of Is It Cake? include Daym Drops, Fortune Feimster, Ronnie Woo, and many others.
Article continues below advertisement
Is It Cake? is similar to a Japanese game show Candy or Not Candy. On that show, contestants are asked to work out which common objects are, in fact, dessert, and which are not. Talk about tooth pain.
[SPOILER] won Season 1 of 'Is It Cake?'
Andrew Fuller was announced as the winner of Season 1 of Is It Cake? Andrew runs a baking studio, Sugar Freakshow, in Des Moines, Iowa, which allowed him to gain a great deal of experience as a cake artist and food stylist before entering the Netflix show. He previously appeared on Halloween Baking Championship and Candy Land as well.
Season 1 of Is It Cake? is available on Netflix now.