'Is It Cake?' Is a Hit With Game Show Lovers — How Do You Apply to Be on the Show?
If you want to know how to apply to appear on 'Is It Cake?' look no further. We have all the information you need right here on becoming part of the fun.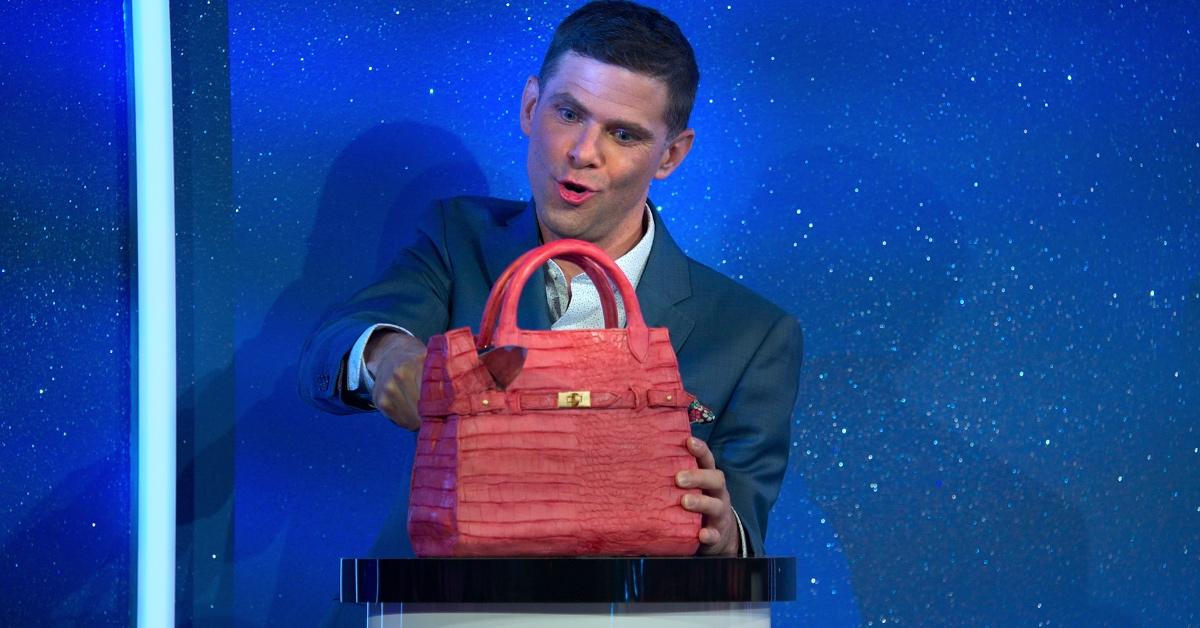 The summer of 2020 marked an upsurge of interest in a big question in life: What is a cake and what isn't? As part of a viral trend, videos capturing decidedly non-cake-looking objects being slowly sliced up to reveal the distinctively cake-like inside were being shared.
Article continues below advertisement
The aptly titled Netflix game show Is It Cake? takes the delightful trend even further. It showcases the work of talented bakers who are able to make a cake look like anything but. How does one apply to be on Is It Cake?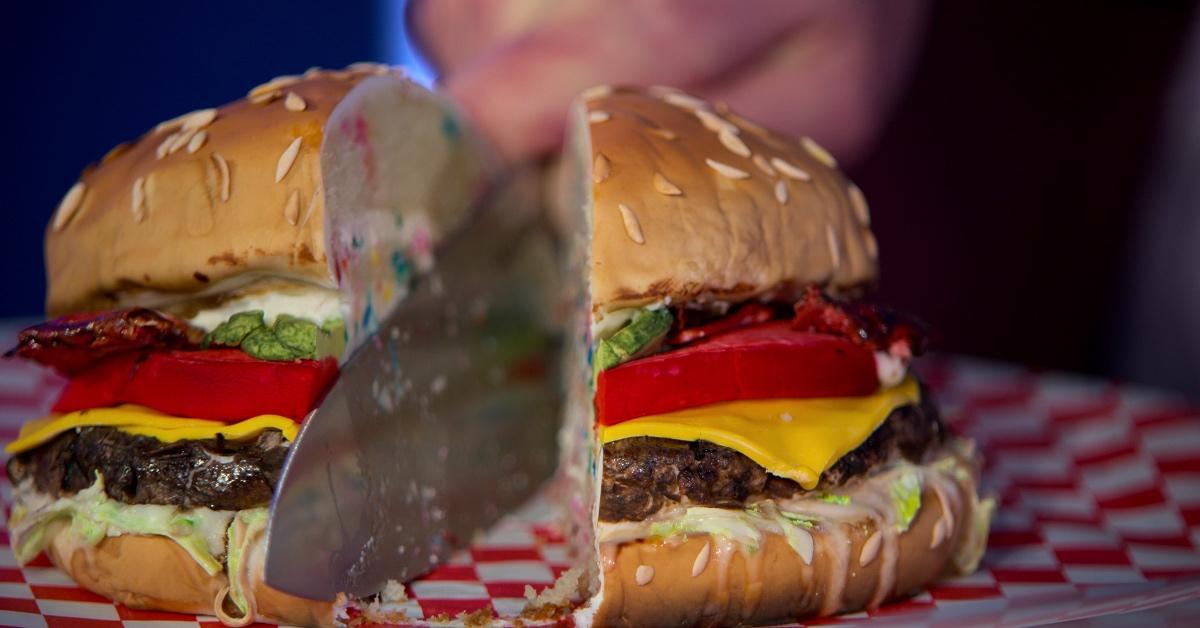 Article continues below advertisement
How can you apply for 'Is It Cake?'?
Season 1 of Is It Cake? arrived on Netflix on March 18, 2022, with eight episodes capturing a group of bakers attempting to impress an ever-changing roster of celebrity judges. The Season 1 finale saw the three best and most successful bakers engage in a heated competition for the cash prize of $50,000 and all the glory that comes with it. Now, with two seasons on Netflix, self-taught culinary masterminds and ambitious cake-makers are eager to apply. But can you join Is It Cake?
While there isn't an official casting website for Is It Cake?, the Netflix reality casting website features a spot where you can submit a video for literally any reality show on the streaming platform. Just be ready to give it your all, show your baking skills, and explain who you are and what show you're intent on applying to be on.
Article continues below advertisement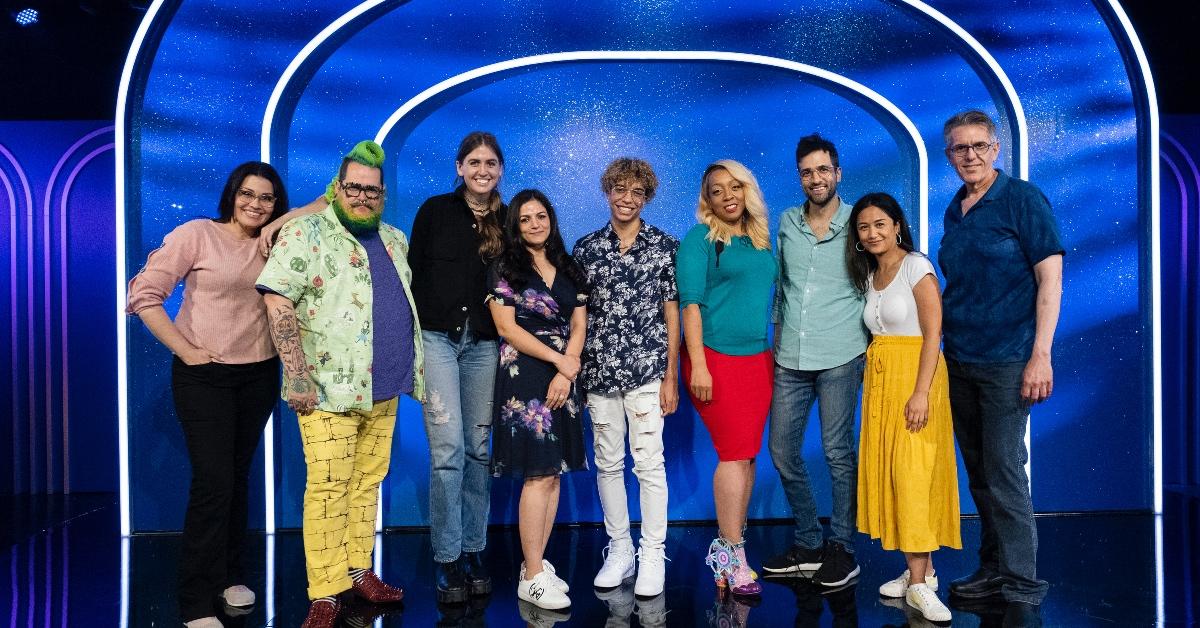 Article continues below advertisement
The list of Season 2 judges is also pretty star-studded, with Joel McHale, The Office's Kate Flannery, Anna Camp, and Workaholics and Woke star Blake Anderson. And that's just a few of them.
Article continues below advertisement
Is It Cake? is similar to a Japanese game show Candy or Not Candy. On that show, contestants are asked to work out which common objects are, in fact, dessert, and which are not. Talk about tooth pain.
Who won Season 1 of 'Is It Cake?'
Andrew Fuller was announced as the winner of Season 1 of Is It Cake? Andrew runs a baking studio, Sugar Freakshow, in Des Moines, Iowa, which allowed him to gain a great deal of experience as a cake artist and food stylist before entering the Netflix show. He previously appeared on Halloween Baking Championship and Candy Land as well.
Clearly, Netflix takes great care in considering who is cast on Is It Cake?
Watch Is It Cake? on Netflix.