Woman Pays $800 for Custom Birthday Cake and It Arrives Made of Styrofoam
A woman on TikTok says she paid $800 for a custom cake that ended up being Styrofoam. Here's what went down — and how social media reacted.
Alexa, play Birdman's "Money to Blow" featuring Drake and Lil Wayne.
Now, we understand the importance of celebrating a child's birthday. After all, milestones in a child's life — or anyone's life for that matter — should be celebrated as you see fit.
Article continues below advertisement
However, social media is saying that this mom on TikTok who spent $800 on a cake for her child's birthday party went a bit too far.
But here's where it gets even wilder: Much to the mom's surprise, the cake ended up being made out of Styrofoam.
Yes, you read that correctly! Get comfortable as we give you the tea.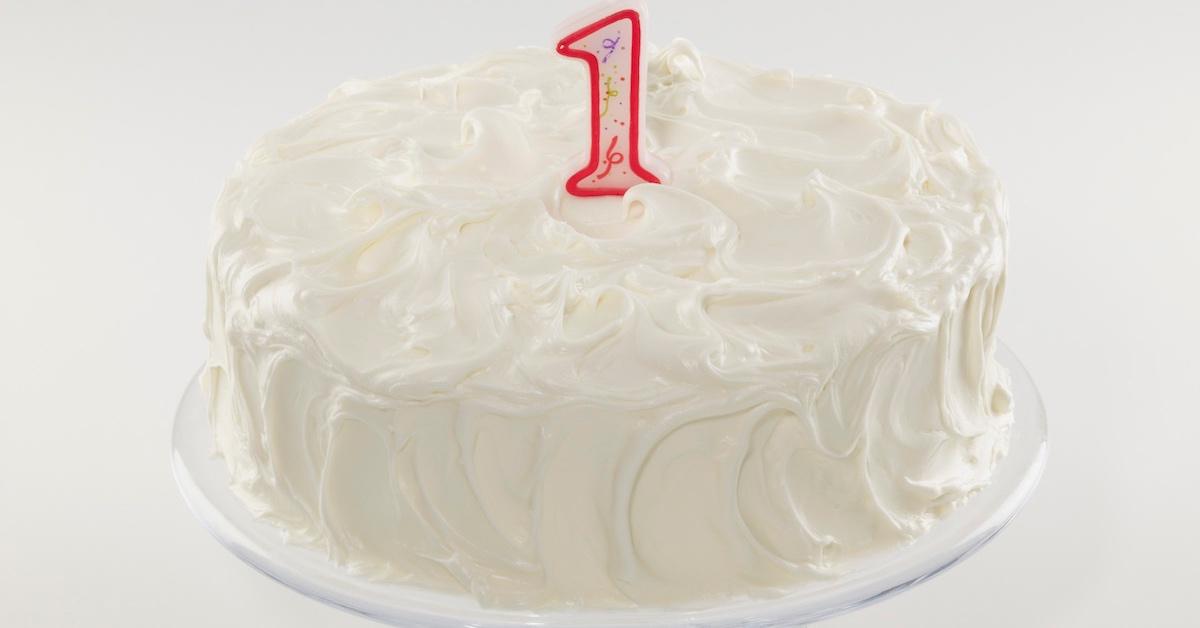 Article continues below advertisement
A TikTok user decided to spend $800 on a custom birthday cake that turned out to be made out of Styrofoam.
Baby… it may be time for some folks to rethink their decisions. In a May 2023 TikTok post, creator Shayshayy (@thebabyshay) posted a video of an $800 custom birthday cake she ordered for her 1-year-old's birthday party.
"Y'all look at this," the caption reads.
As the video starts, you see someone trying to cut through the cake. However, they were met with great difficulty as someone (presumably Shay) is heard saying, "Yo guys, I paid for a Styrofoam cake." LMAO!
The text on the video reads, "I paid $800 for a cake and treats for a party of 60. I got a Styrofoam cake instead of a real one. To top it off, 12 treats came and they were fake too for a 1-year-old party."
Article continues below advertisement
As music plays in the background, you can hear folks inquire about the purchase. "How much did you pay for that," someone off-camera asks. Someone can be heard answering: "I'm going to tell you right now because I have the invoice."
However, Shay later explained on her Facebook page that it wasn't the cake designer's fault at all — rather, Shay had hired a party planner, and it was the party planner who had ordered a fake cake.
Article continues below advertisement
As Shay wrote on Facebook: "Sweets N Harmony had no idea I didn't want a fake cake. The party planner told her a fake one and she UNDERSTOOD THE ASSIGNMENT FOR SURE! That fake cake was so dope you wouldn't even tell it wasn't real until cutting it so please don't think she scammed me, she legit never spoke to me a day in her life. ... Book her for y'all cakes / fake cakes, she's talented."
Article continues below advertisement
Social media users are both shocked and flabbergasted by Shay's $800 Styrofoam cake purchase.
Now listen, it's standard for some folks to purchase a Styrofoam cake and keep the edible creation in the back for several reasons — from using it as a prop for pictures to food safety.
However, deciding to spend $800 on a custom cake — edible or not — seems like a lot. And of course, social media users wasted no time sharing their sentiments about the matter.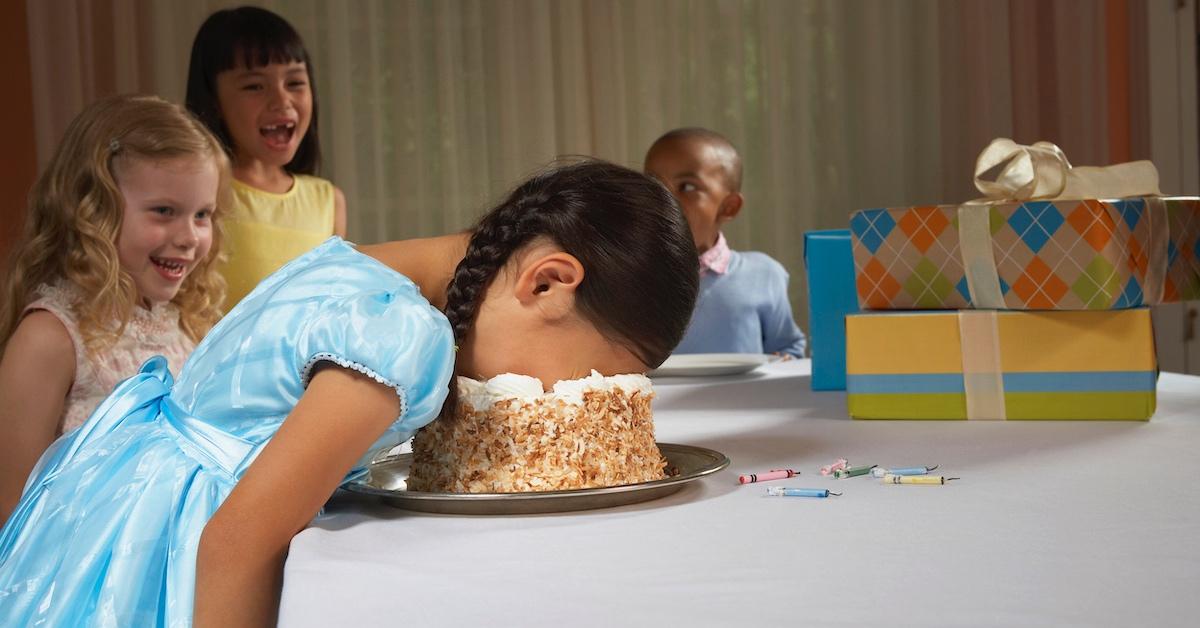 Article continues below advertisement
"$800 is where you first went wrong," one commenter said.
While some folks understood the logic of going all out for a 1st birthday cake, many believed that the parent didn't have to spend nearly $1,000 since the child won't likely remember the occasion.
"Listen, we just all need to go back to 9x13 box cakes," another commenter added.
The general consensus among social media users seems to be that there's nothing wrong with going all out for a 1st birthday party, but people should be mindful of their spending.