Mom Shames Parent for Not Letting Her Child Have Cake at Park Birthday Party
In a viral TikTok, @katstickler shared an astonishing story about a recent experience with her daughter at a local park birthday party involving cake.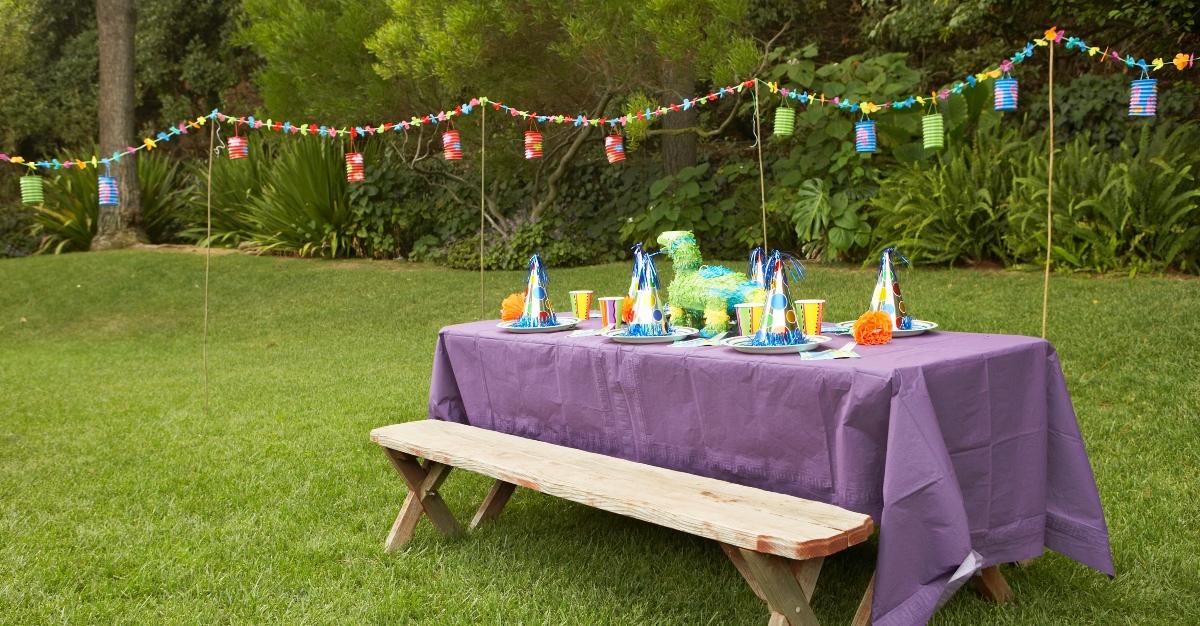 There are few events sweeter than a young child's birthday party. From laughter and play to singing "Happy Birthday" and cutting the cake, children revel in the excitement and joy of celebrating another year of life.
But for TikTok creator @katstickler (Kat Stickler), her daughter didn't quite have that experience when joining in on another child's birthday party fun.
Article continues below advertisement
In her viral video, Kat shared an astonishing story about a recent experience with her daughter at a local park. The creator prefaced that she had only ever "mom-shamed" herself and her mother in the past.
However, she believed a recent encounter with another mother warranted her glaring outrage. Before explaining what unfolded, Kat asked the comment section: "Am I entitled, or was this messed up?"
Here's what went down.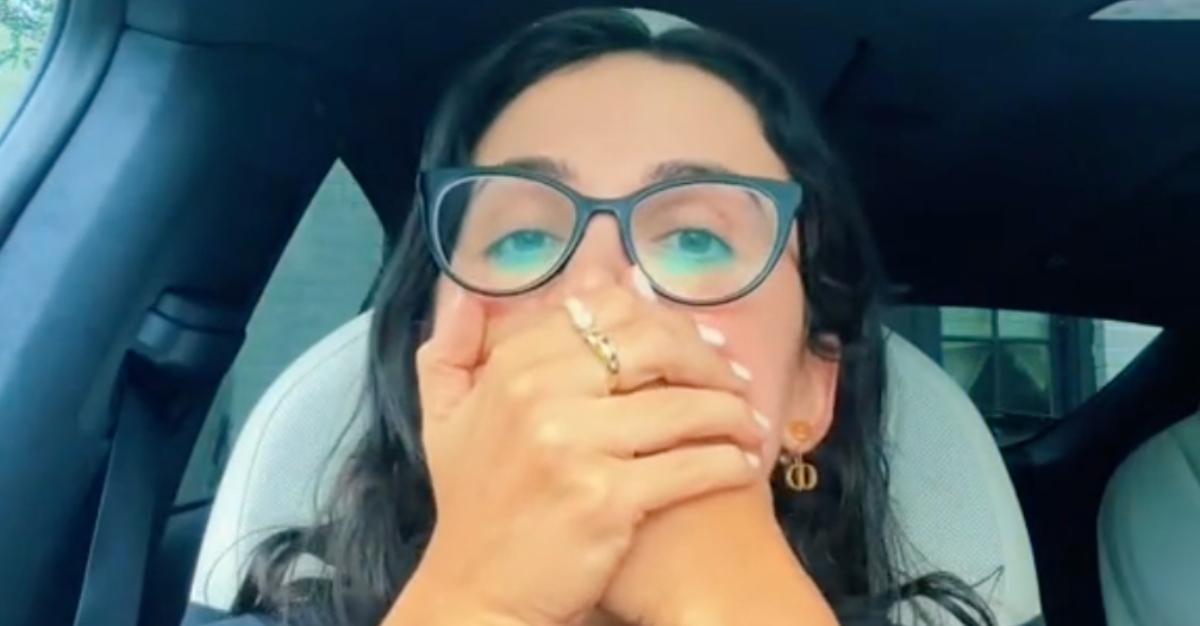 Article continues below advertisement
A TikTok creator mom-shamed someone for not letting her child eat cake at a park birthday party.
Kat began her video by providing context about why she was so angry.
The creator explained that she and her daughter MK had been at a park in their neighborhood and noticed that a birthday party was going on simultaneously. Kat and her child were the only other people at the park, so naturally, MK wanted to play with the children in the group.
After spending half an hour with the kids at the party, the group prepared to sing "Happy Birthday," and Kat's daughter participated alongside her newfound friends.
"They're welcoming her with open arms — or so I thought," Kat recalled. However, the seemingly wholesome situation quickly soured when it was time to cut the cake.
Article continues below advertisement
As MK prepared to grab a slice of birthday cake, Kat walked over to ensure it was OK with the parents. The creator noted that the dessert was "massive" and that there were "lots of leftover pieces." She assumed there wouldn't be any issues with her daughter receiving a piece.
However, Kat was horrified by what happened next.
Article continues below advertisement
The TikToker then revealed that the child's mother ripped MK's plate from her hands and bent down at eye level. "You cannot eat this cake," the parent told Kat's daughter. "This is not your birthday party. These are not your friends. Where's your mother?"
The comment section couldn't believe how the woman treated Kat's daughter at the park birthday party.
When Kat asked if the woman's actions were "messed up" at the beginning of her viral video, the comment section almost unanimously validated her feelings. And creators with children shared the creator's sentiments.
"I can't believe a parent would treat a child like that regardless," one user noted. "I'd be super happy to share cake with a new friend my kid has made." Another user pointed out one statement the mother made that rubbed them the wrong way.
"The part that gets me is the 'these are not your friends,'" they wrote. "They've been playing for half an hour. To kids, that's friendship."