Gender Reveal Gone Wrong — Party Erupts Into Chaos When Woman Finds out She's Having a Girl
A mom destroys her gender reveal party when she learns that she's having a girl, not a boy. Here's how the internet reacted to the viral clip ...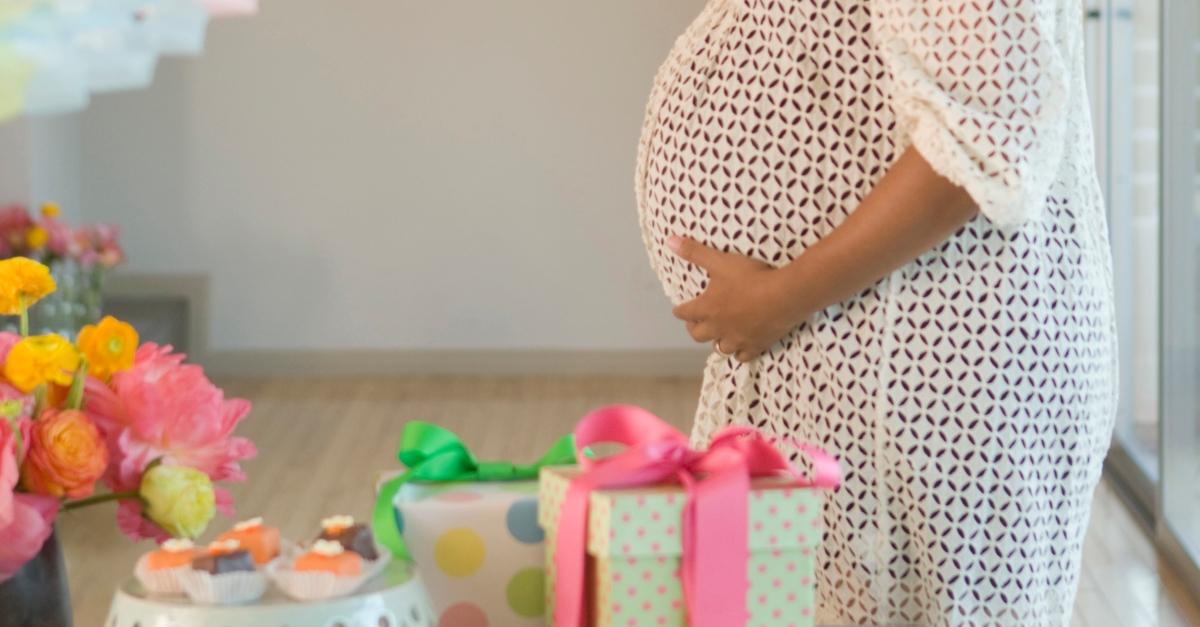 There are some things that will just never go out of style — having babies is one of them.
Between baby showers, registries, and push parties, there's a lot of planning that goes into welcoming a bundle of joy. But more often than not, things don't always go as planned … just ask this mom on TikTok who destroys her own gender reveal party after she learns that she's having a baby girl. Read on for more about what happened …
Article continues below advertisement
Mom destroys her own gender reveal party when she finds out she's having a girl, not a boy.
In a video with more than 1.2 million views as of this writing, viewers see what was supposed to be a celebration with family and friends erupt into chaos. Apparently, the party popped off after a pregnant woman learned her baby's gender.
Spoiler alert: It's a girl and she's not happy about it.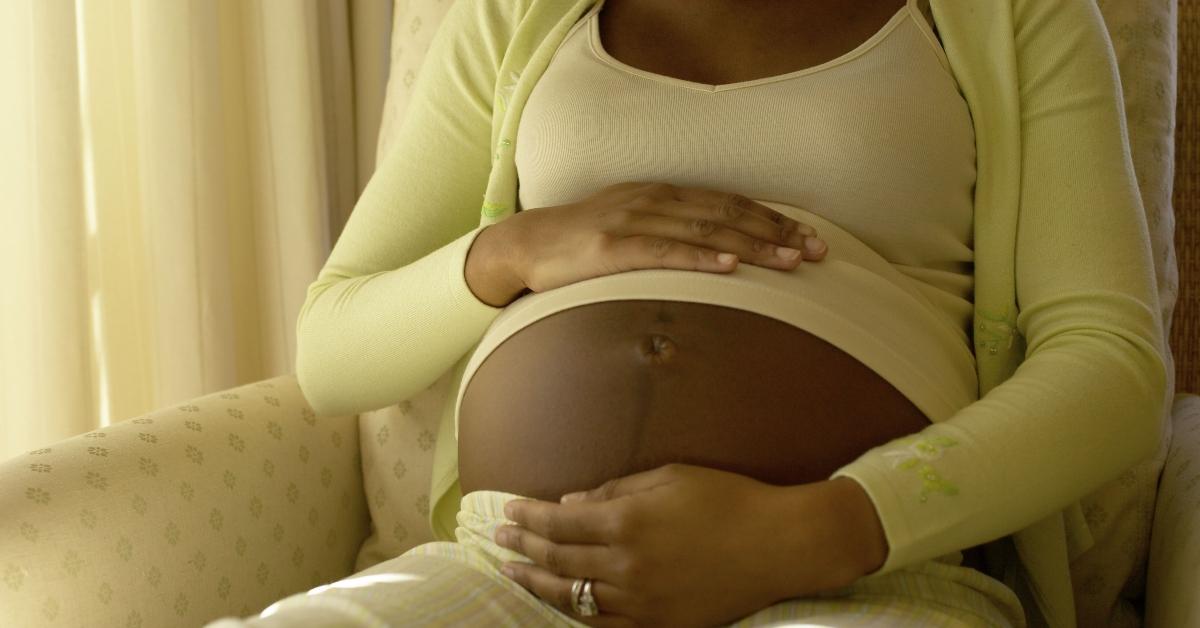 Article continues below advertisement
While it's unclear what happened before the clip began, we were able to get a glimpse at the aftermath of the big reveal. Exasperated, the woman destroyed her party decorations and ripped off her sash in front of her guests before she stormed off.
The cameraperson captioned the video, "POV: When you destroy your gender reveal party because you didn't want another girl …"
Amid her meltdown, partygoers struggled to figure out if what they were seeing was real life. Unfortunately, it turns out that the now-viral guest of honor was not kidding around — all puns intended.
Since the post made its rounds on Twitter and TikTok, many social media users have chimed in to add their two cents on the baby shower spectacle.
Article continues below advertisement
Some mothers could empathize with the disappointment of not getting the baby boy or girl they wanted, however, none of them could condone her behavior.
"I understand slight disappointment because of course it sucks not getting what you want, but this is deep-rooted in misogyny," one person commented on Twitter. "[I've] never seen this type of anger when they found out they're having a boy."
"Some of these women are afraid their daughters might be a reflection of them," their tweet continued.
Others questioned how her daughters might feel about her tantrum — and how her tantrum may make her daughters feel about themselves.
"Imagine being a girl and watching your mother so angry she starts destroying stuff because she doesn't want another daughter," user @shaTIRED wrote in a tweet.
That said, we don't really know the backstory of this situation so it's unfair to assume what was really going on that day. We're just hoping everyone involved is OK!