Is a Woman Terrible for Lying to Her Mother-in-Law About Her Baby's Gender?
A pregnant woman asked the internet if she was a jerk after lying to her pushy mother-in-law about the gender of her baby. What do you think?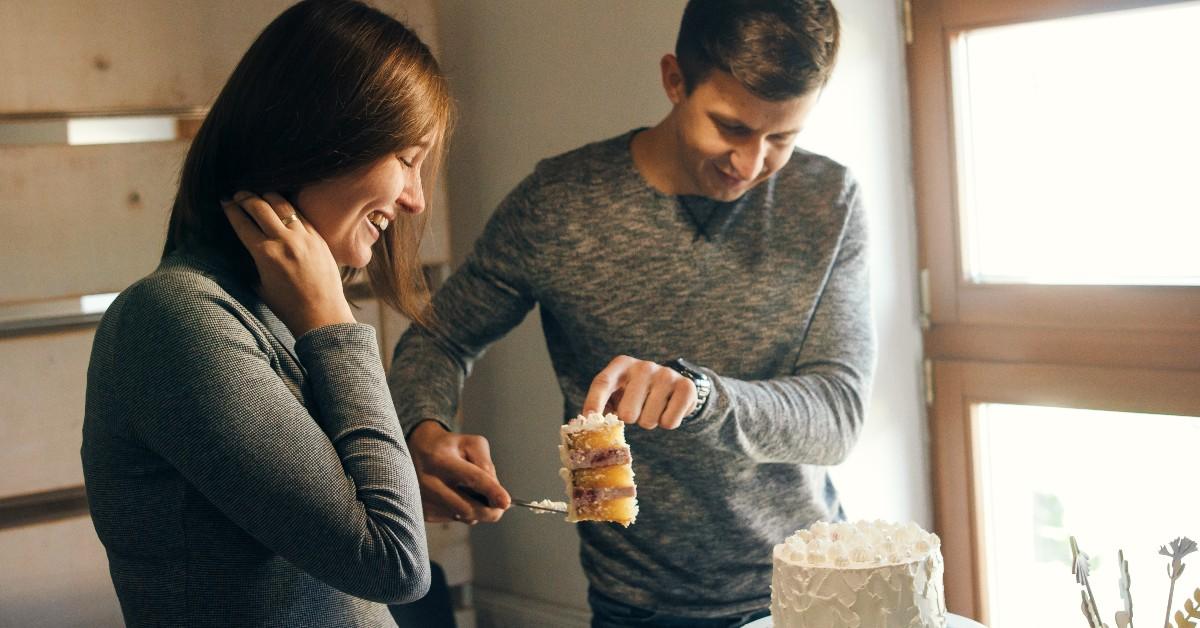 It doesn't take a genius to understand that pregnancy in itself can be stressful for a mother to be, so what she needs the most is the support and love of all her family members.
That includes mother-in-laws. However, one pregnant woman realized to her detriment that her mother-in-law didn't have her back after a particularly awkward gender reveal party.
Article continues below advertisement
As the woman explained in her post on the "Am I the A--hole" (AITA) subreddit, she personally didn't want to throw a gender reveal party at all.
However, her husband's side of the family wanted one, so the woman caved. Her mother-in-law was skeptical that she didn't know the gender of her baby beforehand, so the woman finally caved and told her it was a girl (just a guess on her part), and the mother-in-law swore she wouldn't tell anyone. Naturally, that was a lie.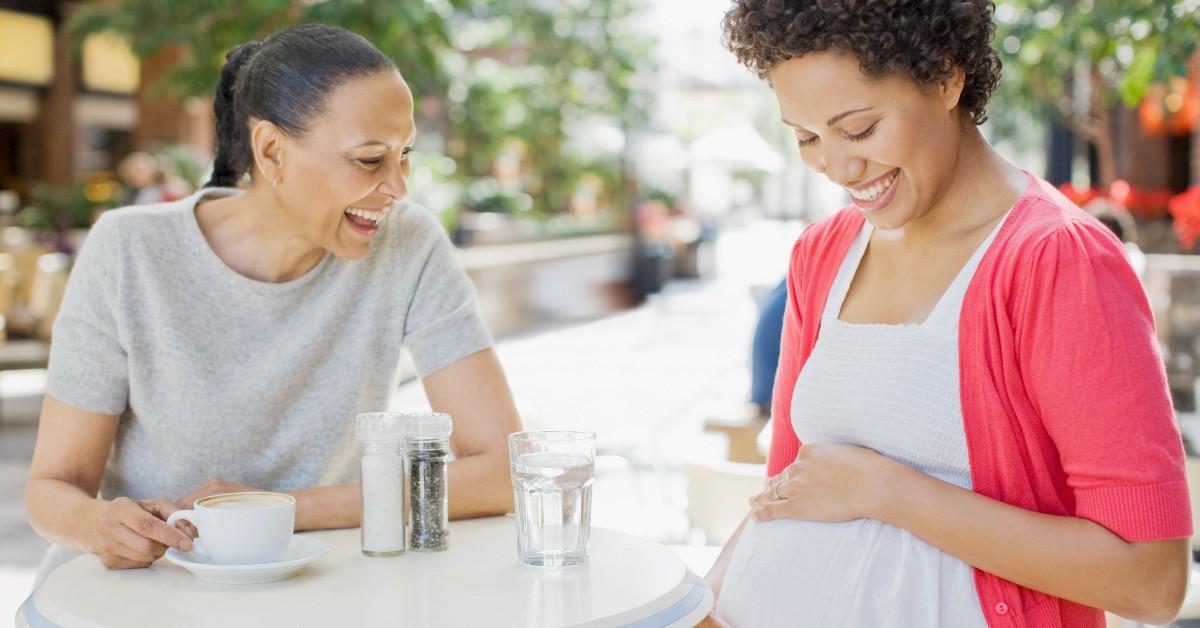 Article continues below advertisement
Was the woman rude for lying to her mother-in-law about her baby's gender?
Redditor @Fit_Tough1697 posed the question if she was in fact, the a--hole after lying to her mother-in-law about the gender of her baby. After all, the mother-in-law went and told all of her family members to bring baby gifts for a girl, so when the gender reveal cake unveiled that she was actually expecting a boy, things got a bit awkward.
However, the good people of Reddit sided with the OP. Why? Because the mother-in-law lied too!
As the OP explained, "[My mother-in-law] wore me down after a month of bothering me about it. She begged me and promised that she wouldn't tell anyone. This was all in texts."
After the baby's true gender was revealed, the OP recalled how, "She came over and hissed at me that I made her look stupid. I reminded her that she had PROMISED not to tell anyone."
Article continues below advertisement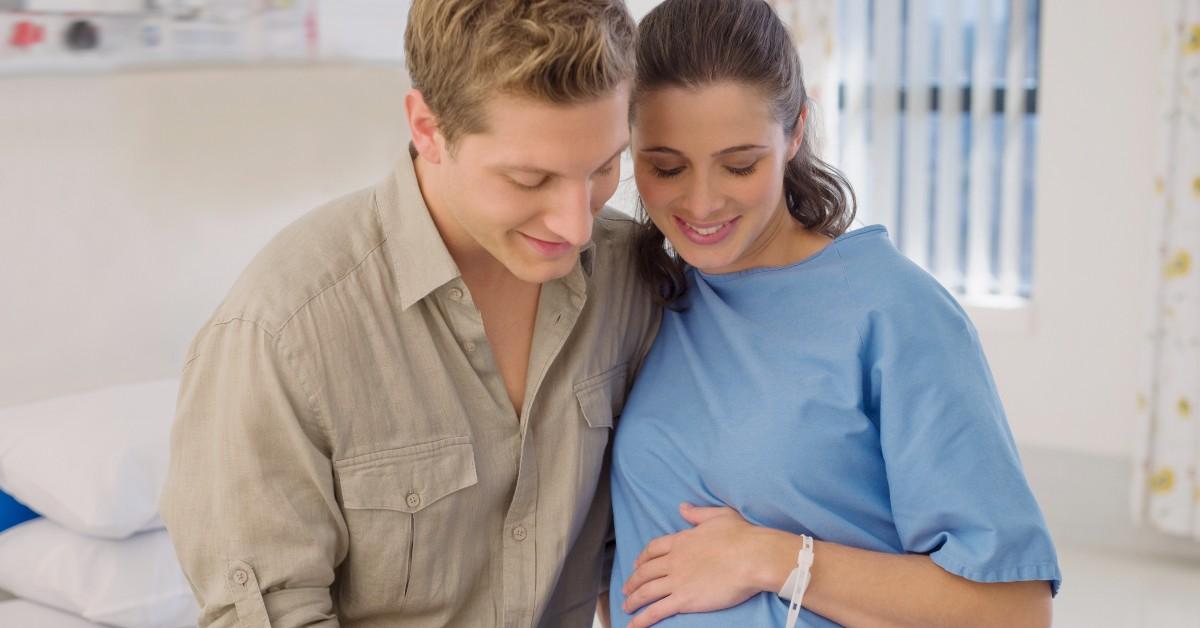 According to the OP, her husband wants her to apologize to her mother-in-law to "keep the peace." The same mother-in-law denied ever promising not to reveal the gender of the baby before the party, even though the OP had the texts to prove it.
Per the post, "Some of her family were right there when I did that so they heard her admit that she lied and had never intended to keep that promise. She said that it was a d--k move and that I only did it to embarrass her."
Thankfully, Reddit sided with the woman, with most people agreeing that the mother-in-law was the a--hole in the situation, and the husband wasn't helping by asking his pregnant wife to apologize to keep the peace.
One Redditor summed it up beautifully — "NTA. And I'm sick of people being told they should apologize when they did nothing wrong in order to keep the peace. Being forced to appease bullies / people who break boundaries is harmful. Submerging yourself to please others is harmful."