An AITA Subreddit for Brushing Your Teeth in Public Has the Internet Reeling
An AITA subreddit asks if there's a problem with someone brushing their teeth in public. The strange circumstances surrouding the event sparked debate.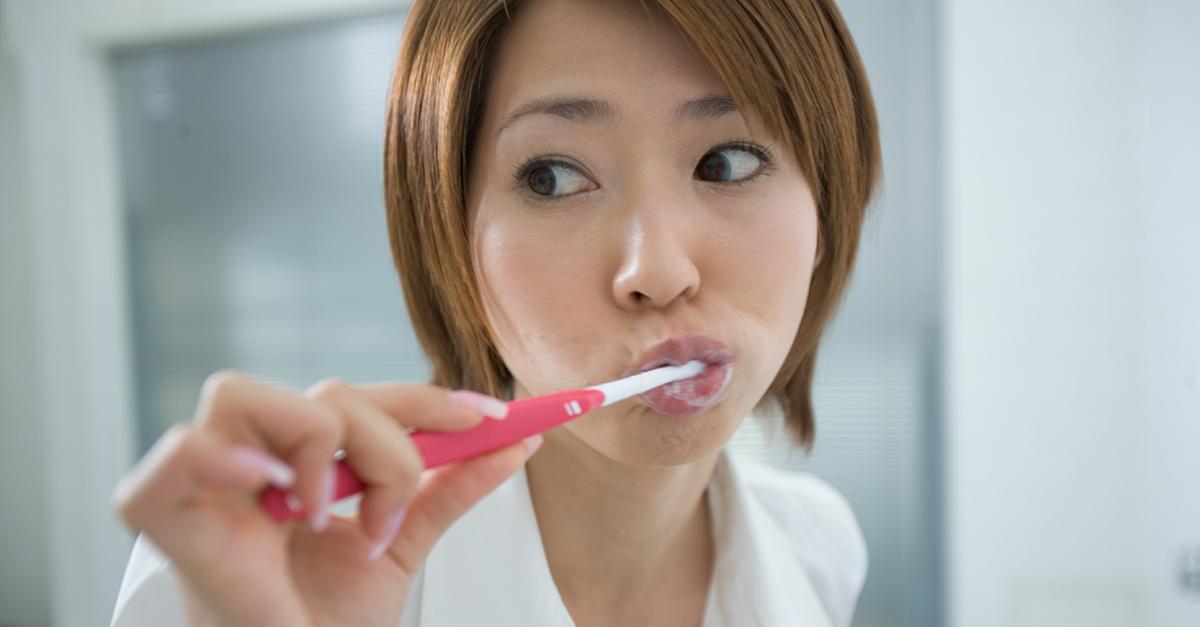 It's safe to say that for the most part, people like to keep their hygiene practices private. Washing our faces or hands, applying deodorant, using tissue on ourselves, or even brushing our teeth are typically done in the privacy of bathrooms or by avoiding eye contact with anyone else. For all intents and purposes, one wouldn't think to do most of these things outside of a bathroom, especially brushing one's teeth. That may be why this particular AITA has the internet reeling.
Article continues below advertisement
In an AITA subreddit posted in mid-May 2023, one person asks if they're they're gross for brushing their teeth in public. To clarify, this was not in a public bathroom, but in literal broad daylight with other folks around. The circumstances surrounding the act are borderline absurd and the ensuing fallout is even stranger. Needless to say, the subsequent argument on Reddit has left folks pretty flabbergasted over the ordeal. What did Reddit users ultimately declare this person to be in this AITA?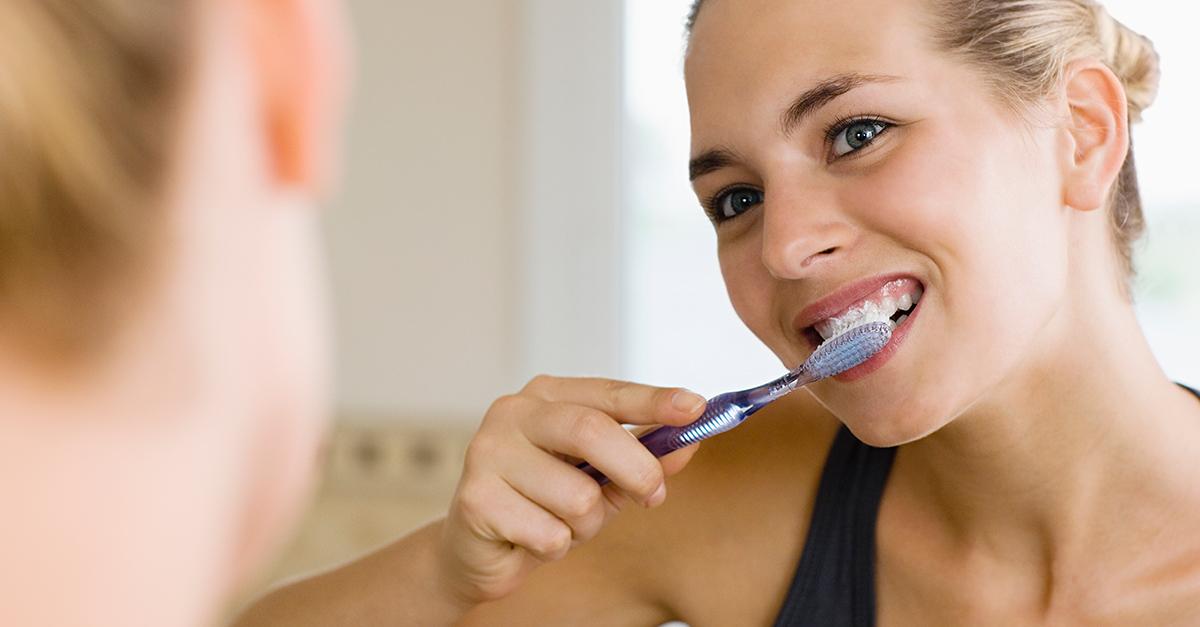 Article continues below advertisement
An AITA subreddit asks about brushing one's teeth in public.
To reiterate, this did not take place in a public bathroom in which brushing one's teeth isn't common, but not necessarily cause for attention. The event reportedly took place in the middle of a farmer's market. The original poster was shopping with their mom and brother when they suddenly felt that "[their] breath smelled" and they decided to brush their teeth. They decided to use water from their water bottle and the toothbrush and toothpaste they happened to have on them at the time.
They reportedly had some distance from other folks at the venue, at least until they walked up to their mom and a complete stranger with a mouthful of toothpaste foam. They explained themselves but proceeded to spit over a water drain hole.
A problem didn't arise until the day after when their mom complained about how "weird" it was that they did that in front of her and a stranger. Apparently, it even may have soured the friendship she had been trying to form with the other person.
Article continues below advertisement
Redditors seemed to ring in agreement, declaring OP the in the wrong for their actions. One person advised: "Instead of leaving the house with [a] toothbrush and toothpaste, just take 30 seconds to do it before you go."
Another user went so far as to say "That's disgusting. Either brush in a restroom or buy some gum. I can't even comprehend someone walking around brushing their teeth and then spitting into a drain in public."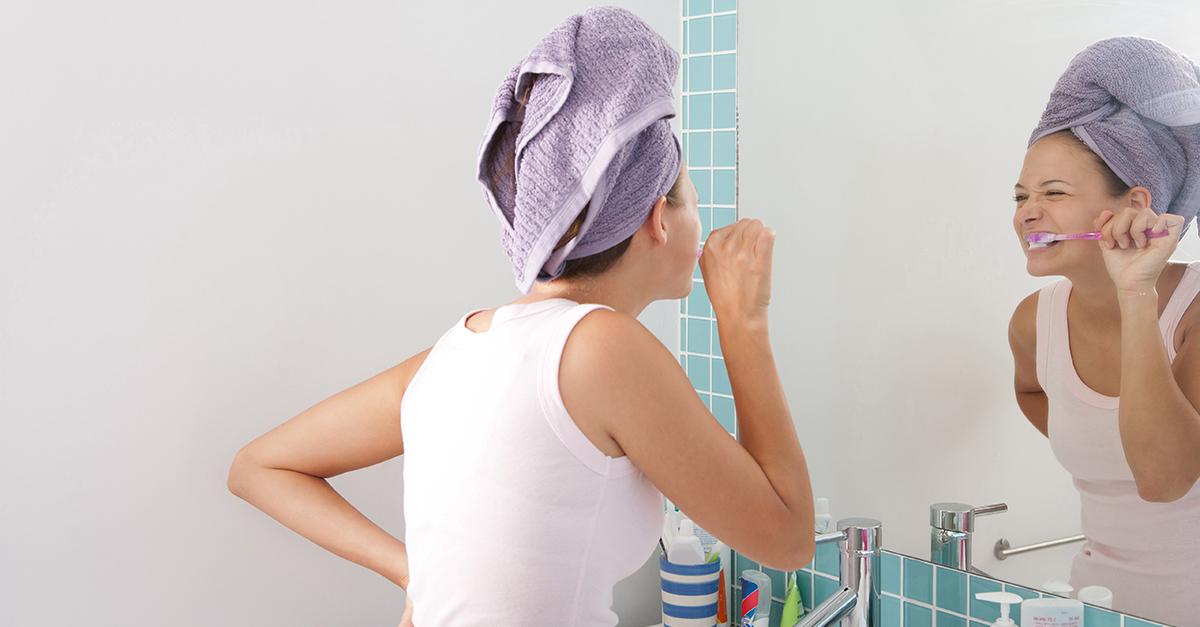 OP later admitted that they were in the wrong in this context. They even updated with the fact that they are "listening and [they are] leaning." They even patched things up with their mom, to whom they apologized. Their mother still "loves [them] dearly" after the debacle.
However, OP also promised to never brush their teeth in public like that again, least of all right in front of other people.