A Woman Went Viral for Being a Pro at Catching Wedding Bouquets — and Then It Backfired
A woman who aggressively catches wedding bouquets went viral on TikTok — now she's getting backlash. So, what started the controversy? Read for more!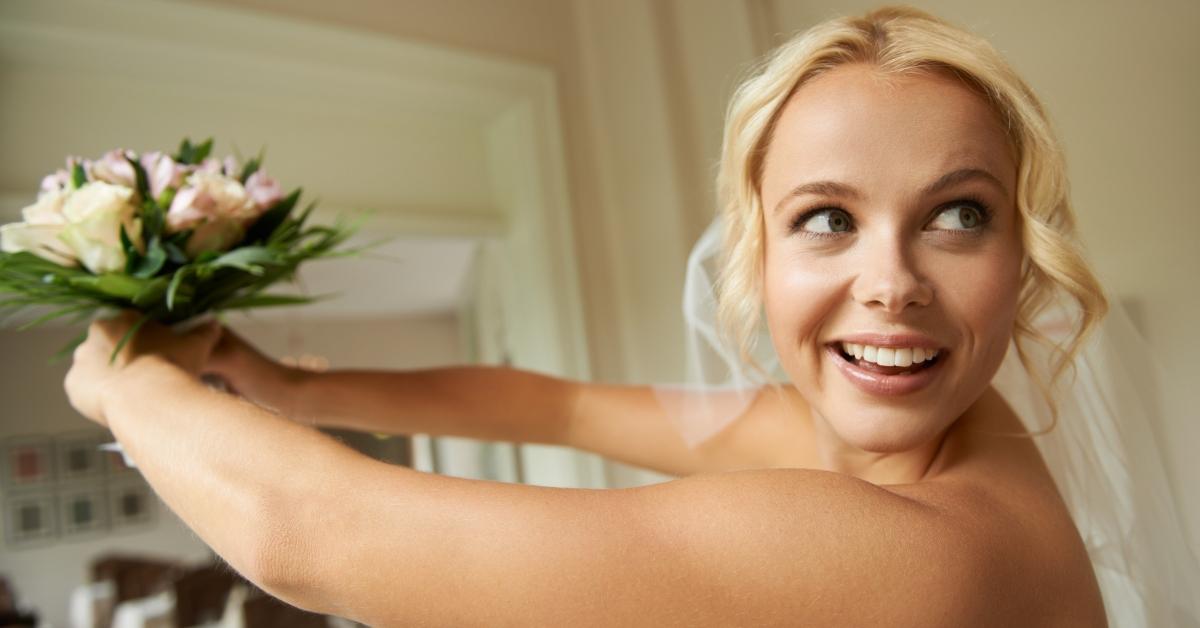 People have all sorts of unusual, hidden talents, from eyebrow dancing to talking backward, but we're pretty sure that pro wedding bouquet wide receiver Danyelle Noble's special skill takes the cake. She went viral after she posted a video of herself on TikTok that has since garnered some pretty nasty comments.
Here's everything you need to know about the woman who aggressively catches wedding bouquets that's going viral on TikTok!
Article continues below advertisement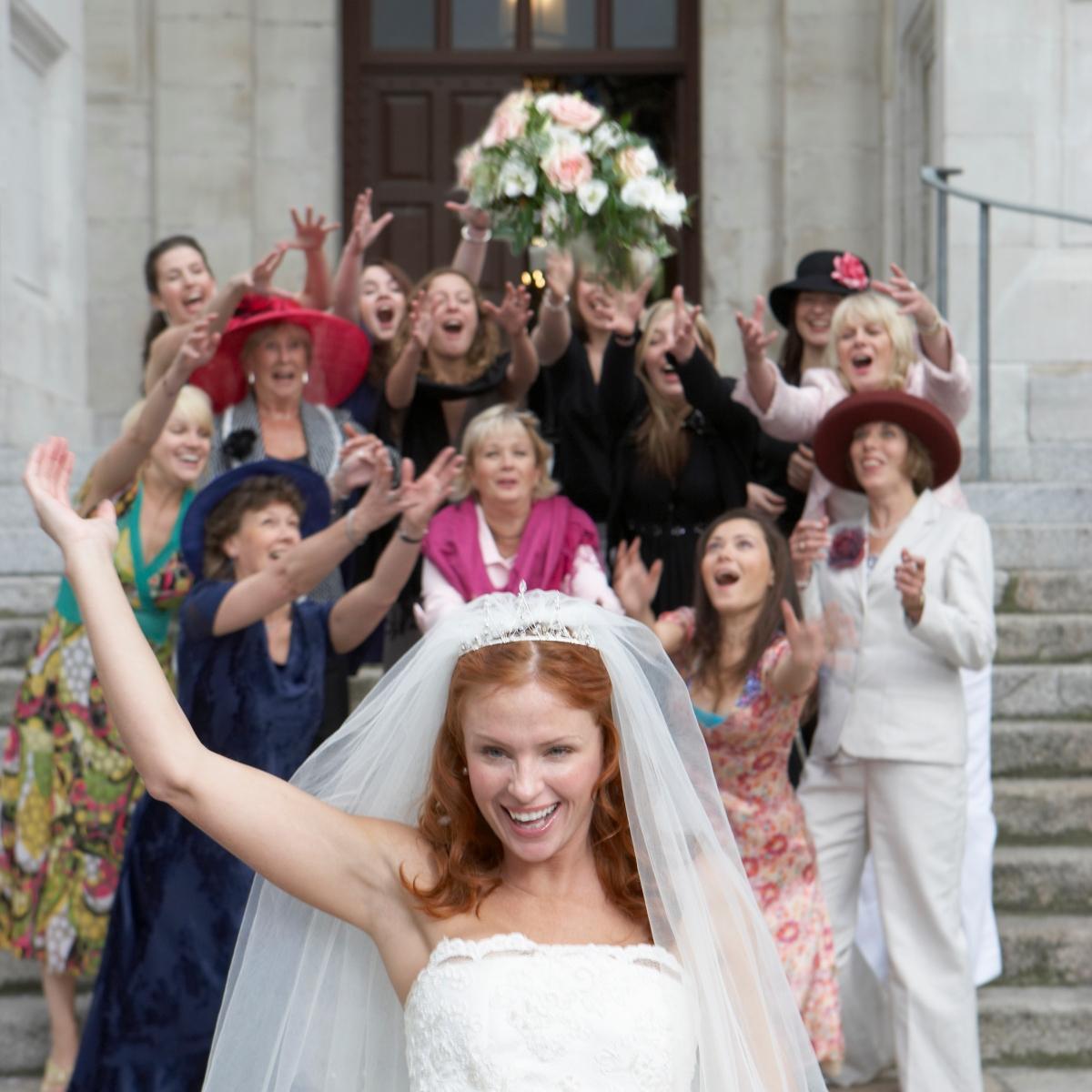 Meet Danyelle Noble, the woman who went viral for aggressively catching wedding bouquets.
In a TikTok with more than 7.4 million views as of this writing, Danyelle shared a mashup of videos from her friends' weddings. In each video, she went through hell and high water to secure the bouquet.
Following the "I do's", it's tradition for a bride to throw her bouquet over her shoulder, a ritual that dates all the way back to the 1800s. Ultimately, the bouquet is to land in the hands of the woman who is next to be married.
Article continues below advertisement
And if anyone's destined to be betrothed, it's Danyelle — or perhaps the blonde dethroned her at the end of the clip.
While the video brought smiles to some, it triggered a backlash from the rest of TikTok. Many argued that Danyelle was doing the post, ultimately stealing the attention from the bride and putting the spotlight on herself. Since then, Danyelle has spoken out about the controversy.
Article continues below advertisement
The woman who aggressively catches wedding bouquets was a victim of cyberbullying.
According to Danyelle, what was meant to be a funny post shared with friends exploded online, making her the target of TikTok cyberbullies. "I guess we're desperate at this point," one commenter wrote.
This statement was one of the many comments that caught Danyell's attention. She responded to the TikToker with a video. In it, Danyelle declared that she had enough.
"Guys, I posted this video just for fun. But no, it blew up and now all y'all are getting so rude in these comments — like there [are] comments that are worse than this," she said in a TikTok. "You all do not have a life."
"You all keep cyberbullying me and others in comments like this that really [push] people to the edge. I don't let that affect me, I just let you all hate. But you guys are getting so mad about this video for no reason."
Article continues below advertisement
"Just let it be," she ended the post. And for Danyelle's sake, let's hope everyone does exactly that because it is never that serious.