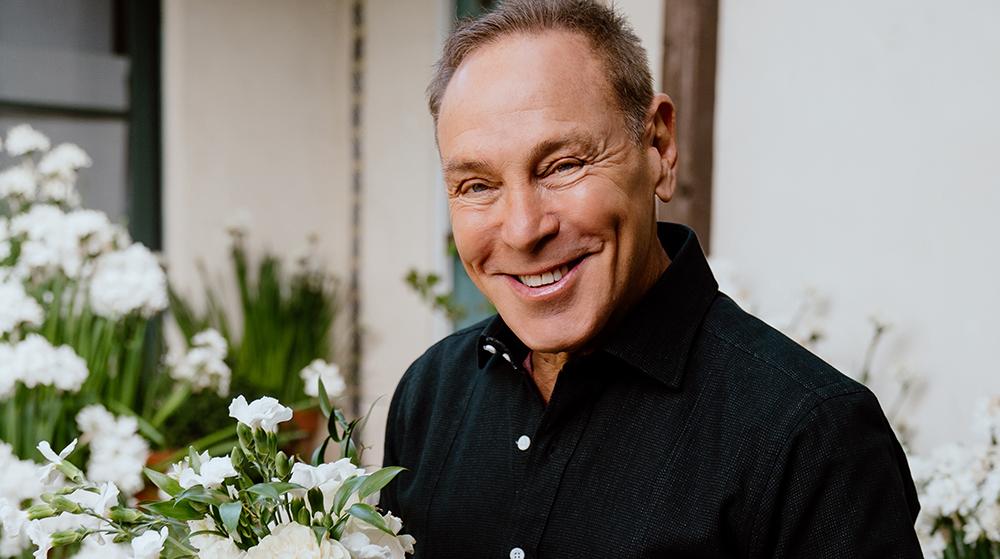 Neil Lane Says Picking Your Wedding Flowers Is the "Same Thing" as Picking a Ring (EXCLUSIVE)
When it comes to picking out the essential statement pieces on your wedding day, you'll want to trust the experts who know what they're doing. That's why Neil Lane has become one of the most recognizable names in the wedding industry, known for his carefully curated selections of engagement and wedding bands. But there's more to a wedding than just the rings.
Article continues below advertisement
Therefore it's no surprise that the iconic jeweler has partnered with floral company Poppy Flowers for a carefully curated selection of bouquets. Neil spoke exclusively with Distractify about his new collaboration — keep reading to find out more!
'The Bachelor's' ring designer Neil Lane partners with Poppy Flowers to share floral packages.
Neil has designed engagement rings for some of Hollywood's biggest names — and also all of the couples from The Bachelor who are still together. After working in weddings for decades, he's decided to launch a collaboration with the women-founded and -run floral company Poppy Flowers to debut a hand-selected line of luxury flower packages.
The ring designer told Distractify that flowers have been "a big part of my life," making the collaboration a natural one.
Article continues below advertisement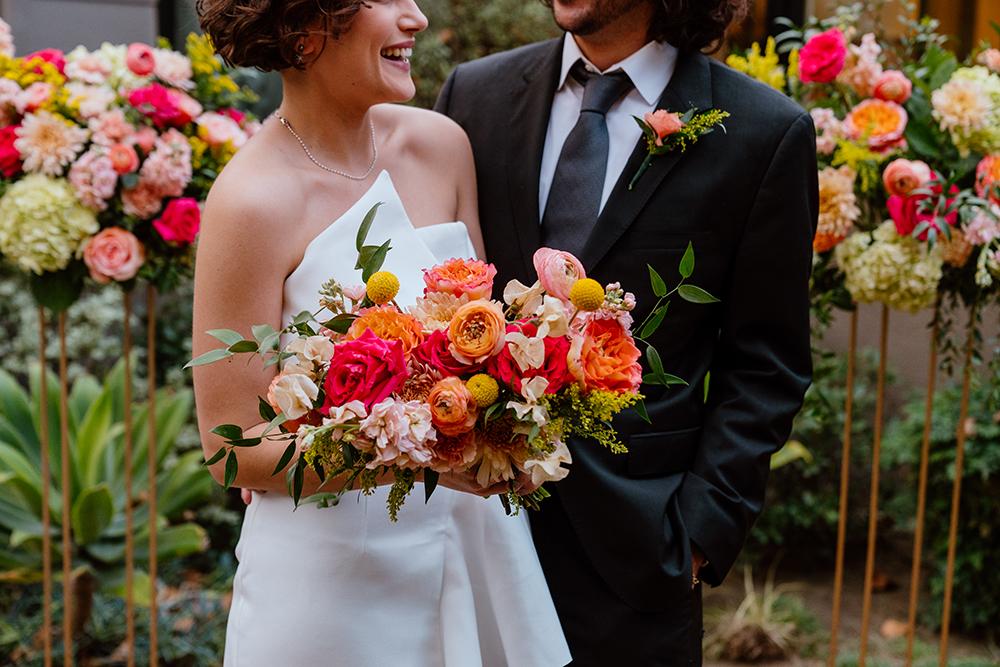 "I grow flowers," he said. "I'm an artist, I drew flowers, and growing up as a kid, I planted thousands of bulbs."
Neil's collaboration includes four different bouquet designs, each with different color palettes based on the trends for the 2022 wedding season. There are light pastels and bouquets that pop with color unlike many modern wedding arrangements do.
His collaboration with a floral company is a long time coming — but Poppy Flowers' business model is what really sold him.
Article continues below advertisement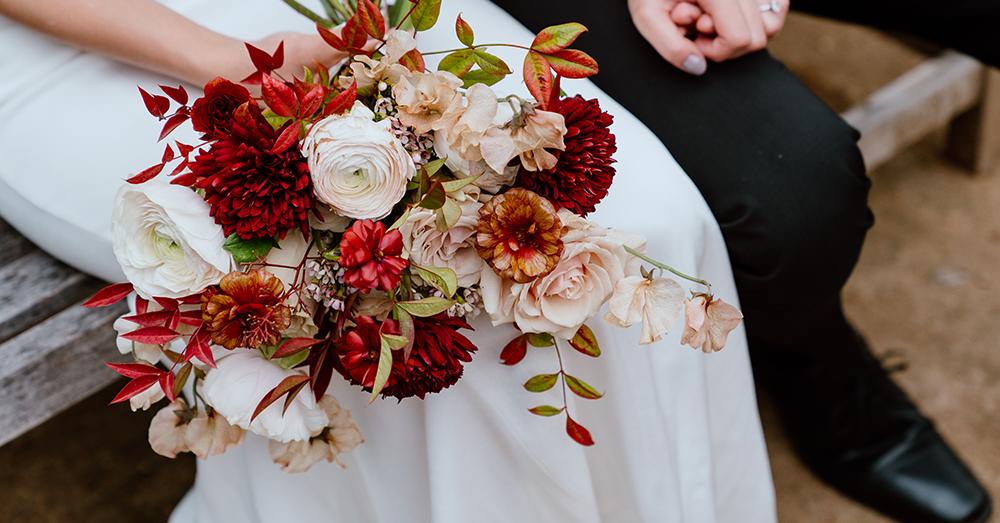 "It's innovative. It's modern. It's different. It's online," he explained, noting that Poppy Flowers' process of selecting the best wedding bouquet for you is similar to his own process he implements when helping a couple choose their engagement rings.
Article continues below advertisement
"It's a huge, huge thing," Neil stated. "No one's gonna wear a ring they don't like. Those days are over of giving your beloved a ring that they're not going to like ... I think the same thing about flowers, and that's why I like Poppy. They get into it and find out which is [best for] your personality."
There are four bouquet designs and two packages couples can choose from — the Wedding Collection for your special day and the Anniversary Collection for those who want to play florist themselves.
"Part of my aesthetic is a bit of vintage going backwards to go forwards, so I really liked [these bouquets]," Neil said. "They feel like old romantic types of bouquets and flower arrangements."