Celebrities with Bad Hygiene Habits That Give Us the Icks
Celebrities and their hygiene choices makes them seem more normal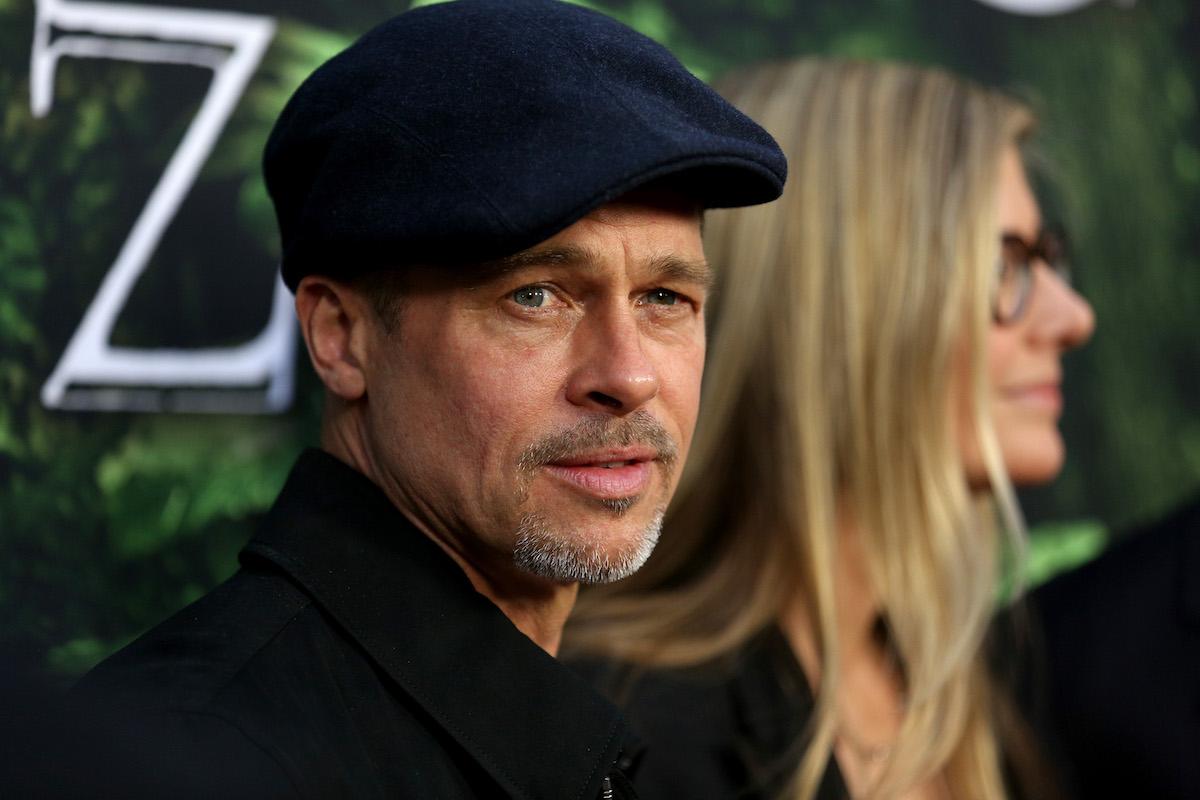 Just because you're living in a mansion with gold-plated toilet seats and buying up $400 skincare products doesn't mean you don't neglect your personal hygiene. In fact, there are more than a few celebrities that do some pretty weird things while they're in that bathroom with the gold-plated seats...and for some reason, they've been really candid about it. Below, we discuss the ick factor of celebrities with questionable hygiene habits.
Article continues below advertisement
Jessica Simpson barely brushes her teeth.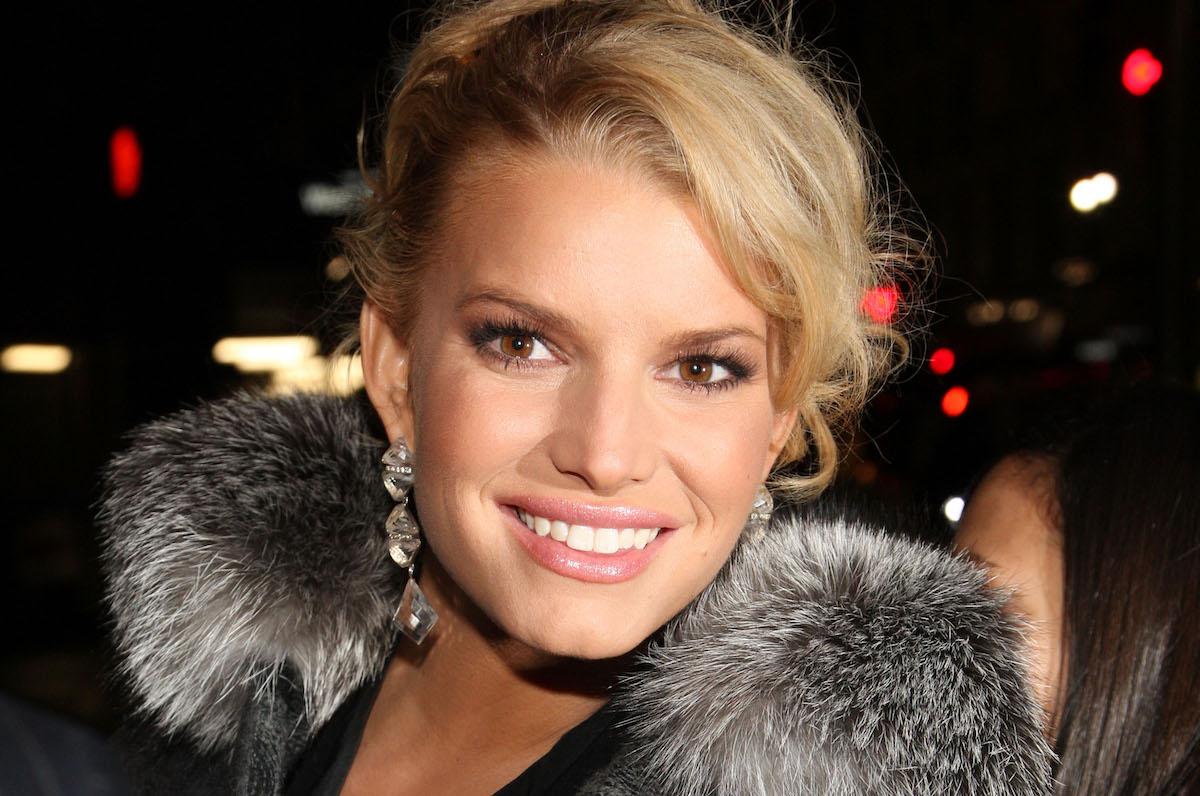 There are so many important pop culture moments brought to us by Jessica Simpson, yet this tidbit gets lost in the mix. In a 2010 Ellen DeGeneres Show appearance, she revealed she didn't brush her teeth every day. And I'm not talking about the missing the occasional too-tired-to-brush evening, because we've all been there. She revealed she only gets around to it maybe three times a week.
Really, it's why this is a thing for her that's worth framing:
"Because my teeth are so white and I don't like them to feel too slippery, but I do use Listerine and I do floss everyday," she said. "But I don't brush them every day. My lips just slide all over the place...I can't catch up with my mouth."
What. On Earth. Are you talking about? Who has ever had the problem of "my teeth are too slippery to function"?
But it's OK, on those lazy days Jessica revealed she'll "use a shirt or something" to get her teeth squeaky clean. Again, what does that even mean? Does she use the shirt that she's wearing or does she have a ratty t-shirt designated for teeth cleaning? Nine out of ten dentists are definitely crying right now.
Article continues below advertisement
Cameron Diaz is anti-deoderant.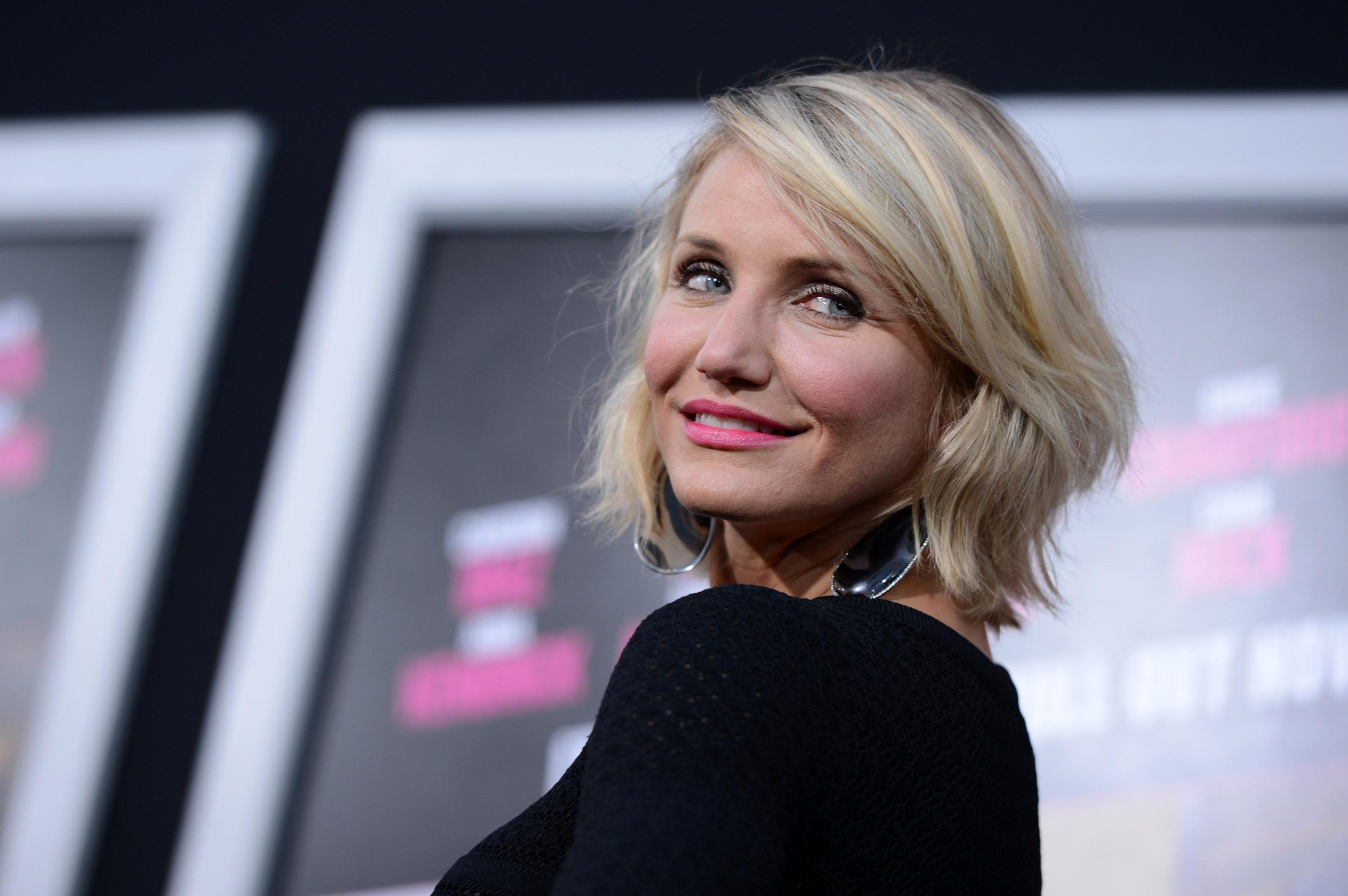 Cameron Diaz was quick to argue why she doesn't use deodorant, claiming that it actually has an adverse effect on your scent. "I don't believe in antiperspirant," she revealed to E! News on the red carpet for The Other Woman."It's really bad for you. I haven't used it for almost 20 years. You're stinky because you use antiperspirant. It keeps all the stink in. Let it go and just trim your armpit hair so it doesn't hold onto the scent."
Article continues below advertisement
Huh. Maybe it's just the crowds that I run with, but this movement seems to be taking shape a bit more these days. It's like the no-poo (that is, shampoo) movement: maybe it works, and more power to you if it does, but I'm not about to endure a smelly-greasy transitional period to find out.
Article continues below advertisement
Brad Pitt doesn't bother to shower.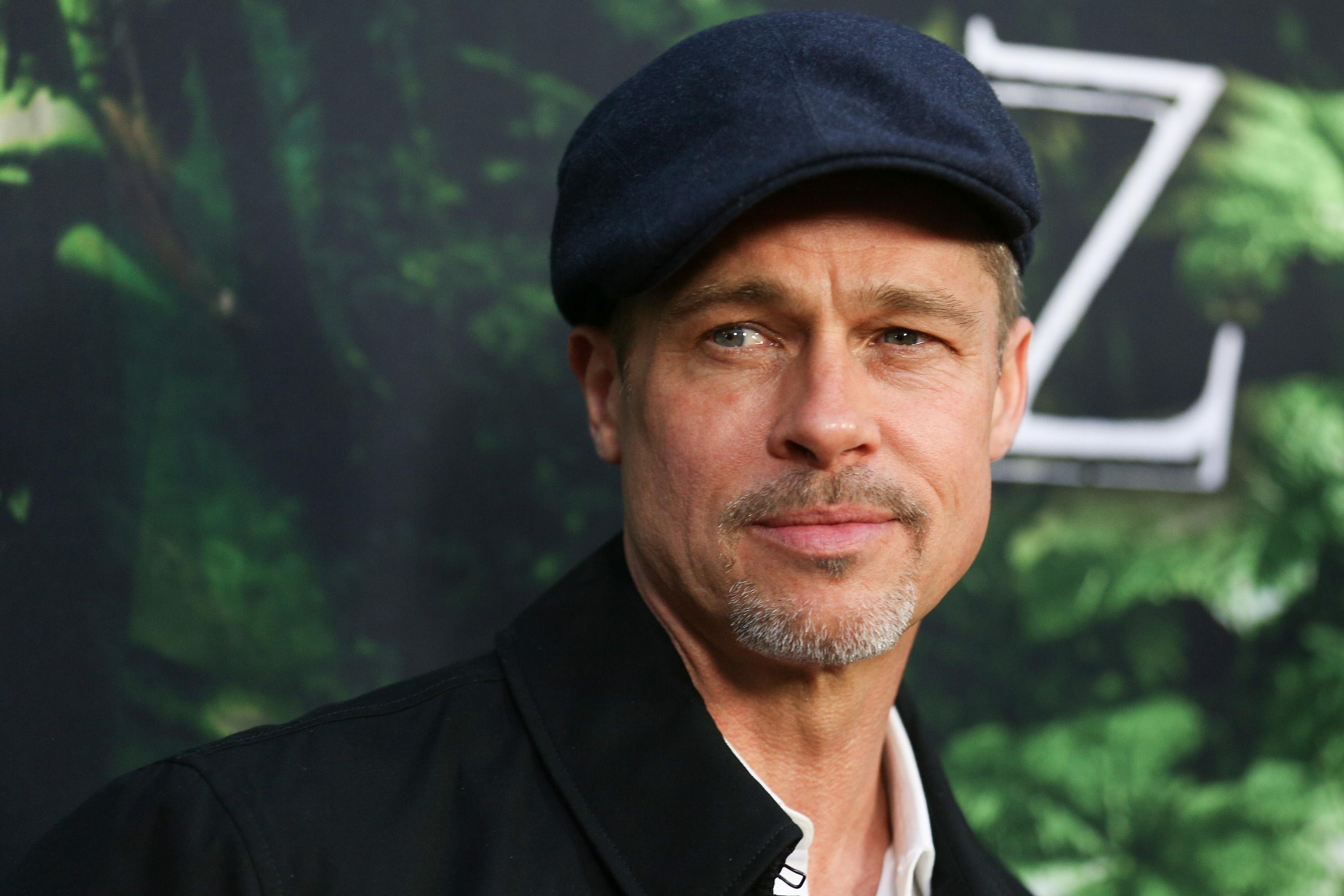 I feel like, as time gets on, Brad Pitt has become a shadow of that whole Sexiest Man Alive title, and this next story doesn't help. When filming Inglourious Basterds, the rough-smelling actor confessed to co-star Eli Roth that he can't be bothered to bathe. In fact, Brad had a low-key horrifying method to keep fresh.
"After a scene, Brad had to get next to me for a close-up shot, and he said, 'Damn, you're ripe,'" Eli recalled. "I said, 'I didn't have time to shower.'" He said, 'Baby wipes, man, baby wipes.'"
Article continues below advertisement
Baby wipes?
According to Eli, Brad's explanation was thus: "I got six kids. All you've got to do is just take [baby wipes], a couple quick wipes under the pits. I'm getting [peed] on all day. I don't have time to take a shower."
Yeah, even after the Brangelina breakup I'm sure a nanny could step in and allow him 15 minutes to lather up.
Article continues below advertisement
Robert Pattinson can't bother to change his clothes.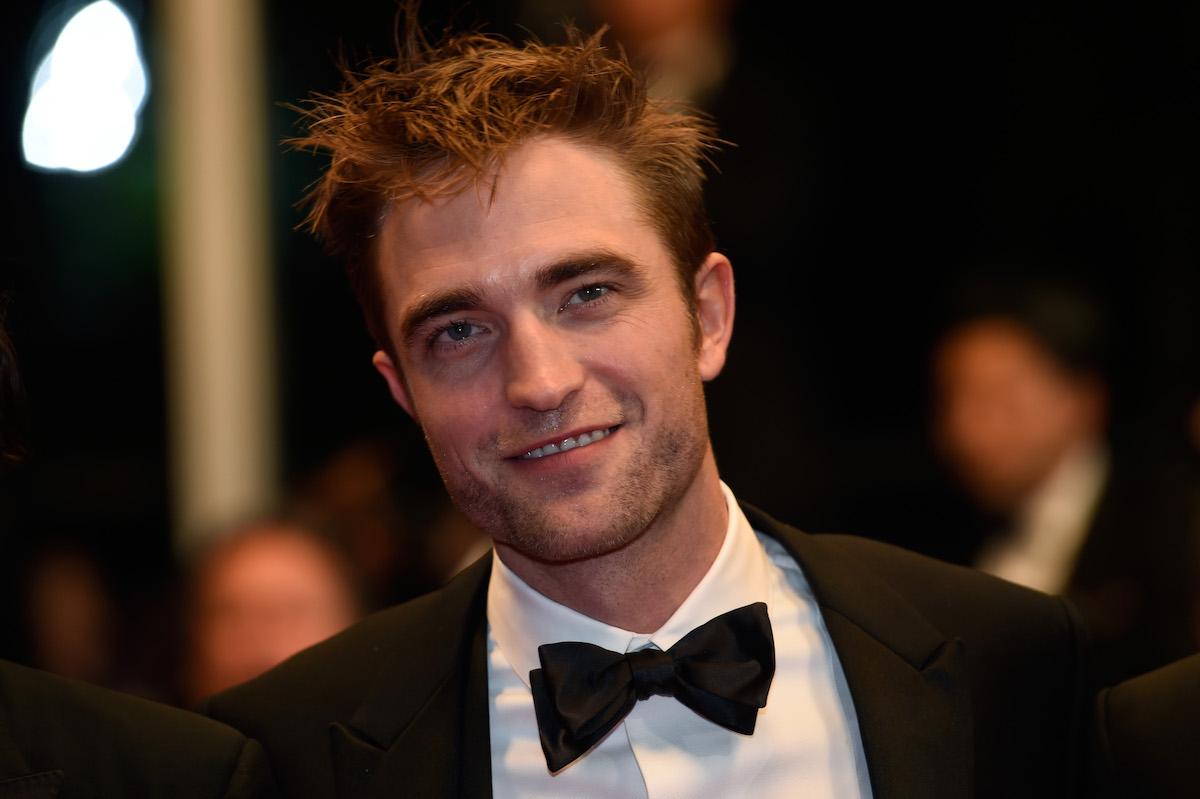 Honestly, it doesn't shock me that Edward Cullen isn't sparkling fresh. You think back to the peak days of Twilight and he looks deeply unacquainted with the likes of shampoo. Plus, there were more than a few rumors going around that Robert Pattinson smells, and a 2009 GQ story notes, "his clothes smell like he has recently purchased them off the back of someone less fortunate than he." Rough.
Article continues below advertisement
That's because at the time, Robert was a chronic re-wearer. ""These jeans are a few days old," he told New! Magazine. "But the top is probably fresh because it gets to the point where even I can't stand the air around me. I don't know, my personal hygiene — it's so disgusting!"
You said it, not me. Hopefully the last decade has allowed Robert to clean up his act.
Article continues below advertisement
Britney Spears bites her nails.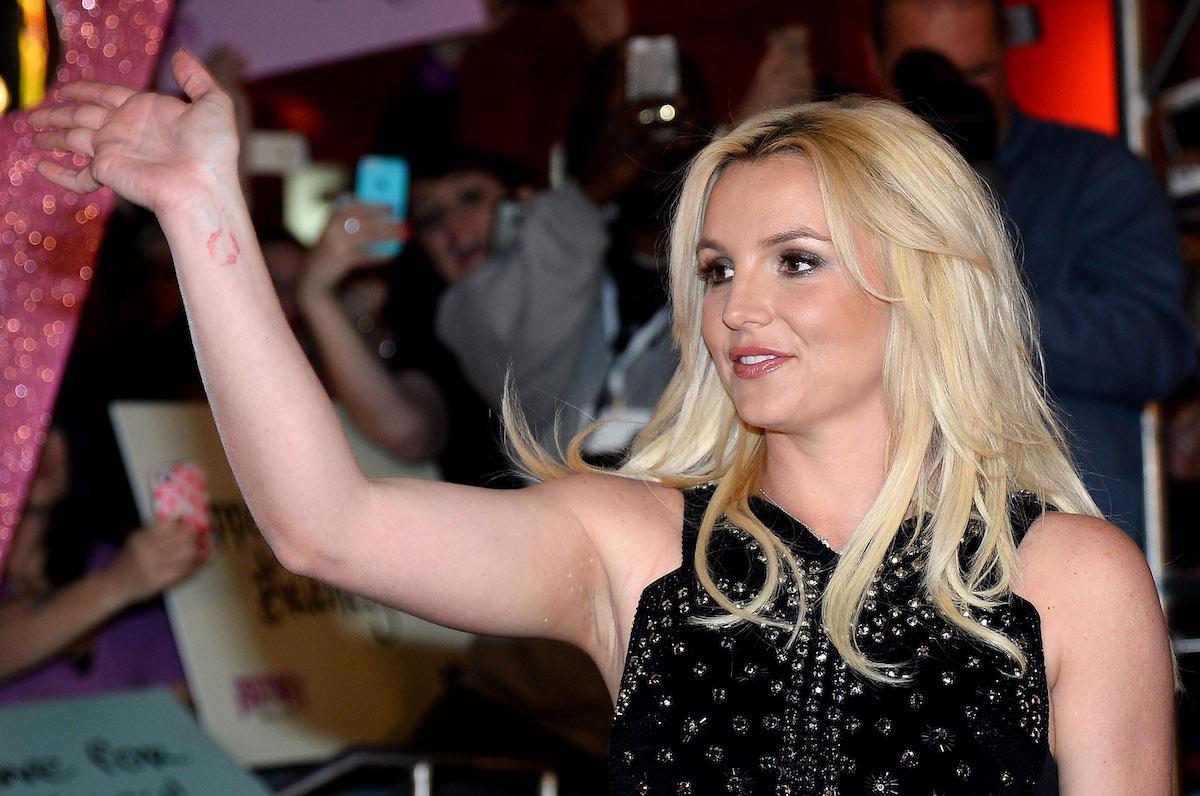 Confession: so did I as a kid, and I never was able to sell millions of albums or nab a Vegas residency. Britney's nail-biting habit, though, has gotten a little out-of-hand in the past, so to speak. She even made quitting her 2008 New Year's resolution. "I have to learn to stop biting my nails," she said. "I would like to stop worrying so much, because I worry all the time."
Is it safe to say that coming into the spotlight on the X Factor in 2012 amped her nerves? Because when she made her red carpet appearance. Brit's bitten-down nails were literally bleeding. Yikes. Babe, I know you're under pressure. Get a manicure and some lavender oil, it's going to be ok.
(Side note: nothing will top the days of the barefoot-in-gas-station-bathroom days, right?)
Article continues below advertisement
Adrienne Bailon doesn't wash her hands after going to the bathroom.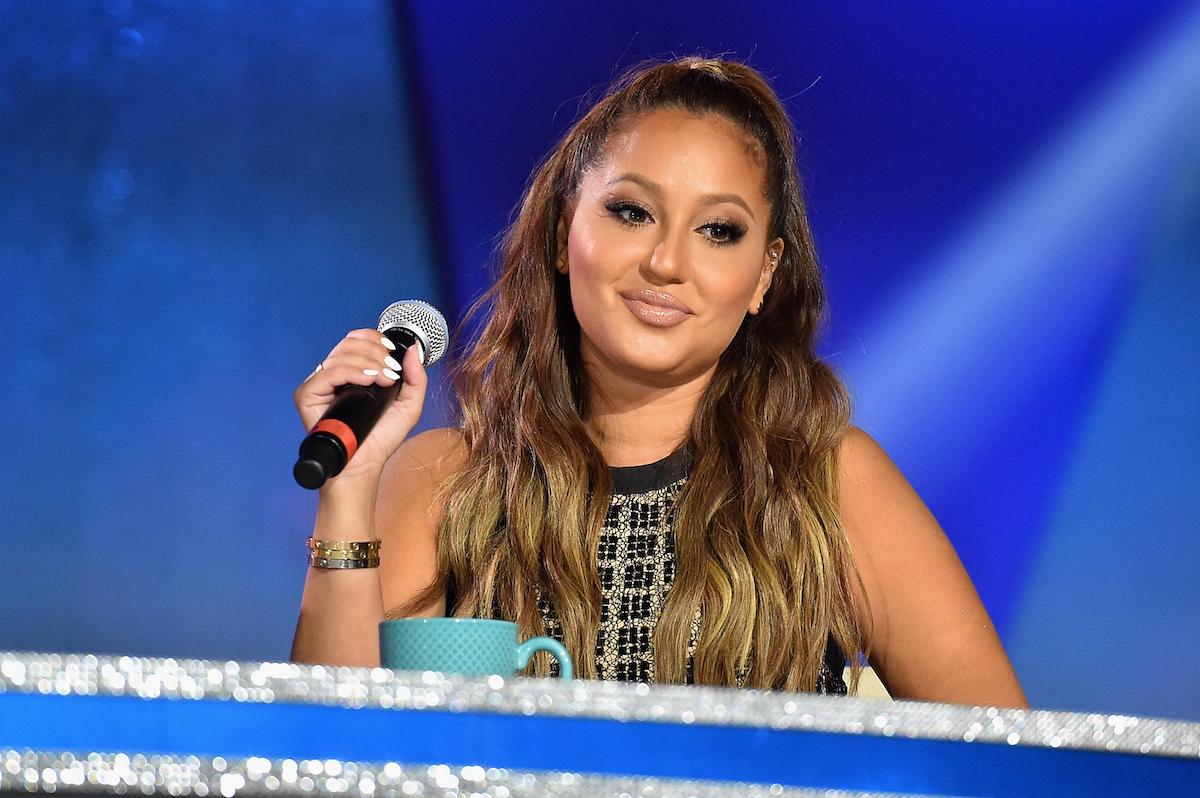 On an episode of The Real, the ex-Cheetah Girl, ex-3LW member got an earful when she revealed she doesn't wash her hands after going to the bathroom. "Not at home," she said in defense. "What did I touch? It's my house," she said. "The toilet paper touches my behind. I don't touch my behind. Not this skin."
She then claimed that she "never gets sick" because I don't know, embracing the germs amps up your immune system or something wild. Even if that was true, I just feel like it's good form to, you know, get all that fecal matter off you. JUST A THOUGHT.
Article continues below advertisement
Megan Fox doubles down on bad bathroom manners.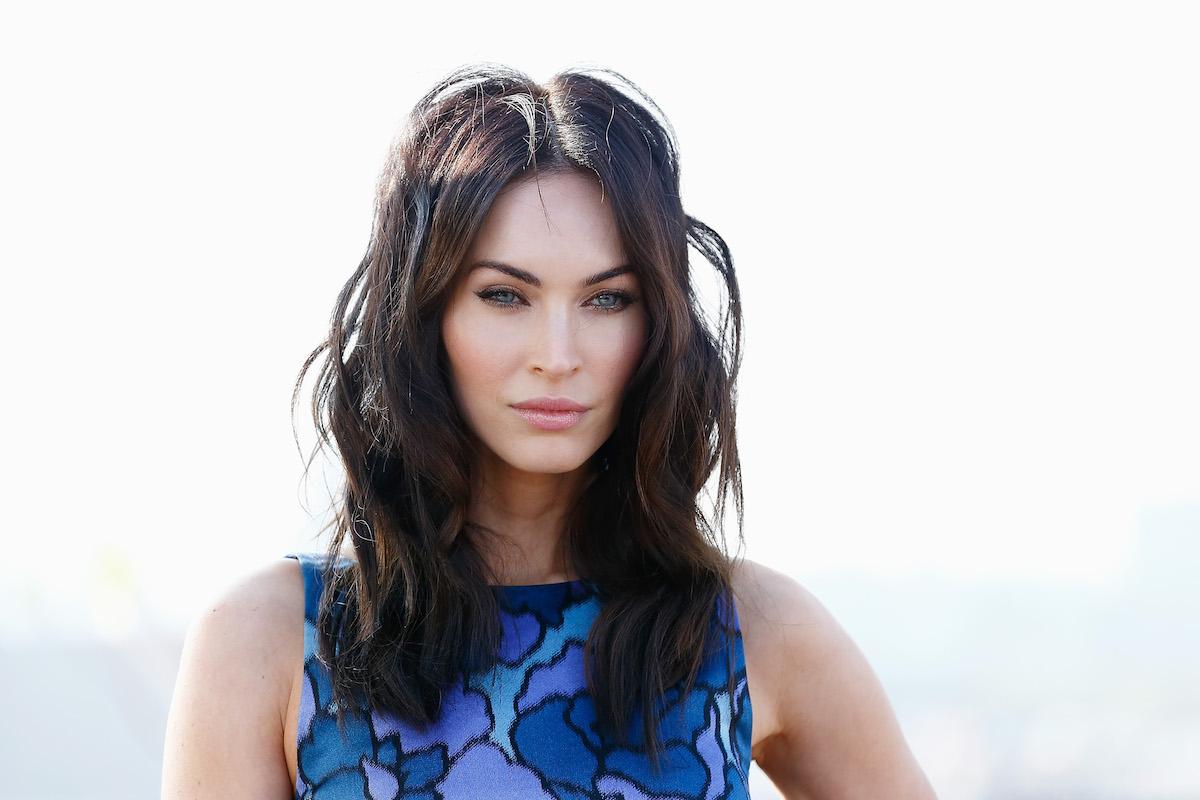 Megan Fox has long confessed to be a domestic nightmare, and probably not the best house guest. "I'm horrible to live with," she told FHM in 2007. "I don't clean. My clothes end up wherever I take them off. I forget to flush the toilet. Friends will tell me, 'Megan, you totally pinched a loaf in my toilet and didn't flush."
Duuuuude, I can understand devolving into foul habits when you're in your own bachelorette pad, but when you're at someone else's place, the handle is there for a reason.
Article continues below advertisement
And Jennifer Lawrence has some real sorority party bathroom behavior.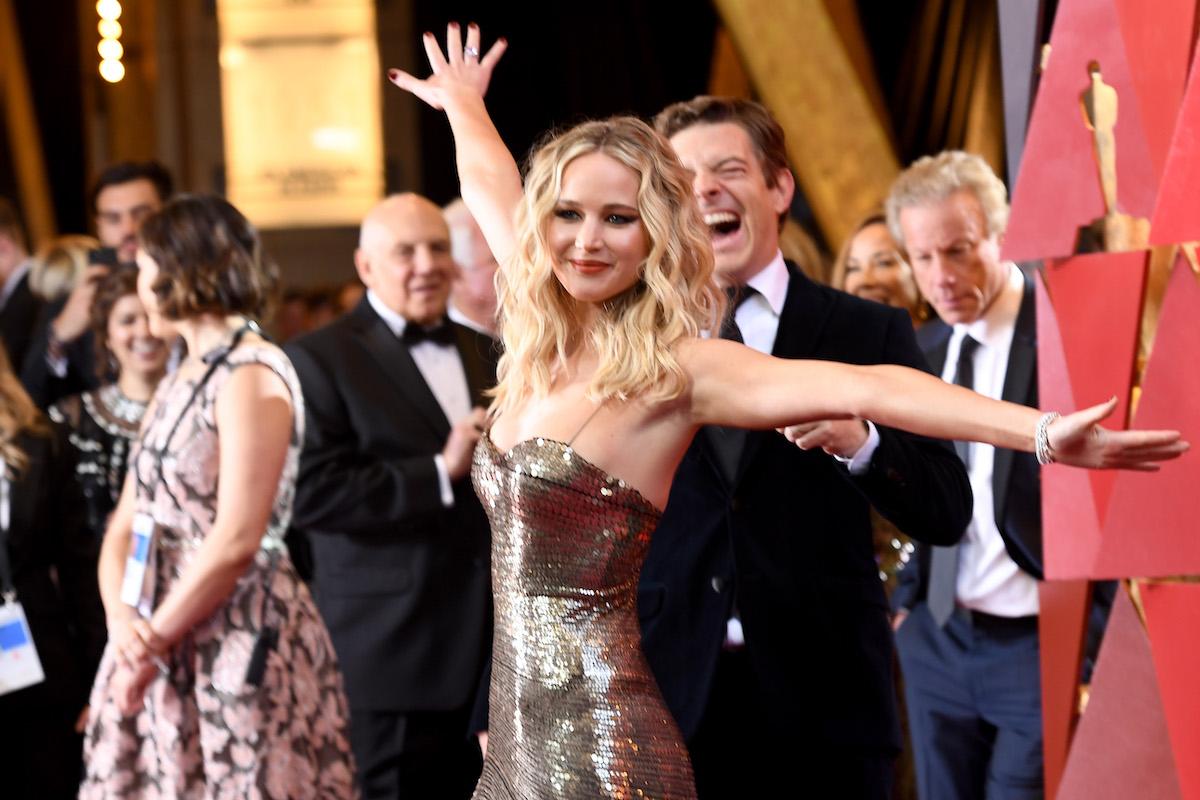 In a 2015 MTV Q&A with her Hunger Games co-stars, JLaw got really down and dirty about how she spends time in the ladies' room. "I've peed in some sinks," she revealed. "When two girls go into a bathroom, someone's gotta take sink. I actually like taking a sink. One could wait, but if the one waiting is me, she's going to the sink." How considerate and not at all concerning.
Incidentally, in that same interview Jennifer joked about not washing her hands post-business (or pulling a Bailon, one could say). It, you know, bit her in the ass. She later had to backtrack and reveal she DOES wash her hands...after peeing in the sink, or otherwise.
Article continues below advertisement
Snooki uses cat litter as an exfoliant.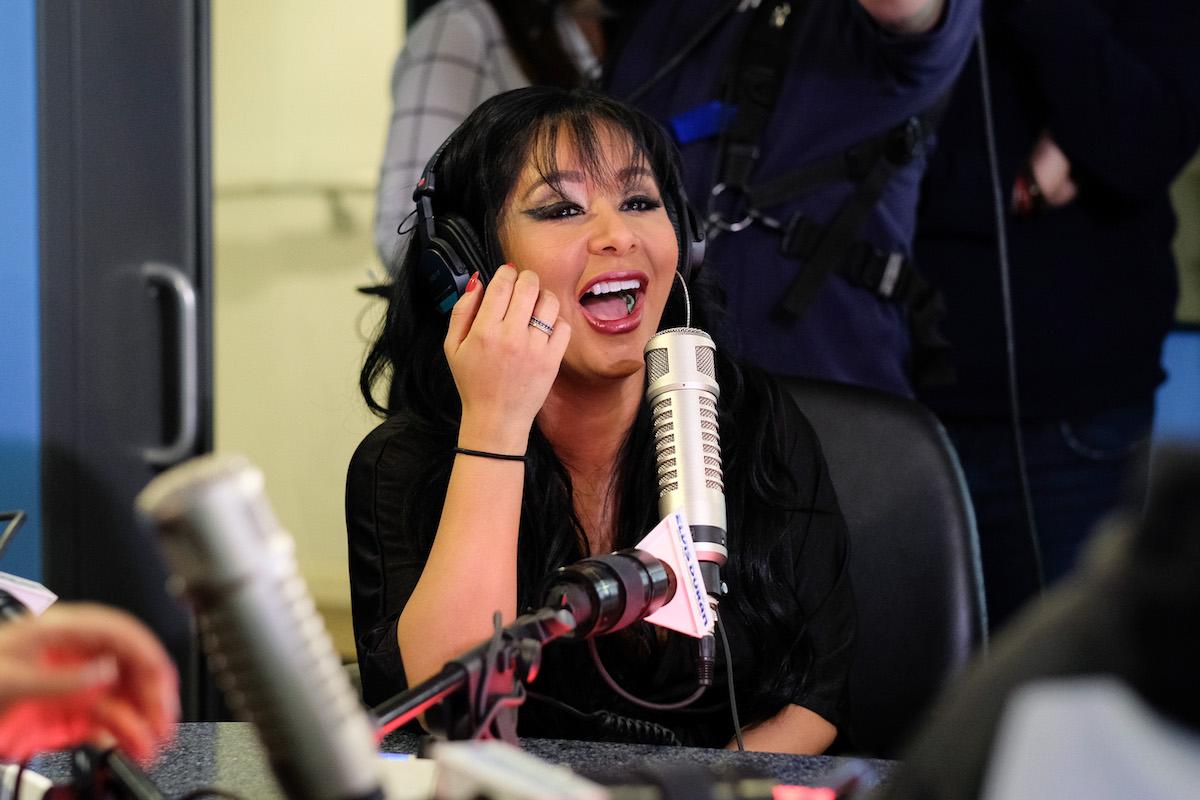 Yes, cat litter. I'm going to let that line sink in. Though I've been kind about most of these cringe-y habits, I think (I hope!) we can universally agree that that's gross. Snooki revealed her Pinterest-fail beauty secret on an episode of Conan in 2011.
"I like to Google a lot," she said. "And I don't like to spend a lot of money on spa treatments, just because I'm, like, a cheapo. So I Googled what else I could use that's, like, not so expensive, and it was cat litter!"
On one hand, this is definitely not an out-of-character move for Snickers. I've watched Jersey Shore, I know how gross that gang can get. On the other hand, I've seen Snooki's house tour, and I'm sorry, she has the money for a walk-in closet. Homegirl can afford a sugar scrub.