I have two kids and I had two gender reveal parties for both of them. Well, I should say my wife had two gender reveal parties. On the one hand, I'm glad these little get-togethers make her happy.
Yes, it's good to spend time with your friends and family. It's fun to invite people over and have a nice little shindig and share the joy of your upcoming birth with them. But then there's a part of me that just absolutely hates gender reveal parties.
Yes, I understand it's just another way to celebrate the birth of your child, but I can't help but feel like it detracts from the "I'll love the kid no matter what" philosophy, you know?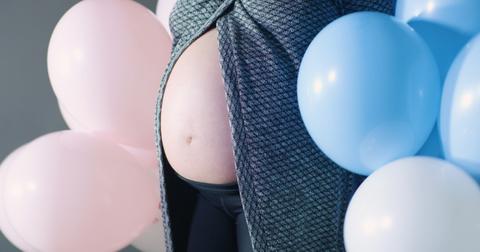 That's part of the reason gender reveals rub me the wrong way, but I can't fully explain why I dislike them so much. That said, even I can't bring myself to delight in how horribly wrong these gender reveal celebrations went.