Gender Reveal Gone Epically Wrong Costs New Dad $200K in Fines
A border patrol agent is fined $200k in restitution after his gender reveal party goes wrong and starts wildfire.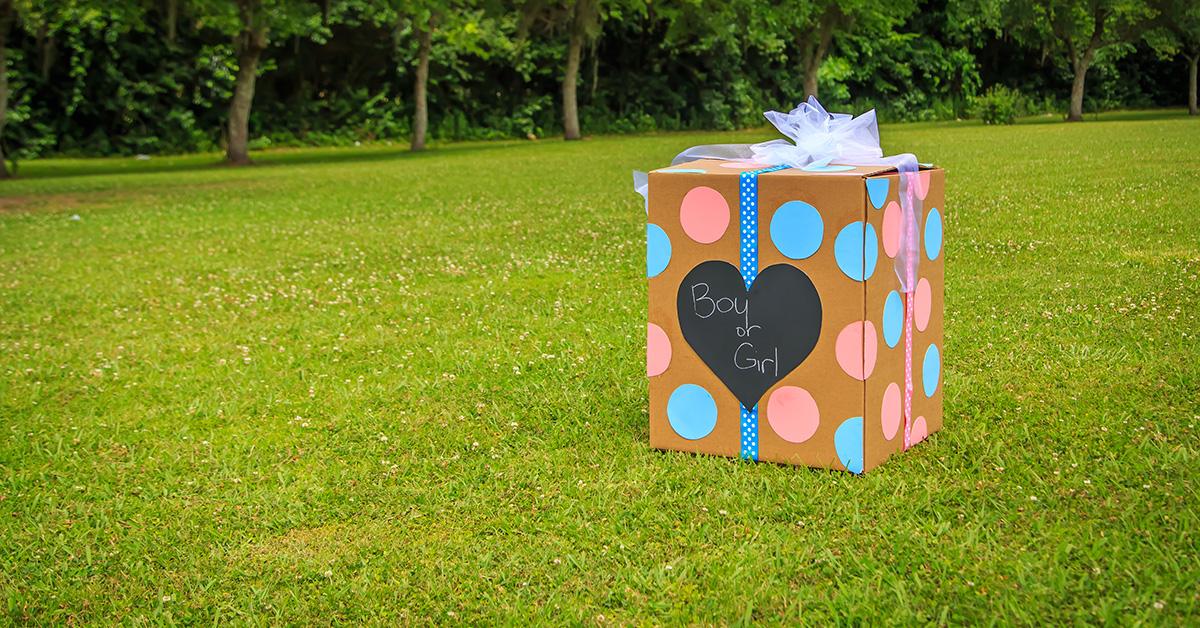 Gender reveal parties have gotten out of control. From popping balloons that shower colored confetti to standing around while a couple slices a piece of secretly dyed cake, it's hard to believe that parents-to-be used to just find out the sex of their unborn baby in a doctor's office over a sonogram machine.
Article continues below advertisement
Well, for one Arizona couple, who was trying to host the gender reveal party to end gender reveal parties, it went terribly (and expensively) wrong.
In 2017, Dennis Dickey was just an off-duty border patrol agent when he decided to shoot a target filled with Tannerite. According to the Arizona Daily Star, Tannerite is an "explosive substance designed to detonate when shot by a high-velocity firearm" and Dennis had planned to release a colored powder to reveal the gender of the baby. So, what could go wrong?
Article continues below advertisement
Instead of releasing a pink or blue powder, Dennis started a 47,000-acre wildfire — also known as the Sawmill Fire. He reportedly called law enforcement and admitted to starting the fire, but 40-mph winds caused the blaze to spread. In all, it took approximately 800 firefighters over a week to stop the fire — and cost the state $8.2 million.
"It was a complete accident," Dennis said in court one year later. "I feel absolutely horrible about it. It was probably one of the worst days of my life." Not only did Dennis plead guilty to a misdemeanor charge of "causing a fire without a permit," he was also ordered to pay back $220,000 in restitution and will be sentenced to five years probation."
Article continues below advertisement
That means Dennis will be forced to pay $100,000 at sentencing and will be making monthly payments of $500 for the next 20 years. Dennis was not charged the full $8 million amount because as his attorney Sean Chapman explained, it would be "like getting blood from a stone."
Article continues below advertisement
Luckily for everyone involved, no one was injured and no buildings were destroyed. However, Pima county in Arizona is now looking to make it illegal to "sell, offer, or expose for sale, explode or possess any exploding target, or any chemical or material intended to be used as an exploding target." Unfortunately, it seems we will never know the baby's gender as it was not revealed in court.
While Dennis might have the worst gender reveal luck in history, this is not the first time a gender reveal party has failed. In fact, there are multiple reddit threads dedicated to failed attempts at sharing the boy or girl news in a unique way.
Article continues below advertisement
Like the one time the dad-to-be did not take it very well.
"My cousin and her trashy husband threw one and they were both hoping for a boy. She popped a balloon and it was all pink. Husband got super pissed, walked out, and went to a bar and got super drunk. Super trashy and super awkward."
Or this bakery that clearly did not understand the concept of a gender reveal cake.
"My sister had called a few grocery store bakeries asking if they can color the batter and one said yes while the other two said they could color the icing or airbrush it on the cake. This bakery was supposed to color the batter and they wrote "gender reveal blue" on the order form."
Article continues below advertisement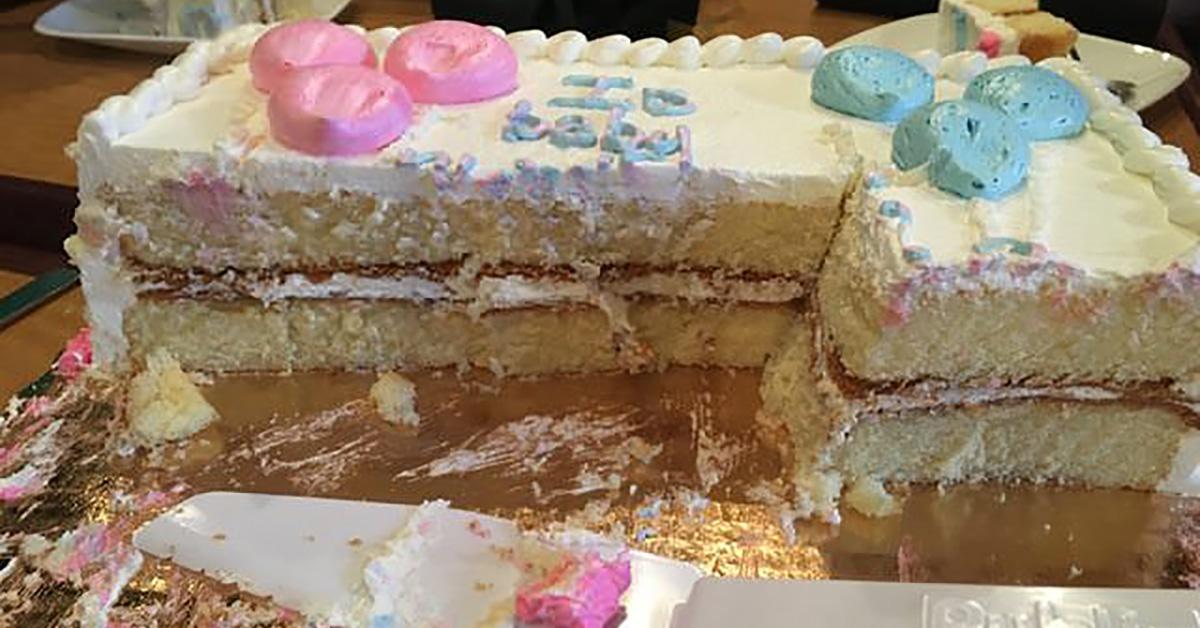 Or, being this pregnant woman who was hit in the face with a ball full of blue or pink powder.
Article continues below advertisement
So, are gender reveals really worth it? As one redditor put it, "I'll never understand what there is to celebrate. Congratulations on your future child but I hate to break it to you. Your kid is gonna be one of the two genders that already exist. Not some mystical [thing] that deserves a whole party around it."
We bet Dennis had read that before his gender reveal party backfired — literally.