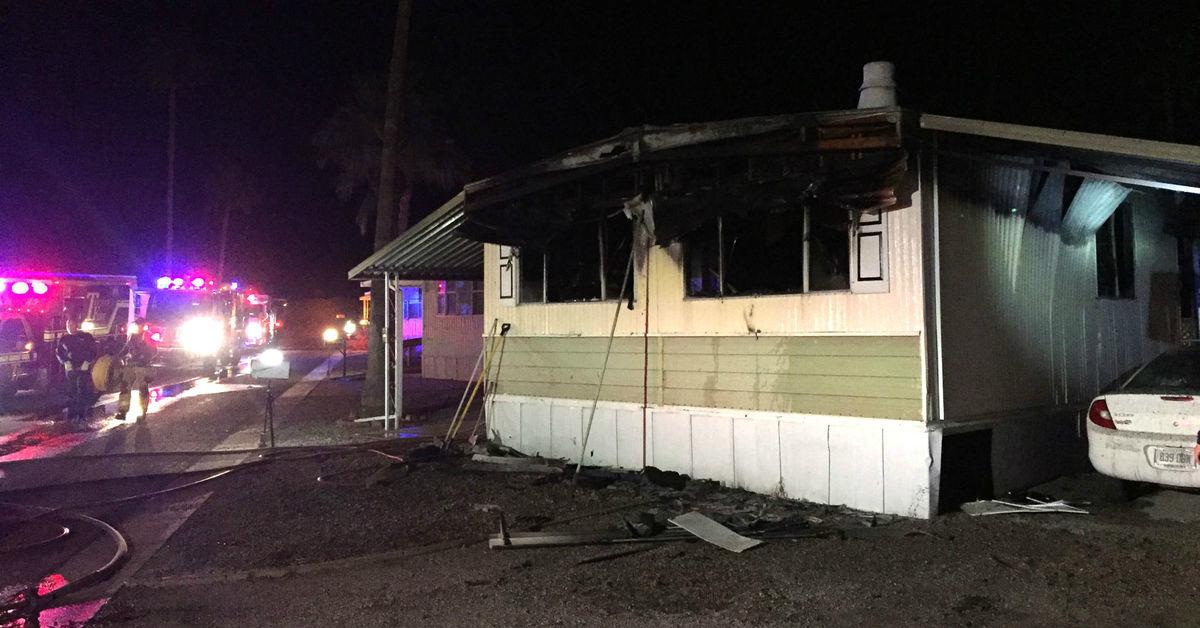 Man Tries Killing Spiders With Blowtorch, Ends Up Setting House On Fire
Anyone with an unnatural and irrational fear of spiders (ie, everyone, so it's pretty natural and rational, actually) has dreamt about burning them all with a flamethrower. The things are just impossible to catch and who knows how many spawn they've laid in your house. You pretty much have to purge everything to make SURE they're all gone. Last thing we want is to wake up with a brood of spiders hanging from the ceiling, or even worse, on your face. Better off just torching it to the ground.
Article continues below advertisement
It's kind of a running joke online too, about people burning their houses down after spotting a single spider in it.
Article continues below advertisement
But it looks like one Tucson, Arizona man took the jokes as inspiration to do the same in his own home when he found a bunch of spiders. He grabbed a blowtorch and went to town. (Dude the internet was mostly joking about this!)
Article continues below advertisement
Unfortunately, he learned the hard way that joking about killing spiders with a blowtorch could have really disastrous effects on one's home. He ended up unintentionally setting his mobile home on fire. Talk about a regretful way to handle something. Seems he took the joke a little too seriously.
Article continues below advertisement
Local news station KVOA reported that the man tried using a blowtorch get rid of the spiders and webs in his home when his home went up in flames. An elderly woman had to be carried out of the home, but she thankfully didn't sustain any injuries. Seems the only one hurt is the man's pride.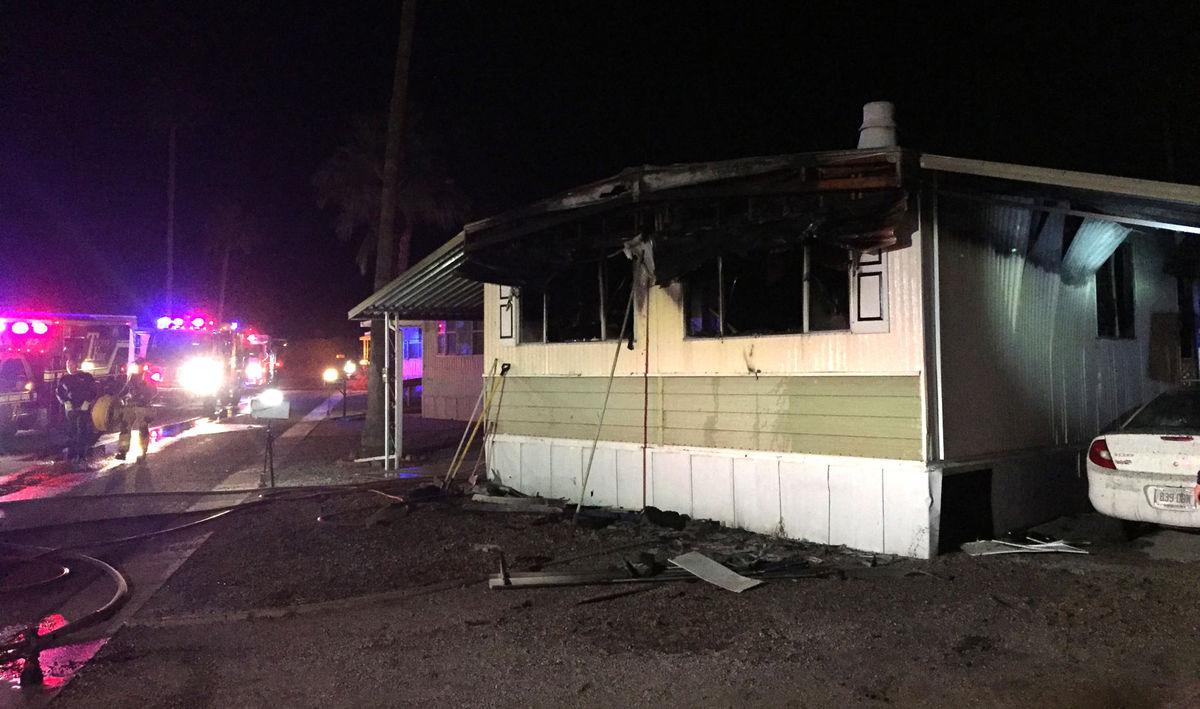 Article continues below advertisement
It took the Tucscon Fire Department, who's still investigating the cause of the fire, 23 minutes to finally quell the flames in the man's home.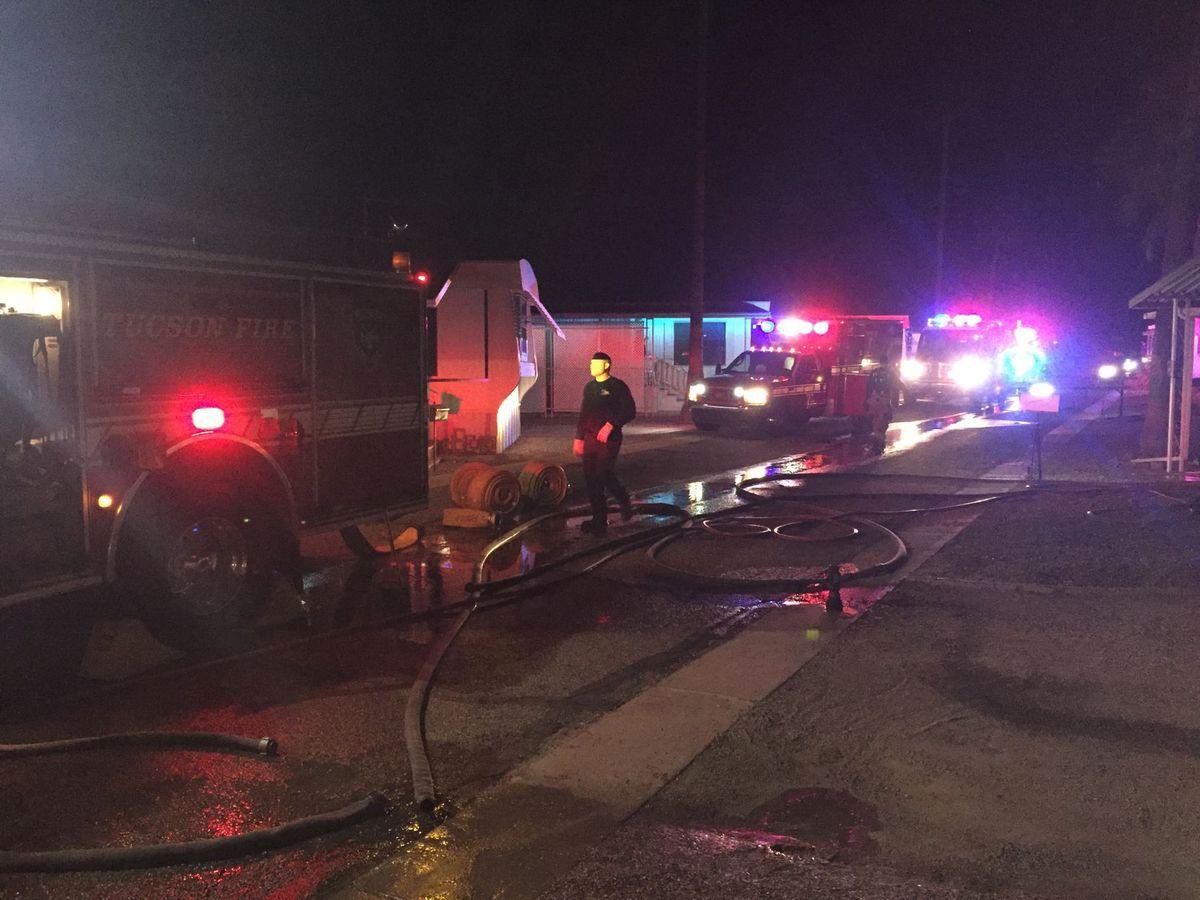 Do you think the man overreacted? Or is all fair in love and attempted attacks on spider's lives?