Man Storms out of Gender Reveal Party When He Realizes He's Having Another Daughter
A father got upset when he found out his second child wasn't a boy, but another girl. He stormed out of the reveal.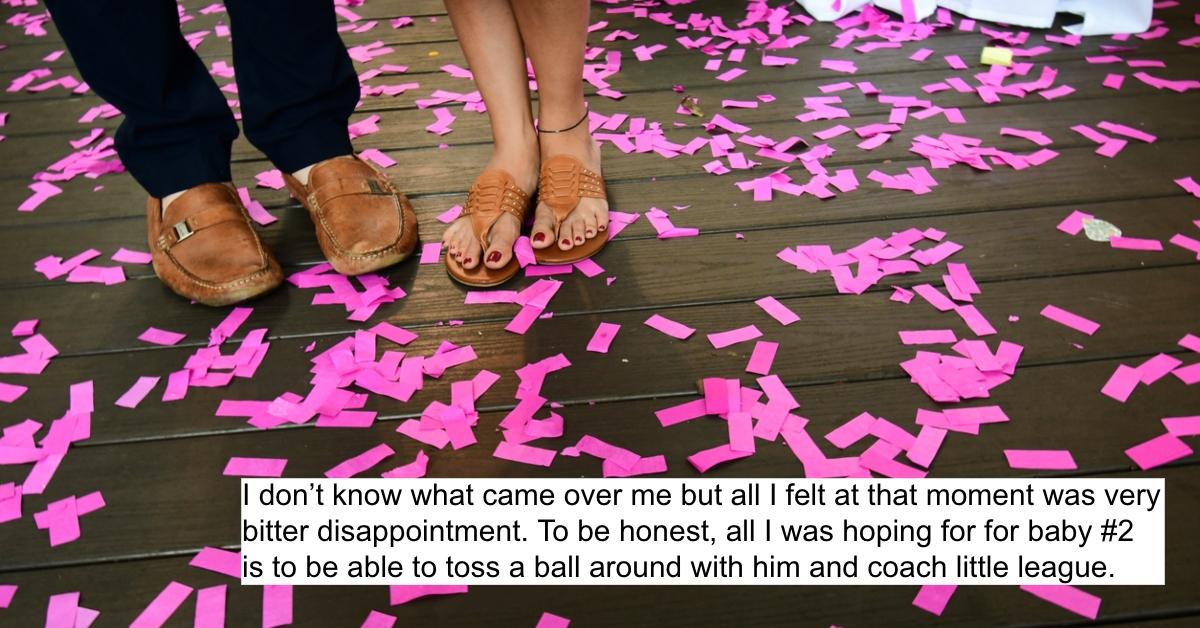 Zooming into first place on the list of People Who Should Not Be Parents is this dad, who posted in Reddit's "Am I the A-hole?" to ask if he was wrong to storm out of the gender reveal party for his own baby when he found out it would be a girl. It's so, so bad, friends.
Article continues below advertisement
OP explains that his wife is pregnant with their second child. They already have a 5-year-old daughter. His wife's sister offered to plan a gender reveal party for them. All the decorations would be blue and pink and in the end they would light one of those special colored sparklers that would reveal their baby's gender.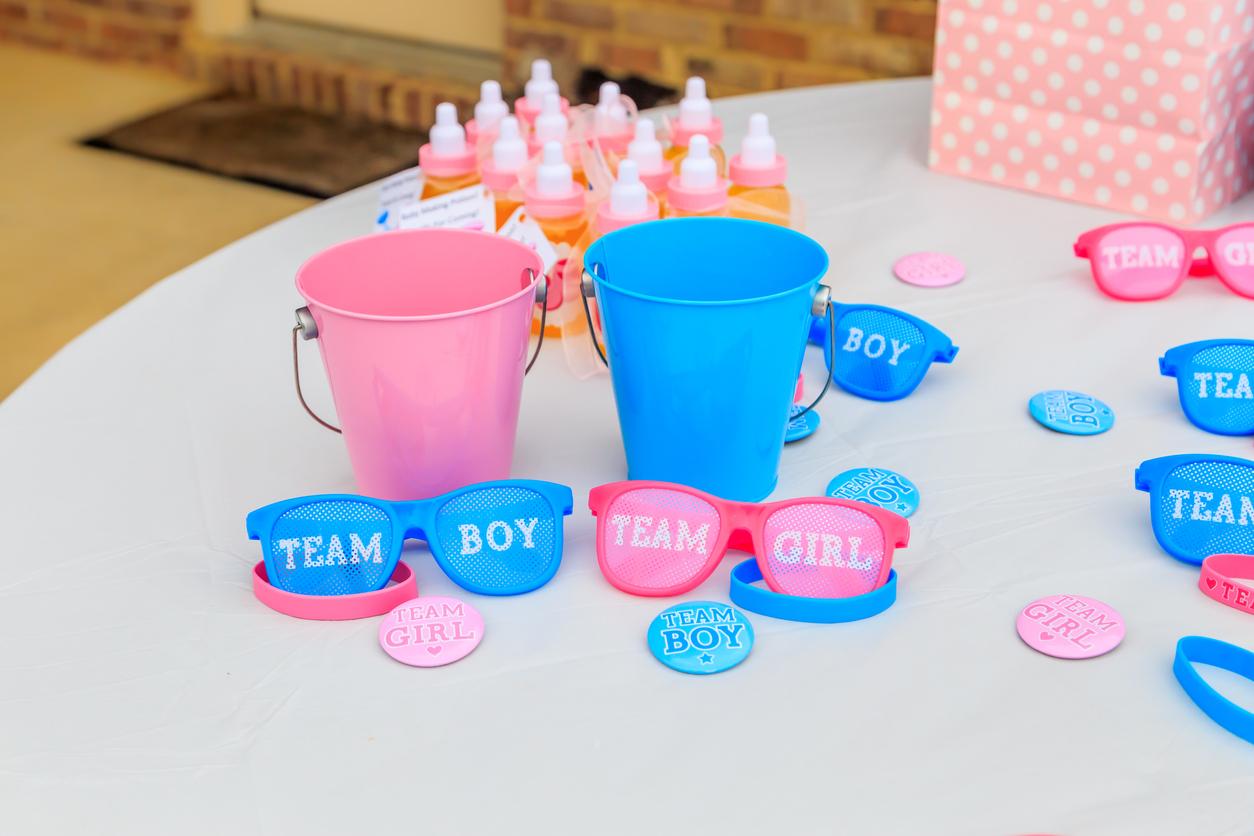 Article continues below advertisement
Sure, gender is a construct, and gender reveal parties are bad ideas for lots of reasons, but I bet you didn't anticipate this one...
The party was all set. The couple got their doctor to write the sex of their baby on a folded piece of paper that they gave to the sister without looking so she could be the one to know and set the surprise. OP writes, "Flash forward to the day of the party and the moment of truth comes and the sparkler turns out to be pink for a girl."
Article continues below advertisement
He continues, "I don't know what came over me but all I felt at that moment was very bitter disappointment. To be honest, all I was hoping for for baby number two is to be able to toss a ball around with him and coach little league. Or watch him go on Boy Scouts camping trips."
(Because, as we all know, girls don't have arms, so they can never play catch or be part of a baseball or softball team. Girls can also never go camping. It's just a rule of Being a Girl. Hold on, I have to retrieve my eyes from the back of my head because that's where they rolled to.)
Article continues below advertisement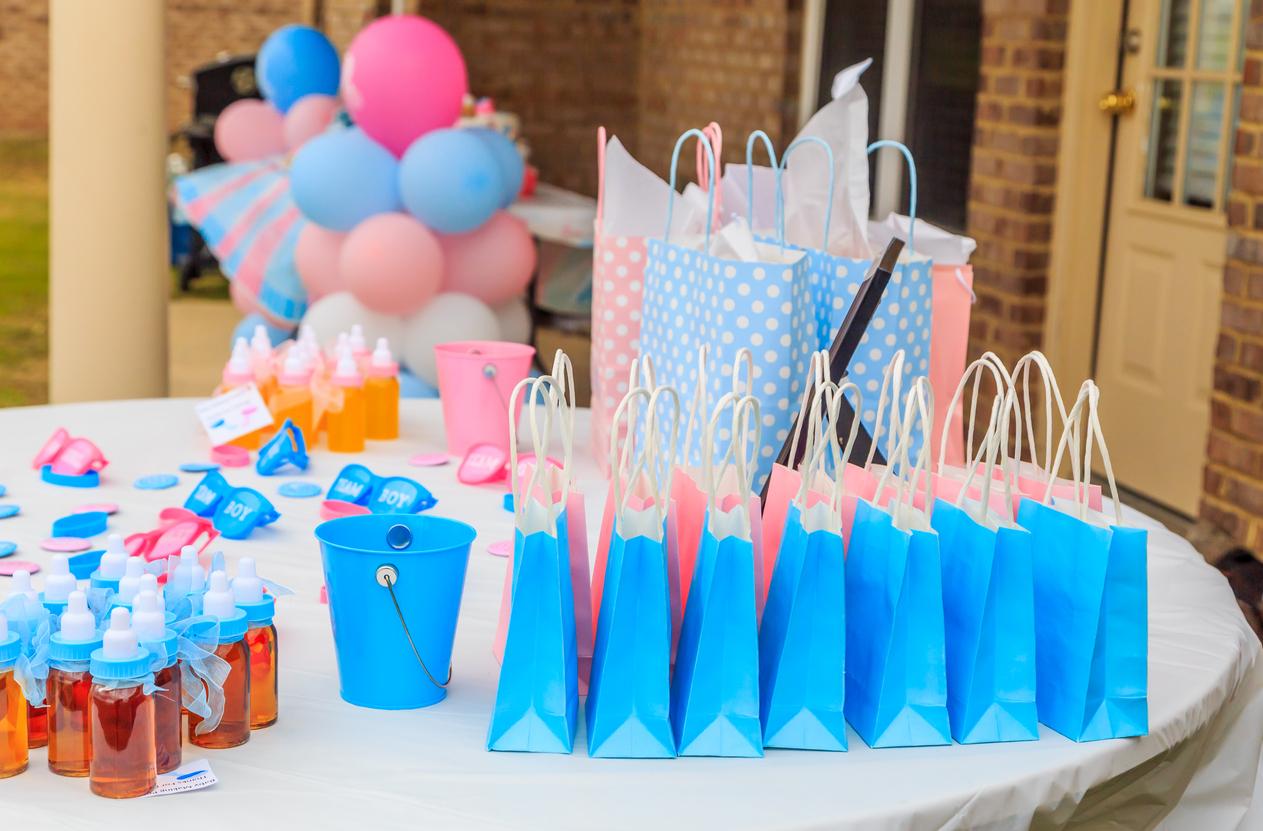 Daddy Dearest continues, "I know my daughter is only 5, but I've already started to deal with the dramas of being a father of a girl and the thought of having to double up on the neuroticism was harrowing. I grew up in a house with three older boys and one younger sister and I can't imagine seeing myself be outnumbered."
Article continues below advertisement
First, I feel sorry for his mother, who clearly had her hands full with this one. Second, he does know that "neuroticism" isn't a gendered trait, right? If he thinks fathering a girl means more "drama" than fathering a boy, he doesn't understand anything.
His wife saw the expression on his face and told him he needed to look happier. "At that moment I just snapped," he wrote. "I shook my head and walked out to my car (we came separately) and drove to my sister's (21F) house." Reader, he left his own baby's gender reveal party because he was so distraught over the fact that he was having a girl.
Article continues below advertisement
This man should not be having children! He clearly will not love his girls as much as he would love a boy, and that is unacceptable. Of course, his SIL and wife started texting him reprimanding him. But he doesn't think it was fair. He just needed some "time alone" to pout and steep in his misogyny. "I didn't ask to be flabbergasted — it just happened," he writes.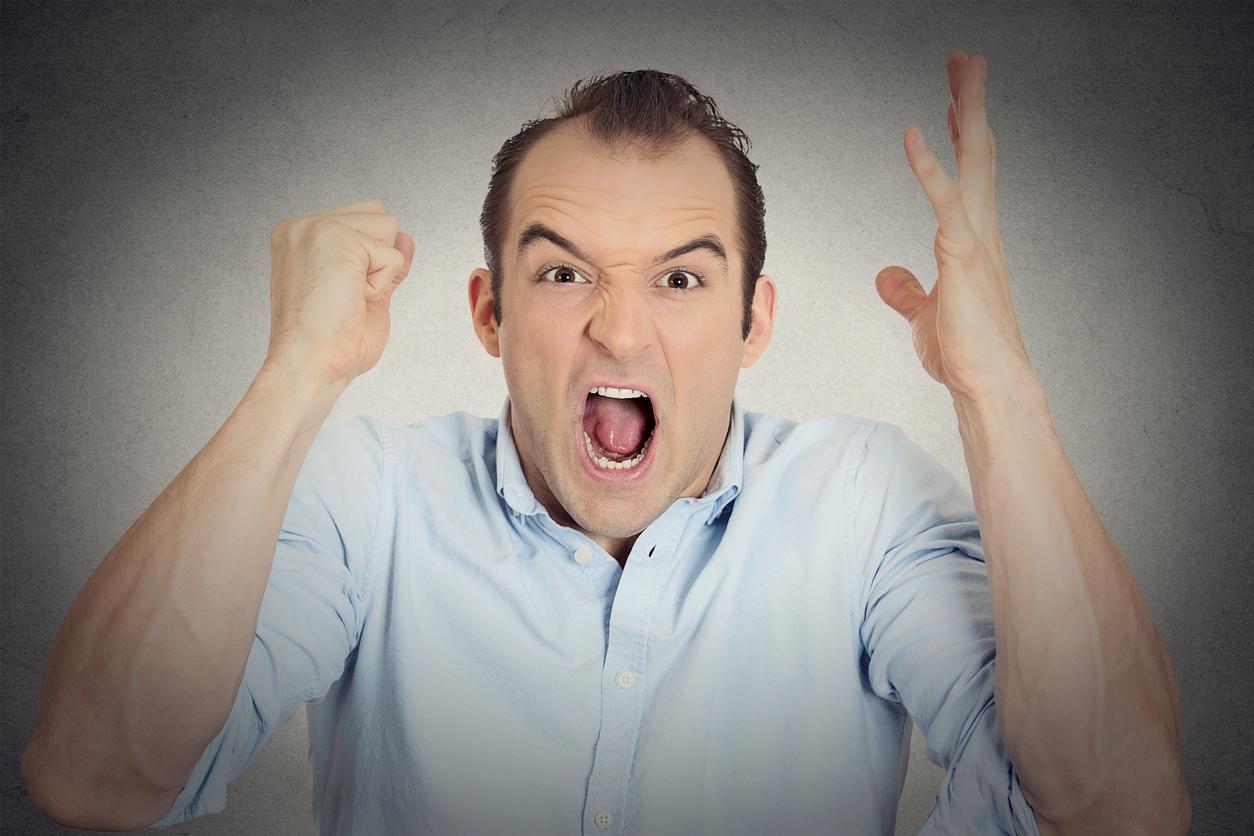 Article continues below advertisement
He always knew having a girl was a possibility, right? He just wouldn't entertain the idea. It's one thing to hope for a boy next time. It's another to be so upset you can't even handle having another girl. Needless to say, Redditors ripped him apart.
The top comment reiterates the point from earlier: "No one is stopping you from tossing a ball with your daughter, or from camping with them, or encouraging them to participate in sports. You are the one stopping them from this." OP clearly has rigid views on gender roles and is blinded by sexism, and that's no way to parent.
Article continues below advertisement
"YTA and a ridiculous sexist," another person wrote. "The 'neuroticism' you're experiencing from your 5-year-old? Are you kidding? Get over yourself. As hard as your life is being a girl dad, being an actual girl is much harder. Mostly due to men like you. You're afraid of being outnumbered? Maybe try learning to respect women and girls so you don't have to be afraid of them. You need therapy."
One last commenter summed it up: "YTA. If you hate women this much, you shouldn't be allowed to be around them let alone raise them. I feel awful for your wife and your daughters."