Jay Pharoah Is Doing Comedy on His Own Terms Post-'SNL'
Fans of 'SNL' have long wondered what happened to Jay Pharoah. Here's why he was fired, according to him, and what he's been up to since.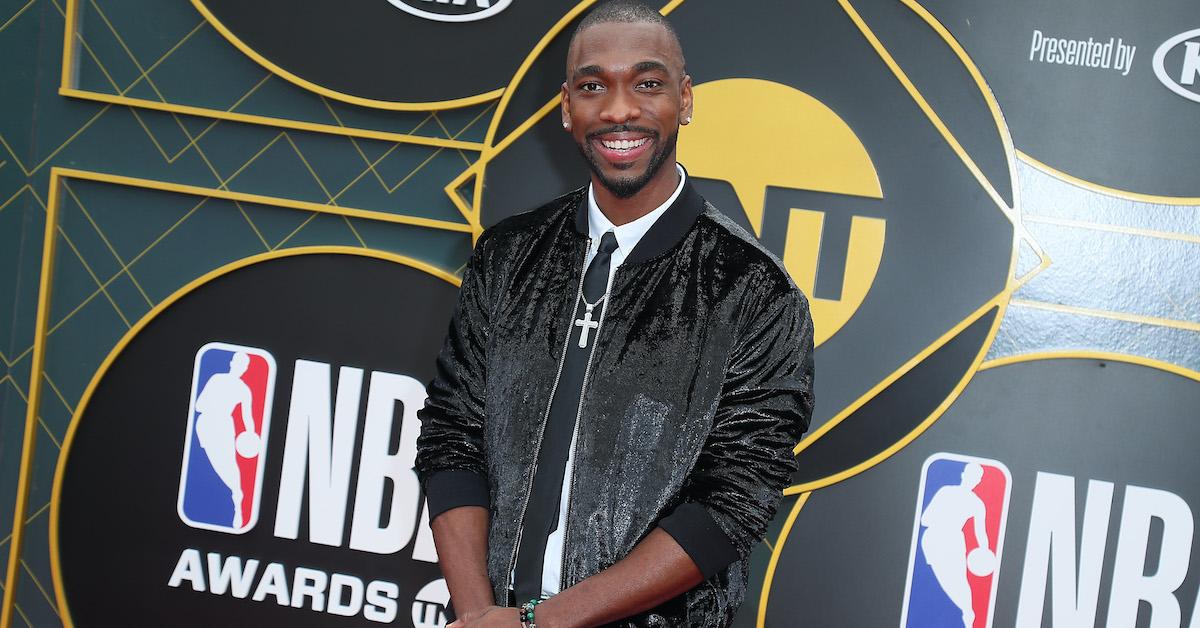 Jay Pharoah took his last bow on the Saturday Night Live stage in 2016 without the kind of send-off so many players before and after him have gotten. It sounds like perhaps that's because things had grown contentious between him and the powers that be toward the end of his tenure.
Article continues below advertisement
Despite being a gifted impressionist with a spot-on take on then-President Barack Obama, who still had a few more months left in his presidency, Jay was not brought back for the 2016-2017 season. Here's what happened to Jay Pharoah and what he's been up to since his SNL firing.
What happened to Jay Pharoah at 'SNL' depends on whom you ask.
If you asked Lorne Michaels, he probably wouldn't give you a straight answer, and as much as we can recall warm send-offs for departing stars like Kristen Wiig and Bill Hader, SNL's just as known for unceremoniously axing players when they feel like the cast needs some new blood. But according to Jay, his firing had more to do with not being a yes man. Well, he used a different word, but you'll forgive us if we paraphrase.
Article continues below advertisement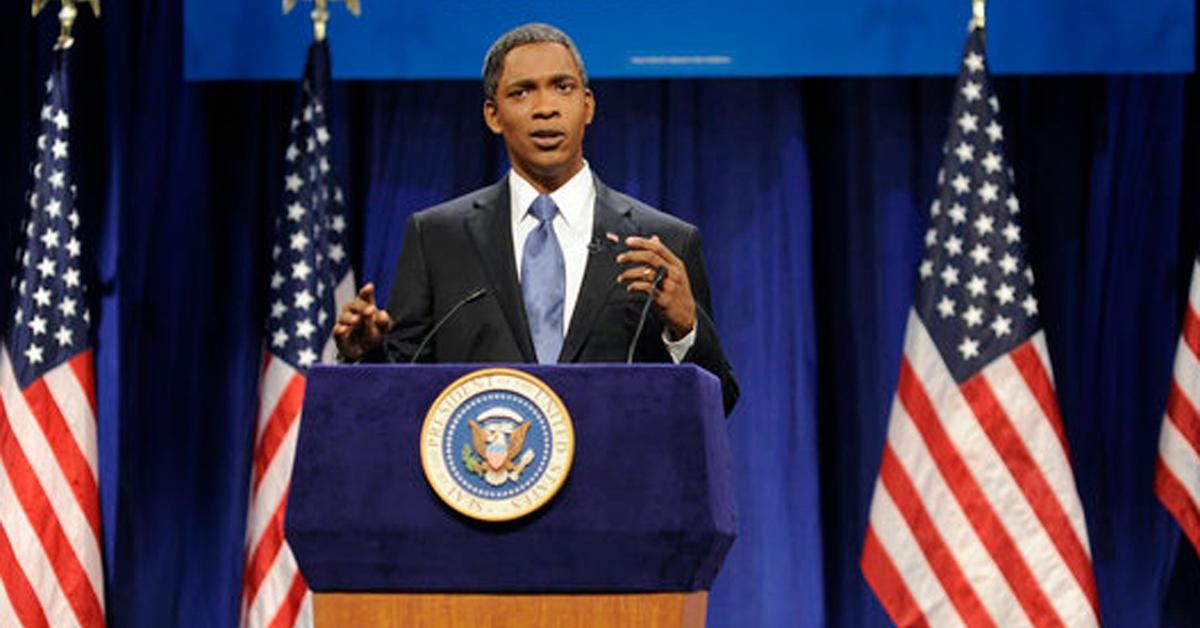 In a 2017 interview with Hot 97, Jay indicated that he was not the type of guy to be put in a box, and that didn't fly. "They put people into boxes and whatever they want you to do, they expect you to do. And I'm fiery. I'm not a yes n—," he told the DJs. One example he gave is that he would not wear a dress for a sketch.
Article continues below advertisement
Jay also seemed to see the writing on the wall, or realized in hindsight he should have, noting that the Obama sketches grew fewer and far between. Aside from asserting control over what he would and would not do in sketches, Jay has also suggested his calls for more diverse casting were not well received.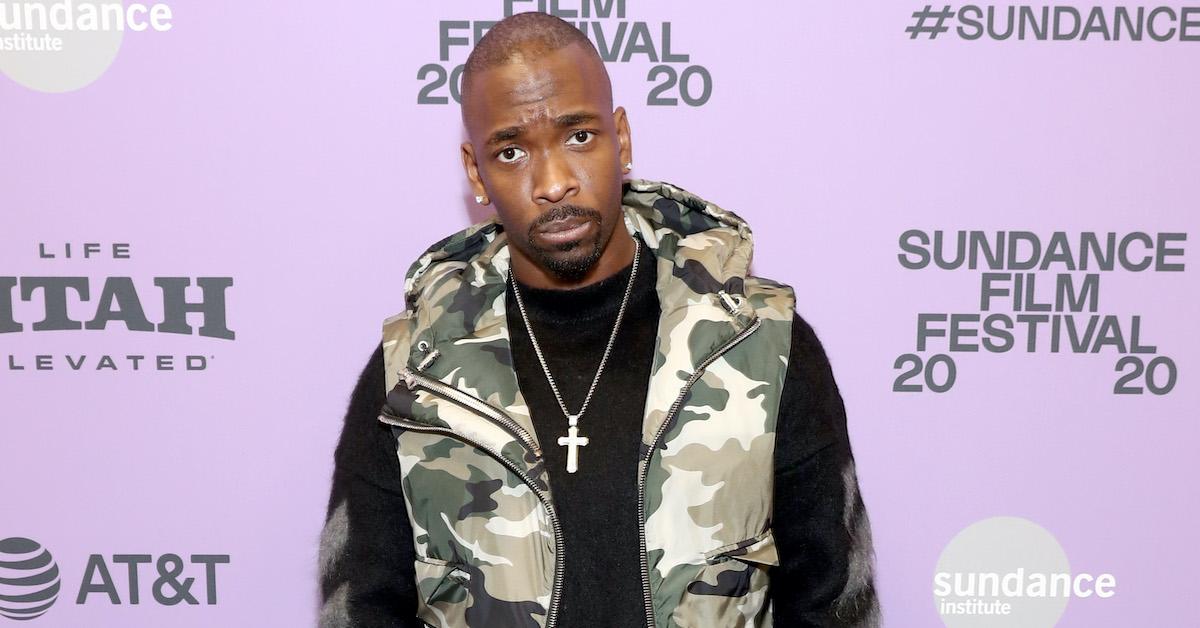 Article continues below advertisement
In 2013, amid media backlash for the lack of women of color in the cast, SNL held auditions of black woman comedians and Jay alleges he made comments during the process that nearly got him fired. "I was at the audition and me speaking up, they were ready to get rid of me in 2013 when I spoke up," he said. "When I said what I said and it went viral … I almost lost my job."
After 'SNL', Jay moved on to 'White Famous' and other projects.
Jay's first major post SNL vehicle had him playing Floyd Mooney, a comic trying to become so mainstream he is "white famous," meaning not just black people recognize him. The show only ran for one 10-episode season, but he saw it as a learning experience and a "stepping stone to other opportunities."
Article continues below advertisement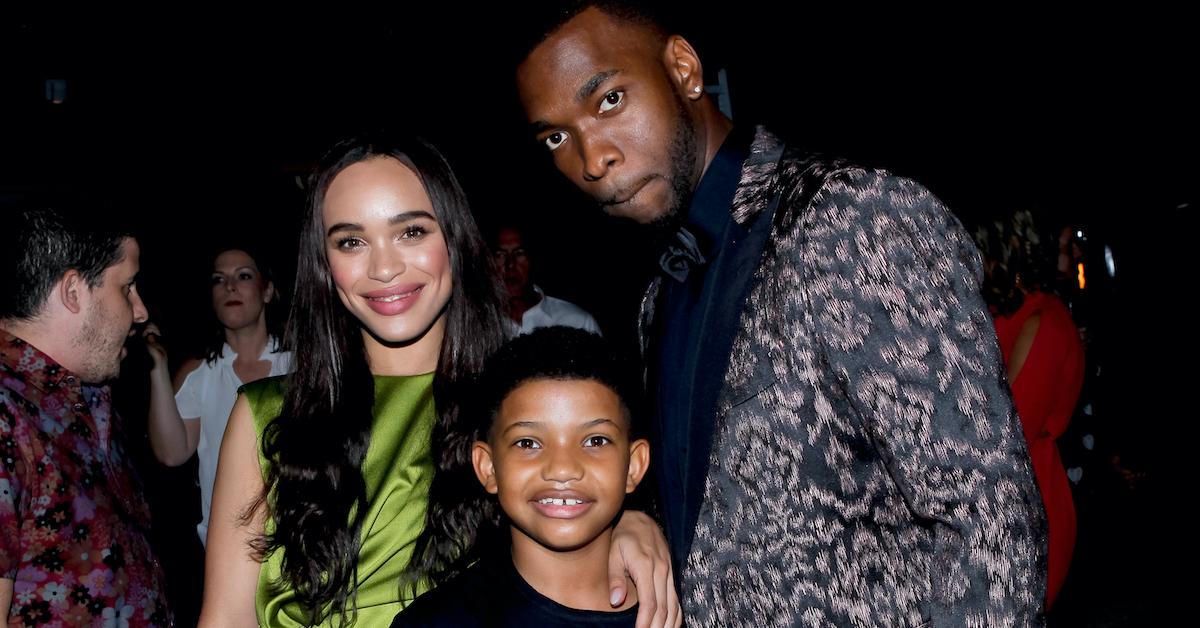 He followed it up with the YouTube Premium series Champaign ILL, which was not renewed for a second season. He was also in the 2020 horror-comedy Bad Hair, which debuted at Sundance in January, and he has multiple projects in various stages of completion. He also had a recurring role on A Million Little Things as Rome's brother, Omar. So it's safe to say, whatever happened to Jay at 30 Rock, he has more than moved on since then and still has the best Kanye West impression in the game.