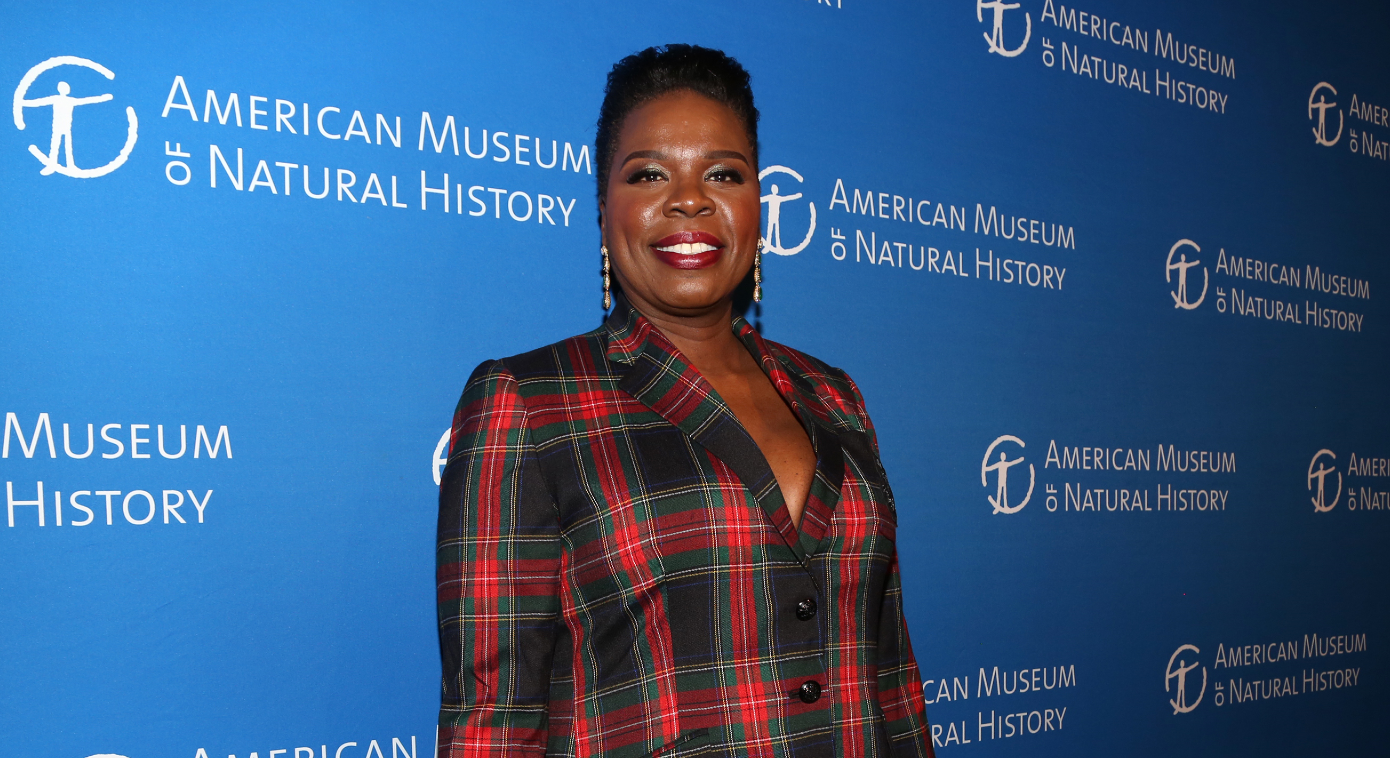 Here's the Real Reason Leslie Jones Left 'SNL' Last Year
When it was revealed in August that Leslie Jones was leaving Saturday Night Live after five years on the show, everyone was understandably shocked. The actress and comedian was a large part of the series, so her sudden departure was one that fans were not ready for.
Article continues below advertisement
And since the popular series is set to return to the small screen on Saturday, Jan. 25 to resume Season 45, viewers are curious: Why did Leslie Jones leave SNL? Scroll down to find out!
Why did Leslie Jones leave 'SNL'?
So it turns out, Leslie exited from SNL so she could focus on other projects. According to her IMDB, she is currently working on Coming 2 America, Queenpins, and I Am Maurice.
"I know you will be as excited as I am when you see some of the amazing projects and adventures that I have coming up very soon! Love you all!! #iamnotdeadjustgraduating," she wrote on Twitter back in September 2019.
Article continues below advertisement
In late August 2019, it was revealed that Leslie was exiting the series after five seasons. She originally joined the show as a writer before officially joining the cast in fall 2014. And with a plethora of memorable appearances in Weekly Update, three Emmy nominations for her work on the show, as well as her impersonations of people like Whoopi Goldberg, her departure was definitely unexpected.
Article continues below advertisement
It wasn't until a week after the news of her exit broke that Leslie addressed her concerned fans on Twitter. "Yes, it's true I am leaving Saturday Night Live. I cannot thank NBC, the producers, writers, and amazing crew enough for making SNL my second home these last five years. Lorne Michaels, you've changed my life in so many ways!" she wrote.
"Thank you for being my mentor and confidant and for always having my back. You not only have my loyalty but you have my heart too! You have shown me skills I never imagined I had. I leave a better performer because of you. To the incredible cast members: I will miss working, creating and laughing with you," Leslie continued before giving them each a special shout-out.
Article continues below advertisement
"I will miss holding it down with Kenan (Thompson) every day, I will miss (Cecily Strong's) impression of me making me laugh at myself often, I will miss (Kate McKinnon's) loving hugs and talks when I needed. And of course Colin (Jost), you porcelain-skinned Ken doll. I will miss all my castmates!!" she said. "Especially being at the table reads with them!! Everyone needs to know Leslie Jones couldn't have done any of the things I did without these people."
She concluded with a heartfelt farewell to her loyal fans. "One last thing – to the fans – you are the BEST!! Thank you for all the love and support through my SNL years," she wrote.
We will forever miss Leslie, but we're excited to watch new episodes of SNL beginning on Saturday, Jan. 25 at 11:30 p.m. on NBC!