Leslie Jones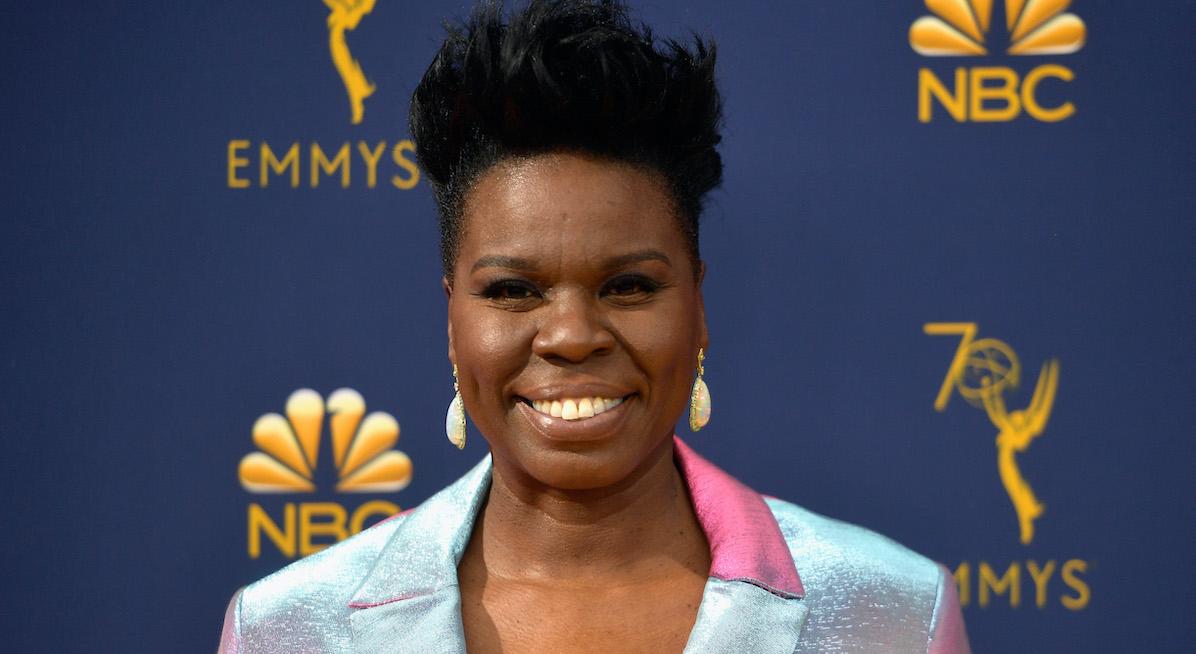 Comedian and actress Leslie Jones worked as a stand-up comic before getting her big break when she was cast on Saturday Night Live in 2014.
Leslie went on to be nominated for an Emmy for her work on SNL in 2017 and 2018. She stayed on the show until 2019 when she left to focus on her film career. She has gone on to star in several movies including Coming 2 America. Leslie is also the host of the Supermarket Sweep reboot.
Fans of Leslie also follow her on Twitter, where she is known to hilariously live-tweet major events and shows such as the Olympics and Game of Thrones.
Full Name: Annette Jones
Birthday: September 7, 1967
Relationship Status: Single
Twitter: @lesdoggg
Instagram: @lesdogggg
Net Worth: $5 million
Fun Fact: Leslie, who is six feet tall, attended college on a basketball scholarship.
Latest Leslie Jones News and Updates