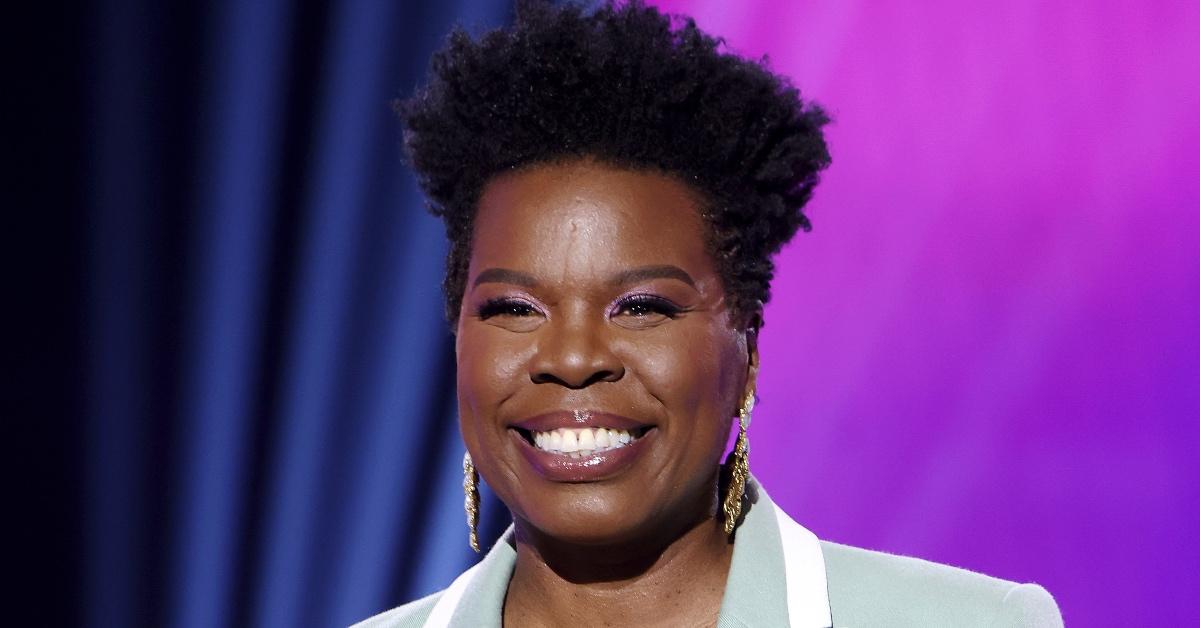 Comedian Leslie Jones' Latest Venture Is Hosting 'Supermarket Sweep' — Her Net Worth
Comedian Leslie Jones has worked on 'SNL' and live-tweeted the Olympics, but what is her net worth? Here's the scoop on her money and her latest gig.
Comedian Leslie Jones has done just about everything. In 2016, she starred in the all-female Ghostbusters reboot, she starred on Saturday Night Live from 2014-2018, and recently, she earned national recognition for her running Twitter commentary on the Olympics. While fans of her comedy are waiting to see what Leslie will do next, it seems she's currently content as the host of the new Supermarket Sweep.
Article continues below advertisement
For such a long history in the entertainment industry, fans want to know: what is Leslie Jones' net worth? Here's everything we know about the money she's built around her career.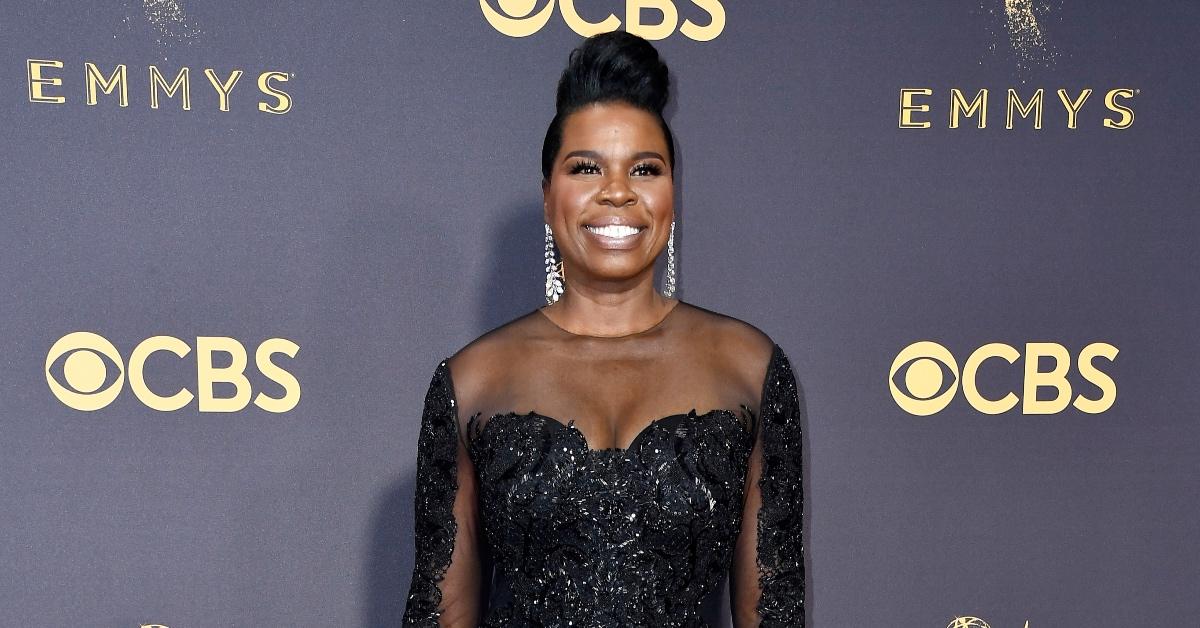 Article continues below advertisement
What is Leslie Jones' net worth?
Leslie Jones didn't begin her career interested in comedy. As a military brat, she moved across the United States before eventually settling in Los Angeles. Leslie eventually attended Chapman University on a basketball scholarship. She worked as a disc jockey for the local radio station and contemplated playing basketball overseas for a brief time. Per The New Yorker, when her coach Brian Berger left for a job at Colorado State, Leslie followed him.
During her time at Colorado State, Leslie changed her major several times, including pre-law, accounting, computer science, and finally settling on communications. She began a stand-up career in college after friends encouraged her to sign up for a "Funniest Person on Campus" contest, which she won. After graduation, she was encouraged by Mother Love and Dave Chappelle to move to New York City for two years, but Leslie eventually returned to L.A.
Article continues below advertisement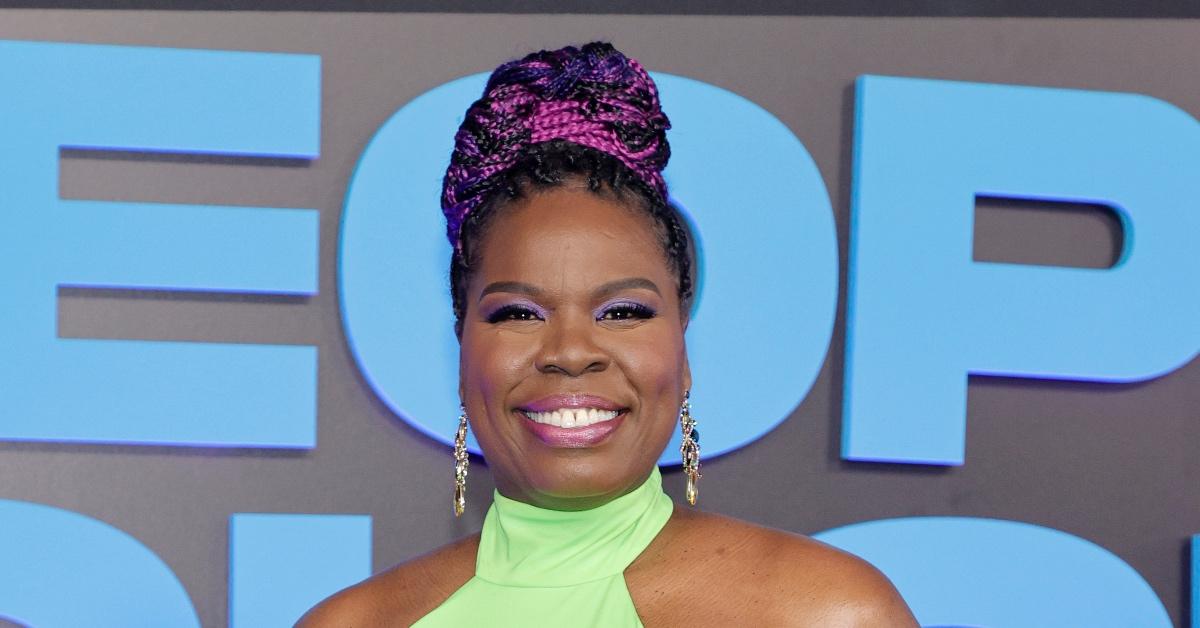 After being booed as the opener for Jamie Foxx, Leslie stopped performing for three years. In 2010, she was spotted by Chris Rock at a comedy club, and he encouraged her to keep going. It was Chris who also helped her get a job at Saturday Night Live. Shortly before she exited SNL, Leslie appeared in more than a few films, such as Trainwreck and Ghostbusters. She recently appeared in the Coming to America sequel, Coming 2 America, in 2021.
Article continues below advertisement
Leslie Jones
Comedian, Actress, TV Host
Comedian Leslie Jones began a career in comedy during college in 1987, when when a friend signed her up for a "Funniest Person on Campus" contest. After she won, Leslie left school for Los Angeles and began performing stand-up in the clubs around the area. At the encouragement of comedy powerhouses Mother Love and Dave Chapelle, she moved to New York City to hone her craft for two years and returned to Los Angeles.
Recently, Leslie has starred in films such as Trainwreck, Ghostbusters, and Coming 2 America. She is the current host of Supermarket Sweep.
Birth date: September 7, 1967
Birth place: Memphis, Tenn.
Birth name: Annette "Leslie" Jones
Father: Unknown
Mother: Unknown
Marriages: N/A
Children: N/A
Education: Chapman University, Colorado State University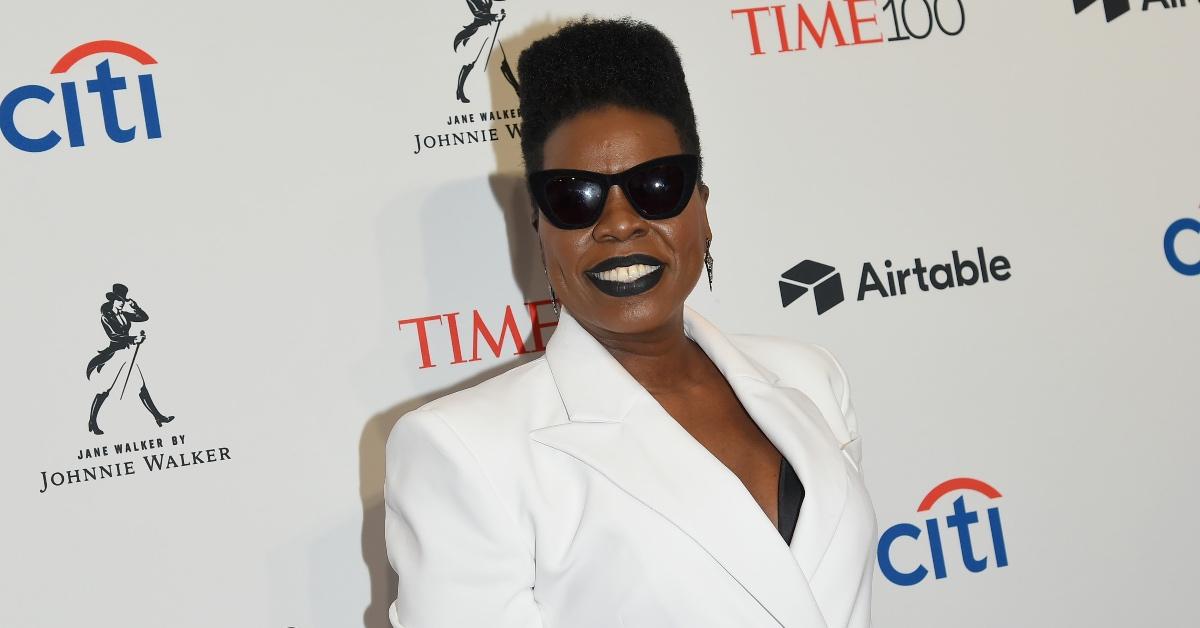 Article continues below advertisement
As of 2022, Leslie's net worth is around $7 million, per Celebrity Net Worth. After her viral commentary on the 2016 Summer Olympics, NBC reached out to ask if she would officially commentate the rest of the games and promptly flew her out to Rio de Janeiro. She reprised her duties as a commentator for the 2018 Winter Olympics in South Korea and live-tweeted the postponed 2020 Summer Olympics in Tokyo, Japan.
Currently, Leslie is the host of the Supermarket Sweep reboot. After emceeing the first season, she has officially returned for Season 2. Supermarket Sweep is a team-based quiz show plus a race through a supermarket. The show was first created in 1965 and aired on ABC, which also hosts the most recent iteration.