Will Ferrell Will Be Back on 'SNL' This Weekend, But Why Did He Ever Leave?
Why did Will Ferrell leave 'SNL'? The 'Stepbrothers' actor is one of the most beloved 'SNL' cast-members ever, but he only appeared on the show from 1995 to 2002.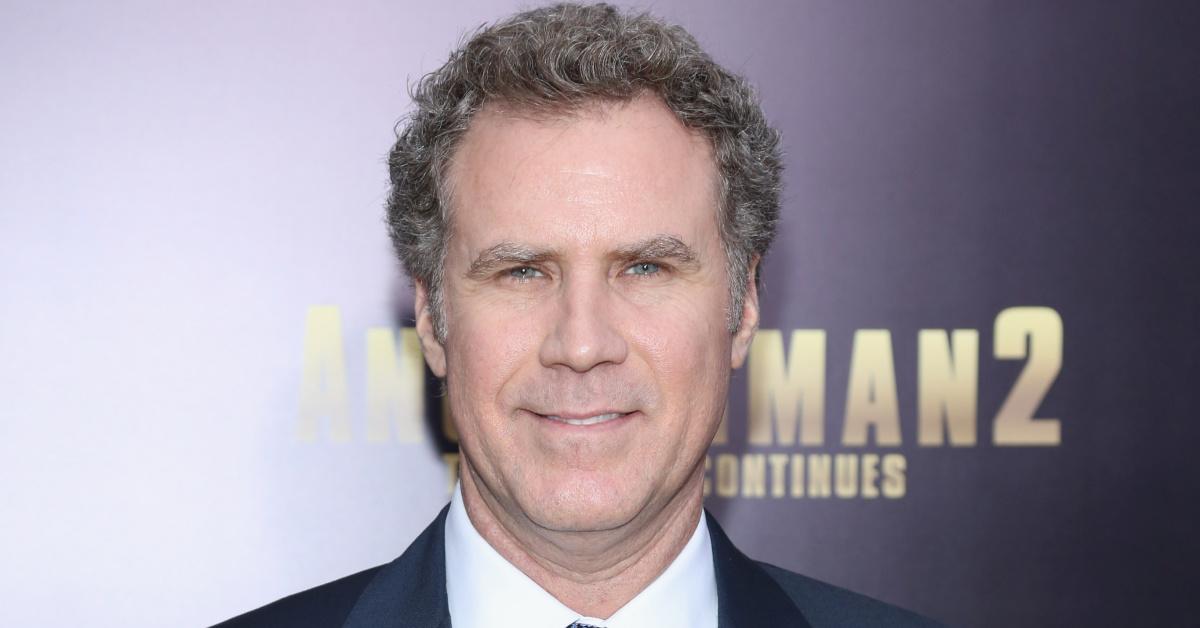 On Saturday, Nov. 24, Will Ferrell will once again be hosting Saturday Night Live. And while we anticipate his return to the SNL stage, we've been reminiscing about some of our favorite Will Ferrell-centric sketches. Who could forget all the thrusting in "More Cowbell"? Or his almost too good performance as a Spartan Cheerleader?
Article continues below advertisement
Will Ferrell had some of the most memorable SNL sketches.
Years after the cowbell sketch aired, Will went to see Christopher in a play. Afterward, according to Will, Christopher said: "You know, you've ruined my life. People, during the curtain call, bring cowbells and ring them. The other day I went for an Italian food lunch, and the waiter asked if I wanted more cowbell with my pasta bolognese." Needless to say, that sketch — like many featuring Will — were seriously iconic.
Article continues below advertisement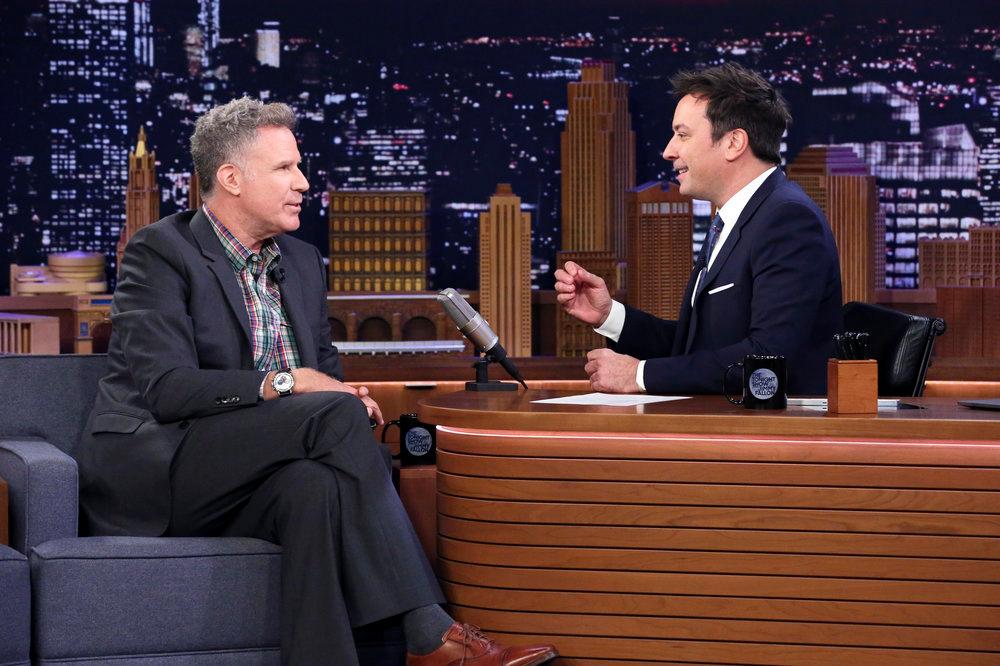 By the end of Will's SNL career, he was spending a majority of his time impersonating President George W. Bush. As the 2000 presidential election became more and more of a circus, SNL audiences looked to Will for his comedic send-ups. After Bush was finally elected, Will continued impersonating him in a number of sketches.
Article continues below advertisement
Why did Will Ferrell leave SNL?
After seven years on the show, Will apparently felt that it was time for him to move on to other things. "It's kind of like dog years," he said. According to a 2002 article from the Chicago Tribune about his departure from the comedy sketch show, he used an analogy that SNL founder Lorne Michaels apparently hated: he didn't want to "become known as the guy who has graduated from high school but still hangs out in his van in the parking lot, picking up seniors."
In that same article, the Chicago Tribune says that Will was leaving to focus on a career in film. The article mentions Elf, Old School, and Anchorman specifically (although at the time, Anchorman was called Ron Burgundy).
"If all three [films] are made, and even one becomes a hit, the meetings that Ferrell is taking with movie people no doubt will change," the article says.
Article continues below advertisement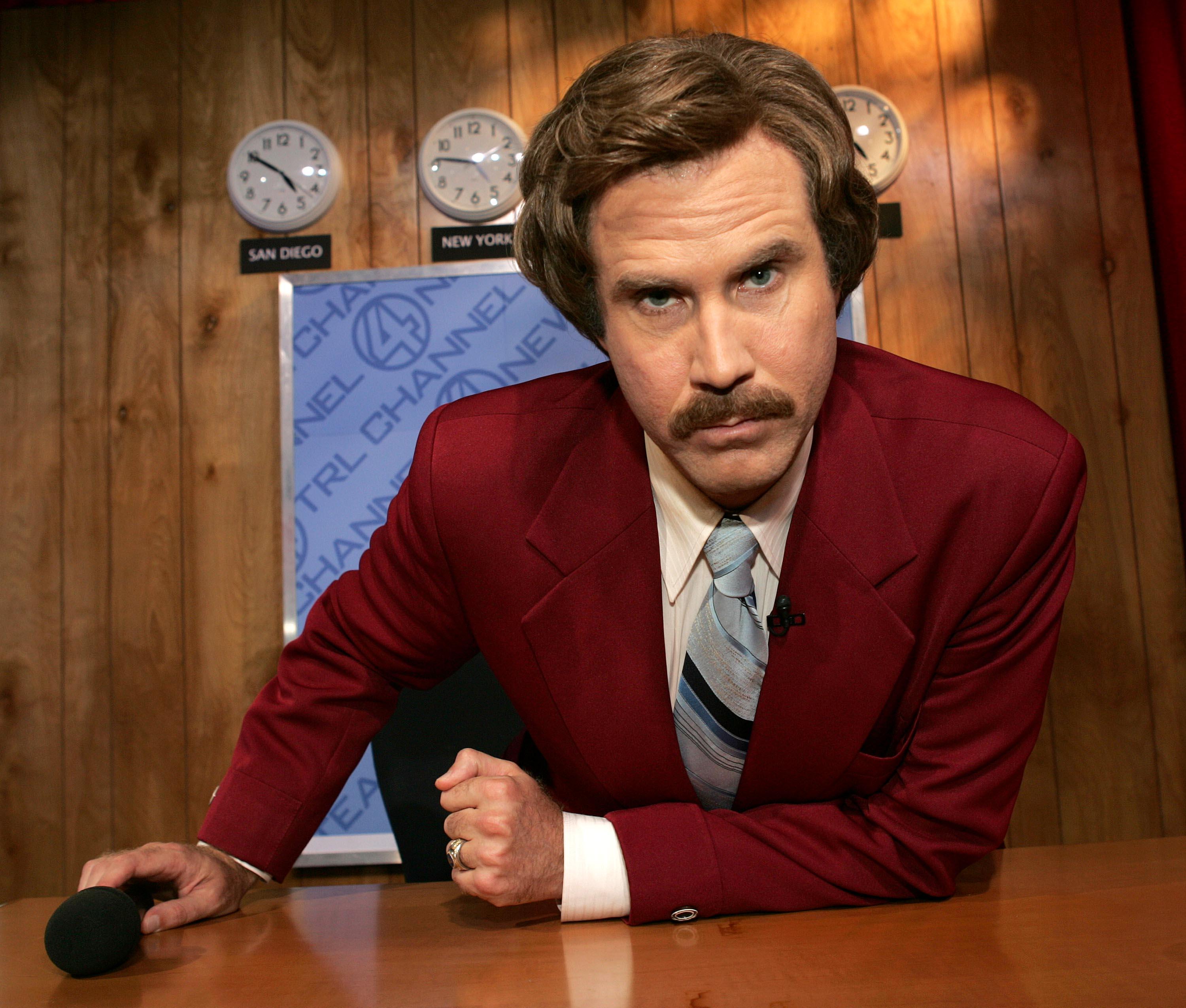 Of course, we now know that all three films made it to the big screen. At the time, Will apparently felt as though he was overlooked by movie executives, saying:
"I'm in that category of, `Oh, he's funny.'" Now, though, he has several comedy films under his belt and is one of the biggest comedy stars ever. "But can he open a movie?" the Tribune asked in 2002. We certainly know the answer now.
SNL airs Saturday nights at 11:30 p.m. ET on NBC. Tune in on Saturday, Nov. 23 to see Will's induction into the illustrious Five-Timers Club!