'SNL' Star Ego Nwodim Reflects on Her Audition: "I Wasn't Even Thinking About Whether I Nailed It" (EXCLUSIVE)
Ego Nwodim gets candid about her 'SNL' audition and being the seventh Black woman to join the cast in an exclusive interview with 'Distractify.'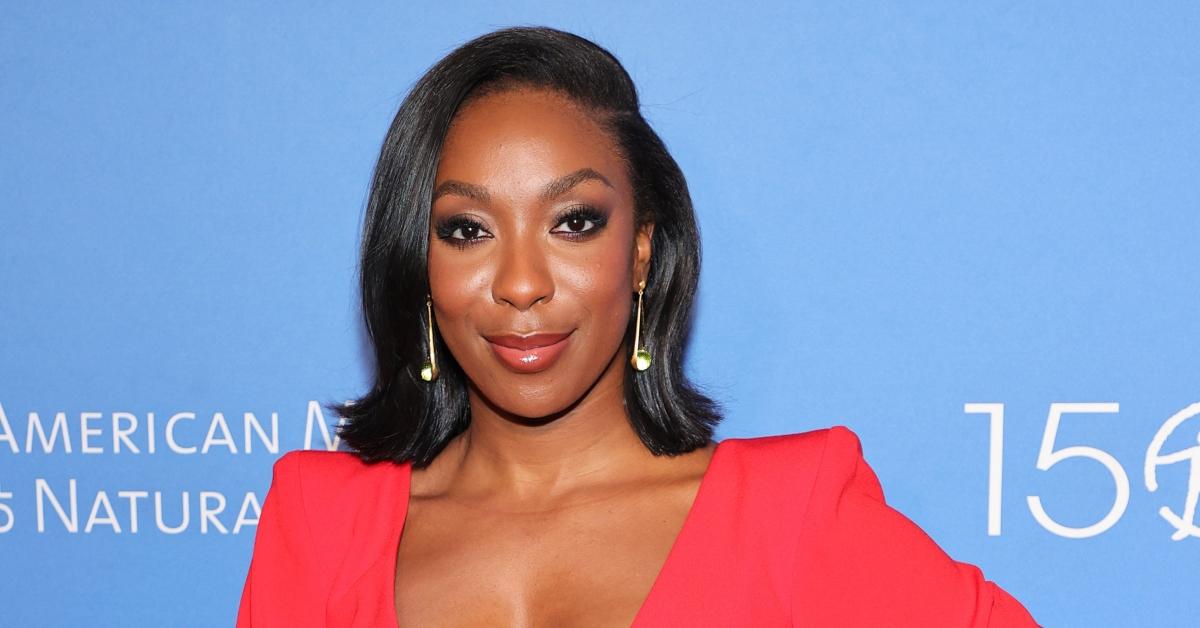 Being a Black woman in comedy is no joke, but Ego Nwodim knows the power of a good punchline.
Following her high school graduation, Ego enrolled at the University of Southern California, where she studied biology. Though, upon earning her degree, Ego decided to pursue a future in the funny business, instead. She made guest appearances on shows like 2 Broke Girls and Disney's K.C. Undercover before joining the cast of the critically acclaimed sketch comedy show — Saturday Night Live.
Article continues below advertisement
Nearly five years after she made her debut on the series, the star sat down for an exclusive interview with Distractify, where she reflected on her SNL audition and becoming one of the few Black, female comedians to join the cast.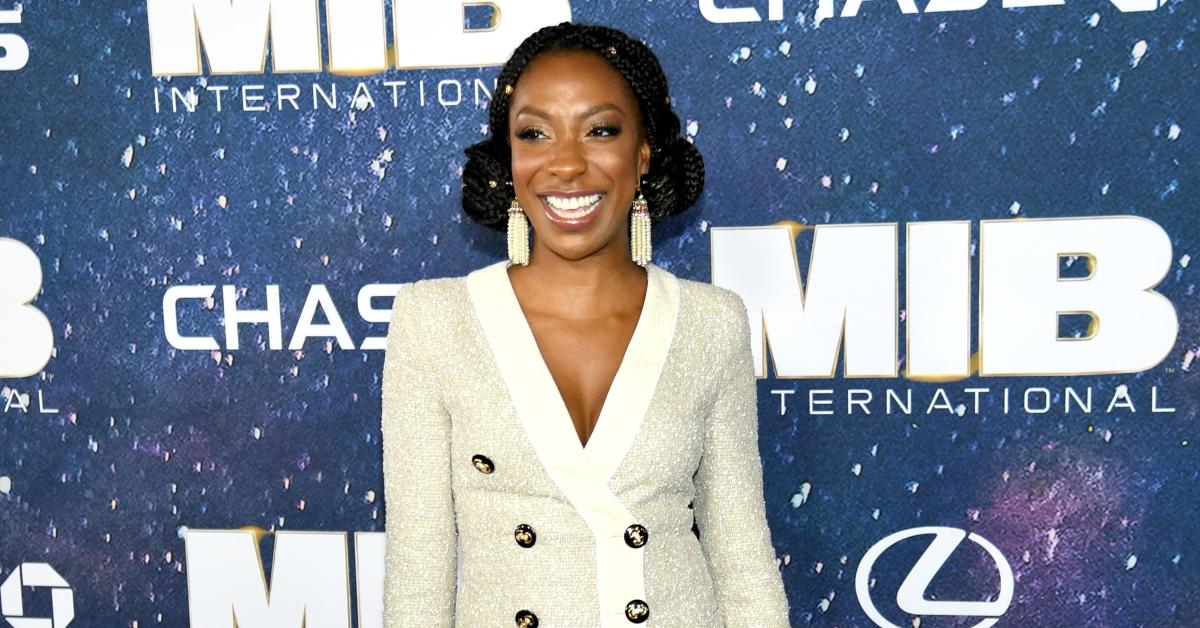 Article continues below advertisement
Ego Nwodim reflects on the 'SNL' audition that changed everything.
It's been nearly five decades since SNL first premiered on NBC. Before Ego, only six Black women had been hired as full-time cast members; for her, that math wasn't adding up.
Although she didn't secure the gig the first time, Ego didn't give up on her dream of becoming number seven.
"The time I got SNL was not my first time testing for the show," Ego told Distractify. "You get to do five minutes of characters — whatever you want to do with those five minutes. I mean, you could [do] stand up if you wanted to. I did sketch characters."
Article continues below advertisement
"I wasn't even thinking about whether I nailed it or not," the SNL star added. "I was really just like 'This is what I do. You might like it, you might not. Either way, fine by me.'"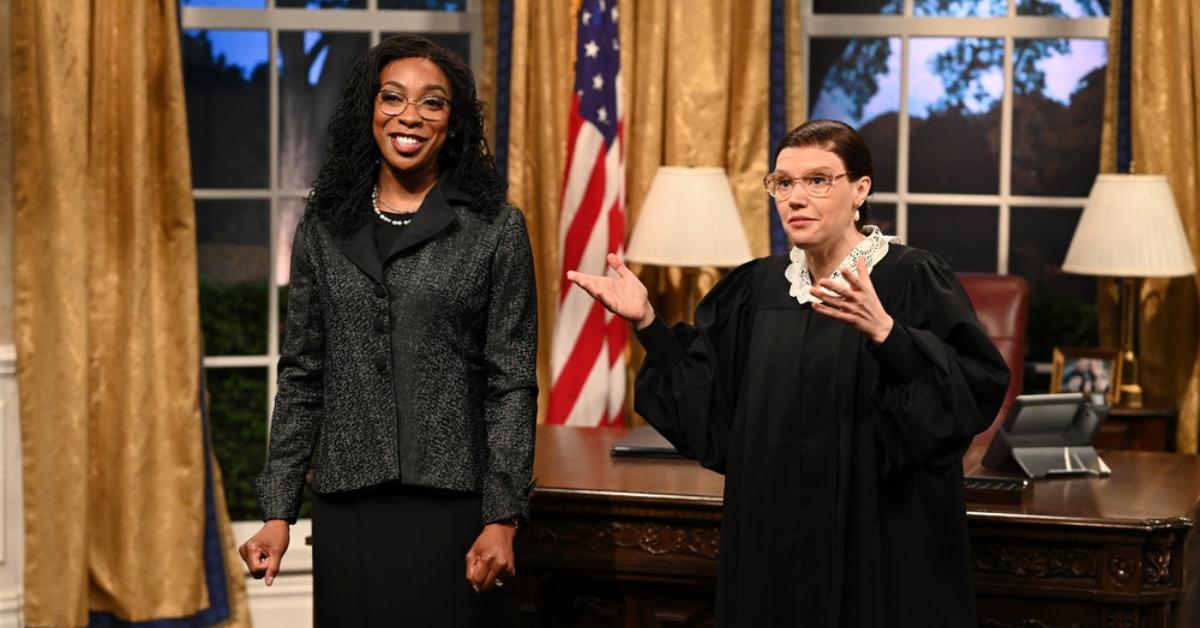 Article continues below advertisement
Ego Nwodim is the seventh Black actress to *ever* join the cast of 'Saturday Night Live.'
Ego joined the cast of SNL in 2018. In the fall, she'll return for her fifth season on-air.
Heavy is the head that wears the crown, but Ego said she's proud to carry the torch. "Knowing that there had only been six Black women in the cast before me, I felt that an important part of my mission was to then step into my role as a sketch comedian [on SNL] and demonstrate and showcase to the audience, a seventh Black woman," she explained.
Although the entertainment industry has come a long way when it comes to representation, Ego is adamant that we still have pretty far to go.
This is exactly why the SNL star teamed up with Doritos for SOLID BLACK, which aims to amplify the voices of Black changemakers. The company's new initiative promises a $5 million investment to philanthropists of color like Miss Diddy, DJ Mr. Rogers, Eric Hart Jr., and Katie Robinson of CodeCrew.
Article continues below advertisement
The Baltimore, Md.-born comedian said that when she was asked to join the campaign, she jumped at the opportunity to give back.
"SOLID BLACK aligns with how I operate in my own profession and how I fulfill my purpose in my own profession. It's important to have Black voices showcased, it's important to hear from a diversity of voices." Ego explained, "And so I was excited to jump on and be a part of SOLID BLACK this year."
To learn how you can get involved, visit Doritos.com/SOLIDBLACK.