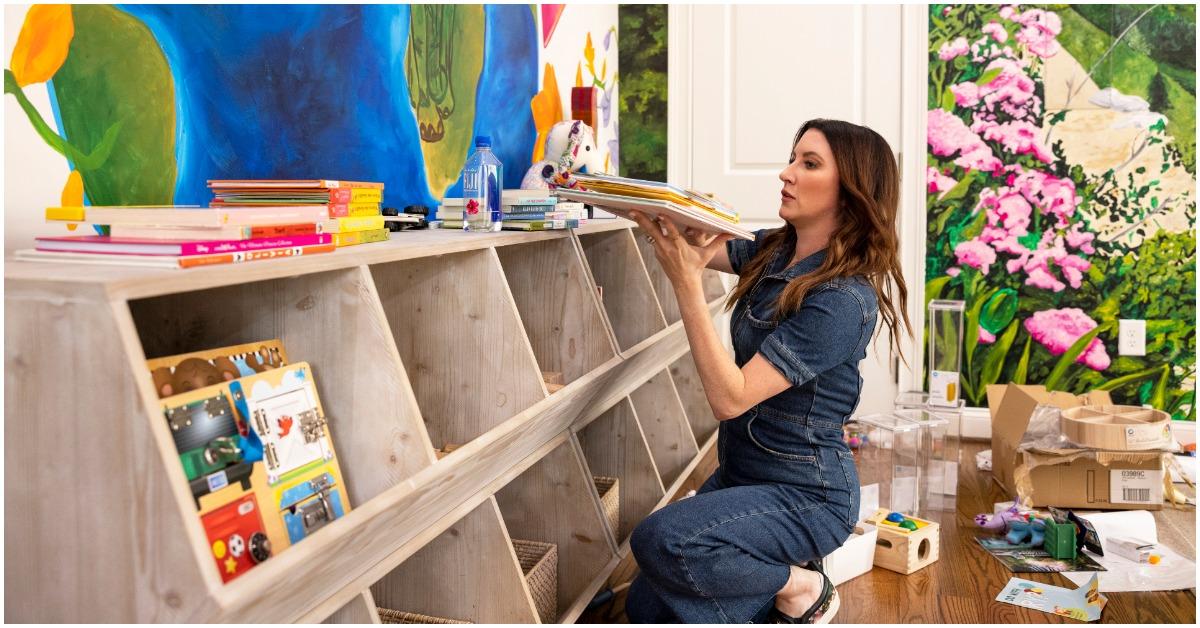 Meet 'The Home Edit' Star Clea Shearer's Beautiful Family
'Get Organized With The Home Edit' star Clea Shearer often shares her journey to becoming a sought-after designer. But, is she married with children?
In Get Organized With The Home Edit on Netflix, Joanna Teplin and Clea Shearer help individuals keep their homes as tidy as possible. Whether they're assisting celebrities like Reese Witherspoon and Khloé Kardashian or everyday homeowners searching to add more space and peace to their homes, the longtime friends and business partners provide routines and strategies that make their clients' lives easier.
Article continues below advertisement
Clea and Joanna launched their organization company The Home Edit in 2015. The California transplants' goal was to "reinvent traditional organizing, and merge it with design and interior styling." Soon they became household names on Instagram through their blogs and tight-knit friendship.
After a successful Netflix debut with Season 1 of their series in September 2020, Clea and Joanna are now even more visible. Before the show, though, the reality stars were already transparent about splitting time between their personal and professional lives. Clea even shares some sweet snapshots and details about her family on her Instagram account. So, if you're wondering if Clea is married and whether she has kids, we've got you covered.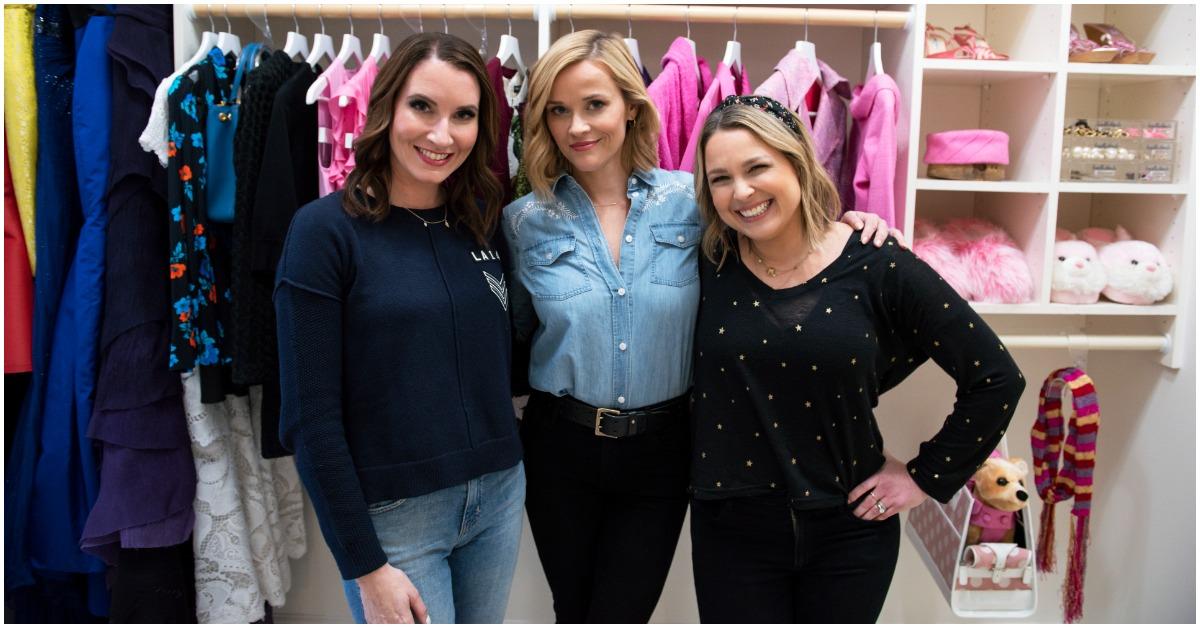 Article continues below advertisement
Who is 'Get Organized With the Home Edit' star Clea Shearer's husband?
On Clea's Instagram page, fans can view photos of her and Joanna, videos from Get Organized, and photos of her husband, photographer John Shearer. The former PR executive married her husband in 2008, and they've kept their marriage solid ever since. In October 2018, Clea posted several throwback photos on Instagram in honor of the couple's 10th wedding anniversary.
"I literally cannot believe I let our TEN-YEAR wedding anniversary go by without posting super skinny pics of myself, wtf," she captioned the post.
Article continues below advertisement
Per John's LinkedIn, after graduating from San Francisco State University in 2003, he began working in photography and has taken pictures for Getty Images for several years. One of his most famous shots includes Britney Spears and Madonna's renowned 2003 VMAs kiss, which John humbly brags about on his Instagram page.
Article continues below advertisement
Do Clea Shearer and her husband have any kids?
Clea and John are the proud parents of two children – Stella Blue and Sutton Gray. Like John, Stella and Sutton often appear on Clea's social media pages, and she shares with her fans the joys and perils of parenting. The posts range from a family trip to Disney World on New Year's Eve to the influencer freaking out over watching her kids grow up in front of her eyes.
"Stella came downstairs to show me her outfit for tonight," Clea captioned a photo of Stella posing in The Home Edit's space in September 2021. "Not sure when she became a teenager, but I'll be rocking in the corner for the foreseeable future.😭 "
Article continues below advertisement
"You have to do a little bit more showmanship when you're organizing a space [for kids] 'cause you have to make it really exciting for them to want to maintain," Clea explained to Motherly in 2019 about organizing with her children.
​​"The kids understand and intuitively start to operate in that color-coding. And it's a game to put things away," she continued. "It's not like all the red colored pencils have to be together. It's more like all the red markers, crayons, and colored pencils. So it's really just thinking about how kids, you know how they naturally respond and instinctively and intuitively can react to a system."
You can stream Get Organized With The Home Edit on Netflix.