Bear Grylls' Father Was Implicated in a British "Cash for Questions" Scandal
The 'Man Vs Wild' star, Bear Grylls, is tied to a couple of scandals, one that includes his politician father.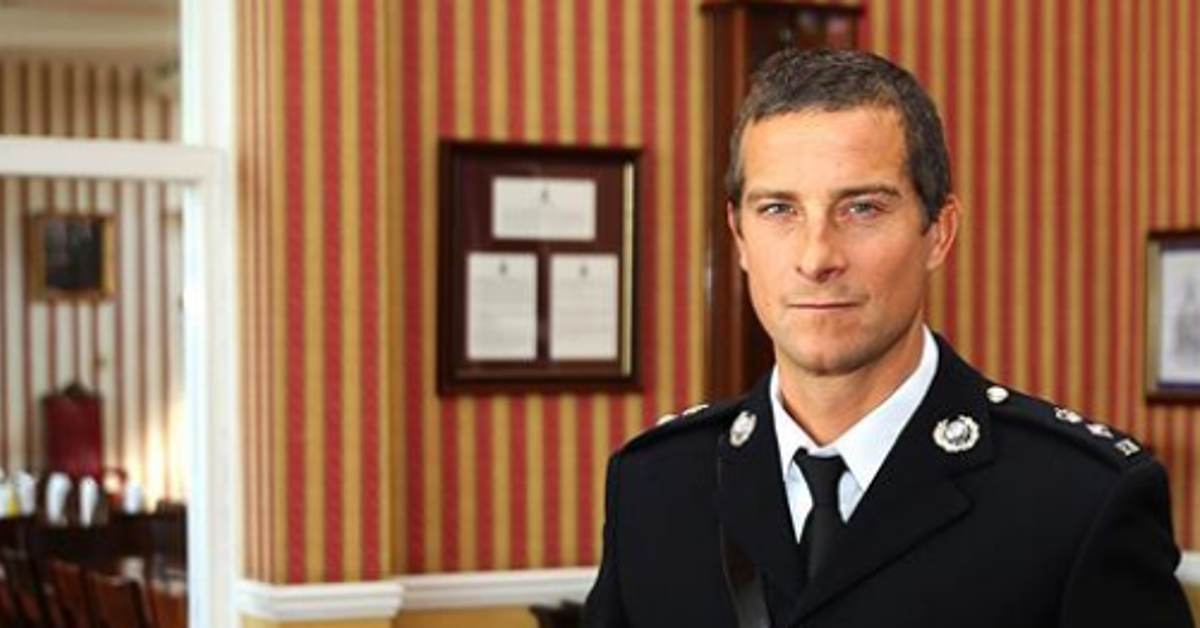 Man vs Wild was yet another TV show that capitalized on our species' fascinations with being able to survive the elements under any circumstances necessary. I don't know why so many people are obsessed with the idea of "roughing it," especially when it's hard enough to just function as an adult in modern civilization.
But like any TV show that's been around enough, it has seen its fair share of scandals — including one that involves its star, Bear Grylls.
Article continues below advertisement
His time in the Sahara Desert, and other locations, raised some eyebrows.
In an interview with the BBC in March 2008, Bear addressed a growing concern from fans of the series that a lot of sequences were "fake" or set up for camera, something that the survival enthusiast owned up to.
"If people felt misled on how the first series was represented, I'm really sorry for that." Bear said.
The Discovery Channel had even apologized at one point for showing, "isolated elements" that weren't "natural to the environment."
Bear continued, "The truth is much less exciting. We film these things over six days and, after filming the night stuff, we're back with a crew in a base camp lodge — whether it's a tented camp in the Sahara or in Sumatra poncho'd up in the jungle."
However, Bear doesn't want audiences to think everything is made up, either.
Article continues below advertisement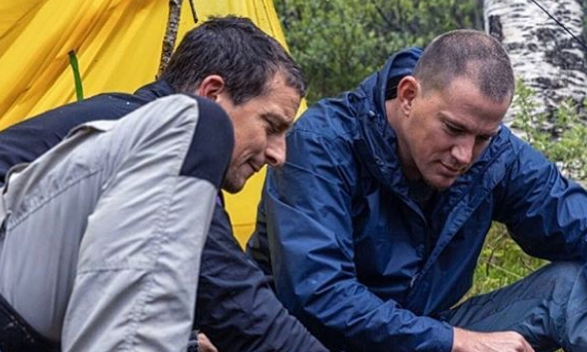 "Yes, we had a lot of those (made up scenes), but when we are filming the live night stuff, we are out."
The controversy followed Bear from Man vs Wild to his British show, Born Survivor: Bear Grylls. Interestingly enough, even though Bear is probably the first person that comes to people's minds when it comes to survivalist TV personalities (or maybe Jeff Probst if you're into Survivor), there was another Discovery Channel show that started out in Canada called Survivorman.
Article continues below advertisement
It was written, directed, created by, and starred Les Stroud, who was truly out by himself in the wilderness. Meaning if he wanted a bad--s shot of him walking out into the distance, he had to set the camera up to record all of that footage, then walk all the way back to pick the camera up so he could film all of his other survivalist activities. Many Survivorman fans praised Les for actually doing what many people felt Bear only "pretended" to do on Man vs Wild.
Article continues below advertisement
Bear's father was a British politician involved in a public scandal.
Sir Michael Grylls worked closely with the politically divisive Prime Minister Margaret Thatcher and was a member of Parliament in the '80s. He supported shutting down coal mines and putting a public ban on smoking, something that made him into an enemy for a sizable portion of the UK population.
It wasn't these initiatives that got him in hot water with the public, but rather the "cash for questions" scandal in 1997.
When Thatcher's Tory party was leaving British politics in 1997, Tony Blair's Labour movement took the reins. As a close ally of Thatcher's, Sir Grylls was wrapped up in a plot that saw certain members of Parliament were paid sums of money from Mohamed Al-Fayed to raise questions that the wealthy businessman wanted entertained in front of fellow politicians.
Article continues below advertisement
A report discovered that Sir Grylls "seriously misled" the British people and other members of the government by not declaring he had received the money from Mohamed, and his actions were "below the standards the House is entitled to expect of its members."
Bear Grylls, however, is a former British Special Forces soldier, who, despite his posh upbringing, did subject himself to hardship to build a tough persona.
Article continues below advertisement
Even though scenes that depicted "wild" horses were discovered to be tamed, and that a raft he had built himself was actually constructed with the help of some off-camera consultants, he was still in the pursuit of bada--ery from a young age.
After being bullied as a kid, he took up karate and was the youngest member of the Karate Union of Great Britain to take a trip out to Japan, where he was subjected to strenuous training.
Then there's the regiment that British Special Forces undergo, which isn't exactly a walk in the park, either. So while Bear was involved in some "quasi-reality" TV filming, that doesn't mean the dude necessarily couldn't survive in the wild if he had to. I know I'd rather have Bear Grylls' skills and experience with me if I was in one of those situations than my comfortable, suburban skillset.
You can now see him on Nat Geo's Running Wild, which is currently in its fifth season.