Does the Free-Spirited Eloise Get Married in 'Bridgerton' Season 3?
Does Eloise get married in 'Bridgerton' Season 3? Who could be a man that possibly changes Eloise's views on marriage and love? Let's discuss it all.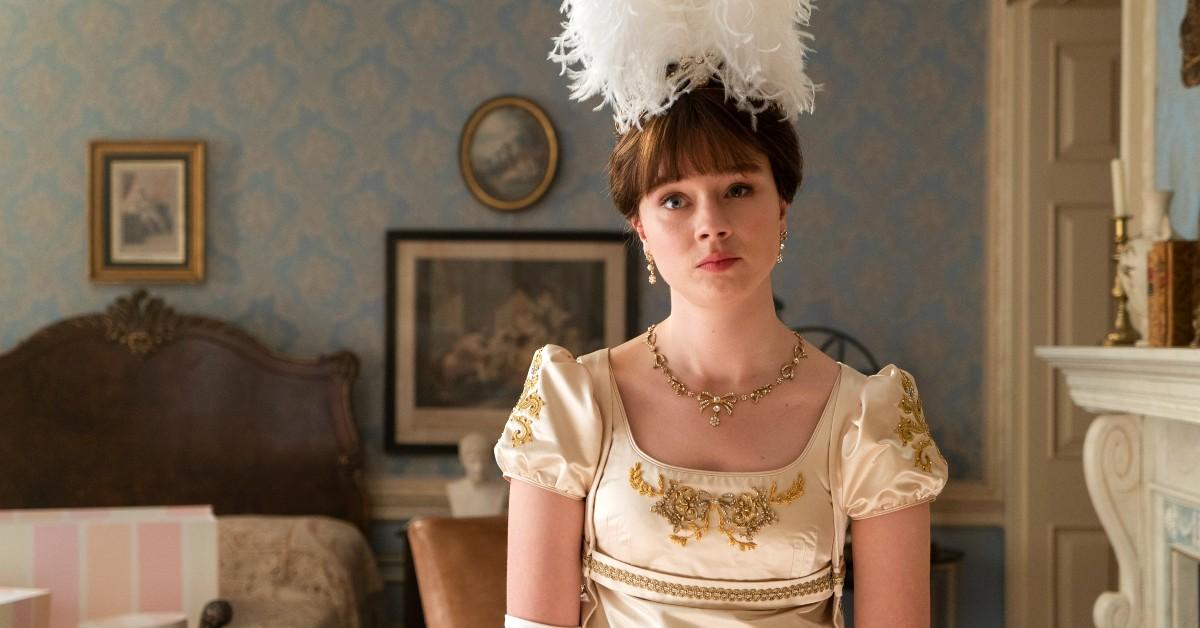 Spoiler alert: This article contains spoilers for Julia Quinn's novel To Sir Phillip, With Love — as well as spoilers for Season 2 of Bridgerton.
Breaking news, Bridgerton fans: The independent-minded Eloise Bridgerton (Claudia Jessie) does eventually fall in love and get married. Of course, you already knew that if you've read Julia Quinn's Bridgerton novel To Sir Phillip, With Love.
Article continues below advertisement
In the book, Eloise actually ends up marrying Sir Phillip Crane. Yes, the same Phillip who was married to Marina Thompson (Ruby Barker) in Bridgerton Season 2!
Now, if Netflix continues to adapt Julia's Bridgerton books in chronological order, then it's Benedict Bridgerton (Luke Thompson) who should be next in line for marital bliss for Season 3.
However, could we see Eloise get married in Season 3 as well?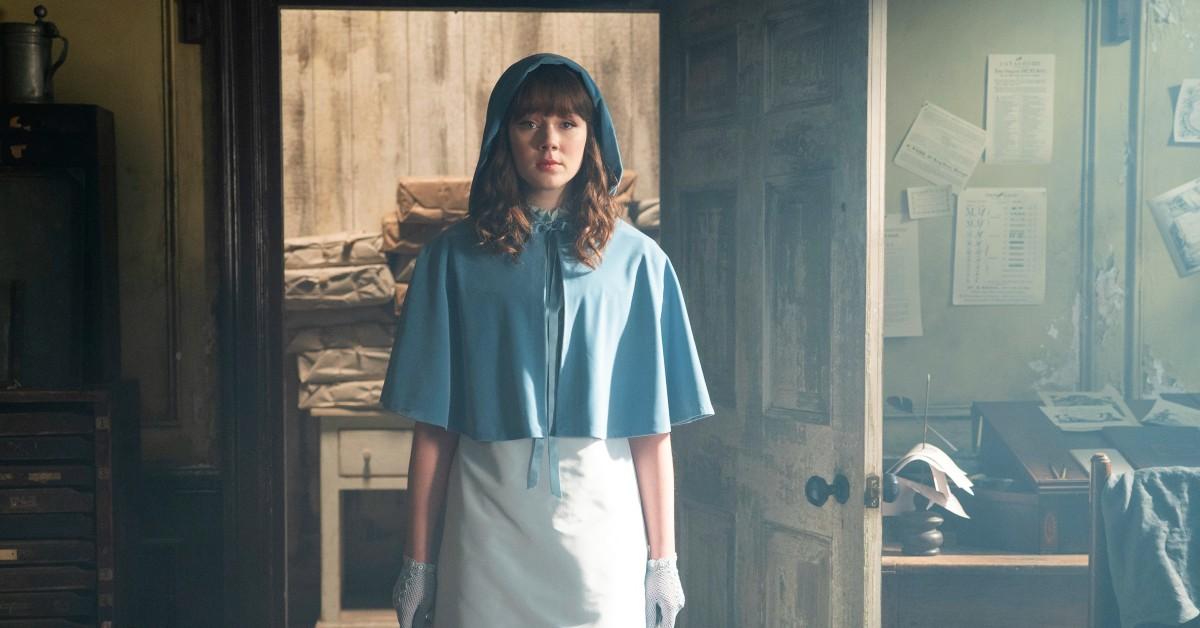 Article continues below advertisement
The 'Bridgerton' Netflix series has deviated from the books already.
So far the Netflix adaptation of Bridgerton has demonstrated that it isn't afraid to deviate from Julia's books. In some circumstances the deviations have improved the story significantly, like the diverse casting in Seasons 1 and 2.
However, other changes, like Eloise's budding relationship with Theo Sharpe (Calam Lynch) in Season 2, introduce a new conundrum. Does the show set up a new storyline for Eloise where she marries Theo? Or does she still marry Sir Phillip like she does in the book?
There hasn't been a lot confirmed yet about Season 3 of Bridgerton thus far (although we do have confirmation Simone Ashley and Jonathan Bailey will return, via Deadline). Naturally, though, there has been speculation surrounding what love story will actually serve as the center of Bridgerton Season 3. Will it be Benedict, Penelope (Nicola Coughlan) and Colin (Luke Newton), or Eloise?
Article continues below advertisement
The 'Season 2' Bridgerton finale left Eloise's future uncertain.
Dearest reader, we think Eloise needs at least another season to get her life sorted out before she can even consider marriage. After all, she broke things off with Theo in the Season 2 finale, realizing that their class differences would constantly hinder Theo's livelihood. To add insult to injury, Eloise also finally realized that Penelope was Lady Whistledown (another huge book deviation).
Article continues below advertisement
In the book series, Eloise becomes pen pals with Phillip after Marina dies. Feeling insecure about being a "spinster" at the not-old age of 28, Eloise decides to give love a chance with the man who charmed her with words.
Although Bridgerton Season 3 could potentially set up the Phillip-Eloise connection, we hope the season changes Marina's fate. Ruby has done such a fantastic job portraying Marina, and her fate in the book is simply tragic.
But the vital thing to introduce is why Eloise even considers marriage. Her relationship with Theo demonstrates that she hasn't written off men entirely, but we need more of a strong transition to find Eloise's love story with Phillip believable. So while we're not counting on Eloise getting married in Bridgerton Season 3, we hope Eloise does get a happy ever after in a future season.
You can stream Bridgerton Seasons 1 and 2 now on Netflix.