The Third Book in the 'Bridgerton' Series Tells Benedict's Cinderella-Esque Love Story
Book 3 in the 'Bridgerton' Series Focuses on Benedict Bridgerton's love story with a Cinderella-esque edge. Does Benedict get married?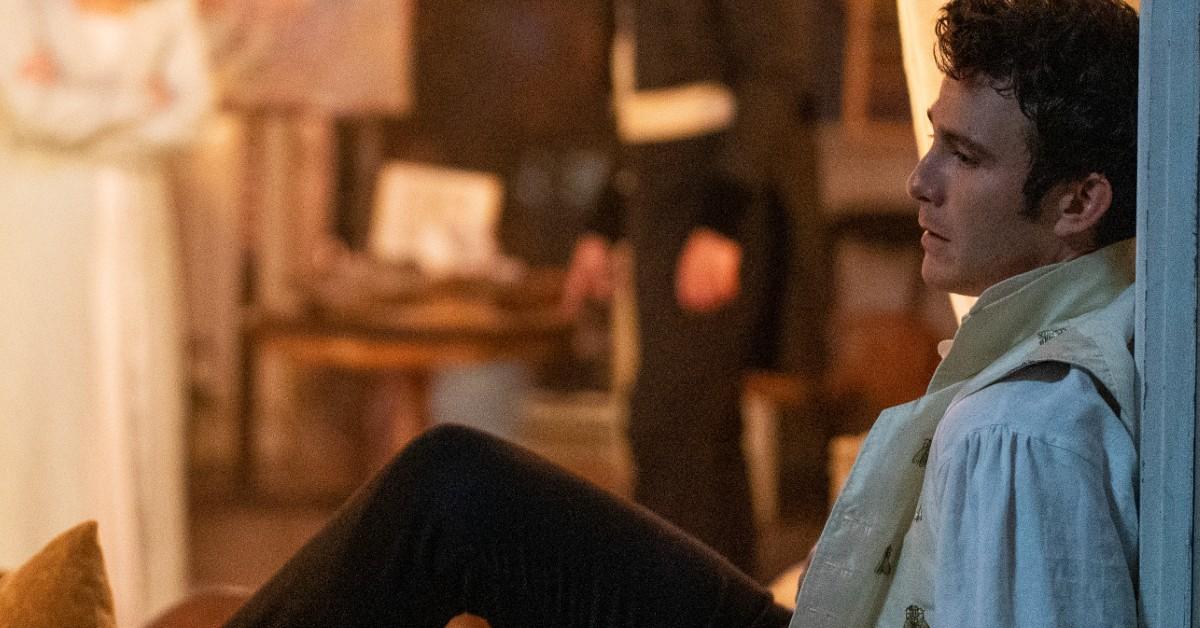 Benedict Bridgerton (Luke Thompson) is the second-born Bridgerton brother fans of the Netflix series adore. He's unburdened by the weight of being the Bridgerton family patriarch, like Benedict's stubborn elder Bridgerton brother Anthony (Jonathan Bailey).
Benedict is also far more mature than his younger brother Colin, and he draws women in like a muscular magnet (see Season 2 of Bridgerton as Exhibit A). The best thing about Benedict however, is his dream of becoming an artist.
Article continues below advertisement
He's rather disheartened to learn in Bridgerton Season 2 that it was Anthony who paid for him to be admitted into a prestigious arts college. Benedict appeared to be at his best at the college, crafting portraits that had his fellow students impressed. Above all else, Benedict's main love appears to be art, with women coming second.
However, if the Bridgerton series keeps adapting the books in chronological order, then Benedict's love story is next! What happens?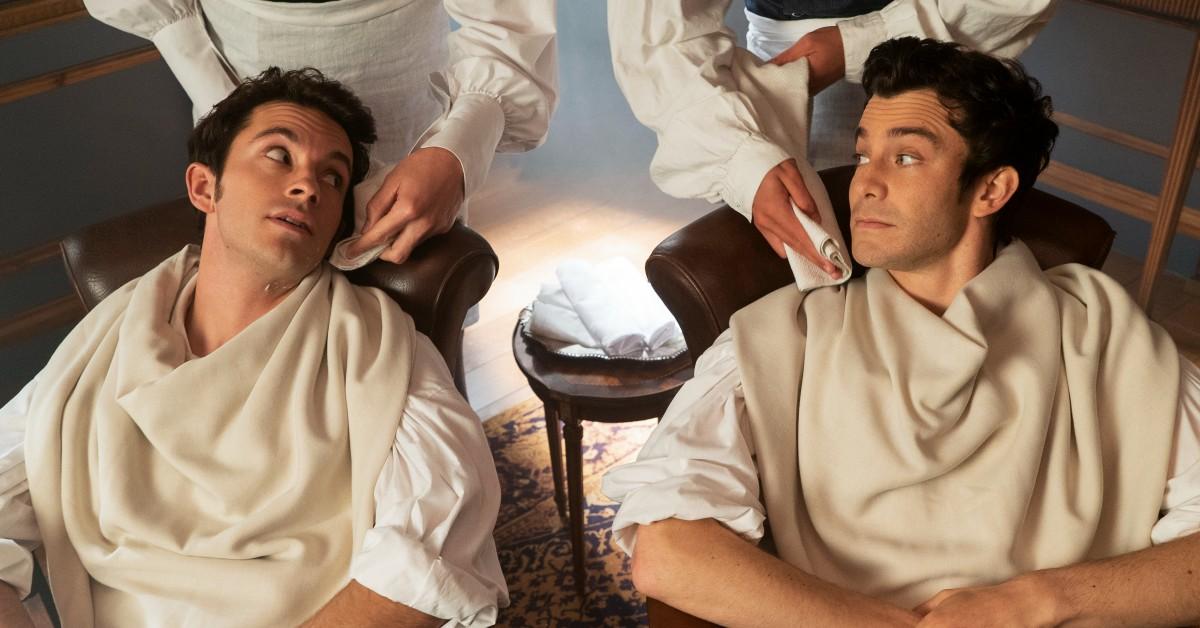 Article continues below advertisement
Benedict finds his own Cinderella in the third 'Bridgerton' book.
Spoiler alert: This article contains spoilers for the third Bridgerton book.
After Anthony and Daphne are married off, Benedict is seen as prime-husband material in Julia Quinn's third Bridgerton novel, "An Offer From a Gentleman." Naturally, because this is the Bridgerton-verse, Benedict finds love in the most unexpected place.
Sophie Beckett is the illegitimate daughter of an Earl. The Earl is somewhat kind and takes care of Sophie ... However, Sophie's life goes downhill when the Earl marries a woman named Araminta, who treats Sophie cruelly after the Earl dies.
If you're catching Cinderella vibes from Sophie's story, just wait to see what happens next. She manages to sneak into Lady Bridgerton's masquerade ball, courtesy of a kindly housekeeper who detests how Araminta treats Sophie like Regency trash.
Sophie leaves quite the impression on Benedict. He vows that he will only marry the mysterious, masked woman at the ball, waiting for years to find her. Ironically, Benedict does find his mystery woman a few years later, but doesn't realize it.
Article continues below advertisement
Benedict clearly likes Sophie but hesitates because of their class differences.
Araminta kicks Sophie out of the house after she found out Sophie went to the ball, and Benedict ends up rescuing Sophie from her current lascivious employer about two years after the ball. He gets her a job working at the Bridgerton house, where the couple's connection deepens.
However, Benedict is still determined to marry his mystery masked woman, failing to realize she's right there in front of him. He's also hesitant to even think of marrying Sophie because of their class divide.
Article continues below advertisement
After a dramatic series of mishaps (we don't want to spoil everything so you can enjoy the book!) Benedict discovers that Sophie was his mystery woman all along. Not only that, but Sophie's father actually left her a dowry! (Araminta the wicked stepmother had kept it to herself, because, of course.)
Thankfully, all's well that ends well for Benedict and Sophie. They get married and have their very own happily-ever-after. Eat your heart out, Cinderella.
Will Benedict's story be told in Bridgerton Season 3? We'll just have to wait and see!