Just How Many Children Do Violet and Edmund Bridgerton Have in 'Bridgerton'?
The brood of Bridgertons is evenly numbered. There are plenty of sons and daughters to marry off. How many Bridgerton children are there in total?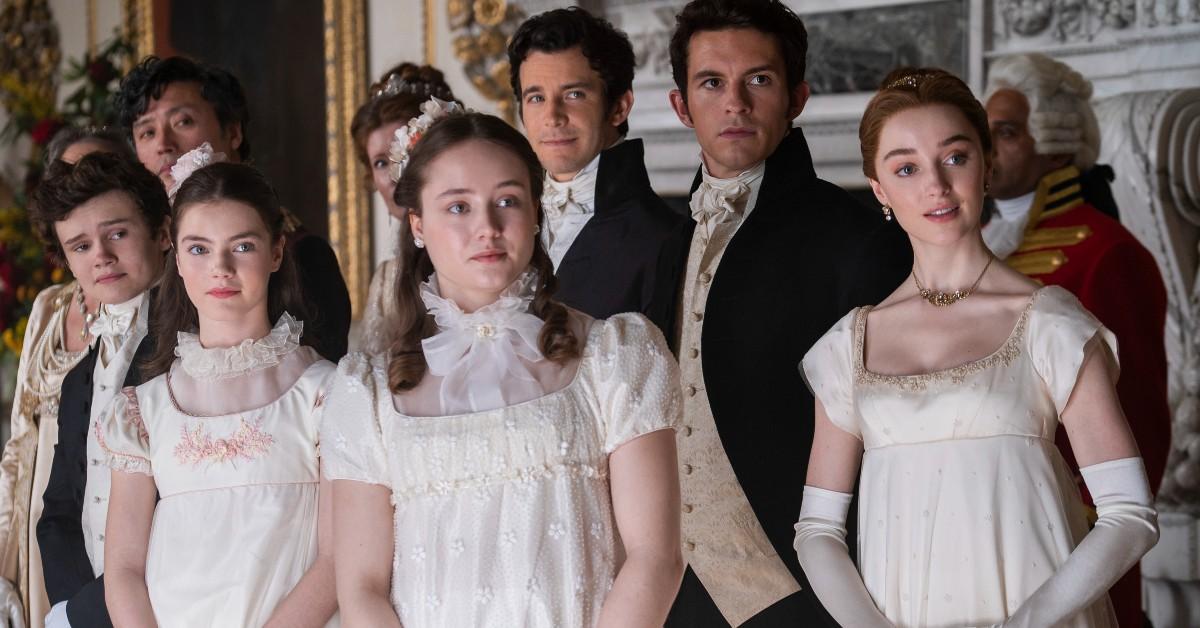 Spoiler alert: The following article contains spoilers for Bridgerton Season 2 on Netflix.
Sometimes it feels like the Bridgerton brood seems to grow exponentially with every scene in Bridgerton Seasons 1 and 2. Sadly, the number of children Violet Bridgerton (Ruth Gemmell) has with her loving husband Edmund (Rupert Evans) isn't growing in number ever again due to Edmund's sad death from an allergic reaction to a bee sting.
Article continues below advertisement
However, the loving couple produced a hearty group of Bridgertons, and each one has their own distinct personality and dreams to fulfill.
We've had enough time to get to know the eldest Bridgerton daughter Daphne (Phoebe Dynevor) and the eldest son Anthony (Jonathan), but just how many other Bridgerton children are there in total?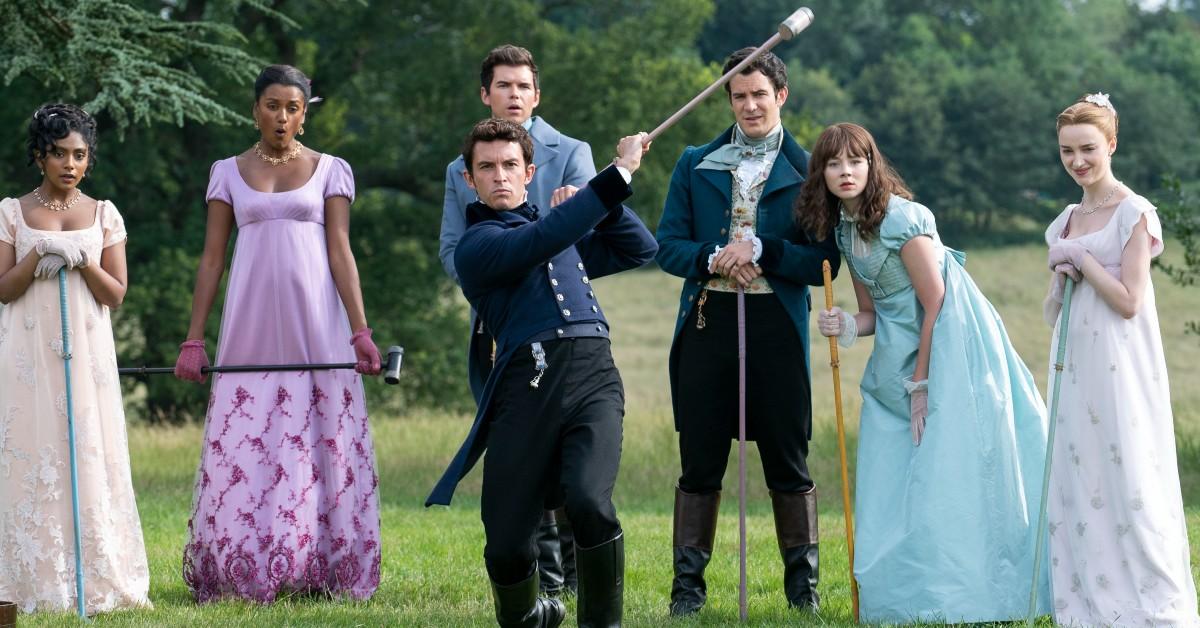 Article continues below advertisement
How many Bridgerton children are there?
Violet is the mother of eight, yes, eight Bridgertons. She even had the courtesy to give birth to an even number of daughters and sons. After Anthony, Benedict Bridgerton (Luke Thompson) is the second-eldest Bridgerton son.
Much to her detriment, Eloise (Claudia Jessie) is the next in line age-wise after Daphne when it comes to the Bridgerton daughters. (She's not a huge fan of the whole societal debut thing.)
So for the Bridgerton boys, after Anthony and Benedict, there's Colin (Luke Newton), the apple of Penelope Featherington's eye. Being the third in line is tough for Colin. He struggles to find a purpose in his life that brings fulfillment.
Gregory (Will Tilston) is the youngest Bridgerton son, who sweetly asks Anthony what their father Edmund was like in a heartwarming Season 2 scene. Anthony jokes that Edmund shared Gregory's love of pranks.
Article continues below advertisement
There hasn't been a lot of time devoted to the two youngest Bridgerton daughters yet. Francesca (Ruby Stokes) and the youngest, Hyacinth (Florence Hunt), have years to go before they'll be old enough to be presented to Queen Charlotte (Golda Rosheuvel) herself.
Article continues below advertisement
Thank heavens Netflix has already renewed Bridgerton for a third and fourth season! So far each season has followed Julia Quinn's Bridgerton book series in chronological order. The first book, The Duke and I is centered around Daphne's love story with Simon Basset, the Duke of Hastings (Regé-Jean Page).
The second season was adapted from the second book in the series, The Viscount Who Loved Me, which throws Anthony in the spotlight.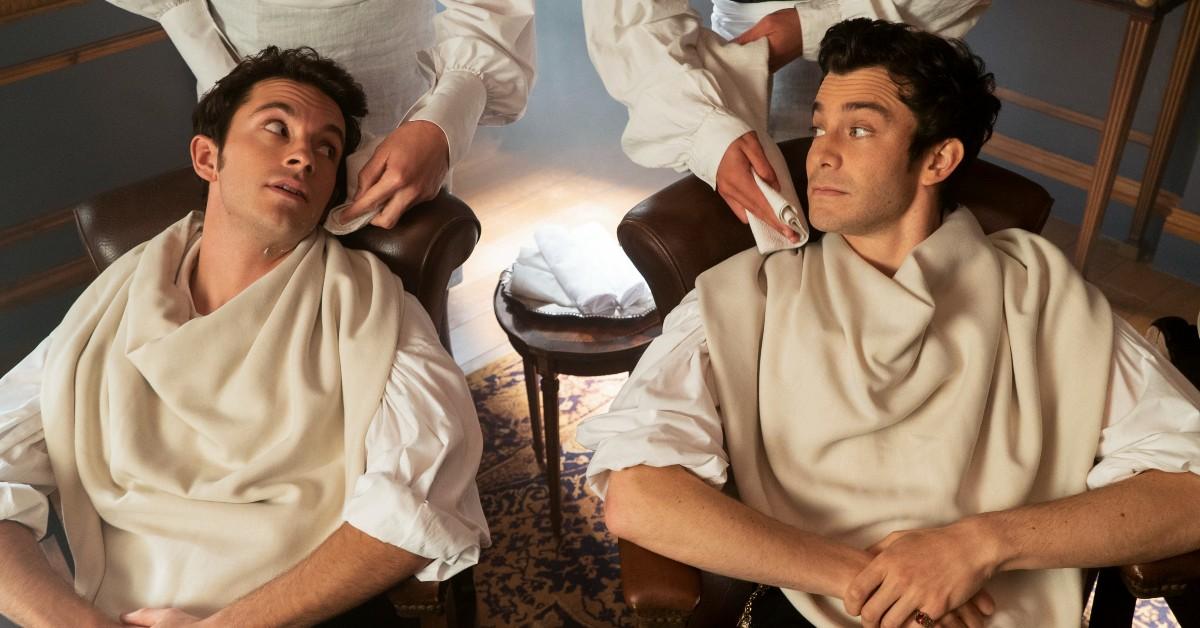 Article continues below advertisement
If Netflix continues to follow the book series in order, then Benedict's love story (the corresponding book is titled An Offer From a Gentleman) should be next. However, the Season 2 finale seemed to set up the perfect transition into Colin's love story with Penelope Featherington (Nicola Coughlan). It has not yet been confirmed which Bridgerton sibling will be at the center of Season 3.
Should the streaming platform continue to renew the show, there's plenty of material from Julia. She wrote a book for each Bridgerton sibling's love story, so there could feasibly be eight seasons of Bridgerton or more!
You can stream Seasons 1 and 2 of Bridgerton now on Netflix.