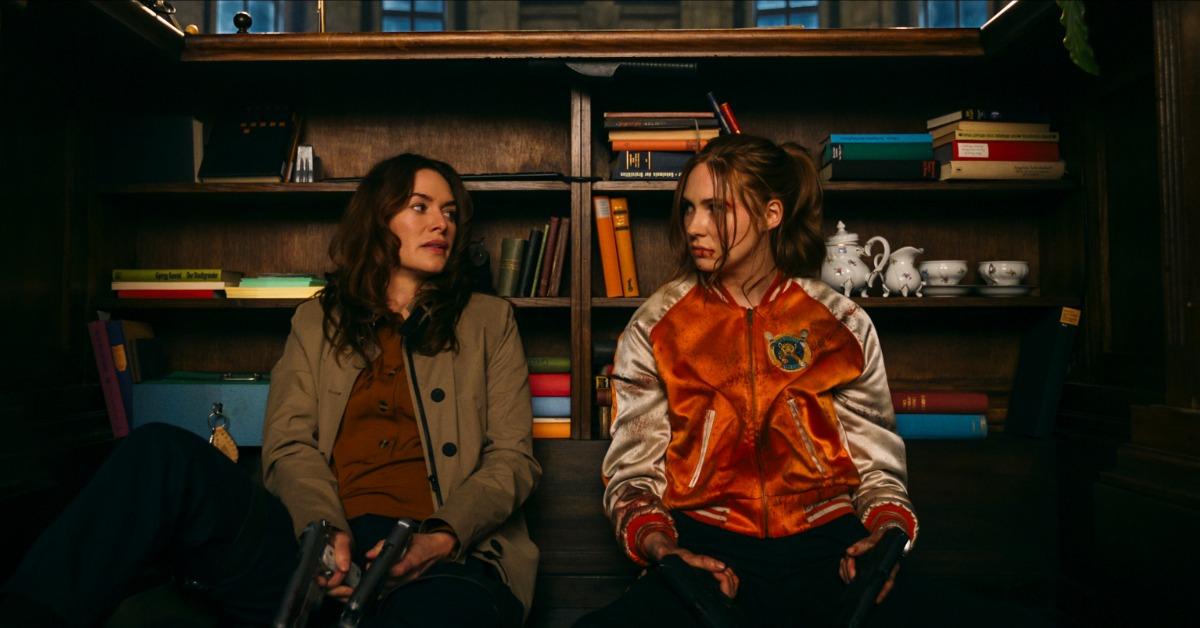 'Gunpowder Milkshake 2' Was Discussed Even Before the First Movie's Release
When Gunpowder Milkshake was released worldwide, it was met with mostly mixed reviews. While Richard Roeper of the Chicago Sun-Times awarded it four out of five stars, The Hollywood Reporter was less generous with a 2.5 rating out of five. Still, some fans are super curious about whether or not the Netflix movie is getting a sequel.
Article continues below advertisement
Gunpowder Milkshake is about a group of female assassins who band together to save an 8-year-old girl from a crime syndicate they also plan to take down. And one of the assassins is a woman who reunites with her estranged mother on the mission, who also happens to be a trained killer.
Oh yeah and the two women are played by Karen Gillan and Lena Headey, respectively. There's just a lot going on and some viewers are totally here for it.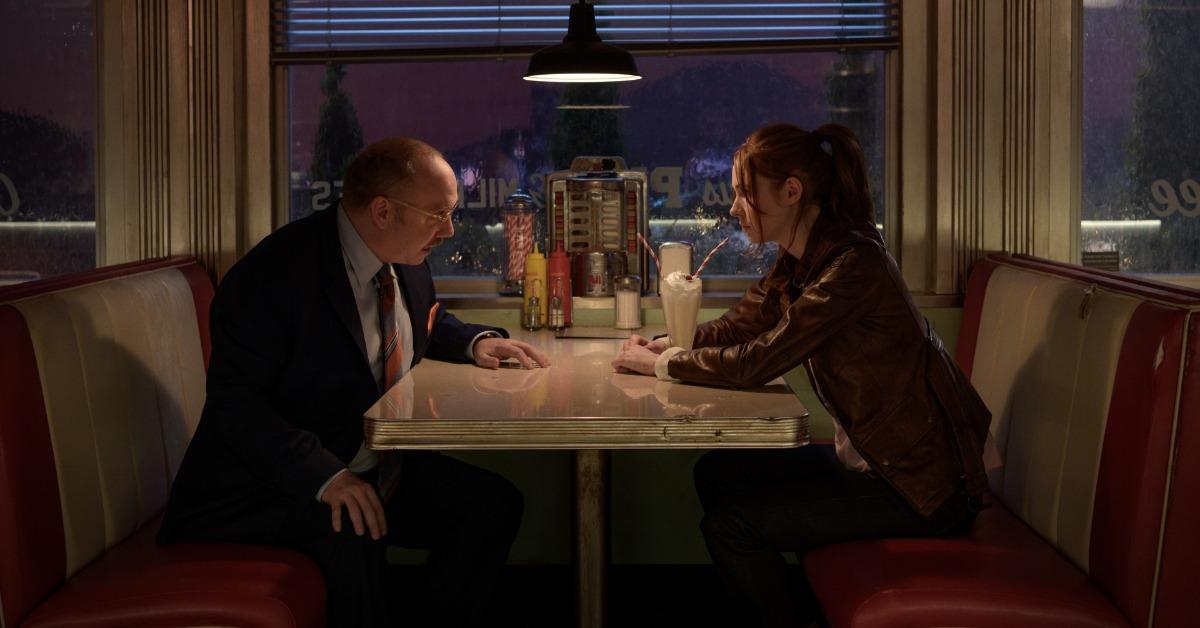 Article continues below advertisement
So, will there be a 'Gunpowder Milkshake 2'?
StudioCanal, one of the film's production companies, confirmed at the Cannes Film Festival that Gunpowder Milkshake was approved for a sequel even before its Netflix release. That proves the streaming platform and the movie's producers must have had a lot of faith in the film. Even if the reviews are a mix of praise and claims that the plot and strong female characters fell a little flat.
Still, if there really is going to be a Gunpowder Milkshake 2, then it means those who loved the first installment will be privy to even more action, and mother/daughter bonding over the corpses of bad guys. What more could you ask for in a Netflix thriller about assassins for hire that also stars Cersei Lannister herself (Lena Headey)?
Article continues below advertisement
Karen Gillan has thoughts on a 'Gunpowder Milkshake' sequel.
Karen, who plays Sam in Gunpowder Milkshake, spoke to The Hollywood Reporter about training for her role in the movie. She revealed that she trained and learned choreography for stunts (like that bowling alley fight, for starters) for a few weeks right after she finished filming Jumanji: The Next Level. She also shared what she thinks a sequel would look like for her character as well as the others.
"I can say that I don't know whether there's going to be a sequel or not," she said. "All I can say is I really hope so because I had the time of my life with all of the women in this movie. It was such an amazing summer in Berlin, and I would love to do it again."
Whether or not she was just being cagey on purpose, fans of Gunpowder Milkshake are definitely ready for another installment.