Marvel Fans May Not Have Seen the Last of Robert Downey's Iron Man
Spoilers Ahead! Check out some theories on Iron Man and if he can return to the Marvel franchise His possible comeback explained.
If ever there was a "Wait, what? No!" moment in a movie, the death of Tony Stark and Iron Man in Avengers: End Game was one of them. (Sorry, it's too late for a spoiler alert on this one).
Article continues below advertisement
Tony, famously portrayed by Robert Downey Jr., entered our lives as a sarcastic genius with a penchant for saving the world.
With him, there would be no Avengers, there would be no Tom Holland as Spiderman, and our universe would have certainly been destroyed by Thanos.
So, it's no surprise that Marvel fans are in denial about Iron Man never returning to the franchise.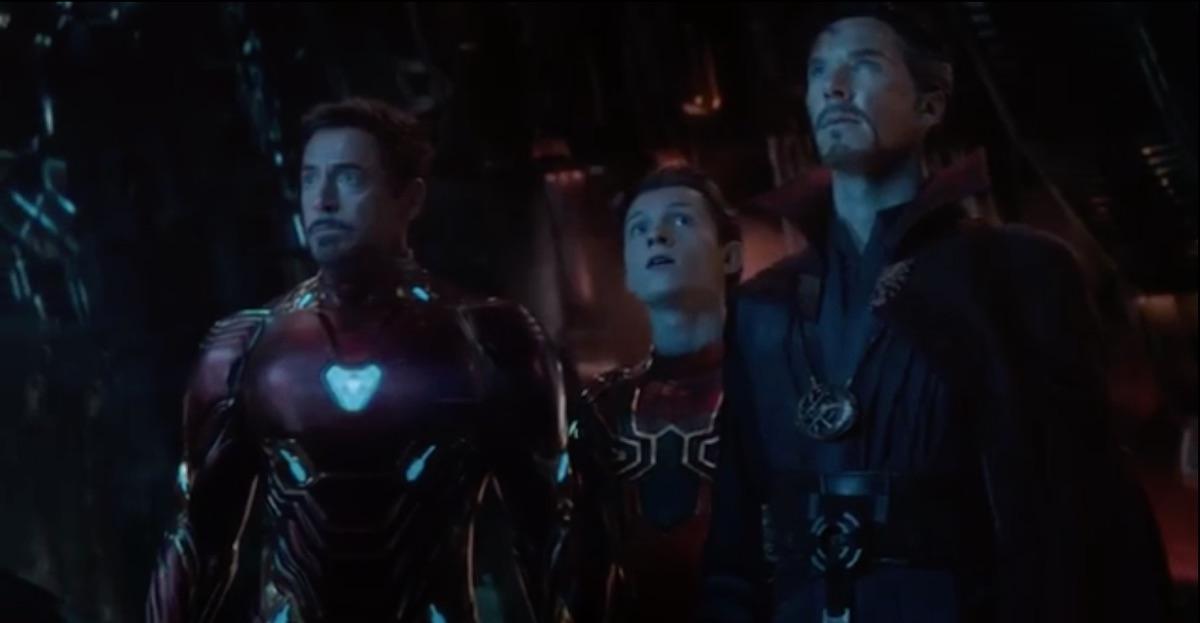 Article continues below advertisement
Wait, why did Tony Stark have to sacrifice himself in the first place?
Tony sacrificed himself for the good of the universe. He put on his secondary Infinity Stone gauntlet and with a snap of his fingers, Thanos and his army disappeared.
At the same time, so did Tony's life. Yes, Black Widow also sacrificed herself, but I mean, c'mon… Iron Man died!
However, it just seems too convenient that such a clever and intelligent superhero would disappear from the Marvel universe so easily.
Article continues below advertisement
Theory 1: Iron Man could come back with a "new user."
Tony left behind a cast of grieving characters, including Captain America, Thor, Bruce Banner, and Peter Parker. However, as the movie ends and the screen goes black, we hear a familiar sound that references the earlier 2008 Iron Man movie.
This is the sound of Tony creating his alter ego. Could this mean that Tony is making another alter ego?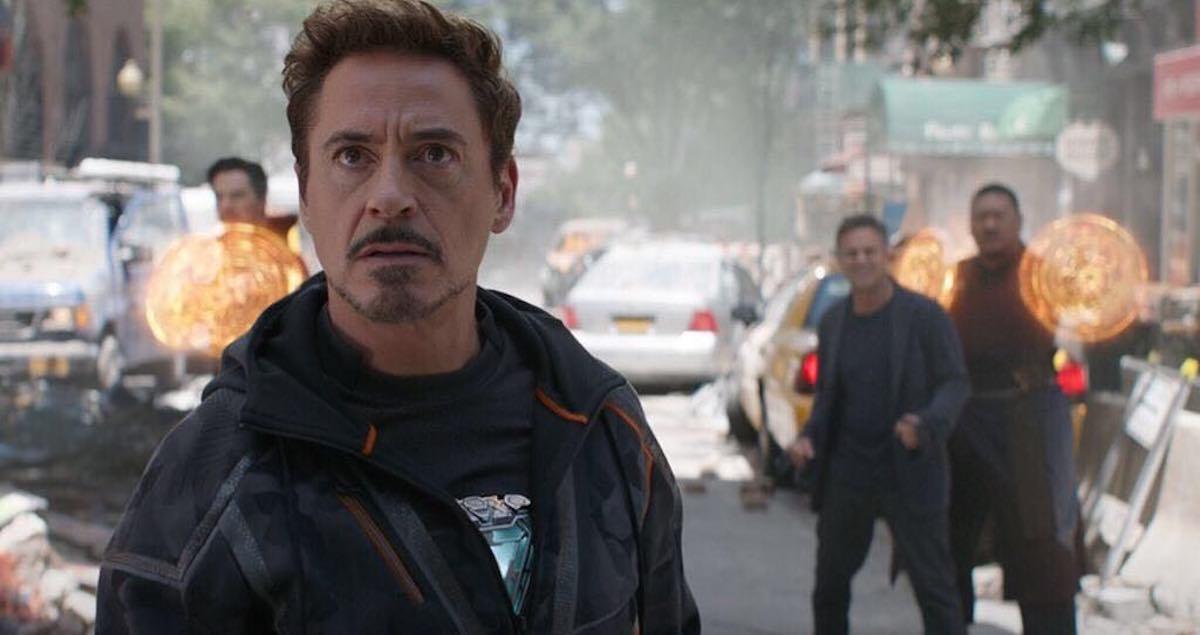 Article continues below advertisement
A superhero's alias never really dies; the people behind the superhero may, but the name is often passed down. For instance, Captain America hands his shield over to Falcon. In passing down this token, Captain America lives on.
In a similar gesture, Peter Parker is handed Tony's sunglasses in Spider-Man: Far From Home. The person who wears the sunglasses holds the power of Tony Stark: E.D.I.T.H., which jokingly stands for "Even Dead I am The Hero."
But perhaps this is not a joke, rather an obvious clue that Tony's innovations, his brainchildren, are him. His technology is what will end up saving the day.
Since Iron Man is technically a piece of Stark technology, this would mean that eventually, Iron Man will come back (thanks to Tony, of course). The Marvel Universe just has to find the right person to fill the suit.
This is assumed to be Peter's job, even though he totally botches it, handing over the sunglasses to Mysterio. Bad choice, Peter!
Article continues below advertisement
Theory 2: Iron Man could be brought back using the Time Stone.
Another possibly overlooked theory is the use of the Time Stone to bring back Tony. The only thing is that it was destroyed at the end of Endgame.
Unless, of course, Antman goes back in time using the quantum machine to retrieve an alternate universe Time Stone. Hmm...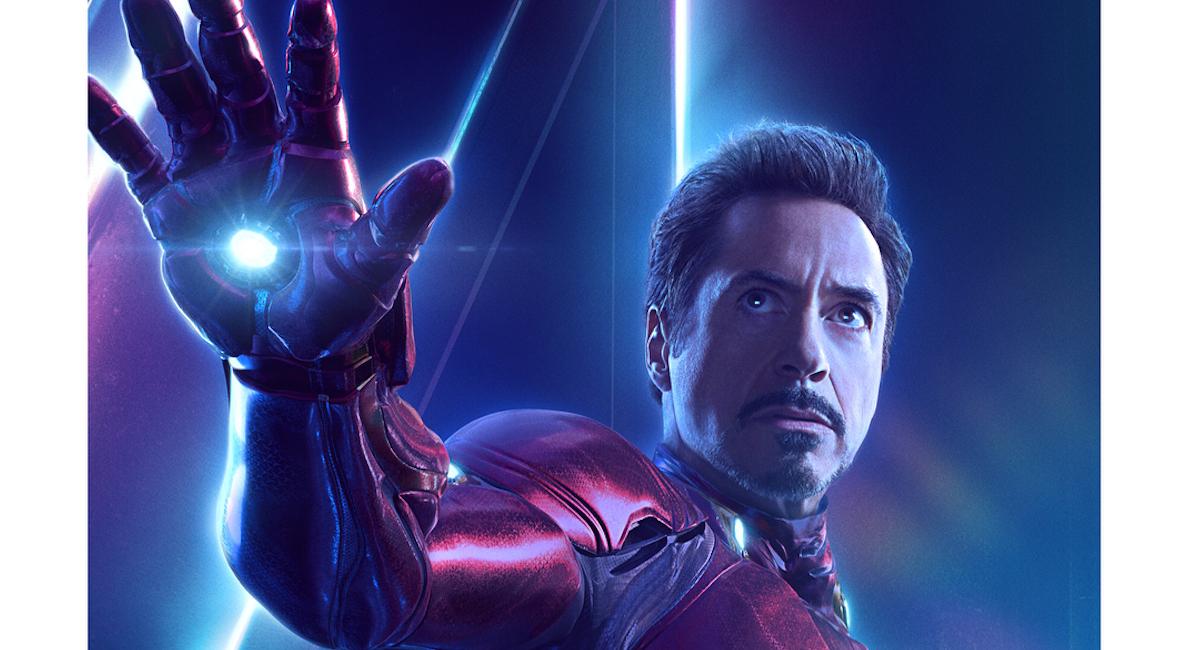 Article continues below advertisement
Theory 3: An alternate universe Iron Man will be revealed.
Then there is the multiverse theory, which Robert Downey Jr. has entertained himself. Between Dr. Strange and Spider-Man: Into the Spiderverse, the Marvel universe has been split into a beautiful piece of parallel universe/string theory.
In an interview with Extra, Robert speculated on this possibility:
"Yeah anything could happen...as far as I'm concerned I've hung up my guns and I'm good to let it go," he said. "I also think that Marvel is on this journey now where they're trying a bunch of other stuff. I'm excited for them to see how all of that goes..."
When a multiverse is involved, literally anything and anyone can happen. If this means an alternate version of Tony, great! Unless they find a Tony who decided not to be a good guy.
Article continues below advertisement
Theory 4: Iron Man will come back by way of new animation and prequels.
Now, if you're OK with an animated Iron Man, then there's good news for you. Jeff Goldblum recently let it slip that Disney+ will be premiering an animated Iron Man series with Robert reprising his role as Iron Man.
There's also the fact that Marvel has yet to explore so many other superheroes cinematically that the Tony we know and love could make appearances as a past self.
Article continues below advertisement
So, will Tony ever come back?
When it comes to the future of Iron Man, even though Tony's body is gone, we wouldn't be surprised if Iron Man returns in some form. Tony left a part of himself — his technology — to Peter. Hey, maybe we'll see more of that Iron Spiderman look in the next film.
Superheroes are allowed to evolve and, though it may not be the actors we are used to seeing play our favorites, the Easter eggs left behind in movies is enough of a tribute to keep audiences satisfied for now.